MRS Digital Blog - Category: Business Tips
Browse popular categories:
Workplace Distractions: How Much Do They Cost Your Business?
56 times a day... It's unavoidable! No business is ever going to be able to completely remove them from the workplace, but that doesn't mean we shouldn't try. I'm...
Read More

→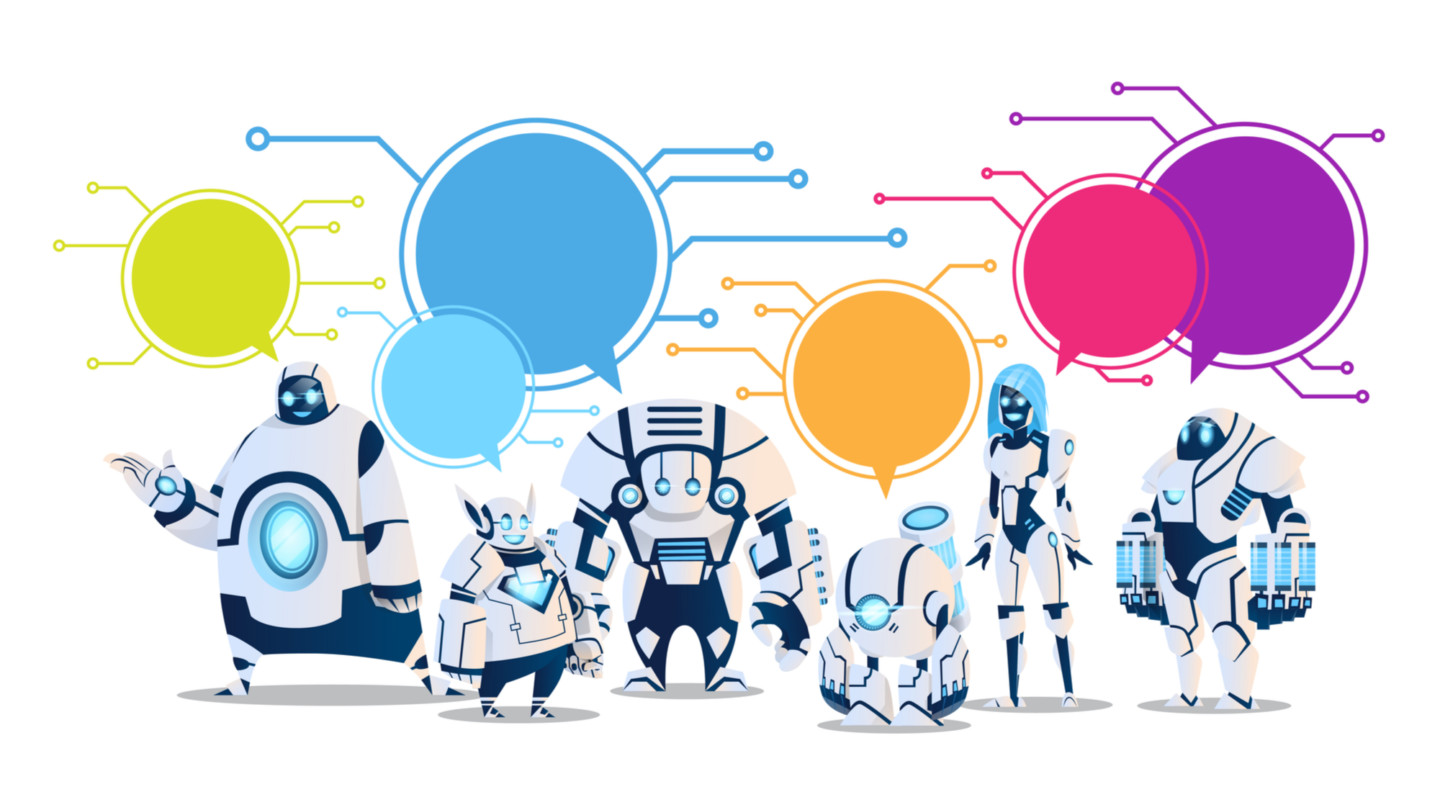 Connect with your Audience – Drop the Technical Jargon
When marketing your business, we believe that placing your customer first is a must. But when communicating your marketing message do you prioritise your clients or do you alienate...
Read More

→