Today we celebrate the newest form of written communication, the Emoji! This complex and engaging new form of digital communication has taken the world by storm with brands including McDonald's, Budweiser and Domino's using emojis to great success in their marketing. Emojis are becoming more and more important in attracting both millennials and Generation Z demographics.
Emoji Facts
Emoji first created: 1999
Most popular emoji: ?
Number of "official" emojis: 1085
Open rate for mobile push notifications that contain emojis: 4.51%
Emoji Day is celebrated on the 17th July because it's the date shown on the iOS Calendar emoji.
To celebrate Emoji Day, we're updating our Meet the Team page, entirely in Emojis!
????❤️ + ? + ?? + ? =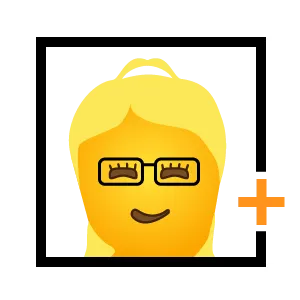 ? + ? + ? + ? =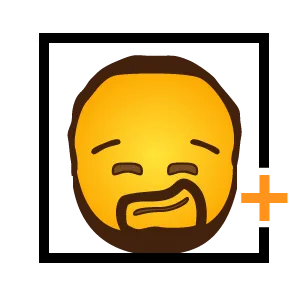 ??? + ? + ? + ?? =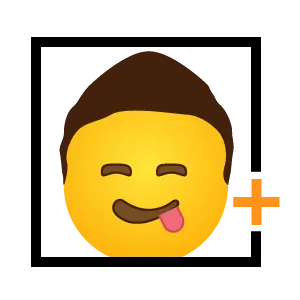 ???? + ? + Yahoo! ? + ?? – ? =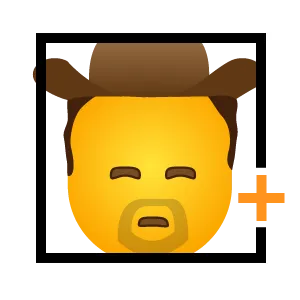 ? + ? + ? + ???? + (?2) =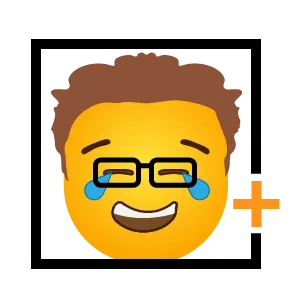 ???? + ? + ☕ + ?? =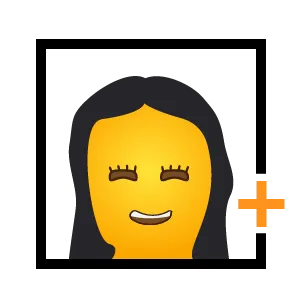 ?? + ? + ?? =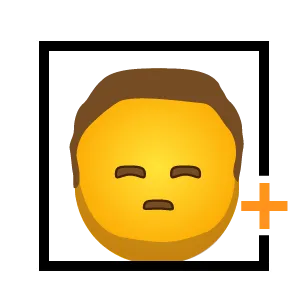 ? ?? + ? – ? =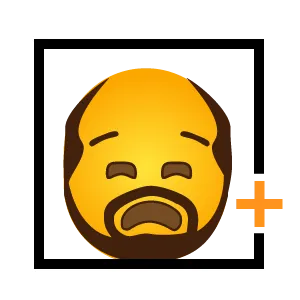 ? + ? Over⌚ + ? + ✏️ + ? + ? =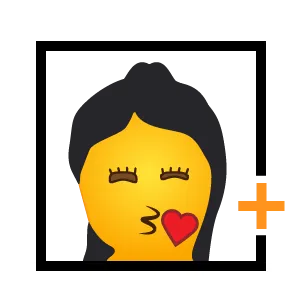 ✍️? + ? + ?? =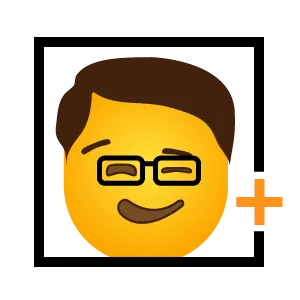 ✨ + ? + ☀️ + ? + ? + ✨ =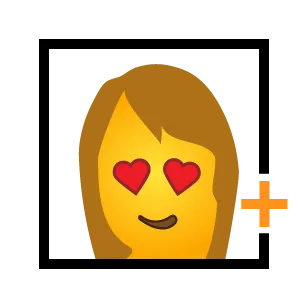 ? + ?? + ?? + ♻️ =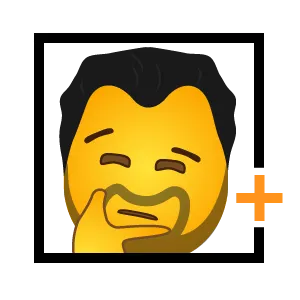 (??) – ? + ? + ? + ? =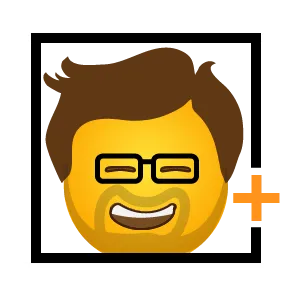 ? ?? + ? + ???? =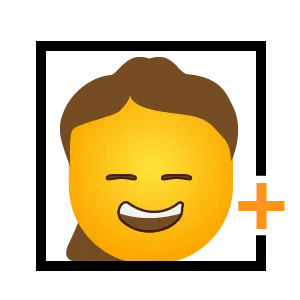 ?♀️ + ? + ? =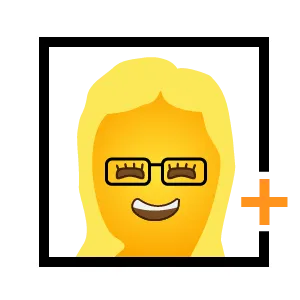 ? – ? + ? + ? =