Analytics Insights & Reporting Agency
Advanced Analytics that Powers Your Decision Making
Improve your performance with real insights.
Every little bit of data you gather has the potential to unlock the insight needed to improve business performance and give you the edge over the competition. If you aren't collecting, analysing and, most importantly, actioning data online you're only seeing half the picture.
The ability to analyse and improve performance is vital to the continued success of your digital marketing campaigns. In today's data-rich environment, we have access to more information than ever. We work closely with you to understand what you want to achieve from your data, then shine a light on the insights that mean the most to you.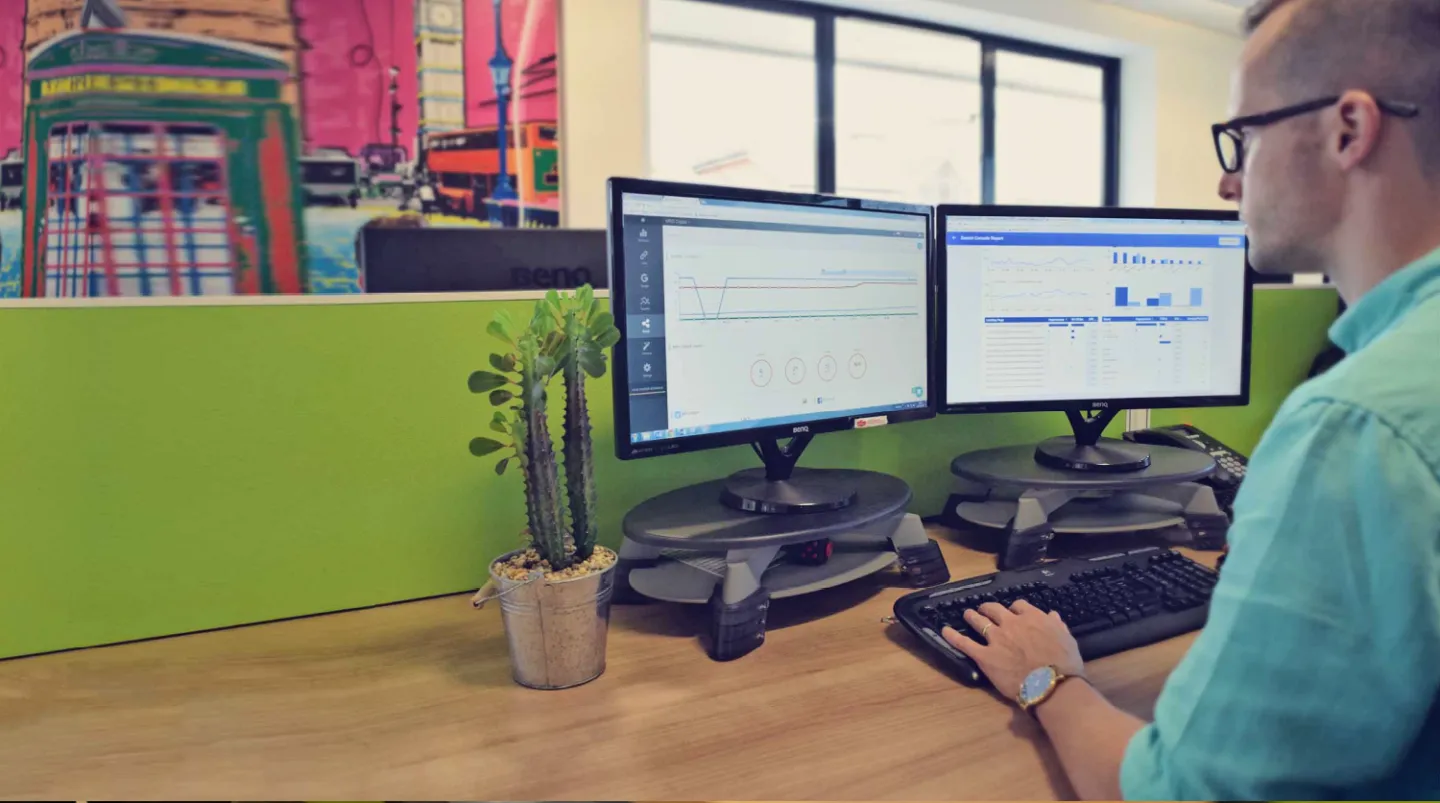 In 2021 we helped 49 businesses better understand their insights and unlock their full marketing potential.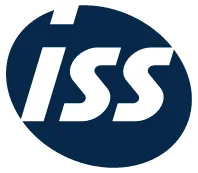 88% of marketers use data to enhance their understanding of their customers in order to deliver more personalised, more impactful marketing.
Our Analytics Services
Data provides insight that can improve marketing performance. Our web analytics services are designed to empower you with the knowledge you need to make the right marketing decisions. From delivering the right messages to the right customers, to boosting your conversion rate and online revenue generation.
Google Analytics Implementation
The tools you need to gather data that matters.
Most brands come to us with out-of-the-box Google Analytics already in place. However, it is incredible how many we come across with incorrectly or inadequately set up Analytics accounts. To make the most of this powerful tool correct implementation is imperative. Here are a few things we include in a typical Google Analytics implementation:
Form tracking
Event tracking
Goal/conversion setup
Google Ads integration
Internal traffic IP filters
Subdomain tracking
eCommerce revenue tracking
Internal site search tracking
Setting up Google Analytics dashboards
Custom Analytics reports
Spam/bot/ghost traffic filtering
Custom segments
Universal Analytics upgrade
Correctly implemented Analytics ensures you have access to accurate, easy to digest and in-depth insight that you can use to supercharge your marketing.
Advanced Analytics Setup
Want to take your data to the next level, and even beyond the digital space?
Our in-house developers and Analytics experts can provide the custom code required to implement Google's most powerful data collection and analysis tools, such as:
Mobile app analytics
Cross-device tracking
Physical POS integration
CRM integration
A/B testing
Further Google Analytics Measurement Protocol applications
Google Analytics Auditing & Consulting
You've got Analytics, but are you making the most of it? We can tell you.
Our Google Analytics Audit process involves the evaluation of all aspects of your setup and provision of recommendations on how you can be using it to gain more valuable insights from your data.
We can also go one step further and provide an analysis of existing website metrics to present you with a site SWOT analysis and data-driven actions that you can implement to benefit your brand. Read more about analytics auditing →
Goal Tracking, Set Up & KPIs
Translating digital results into real business success can be tricky.
Not only can we set up your KPIs to track and report accurately in Google Analytics, but we can advise you on calculating digital ROI, understanding user journeys and choosing the right digital objectives for your brand.
Custom Data Filtering
Huge amounts of valuable insight can be obtained by correctly segmenting the data collected by Google Analytics.
Often neglected, custom data filtering can give your brand the edge when it comes to understanding your audience. We ensure that your Analytics is best set up to provide you real, actionable insight from your digital data.
Custom Reporting & Dashboards
Sometimes less is more.
Custom dashboards allow you to easily review and report on the data that really matters. Whether you need to show top-level revenue figures to the board or your web team need detailed user behaviour metrics, we can set up the right dashboards for your brand.
Google Tag Manager
Take further control of your site
Google Tag Manager makes it easy to add snippets of code to your site. Whether you wish to add custom HTML or track your website leads, downloads, clicks or video engagement, we'll help you make the most of this popular platform.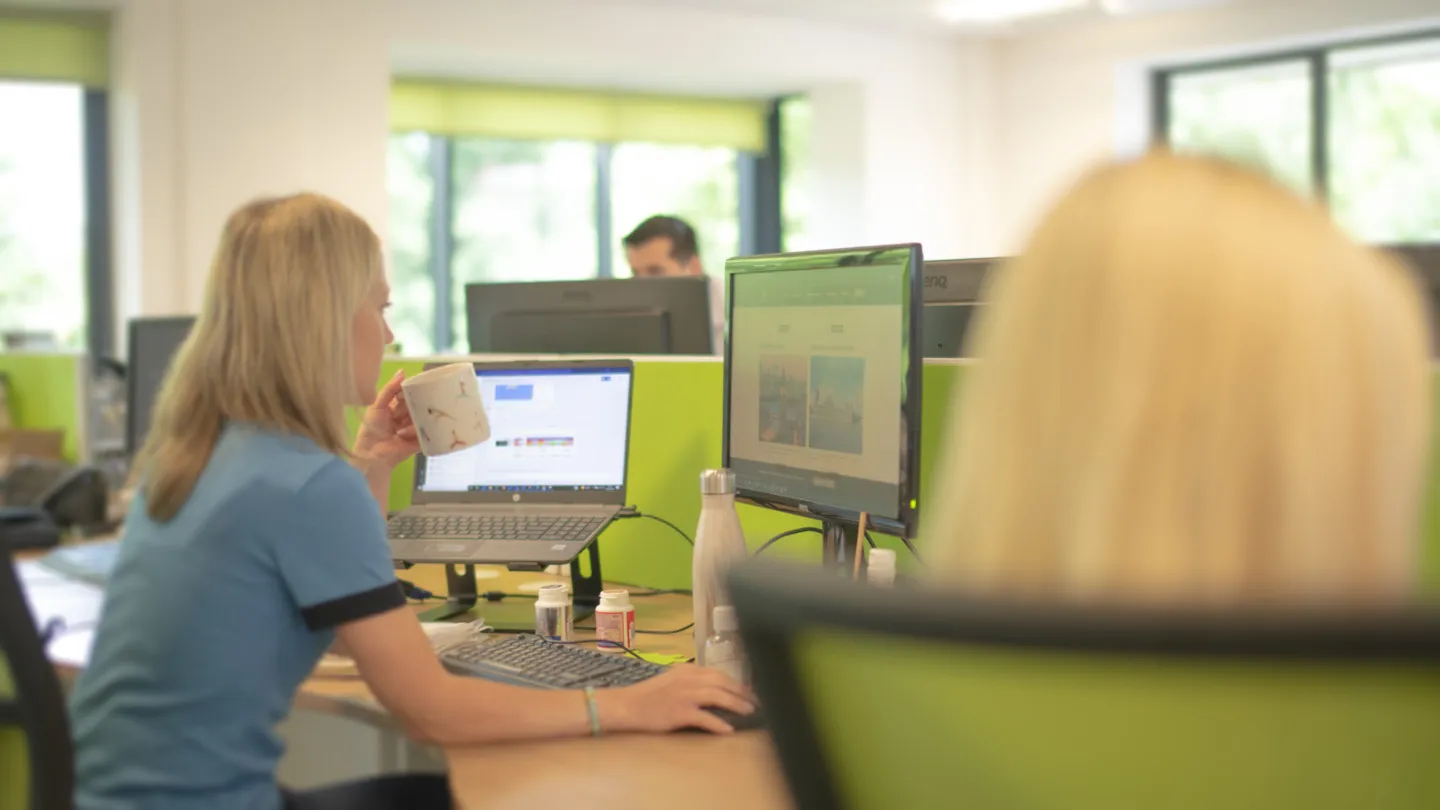 Why Choose MRS To Manage Your Analytics?
We're Analytics geeks so you don't have to be (you're welcome!) But we're not just data heads, we understand business and marketing. Our Google Analytics consultants mine your data for truly useable insight and translate that into actions your brand can work on immediately.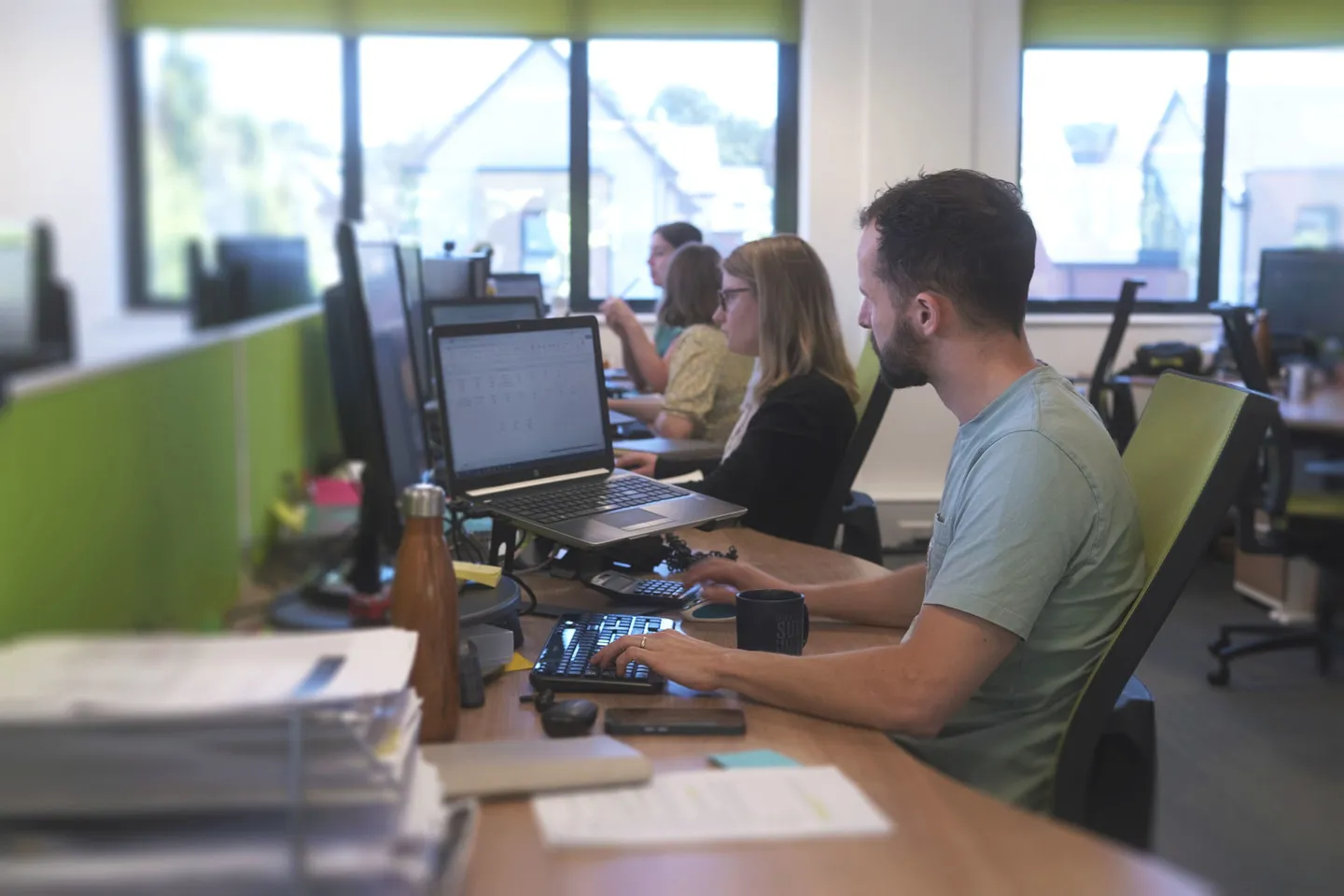 + Certified Partners
As Google Analytics Certified Partners (GACP), we pride ourselves in using Google Analytics to its absolute fullest potential to help you.

+ A Wealth Of Experience
Attention to detail is an absolute must for web analytics. You can trust us to never miss a trick when it comes to your measurement and analyses.

+ Commercial Knowledge
We don't just count the beans. We can help you identify the insights that mean the most to you and will guide you through the best ways to action those insights.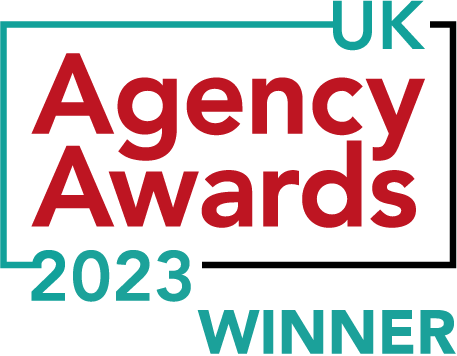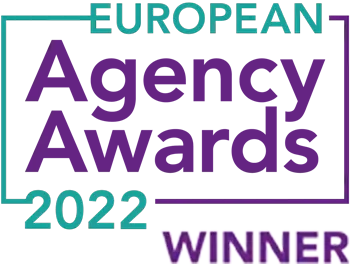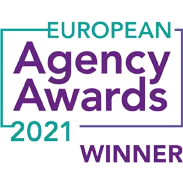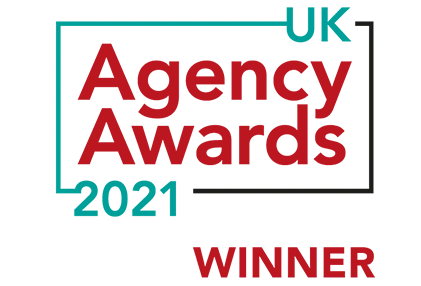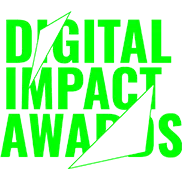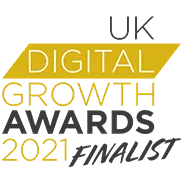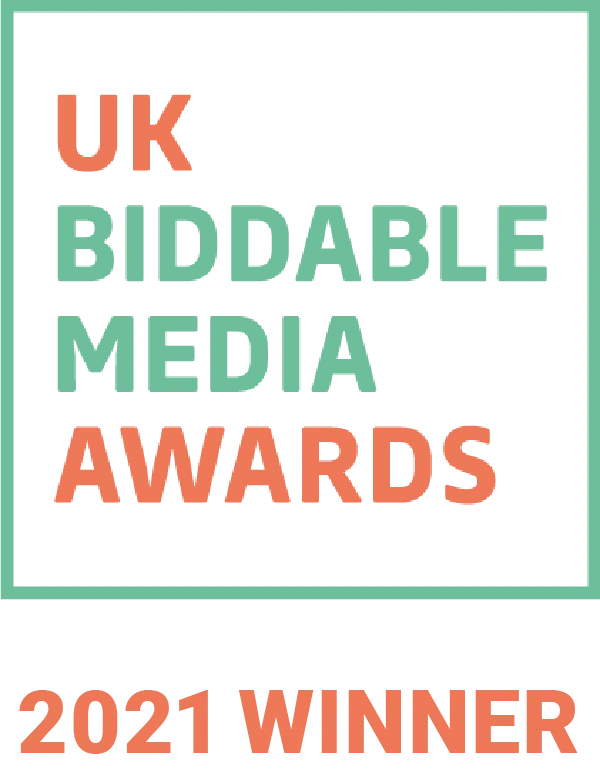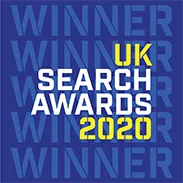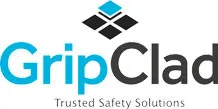 Why Google Analytics?
There is a reason that Google Analytics is the most widely used web analytics tool on the internet. Apart from Google being the all-seeing overlord of the internet, its analytics platform has awesome data collection, great customisation and unparalleled integration with other tools. Basically, you get more information from which to inform your business decisions. This means you can trust us to never miss a trick.
Google Analytics is ideal for all but some of the most niche web analytics needs. That's why it's our go-to web analytics tool.
eCommerce Analytics Services
As far as we're concerned, Google Analytics is the most important tool in any ecommerce marketer's belt. When it comes to ecommerce, the most minute changes to your site can make or cost you money. With powerful analytics at your fingertips you can identify opportunities, eliminate costly issues and rigorously test changes before rolling them out to the wider world.
Is your complicated checkout process costing you sales? Could adding trust marks to your site boost conversion rates? Well implemented ecommerce analytics lets you answer questions such as these.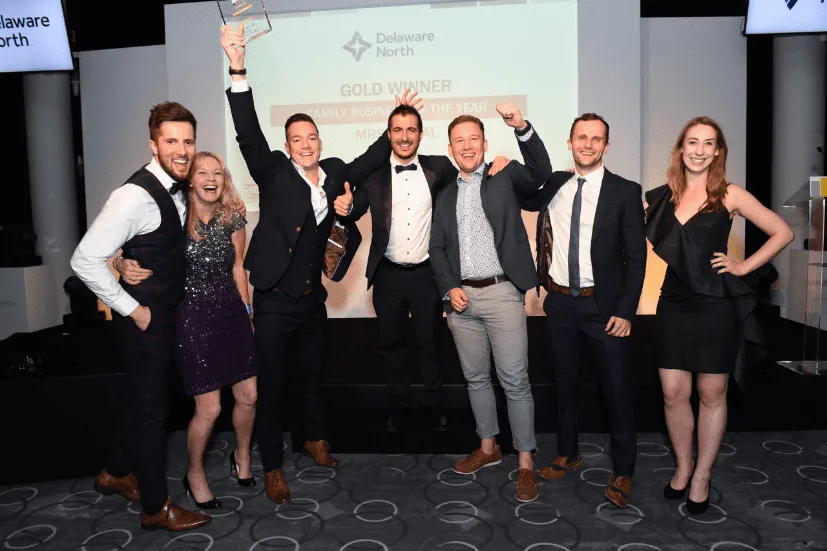 Meet our accredited Team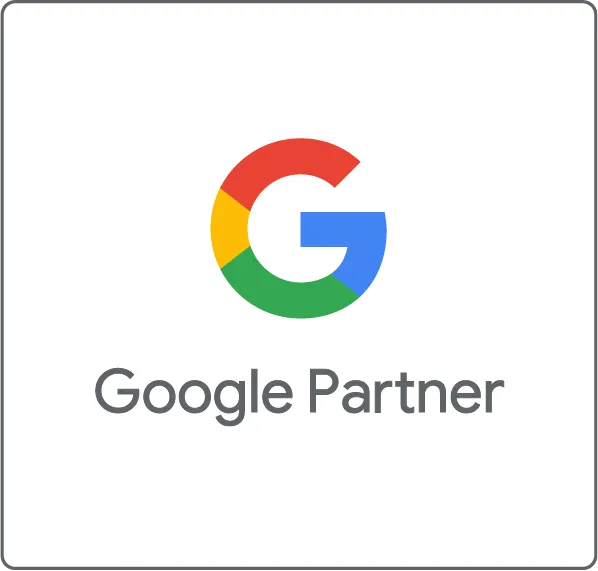 Over the last 23 years we have cultivated a highly skilled team of digital marketing experts, designers and developers. Find out more about the people you'll be working with.