International SEO Services
Expand Your Horizons and Achieve Global Visibility
It's no surprise that so many businesses are attracted to the global market. The international ecommerce market is worth an estimated $1.9 trillion. But to get in on the international action, your SEO strategy needs to be able to take on the world. International SEO requires a strategy all on its own in order to overcome the barriers of both global and local competition. So, now is the time to make sure your website is ready for the task at hand.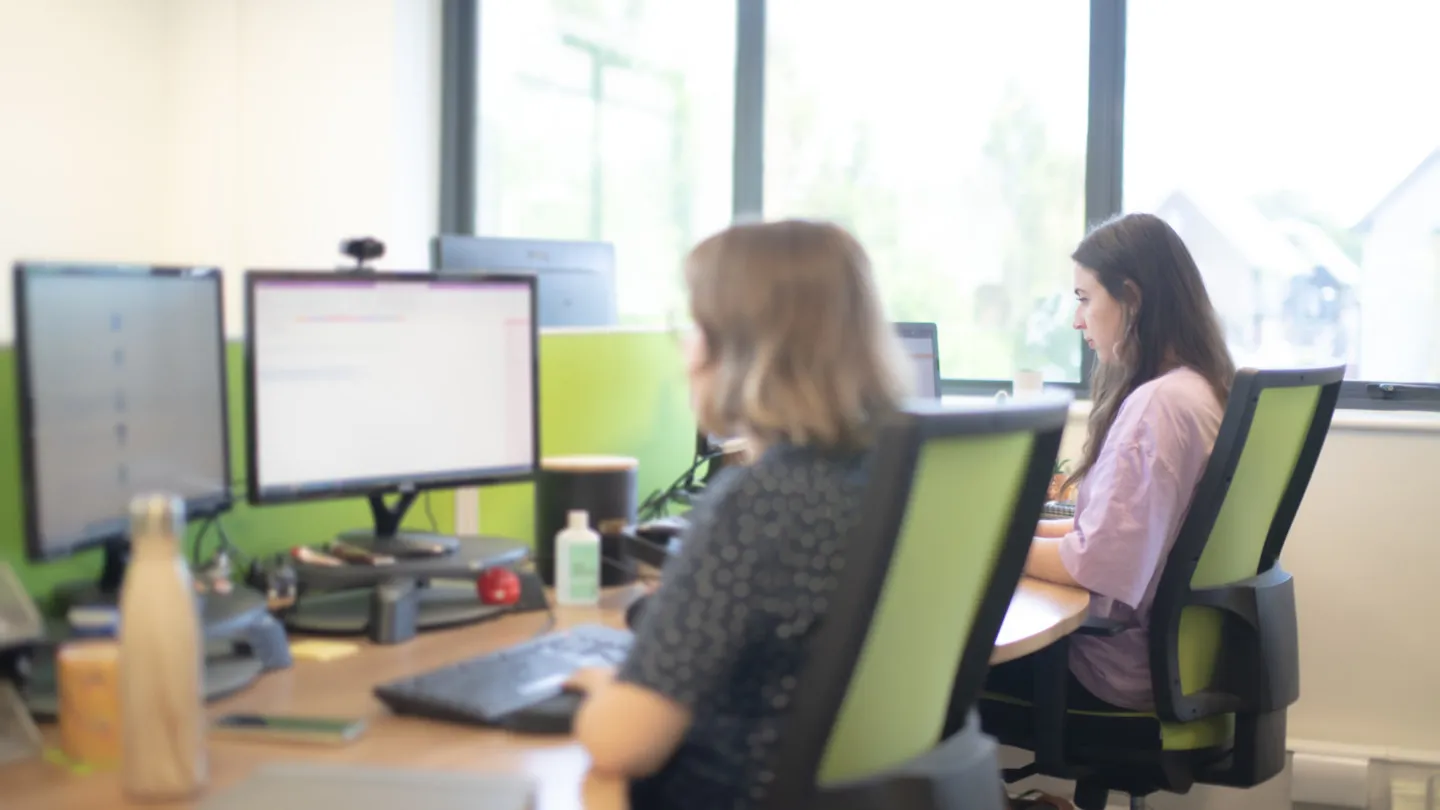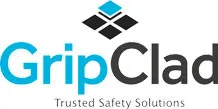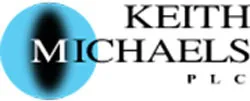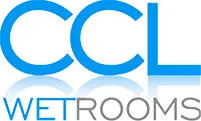 Are You Ready for Global Expansion?
Your business infrastructure might be ready, but your SEO strategy needs to be too. To compete on the global stage, your international SEO strategy needs to generate localised traffic and leads, provide a satisfying user experience in your audience's own language and be relevant in foreign markets. We can help you cross the borders and target any country or region where your audience can be found.
Becoming Local, Globally
While it is possible for a UK-hosted site to rank abroad, without a specific international SEO strategy, you're never going to get the quality traffic you get at home. International SEO is designed to identify the regions you want to target and use proven SEO principles to create a home away from home for your audience. We are able to liaise with your regional representatives to help craft a user experience that your international audience will respond to.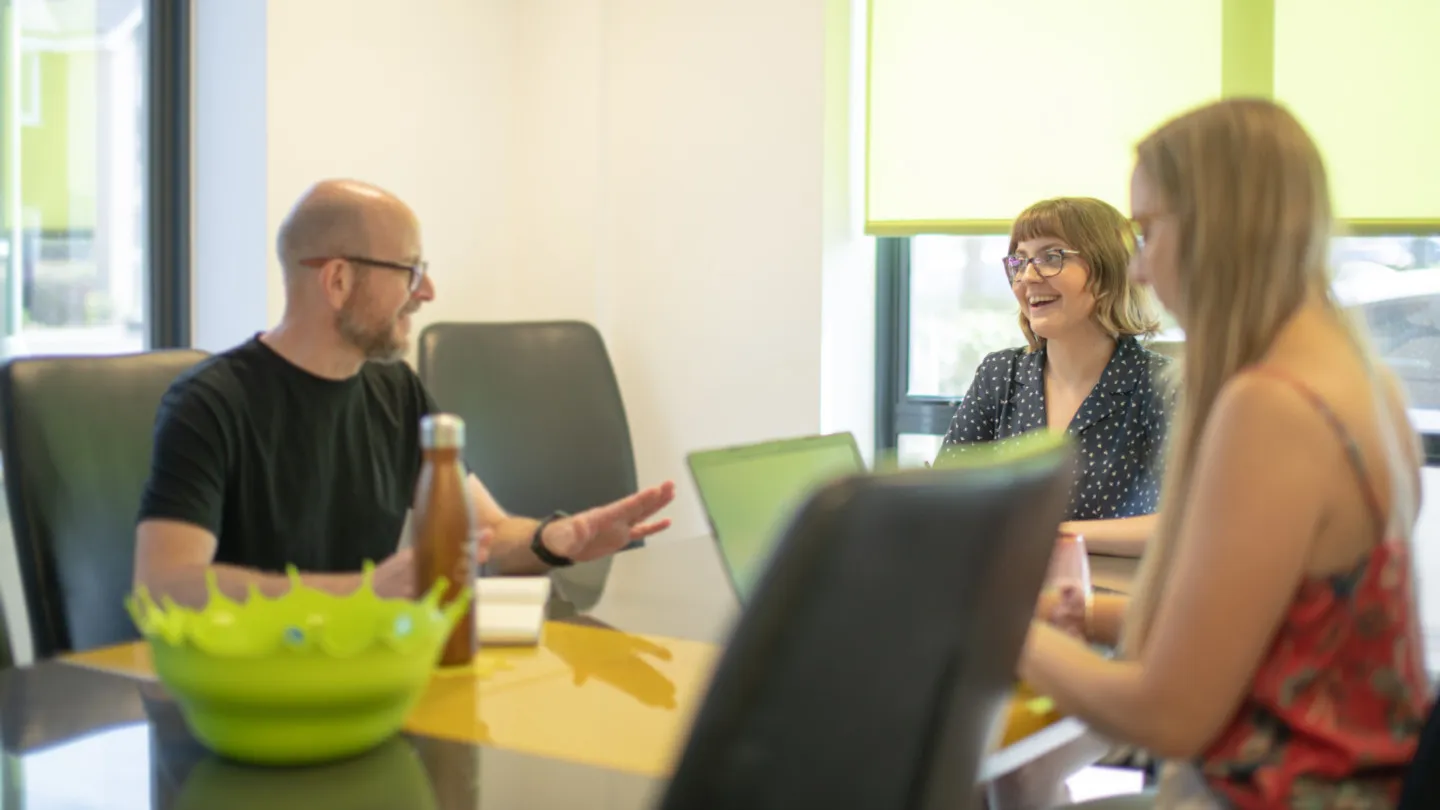 Just a sample of the fantastic international SEO results we achieve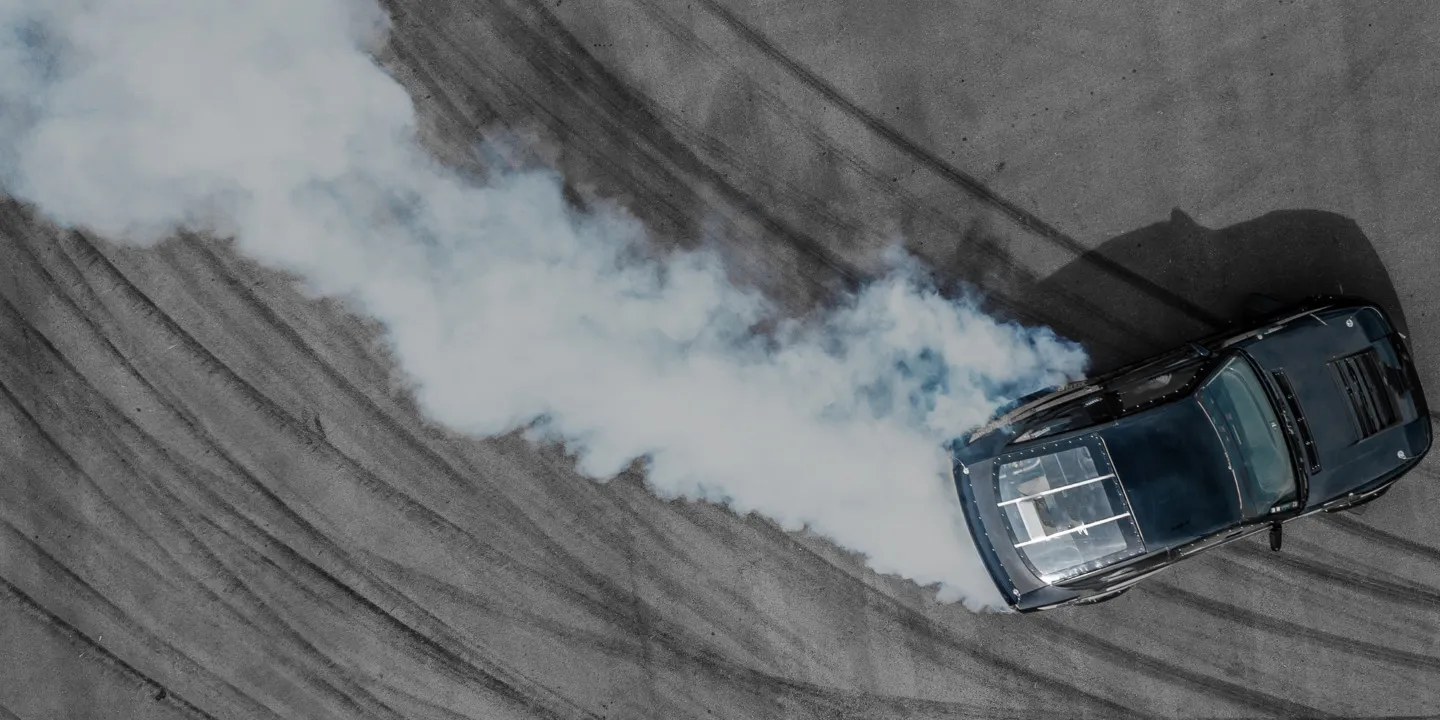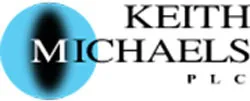 +219%
Increase in conversions (year on year)
"By year end they had delivered an 800% ROI on our advertising budget."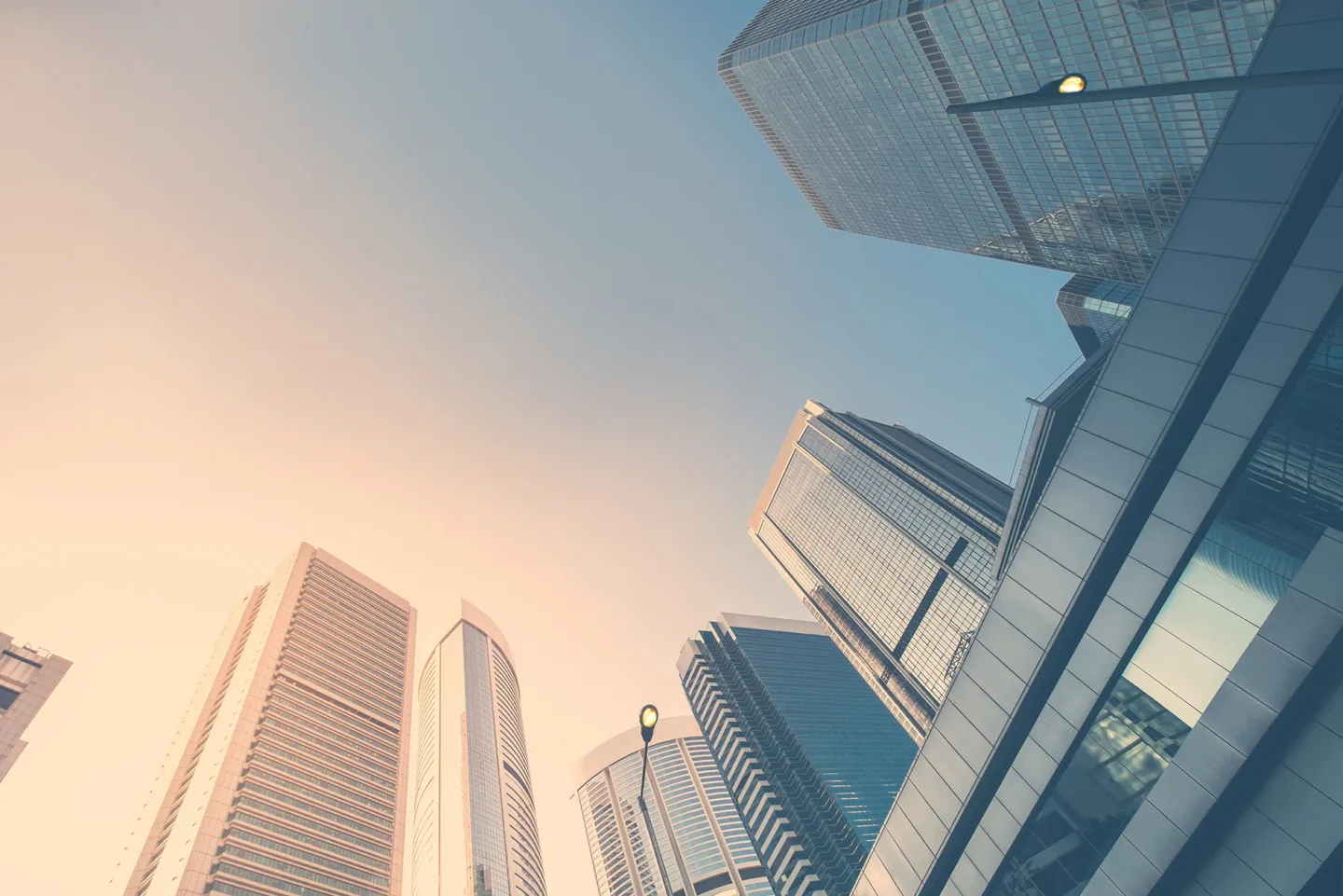 +158%
Increase growth in users from organic search in 3 months
"Great digital agency. Used for nearly two years now for website launches and ongoing SEO work."
The world is yours for the taking,
but is your SEO strategy up to the task?
International SEO requires a careful strategy to be perfectly executed. Thankfully, we do just that here at MRS. Our international SEO services ensure all bases are covered, helping your global presence to soar.
Multilingual SEO
In order to reach your international audience, you need to speak their language. Literally. Everything on site may need to be written in the language of your international audience. But we're not talking literal translation here. Your site needs to naturally reflect the style, tone and voice of your local competitors in order to offer a naturally enjoyable user experience. Search engines need to understand your site too, so our coding talks to the likes of Google as fluently as our writing does.
Localised Content
High level link acquisition is an essential part of SEO. One of the key elements of an international SEO strategy is about leveraging the power of localised links and content. To be successful in global markets, you need to build links with regional influencers, industry authorities and connect with local suppliers in their own language. Content is all about creating a relationship with your audience. This means that your content needs to be translated properly and be culturally relevant to your international audience.
Geo Targeting
Search engines give different results in different countries. International SEO strategies focus on being able to effectively rank a global site across many markets. Google.fr will produce different results to google.dk for the same search query. This is because of local bias in Google's algorithm. Google assumes that people in Denmark prefer to visit Danish websites. The goal of international SEO is to attract customers in specific countries using region-specific domains, hosted in specific regions.
Site Structure
Another key consideration of international SEO is the structure of the foreign language areas of your website. There are many ways to approach the question of site structure, from using subdomains and subfolders, to unique ccTLD domains for your international offerings. There is also the question of duplicate content for international, which we address carefully by, for example, using hreflang annotation. A coherent and effective site structure is a complex area of international SEO that can have a huge impact on your web presence.
It's not just Google…
Google is the search engine powerhouse in the UK and the USA, but its influence is not all-encompassing. The biggest global markets including China, Russia and South-East Asia use different search engines, with different algorithms and biases. This is a huge consideration when forming a global SEO strategy, because you need to meet the needs of search engines like Baidu and Yandex in order to rank there.
As an experienced international SEO agency, our expertise extends beyond Google, allowing your business to rank in the world's most popular search engines. We work with both your core business and regional offices to help you expand in the global market, by making your business influential and relevant in countries all over the world.