Local SEO Services
It All Starts with Local Domination
Whether you're a business serving customers locally or a national brand looking to pinpoint customers in particular locations, local Search Engine Optimisation is more important than ever. With ever increasing competition on Google it's essential that you're reaching the right audience, in the right place, at the right time. With half of all local searches performed on mobile, ensuring your business is visible to the on-the-move customer is increasingly critical. We've become trained to expect instant answers to every query. This could include finding the nearest branch of your favourite Japanese restaurant when out and about, or sourcing a trustworthy local mechanic for that suspicious car engine noise.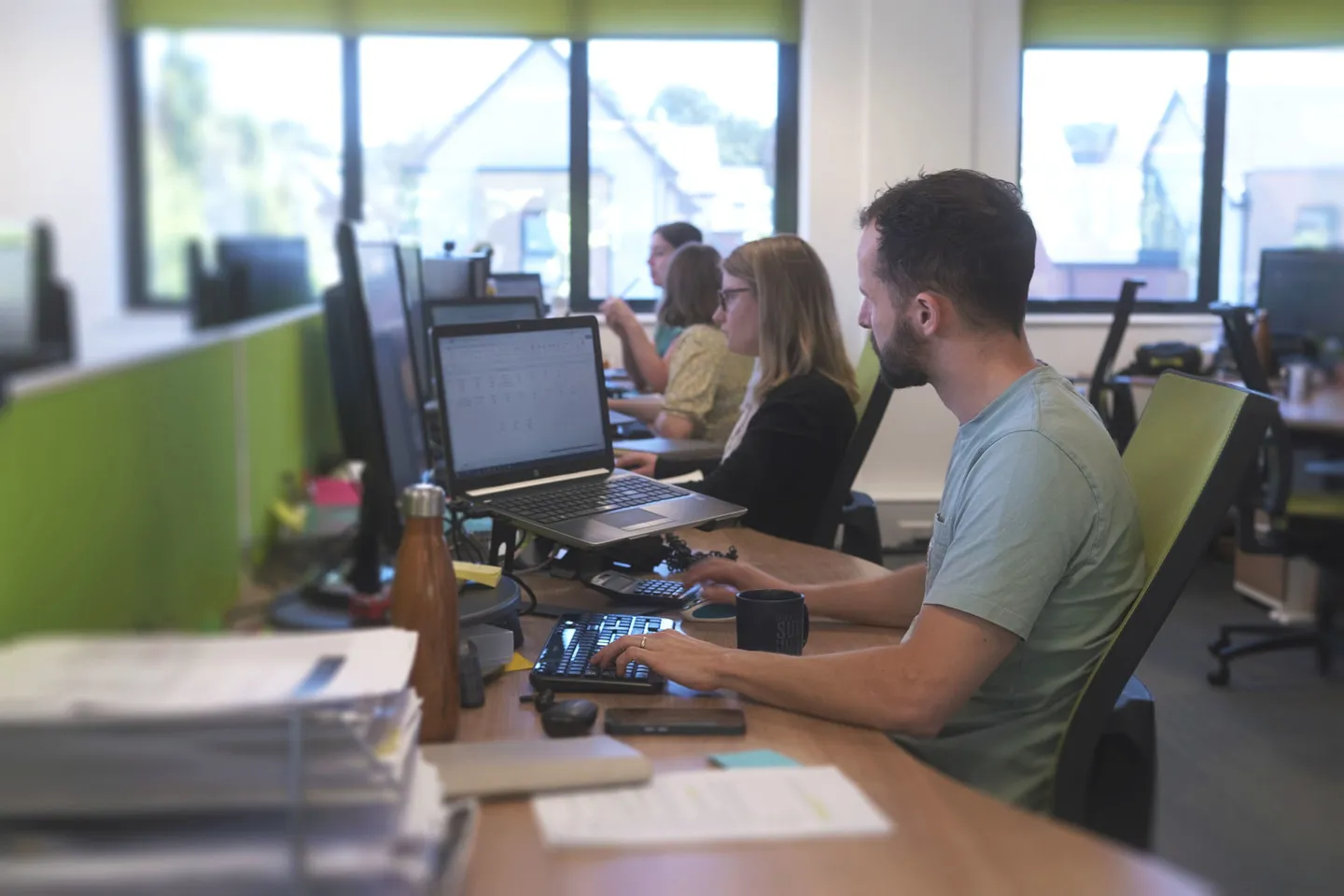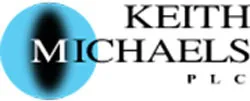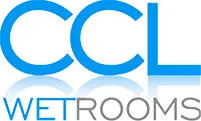 How are our Local SEO services different from National SEO?
The key considerations that differentiate local SEO from national SEO are that you're focusing closer to home, or in this case, your business. No matter if you want to focus on a particular city or region of the UK, there are a number of key signals that are crucial to your journey up the local search ladder – helping you rank competitively. These include (but aren't limited to):
Location Details
Your customers might understand where you are, but does Google?
Reviews
Are you getting reviews from local customers? Can Google see these?
Local Link Acquisition
An essential local SEO factor. Are you getting high quality links from local sources?
Local Keywords
Are you using them, if so, are you using them correctly?
Citations
Are you missing the local mentions your business is getting online? Perhaps you're not getting mentioned enough?
Google Maps
If you want your brick and mortar business or branch to be visible, this is the perfect place to start. Have you claimed your listing and is it correctly optimised for local SEO?
How we make our Local SEO services convert for you.
At MRS, our local SEO services are second to none. We understand the specialisms that come with local search marketing and understand its differentiations from national SEO. Our experts work closely with you every step of the way to understand the improvements that need to be made to pull your business out from the shadows and into the spotlight.
Unlike other agencies, MRS is a local SEO company with a difference. We utilise a human approach when it comes to strategising your local search marketing. What works for one business won't necessarily work for another – that's why we get to know your business, understand your competition and form a bespoke strategy that most importantly will get you conversions.
Google's changing. So should you.
You used to have to include a written location in a search if you wanted to find a product or service near to you. But Google's algorithms have consistently evolved – from Google Venice to Pigeon. Over time Google has turned its focus on using a range of local signals instead of manually typed demands to comprehend a location-based search. In essence, if you're looking for a local bakery, you no longer need to specify your location – Google knows where you are and provides you with what it believes to be the most relevant results (clever, right?) We help you become that relevant result.