Google Tag Manager Agency
It's Time To Take Control Of Your Site [No Developer Required]
Google Tag Manager offers an easy way to add snippets of code to your site and allows effortless integration with third party tools and applications. With Google Tag Manager, you no longer need a developer to add or make code changes to your site, you can make implementations yourself, saving you time and money. No programming knowledge needed!
Whether you want to add/amend HTML or tracking for your website leads, downloads, clicks or video engagement, the possibilities are endless.
If you would like to improve your current Tag Manager skills or get us to do the hard work for you, our experts are ready to help. We will work closely with you to find out how Google Tag Manager can improve your marketing processes, providing you with a custom solution.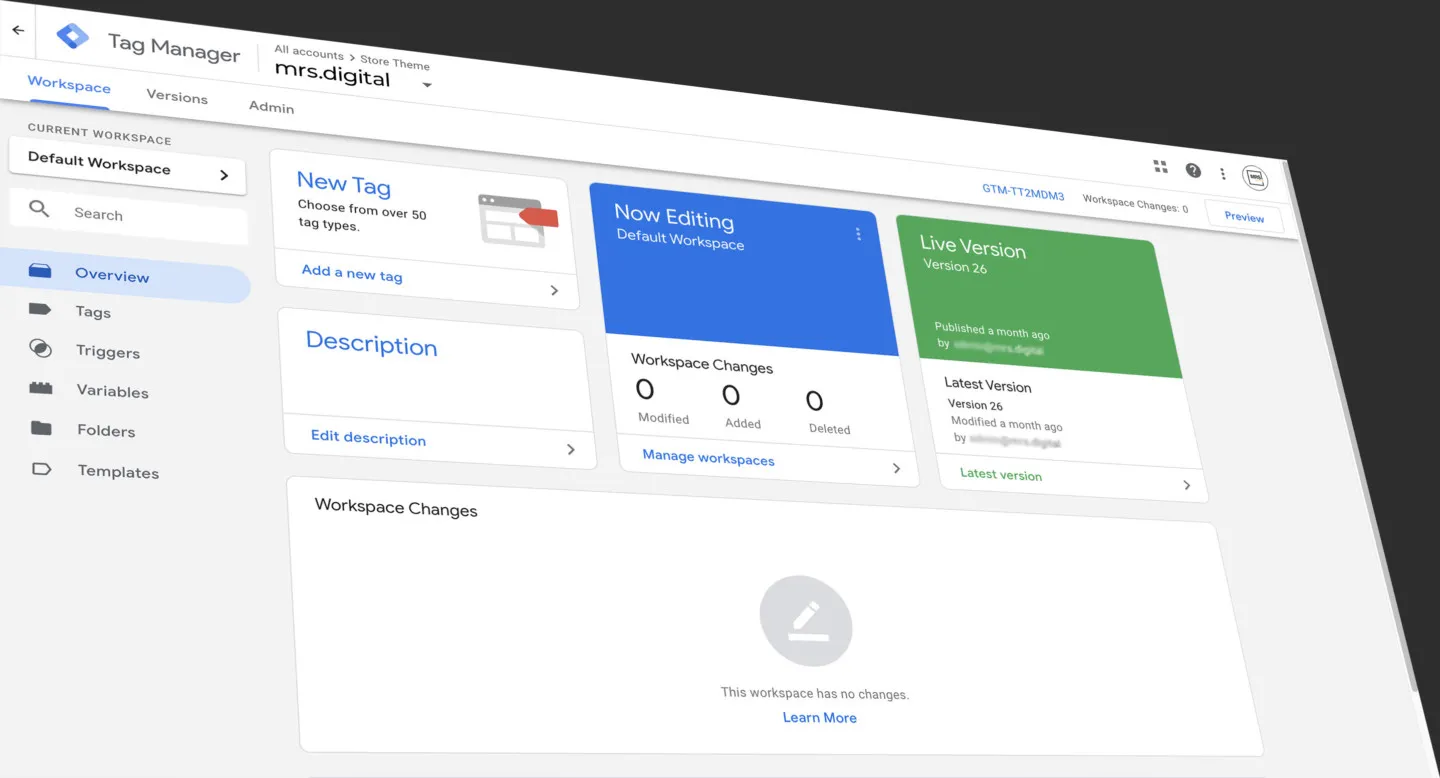 Approximately 4 million websites are taking advantage of Google Tag Manager around the world. Are you ready to join them?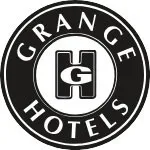 Our Google Tag Manager Services
Whether you want to learn how to start tracking user interactions on site without hassling your developer or would like guidance on how to improve your current Tag Manager account, we can help. We can adapt our services to suit whatever you need, no matter how much or little experience you have had.
Account Setup – Don't Have Google Tag Manager yet?
If required, we will get Google Tag Manager implemented on-site for you. In addition to getting the essential code onto your site, we will also create your online account, ensuring your container is optimally set up for any future internal changes. If you do not already have Google Analytics on your website, we can also use Google Tag Manager to add Google Analytics code to each page.
Whether you have an exact idea of what you want to track or whether you are looking for direction on what insight you should be paying attention to, we can help. We are happy to propose some initial actions to track on your site and get them set up and working. Additionally, we can add required custom HTML.
What we do:
Account and container setup
Variable activation
Google Analytics code added your site (if required)
Google Analytics connection
Event tracking setup (following your tracking requests or our suggestions)
Pixel tracking (if required)
Testing and debugging
Publishing
Updating of goals in Google Analytics
Auditing – Already Have Google Tag Manager?
If you are already using Google Tag Manager, we can evaluate and advise on how you can be better utilising the tools available. We will look at how your tags and triggers have been set up to see if these can be enhanced and better organised. We also highlight any potential gaps where you are missing valuable insight, advising how you should be approaching these and setting up tags correctly.
What we do:
Check tags and triggers are optimally set up
Check all tags are firing and recording in Analytics
Fix tags that are not firing
Optimise workspace by combining and reducing the number of unnecessary tags
Highlight potential gaps for valuable tracking
Testing and debugging
Publishing
Updating of goals in Google Analytics


Why Choose MRS Digital For Google Tag Manager Services?
We understand Google Tag Manager can be a real challenge for business owners and marketers alike. Unless you have had previous training or come from a development background, it can be daunting to digest, especially in a short space of time. That's where we come in.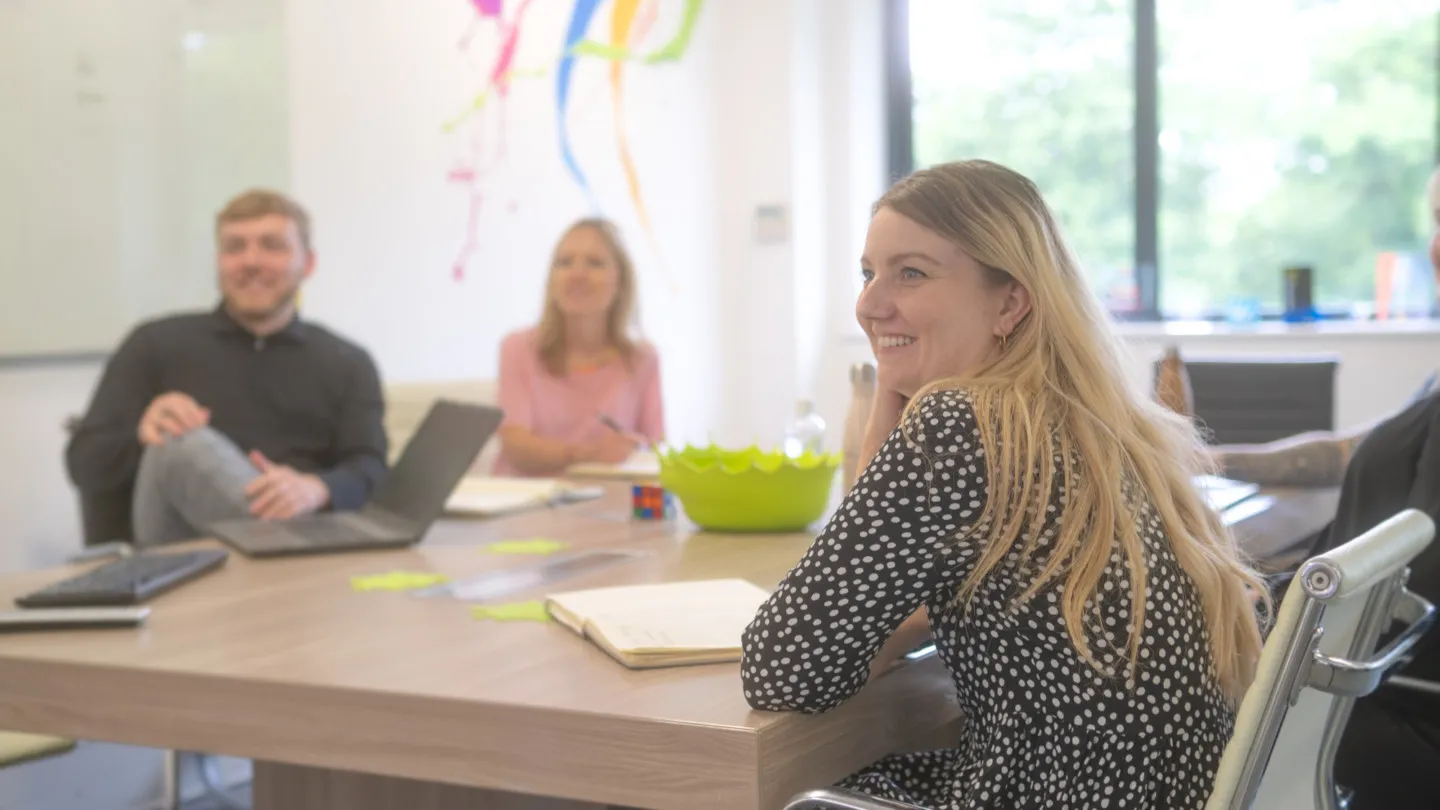 + Certified Partners
We are Google Tag Manager Certified Partners and have years of experience helping our clients make the most out of the platform.

+ We Keep it Simple
We'll speak your language to help you understand the complexities. Or, if you'd prefer, we can take the weight off your shoulders, managing everything for you.

+ We Love Problem Solving
We welcome any challenges with open arms, no matter how big or small. We'll help come up with a solution.
Why You Should be Using Google Tag Manager
The capabilities of Google Tag Manager as a platform are endless. Thanks to its easy-to-use interface and fantastic testing tool, it remains a hugely popular platform. Here's why you should be using it.
Tracking
One of the main uses of Google Tag Manager is to gain further user insight on websites. For instance, are you tracking form submissions, phone calls and brochure downloads? Perhaps you want to see how far down the page you visitors are scrolling, or how much of your branded video they watched? All of this and more is possible with Tag Manager.
Custom HTML & Effortless Integration
Google Tag Manager also allows you to add custom HTML to your site. This is needed if you wish to add snippets of code to your site for things like Facebook pixels, Mailchimp or schema markup. Where would you usually need a developer for this, it can easily be done on Tag Manager.
Third party integration is effortless. You can connect to Google Analytics, Google Ads or Bing accounts, meaning you can simply begin tracking your leads, clicks and more on your key platforms straight away.
Versions
As Google Tag Manager works in versions, it is easy to revert changes back to a previous version number. This is beneficial if any troubleshooting is required. However, thanks to its clever preview and debug tool, mistakes should be minimal.
Preview and Debug

The preview and debug tool allows you to check your tags are working before they are live. This gives you the chance to debug any issues before you publish them, meaning the likelihood of your tags not firing correctly is minimised.