SEO Site Migration
Let Us Lead the Way Without Flushing Your Visitors Away
When approached correctly, website migrations can positively impact both the visitors coming to your site and also the people who work on it behind the scenes.
However, whether a refreshed design, a better user experience, an updated Content Management System (CMS), or a new domain, a site migration should never be taken lightly. Proper consideration at every stage is necessary to prevent costly mistakes.
SEO should be one of the biggest considerations in a website migration if your site performs well in organic search. This is because what could be considered small changes to a site on a surface level could have a hugely negative impact on your SEO performance if not approached correctly.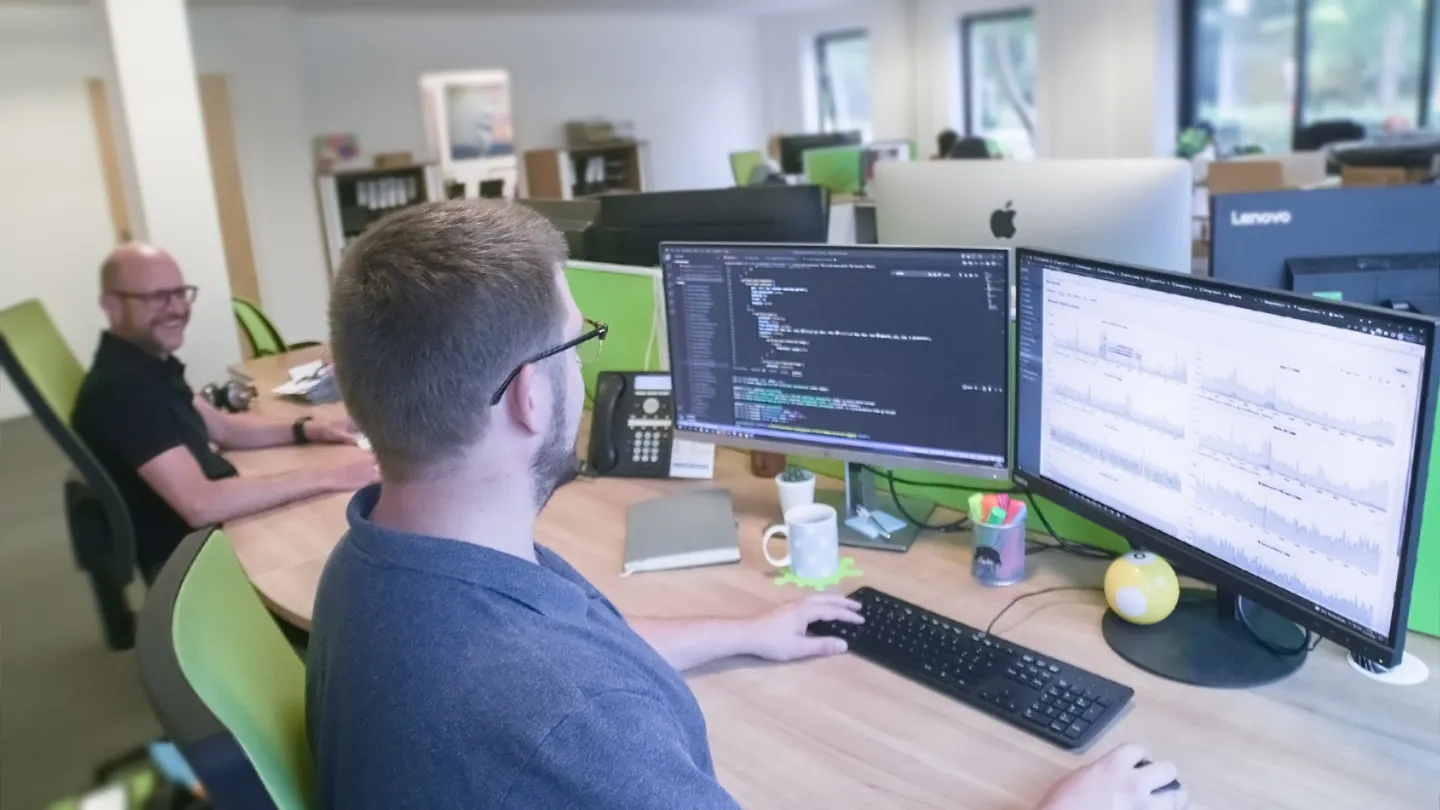 If you need a guiding hand with SEO in your site migration, speak to the experts at MRS today.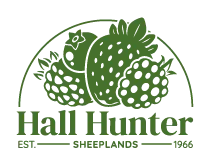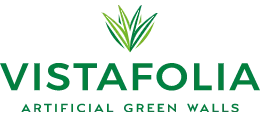 What Does Our SEO Website Migration Service Involve?
Instead of isolating a website migration from other areas of digital marketing like SEO, an SEO site migration incorporates SEO from start to finish to ensure that we eliminate major risk and help deliver a site that enhances SEO instead of hindering it.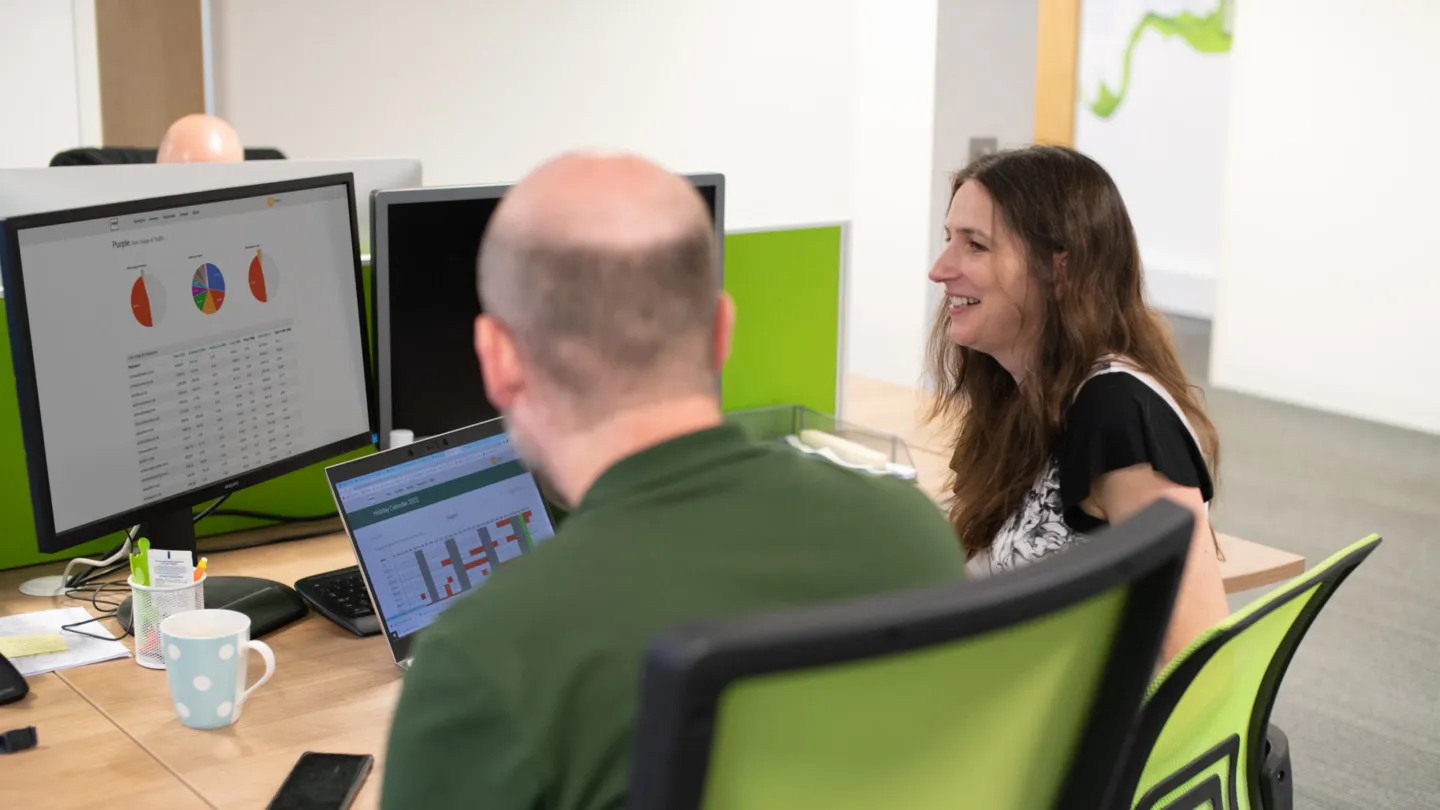 Our Migration Process
Without the right guidance, there is always an element of risk with site migrations when it comes to maintaining organic visibility. This is why the 'SEO' part is an absolute must. Here's what an SEO site migration involves:
1. Outline SEO Requirements from Day One
The SEO team is involved in site migration projects from the start to ensure that SEO is considered every step of the way. We work closely with the client, web design, and development teams (whether internal or external) to make sure that we are all on the same page regarding the end goals of the migration.
We will meet to establish technical considerations and onsite requirements of the site, using our own internal checklist to make sure everything is covered. Some examples of our key considerations include site architecture/URL structure, redirects, Core Web Vitals, site speed, content continuity, meta continuity and internal links.
2. Formulate an SEO Site Migration Strategy
The extent of our SEO migration strategy will reflect the purpose of the migration. For example, if it is a platform upgrade from Magento 1 to Magento 2, and you would like to keep as much like-for-like to protect current SEO visibility, we can adapt our plan to cater for this.
However, if your website is going through a domain change or a drastic URL architecture change, we will include additional steps to ensure SEO factors are considered as part of this change. See the general SEO elements we consider.
Our team will work with you to agree on an achievable deadline, or if you are handling the site migration yourself (with your own development team), we will work with your migration developers' timelines.
However, as part of our SEO migration planning, we always provide recommended timelines for SEO-related tasks, implementations and feedback loops.
3. Pre-launch SEO
Depending on the type of site migration, this is the stage where we typically action any pre-launch work outlined in the strategy.
Pre-launch SEO work can include a multitude of tasks, including content re-writes and optimisation to fit new website templates, redirect mapping, optimised architecture creation, technical SEO actions, tracking considerations, and much more.
4. Ongoing Monitoring
We maintain ISO compliant security updates in line with our SLAs and your specific requirements.
IP Banning – Bans automated bots from repeated unpermitted requests optimising bandwidth to make way for official crawlers, such as Google and your real users.
Web Application Firewall (WAF) Enabled – WAF stands in-between the hardware, the application, and the user to monitor, filter and block packets of data.
Hardware Firewall – A physical piece of technology that integrates with the server directly to ban automated attacks.
Anti-virus – Runs daily to protect the file system of your application.
SEO Considerations for Site Migrations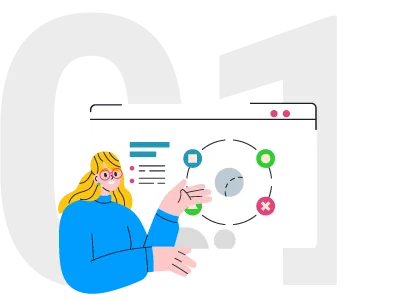 Technical SEO
Indexability
Crawlability
Redirects
HTTPS
Core Web Vitals
Site Speed
Mobile Usability
Alt Tags
XML Sitemaps
Robots.txt
Duplication & Canonicals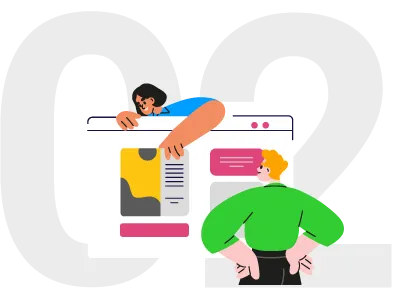 Onsite SEO
Search Targeting & Keywords
On-page Targeting
Site Architecture
Content Continuity
Content Optimisation
E-A-T Factors
Internal Links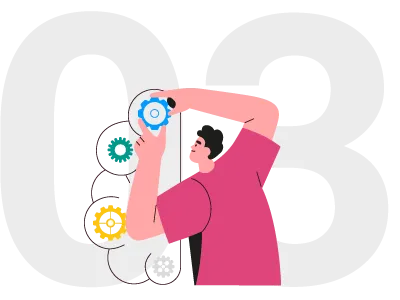 Offsite SEO
NAPs / Citations
Backlink migration
Deep Linking & Anchor Optimisation
Digital PR Opportunities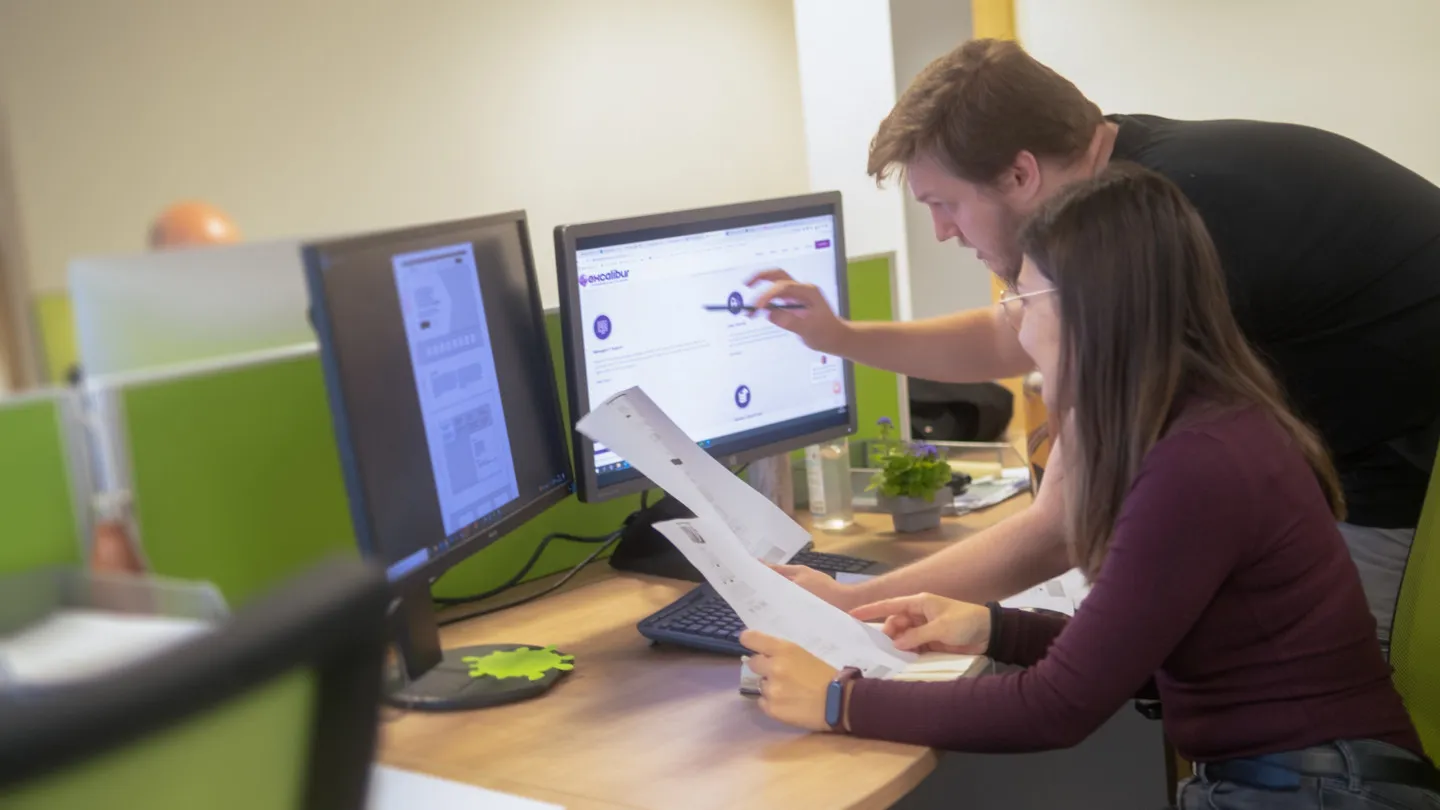 Why Use an SEO Site Migration Service?
If SEO is not a consideration as part of your website migration project, it can put a stopper on the success of your new site. Even worse, it can have an extremely negative impact on any existing organic visibility you have, leading to a detrimental loss of web traffic, leads, sales, and revenue. Additionally, once the site has gone live, SEO mistakes can be difficult to remedy (difficult – but not impossible).
Lack of SEO consideration in a site migration can be hard to recover from, and often requires an increased amount of SEO effort post-launch to get back what you lost, let alone increase.
So, it's clear that SEO during a migration helps protect your current visibility. But, it's also an opportunity to address any SEO issues that have not yet been processed due to the effort involved outside of a site rebuild. It allows you to propose a list of 'wants' on a new site that will ultimately enhance SEO in the future.
Some of the most common and detrimental mistakes we see made are:
| Common errors: | What this leads to |
| --- | --- |
| URL changes with no 301 redirects | 404 errors on old URLs – massive keyword position drops |
| "noindex" directives left in code for robots | Googlebot and other search engine bots are directed to not index the website – meaning your site drops out of search engines and becomes invisible. |
| Content is not carried over like for like / no longer correctly targeted | Huge ranking shifts as Google works to re-understand what your webpages are about. |
| No international SEO considerations put in place | Keyword cannibalisation across competing pages (on same version of the site and on different locales (/en-gb/ or /en-us/ or /en-au/). |
| If a site moves from HTML to JavaScript | It can prevent search engines from interpreting content correctly, or, even reading it entirely. |
When Should You Consider SEO in a Site Migration?
As early as possible. Ensuring SEO is considered in your migration planning from the start and throughout the build will prevent time from being wasted. This prevents you from having to pay for work to be redone pre-launch or post-launch after an SEO expert has reviewed the implementations.
It's often a more cost-effective solution than getting an SEO expert to review the site build after launch. In some cases, development changes will be required to resolve the issues found. If detected post-launch, it could be classed as outside of scope.
Our CMS Expertise
We've been around a long time, so it's no surprise that MRS can effortlessly and knowledgeably work with a multitude of CMSs. We are often involved in projects that include:
Cross CMS platform migrations
E.g., migrating from WooCommerce to Shopify or from Magento to Salesforce Cloud Commerce
Platform upgrades
E.g., migrating from Magento 1 to Magento 2
Platforms we work with
WordPress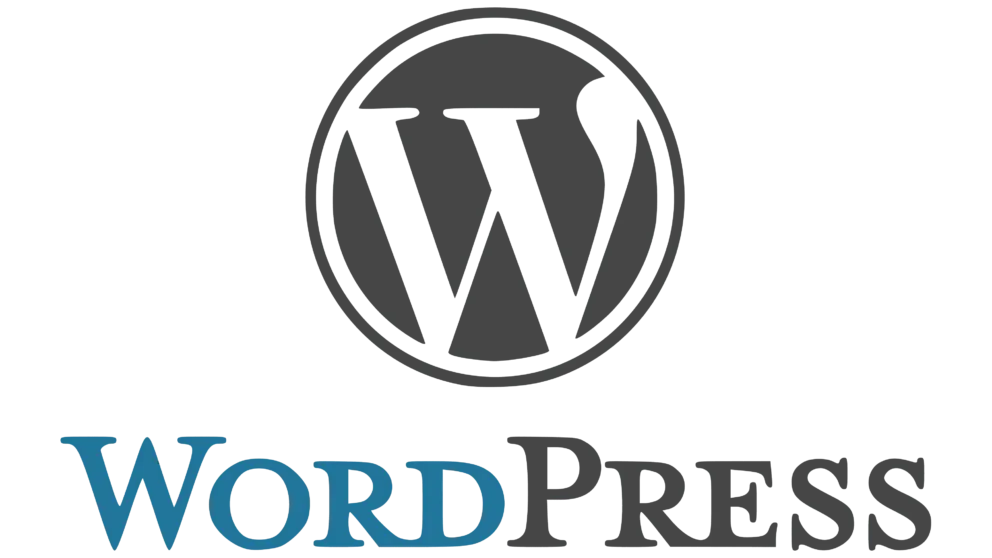 Umbraco

Hubspot CMS

Magento

Shopify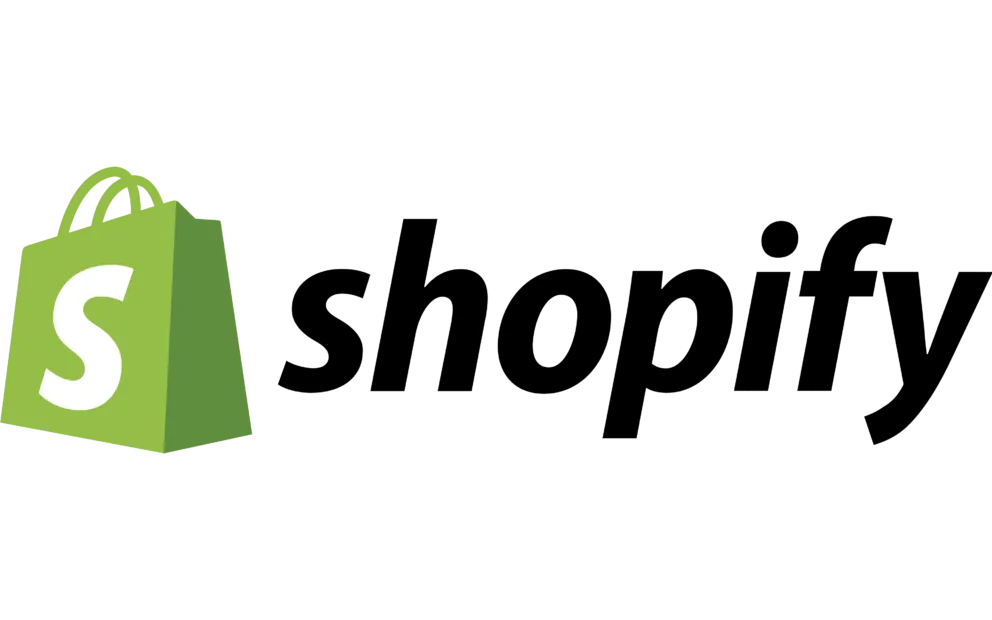 Drupal

Joomla

Magnolia

Salesforce Cloud Commerce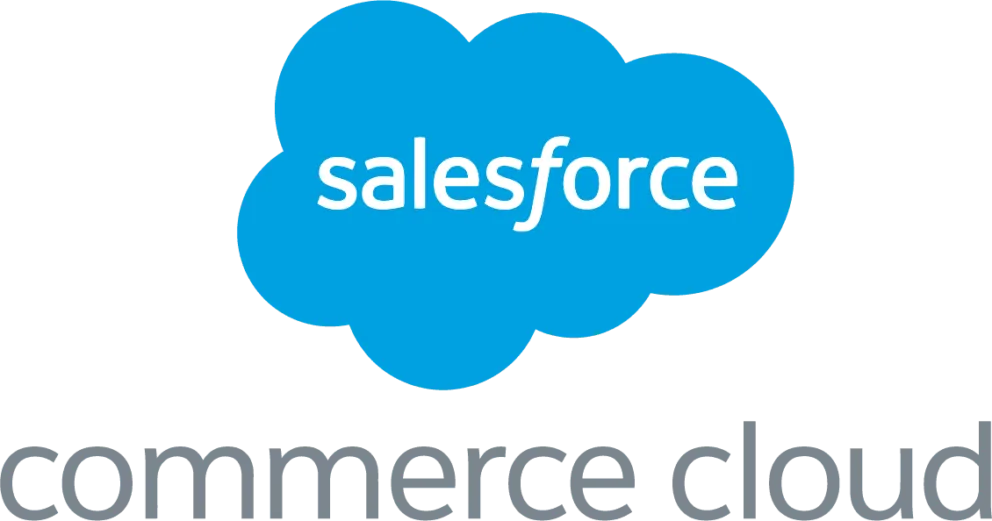 Get in touch with one of the team at MRS Digital today and see how we can help with your site migration.
SEO Ecommerce Migration
Ecommerce migrations are a different breed of site migration. Unlike standard websites, ecommerce websites have an extremely large volume of pages and inventory. And, with bigger sites comes the increased likelihood for mistakes to be made in the migration.
In addition to the usual reasons for a site migration (redesign or domain change), another common reason for migrating an ecommerce site is changing ecommerce platform. In many cases with a platform change, you will find the URL structure of the site has to change – even if you didn't intend to change them. This means you need a robust redirect strategy in place.
All of these types of migrations come with their own levels of risk without proper SEO oversight. Due to how long it can take Google to recrawl and reindex a site's new pages, it's imperative that you have all safeguards in place to minimise the impact on rankings across the site.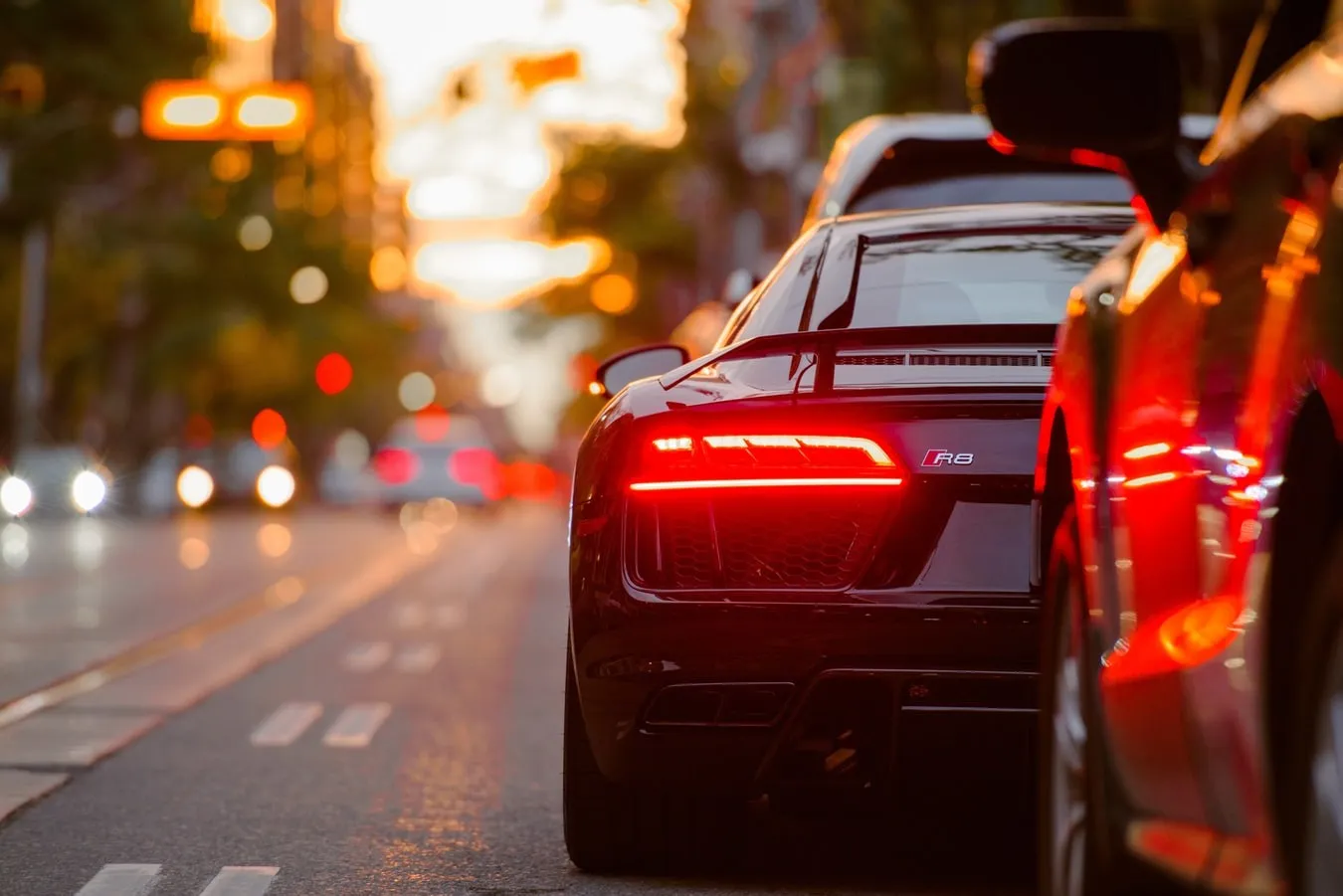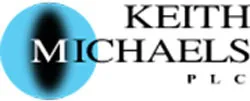 +219%
Increase in enquiries year on year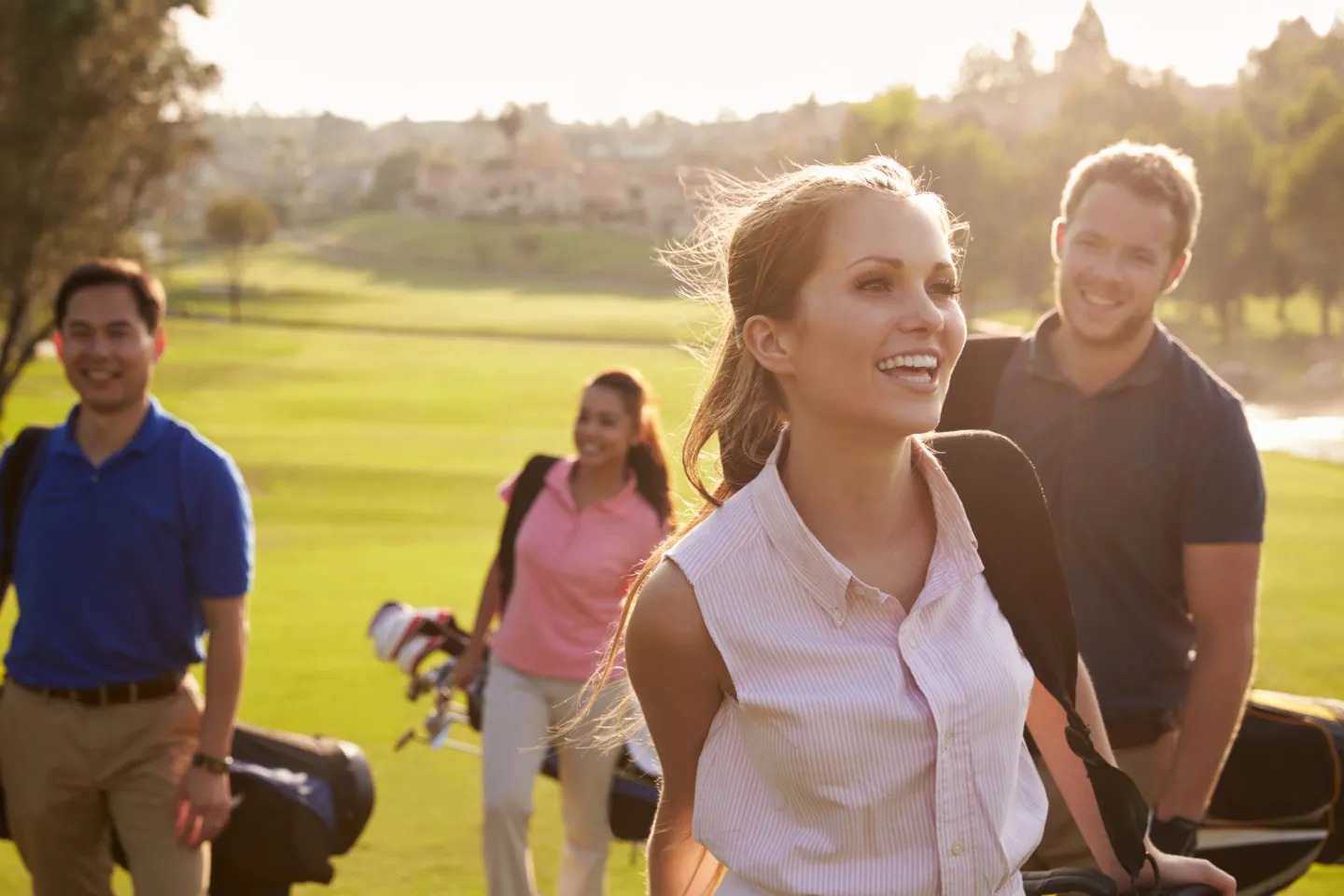 +150%
Increase in referring domains over one year

What does an SEO migration involve?
An SEO website migration takes into account SEO factors throughout all stages of a web migration project. It involves the creation of an SEO migration strategy to outline key considerations and actions at every step, and also includes the SEO migration actions themselves (for instance content optimisation and redirect mapping). Pre- and post-launch analysis are also core parts of an SEO web migration, as insight is intertwined at every step.
Are dips in organic visibility normal during a site migration?
Often, yes. However, a comprehensive SEO migration strategy in place ensures that any dips post-launch are eliminated or kept to an absolute minimum.
How do I know what to include in the site launch or delay to post-launch?
We often hear the question 'Can it wait until after the launch?', and unfortunately, we usually have to say 'No.' There is good reason for this – actions not being done in time for launch can lengthen the period of unsettled visibility and rankings, not to mention it can have a longer-term impact. For instance, redirects need to be redirected again as the URLs weren't as initially proposed (causing redirect chains).
There are rarely reasons to delay something to post-launch, the SEO benefits of making sure everything is done correctly and on time will far outweigh rushing to get a site live that is half finished.
Why choose MRS for Your Hosting Maintenance?
Usually not. And, often when it is included, it's treated very much as a tick box exercise that doesn't incorporate real insight into the mix (one list for everyone). With a tailored approach, SEO in a site migration will safeguard the value of your web traffic and SEO equity.
Relating Services
Google Analytics & Tracking Migration