SEO Agency
Search Engine Optimisation That Drives Real Business Growth
Skyrocket your revenue today
The online marketplace is more competitive than ever, which is why your business needs a trusted and experienced SEO agency by its side.
MRS are a leading UK SEO agency with a growing team and many years under our belt. We work in line with Google and Bing's complex search algorithms and know what it takes to get businesses like yours ranking ahead of the competition.
We utilise proven, ethical SEO techniques to successfully rank your website for the keywords that convert. No cheap tactics, no tracked keyword packages.
No matter what marketing goals you have for your company, MRS Digital will help increase your bottom line with an SEO strategy that's designed for your business.

In the last 5 years, our SEO has achieved over 1,380,000 page 1 keyword positions and generated over 601,613 leads for our clients.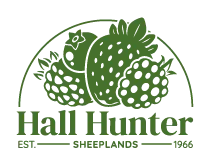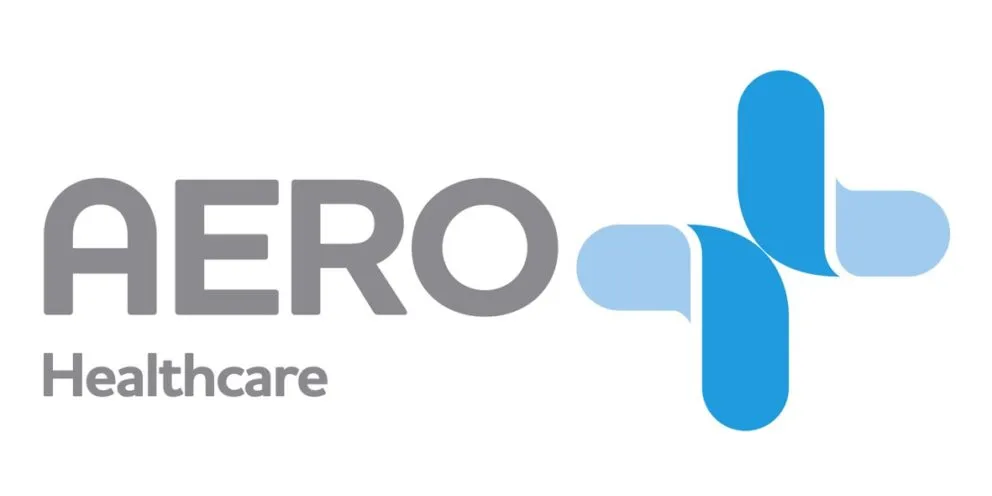 Our SEO Agency Services
No two SEO strategies are the same. That's why we tailor our SEO services to your business's individual needs. From enhancing local business visibility to getting eCommerce products in front of the right people at the right time. Explore our SEO services below.
Local SEO
Perfect for businesses that rely on local search, from gyms and leisure centres to local shops and property professionals.
International SEO
Not all businesses are national, if you sell globally then international SEO is for you. From global retail brands to B2B service providers.
eCommerce SEO Service
More than ever, online sales are soaring, whether you're a local clothing store or site with over 50,000 skus, get more visibility with eCommerce SEO.
Mobile SEO Service
Mobile makes up over 65% of all search. Mobile SEO will make sure you are at the top of search when it counts.
SEO Audit
Do you truly understand the potential of your website? We've produced 100s of business changing audits, packed with actionable insights.
SEO for New Websites
If ever there's a change to get quick SEO success, it's when a new site goes live. We'll implement an SEO strategy during the build.
Technical SEO
Sometimes seen as code and jargon, but fundamental to a website's success. Make sure your site ticks all the technical boxes.
SEO Outreach / Link Building
Get your website the right exposure. Build authority, brand awareness and amplify your content with truly effective outreach strategy.

Get in touch with one of the team at MRS Digital today and see how we can help maximise your ROI and get the results you deserve.
Our Unique SEO Approach & Deliverables
Every bespoke SEO strategy with MRS is built with your business objectives at the forefront. Including all SEO elements, from keyword research, on-page and off-page SEO to technical SEO, we will help find the most valuable audience for you.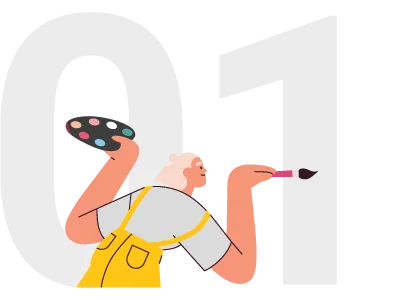 Content
Your content must add value. Insightful, optimised content attracts the right customers at different stages in their journey, getting you increased visibility and results.
Expert keyword research
Tailored keyword strategies
On-page optimisation
Voice search optimisation
Featured snippet optimisation
Local optimisation
Conversion optimisation
Engaging campaigns
Industry-leading whitepapers
Thought-provoking visuals
Interactive content
Shareable blogs & articles
Technical
Technical SEO is more important than ever. From page experience to indexability, technical SEO forms the backbone of your strategy.
Frequent auditing
Site speed
Mobile usability
Crawlability & indexability
Security
Site structure & hierarchy
Duplicate content
XML sitemaps
Schema mark-up
AMP
International websites
Good code practice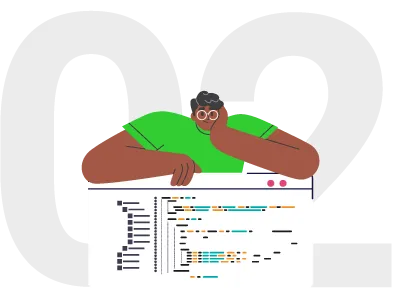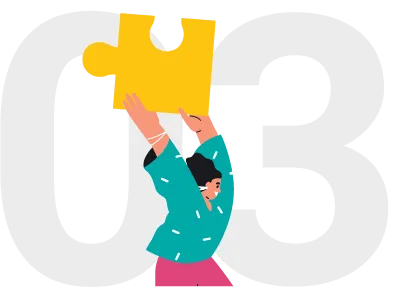 Offsite
Offsite SEO is necessary to increase authority in your industry. Increase brand awareness and competitiveness online in the search results.
Ethical link building
No directories
Deep linking
Social signals
Brand mentions
Guest blogging
Industry publications
Influencer outreach
Article placement
Digital PR
Government & education links
National & international links
Reporting & Measurement
Be in the know. Thanks to expert tracking and open communication – we make sure you get the whole picture when it comes to reporting.
Your KPIs
Advanced Analytics audit
Advanced Analytics setup
Keyword tracking
Google Tag Manager
Google Data Studio dashboards
Multi-channel attribution
Events
Goal tracking
Enhanced ecommerce tracking
User journey mapping
CRM integration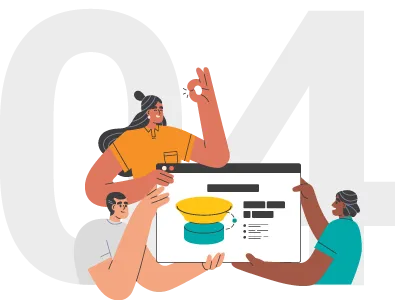 Just a sample of the fantastic SEO results we achieve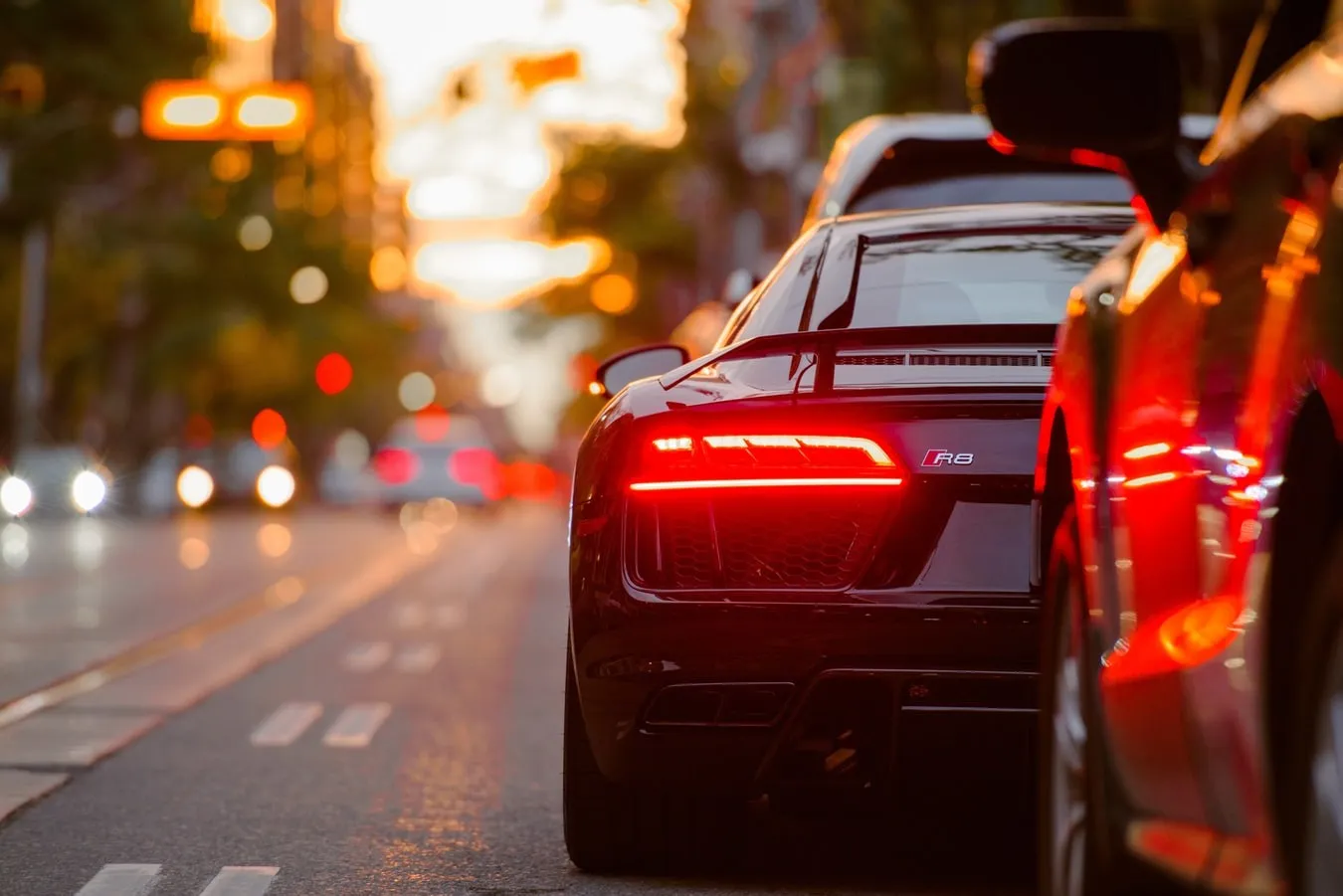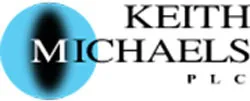 +219%
Increase in enquiries year on year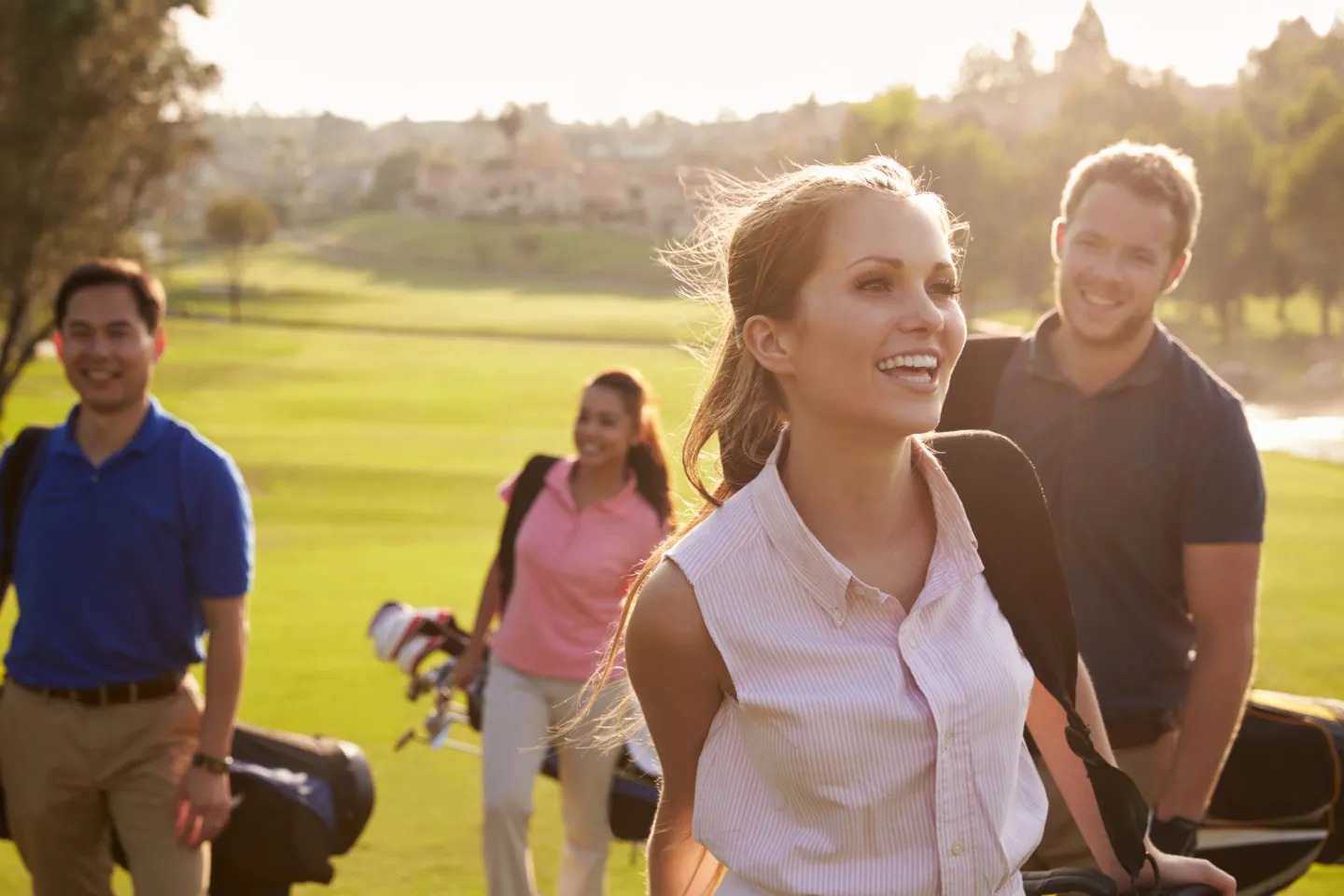 +150%
Increase in referring domains over one year

What's included in our SEO service?
Discover more about what makes up our SEO services. Click below to find out about each essential optimisation element…
Why should MRS be your next SEO agency?
We're a forward-thinking SEO agency made up of a multi-disciplinary team of experts. We know how to make your business succeed online, and we understand that SEO is not a one-size-fits-all process. That's why you'll never see us offer SEO packages.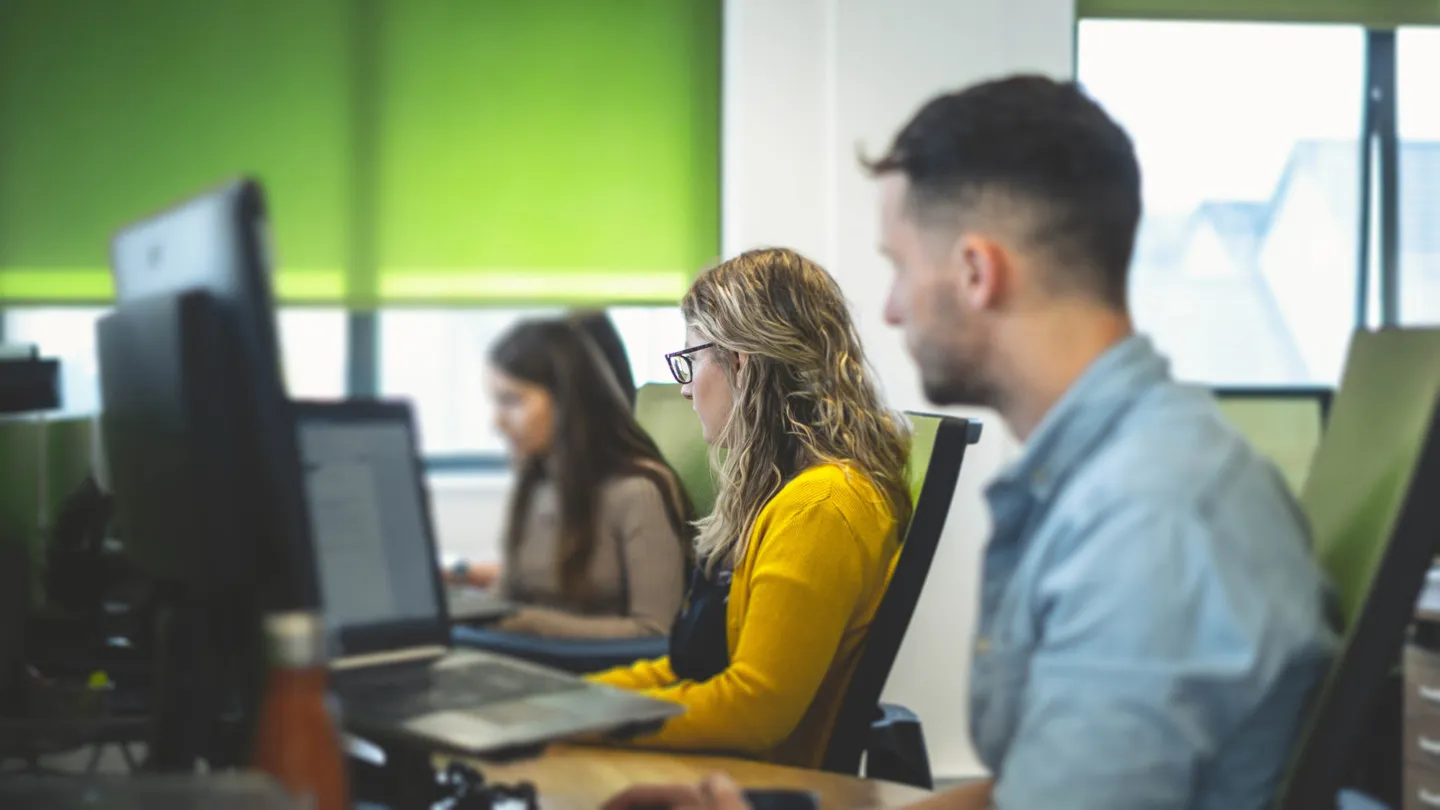 + Industry Leaders
We've been providing hugely successful and award-winning digital marketing services since 1999, deployed by our growing team of in-house experts with every leading accreditation we can think of.

+ Trusted Experts
We currently work with over 150 UK businesses and proudly maintain a customer retention rate of over 95%. Our clients mean just as much to us as each and every employee does.

+ Results Driven SEO
We take your success seriously. Our SEO delivers sales and leads first and foremost. We work to agreed KPIs and provide fully transparent reporting so you can clearly see the value you're getting from SEO.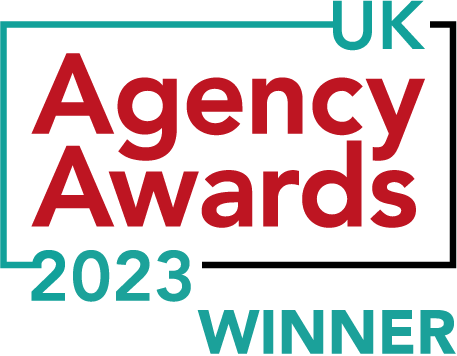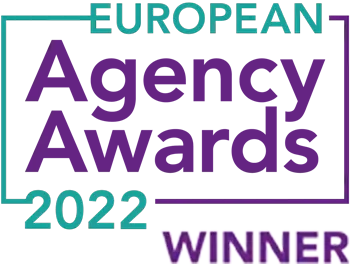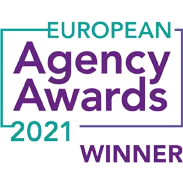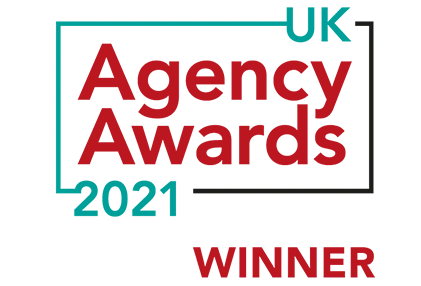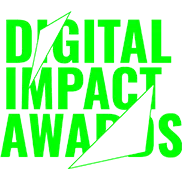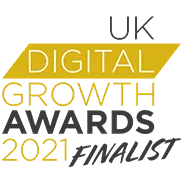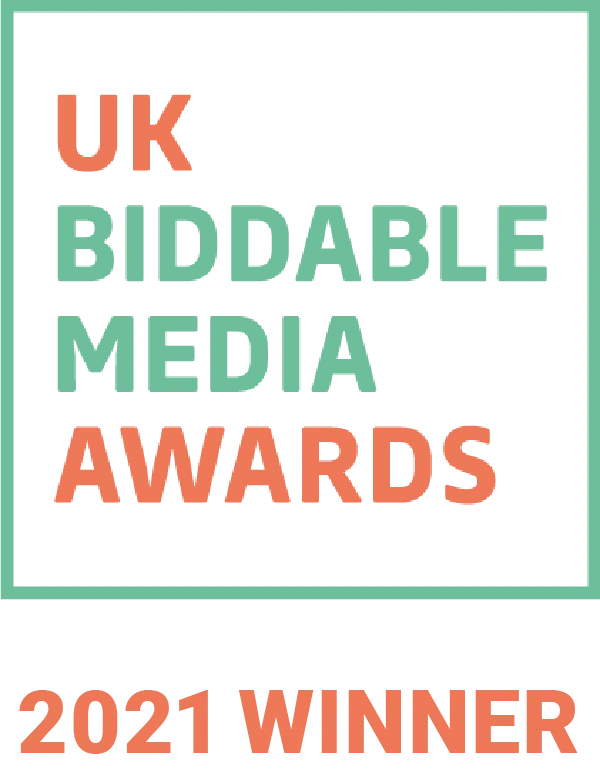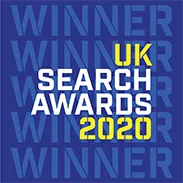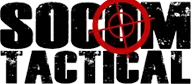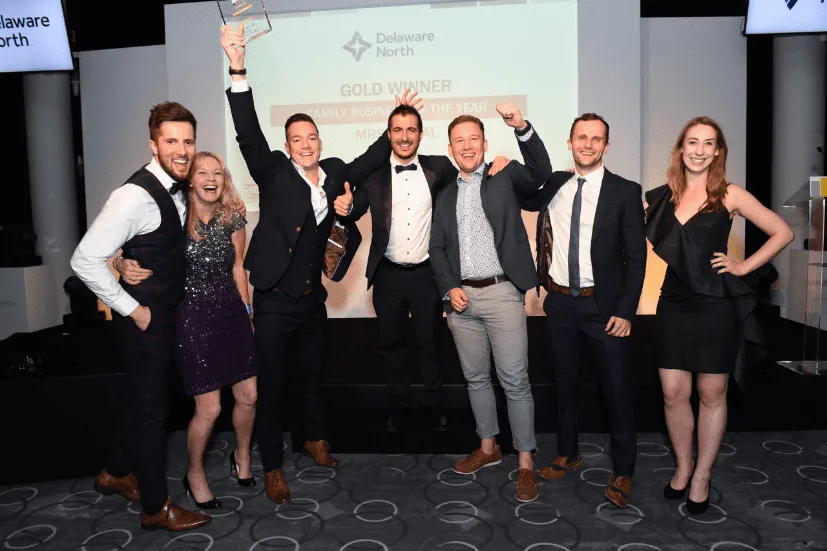 Meet Your Agency Experts
MRS Digital is made up of a group of extremely talented people. We take our clients' success seriously and work hard to get you the results you deserve.
Since 1999, our SEO experts have been refining their skills and have experienced significant algorithmic changes during this time. This means we have learnt to adapt and overcome any changes Google throws our way, developing and evolving techniques to yield the best results.
Find out more about the multi-disciplined people you'll be working with.
Industry leading SEO platforms we use
Although SEO is mostly about human methodology, we use industry leading tools to generate insights that allows us to make better informed decisions for your campaign.
Ahrefs
Allows us to explore competitors as well as research keywords and backlinks.

AWR
Up-to-date keyword ranking across devices, locations and other demographics.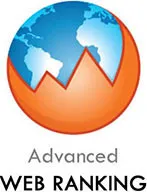 Google Search Console
Helping us measure and report site search traffic and performance.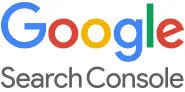 Google Optimize
A Google split-testing tool that allows us to experiment with different ways of delivering content.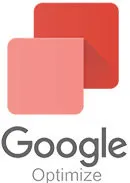 SEMrush
Helps us deliver technical, backlink and analytical audits on your website.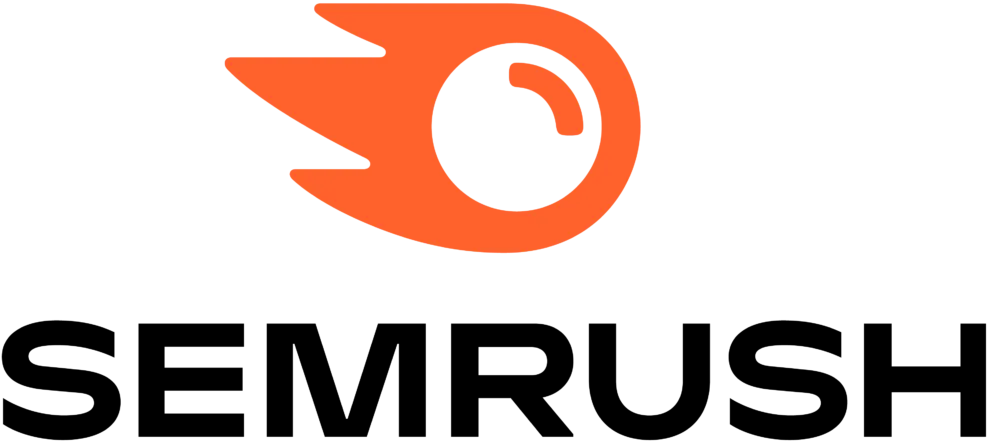 AnswerThePublic
An insights tool that enables us to visualise suggested searches, targeting your strategic keywords.

Did you know we make our own industry leading tools…

Get in touch with one of the team at MRS Digital today and see how we can help maximise your ROI and get the results you deserve.
SEO Service FAQs
Still have questions about our SEO service? Click below to find out about each essential optimisation element…
Who works for your SEO agency? 
Our team is made up of in-house SEO specialists that have years of experience behind them – we never outsource. Our specialists have seen it all and understand Google's changing algorithms. SEO techniques change all the time, and we always make sure we're one step ahead. 
When can I expect to see results? 
Good SEO takes time. SEO is not an overnight job, and you can expect to see results in months not weeks. At MRS, all of our strategies are designed to deliver you the best results as rapidly as possible. We do this by prioritising the pages and areas of your site that produce the most value and focusing on the techniques that we know produce ROI the quickest. 
What can I expect to see in my report? 
In your custom-written monthly reports, you can expect to find details on work completed during the month, tracked keyword ranking progress over time, traffic summaries and priority actions moving forwards. Most importantly, you'll see those all-important conversions and how SEO is growing them. Let's get this SEO train rolling
Fill out the form and a specialist will get back to you within the next working hour. Caution, they don't bite, but may leave you wanting more.
You're going to love our SEO if….
You're sick of seeing your competitors on top
You love the sound of speaking to a human and not an SEO robot
You can handle the results we'll deliver