Digital Strategy Agency
Only Results. No Fluff.
No empty marketing nonsense… just award-winning digital strategies that work.
MRS understands that striking the right balance between different digital channels can be challenging for businesses, especially when there are budgets, expectations, and targets to manage.
That's why we specialise in multi-channel digital marketing strategies and approaches that work in tandem, are fully measurable, and most importantly, are performance-driven.
MRS Digital will empower your business in the digital space with impartial, pragmatic strategies that provide real-world value. Instead of keeping every channel separate, our approach means that every part communicates with one another – so you know you're getting the very most out of your investment.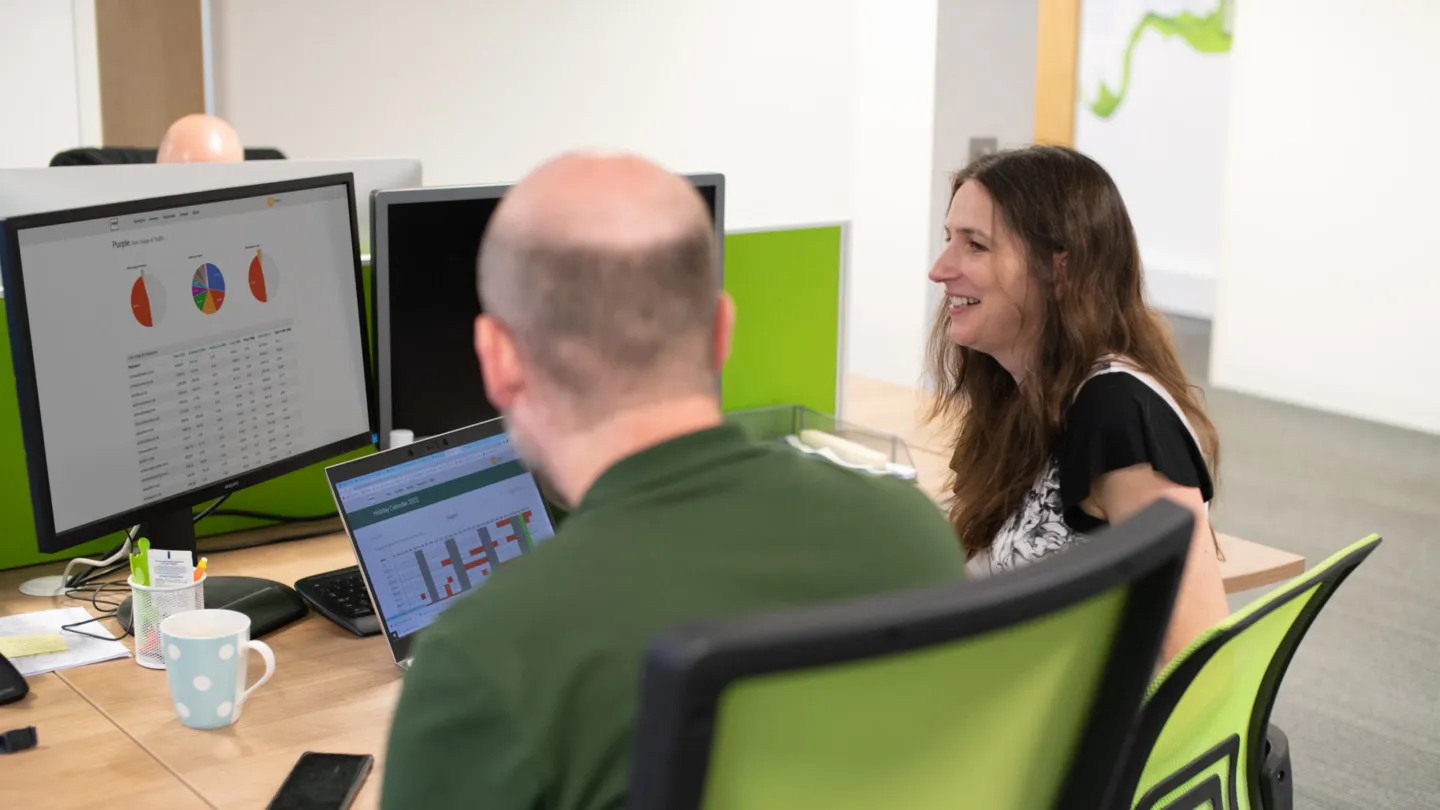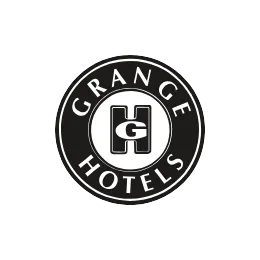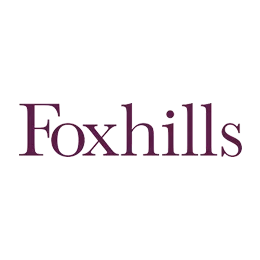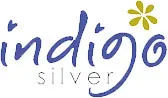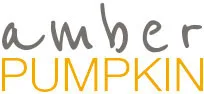 How MRS Helps
Our Digital Strategy Services
MRS works in a way that suits you and your specific requirements, so no matter what you need or the challenges you may face, we can help you overcome them.
Multi-channel digital marketing projects
Not only do we craft multi-channel strategies, but we are able to deliver them in full, ensuring that all digital marketing channels work in tandem.
Our collaborative approach provides you with the confidence to let us take the wheel when needed. All you have to do is watch the results come in and focus on other areas of your business.
Strategy creation & consultation
We create and consult on all areas of your digital strategy – from budgets and timeframes to content plans and more.
Our experts can help to empower your teams to deliver the strategy in part or in full – this includes documentation, handover and any required training.
Digital campaigns
MRS will help you to launch successful short-term campaigns that deliver on your business and marketing objectives, whether that be a product launch, a brand campaign, or a seasonal sales campaign.
Insights, analysis & reporting
Empowering you to make the right strategic decisions by demystifying data and allowing you to see the full, true picture is a passion of ours here at MRS.
As part of our analysis and insights efforts, we audit your existing digital activity, perform opportunity analyses and show you how to unlock value from your own audiences.

Looking for Something Else?

Budget allocation
MRS manages and strategically allocates budgets all the time. We know how to get the most out of your spend, as we make all multi-channel decisions based on real insights and real results. And, if you're not sure how to define what your budget should be, we can advise on what is required to achieve your objectives.
Defining audiences and buyer personas
Understanding and formally defining your audience and its personas is an integral part of your digital strategy. Don't let a poorly defined audience be the reason your digital efforts fall flat. We help to carefully craft and define audiences and personas to have an understanding of why and how people convert.
Tracking and measurement
By consistently tracking and measuring the progress of our digital strategy work across all focus channels, our insights and analytics specialists will analyse and keep track of progress, formulating further actions based on real data.
Attribution and reporting
Determining the true value of each channel in the context of one another is so important for a multi-channel strategy. MRS ensures that your attribution reporting is set up correctly, and that credit is weighted appropriately throughout user journeys. Our reports help you to understand the channels your customers are coming from, what stage of the buyer's journey they are in, and at what point they are converting.
Campaigns and creative
At MRS Digital, we are made up of a multi-disciplinary team of experts. We develop stunning, purpose-driven designs that translate across websites, videography, landing page design, assets, and more.
Specialist channel marketing
Thanks to our varied team of specialists, we offer the full package across all marketing channels. Our specialist services include SEO, PPC, paid social, content marketing, email marketing, web design, videography, web development, advanced insights, and campaign development.
Digital marketing plans
For a more granular look at the components of our strategy, we can provide digital marketing plans, such as content plans and digital PR plans, that break things down bit by bit.
Objective setting
MRS helps you to set objectives that are achievable. We know that when certain pressures are mounting, it can be easy to over-promise or set expectations too high. Using real insights and data, we help to formulate objectives that are actually achievable, yet, impactful.
Marketing technology stack
We support you when it comes to defining your marketing technology stack – for tools including tracking and measurement, reporting, CRM, ESP, automation, Adtech, testing and optimisation solutions.
Why Outsource Your Digital Strategy?
Without a properly defined digital strategy, it can be difficult to get a fresh perspective on where improvements can be made for your business's performance in the digital space, as well as consider what actions would realistically be achievable.
After all, a fresh pair of eyes does a world of good. An external perspective is extremely valuable when it comes to your business's digital strategy.
Where you may have access to a small team of marketing experts, we have access to a growing team of specialists with a breadth of knowledge across their specific marketing channels.
But that doesn't mean we don't invest in you. In fact, our partnership with our clients is something that sets us apart from the rest. We will work alongside and in collaboration with you, to deliver a strategy that truly reflects your goals and ambitions.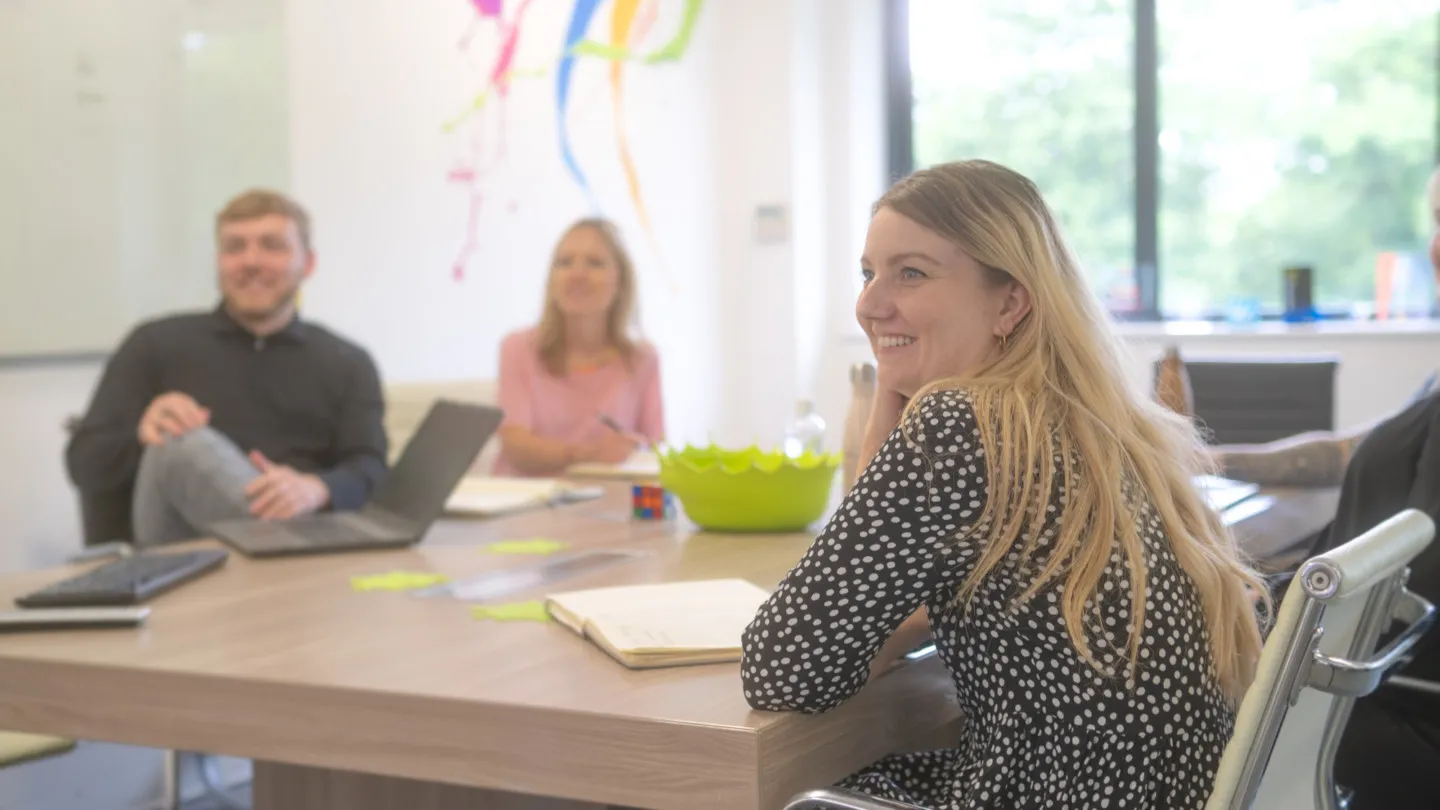 Digital Strategy, the MRS Way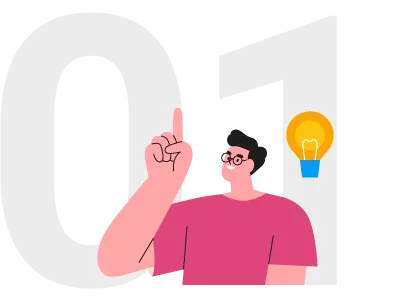 Discover
First, we take time to really understand your business, core stakeholder requirements, and what you're ultimately trying to achieve. At this stage, we also perform thorough competitor research to get a better understanding of where your business stands against the competition, as well as identify new opportunities for growth.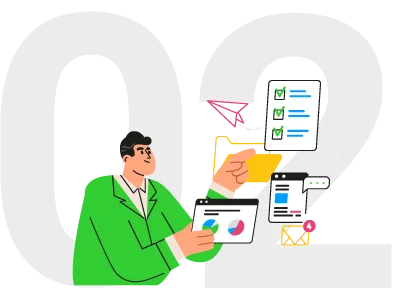 Audit
During the auditing stage of our digital strategy services, we will perform thorough auditing of your site, its current marketing channels, and its current performance. In our audits, we will identify strengths, weaknesses and areas of opportunity. This will help to guide our strategy creation.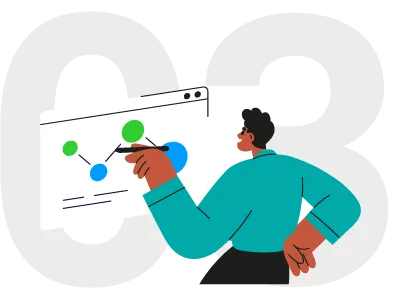 Strategy creation and delivery
Once we have performed in-depth auditing of your website's performance, as well as competitor research, we will next begin the creation and delivery of your digital strategy.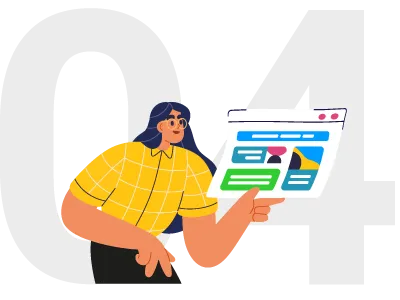 Report, analyse and refine
We know that strategic action requires flexibility as time progresses. As a data-led agency, we consistently refine components of your strategy as we develop and as you feedback to us. For example, when it comes to your media mix, we'll pull the right strings to ensure it continues to work as hard as it can.
Why Partner with MRS as Your Digital Strategy Agency?
Did we mention we're a multi-award-winning digital agency? It's fair to say we know how to make your business succeed online, and we have the proof for it.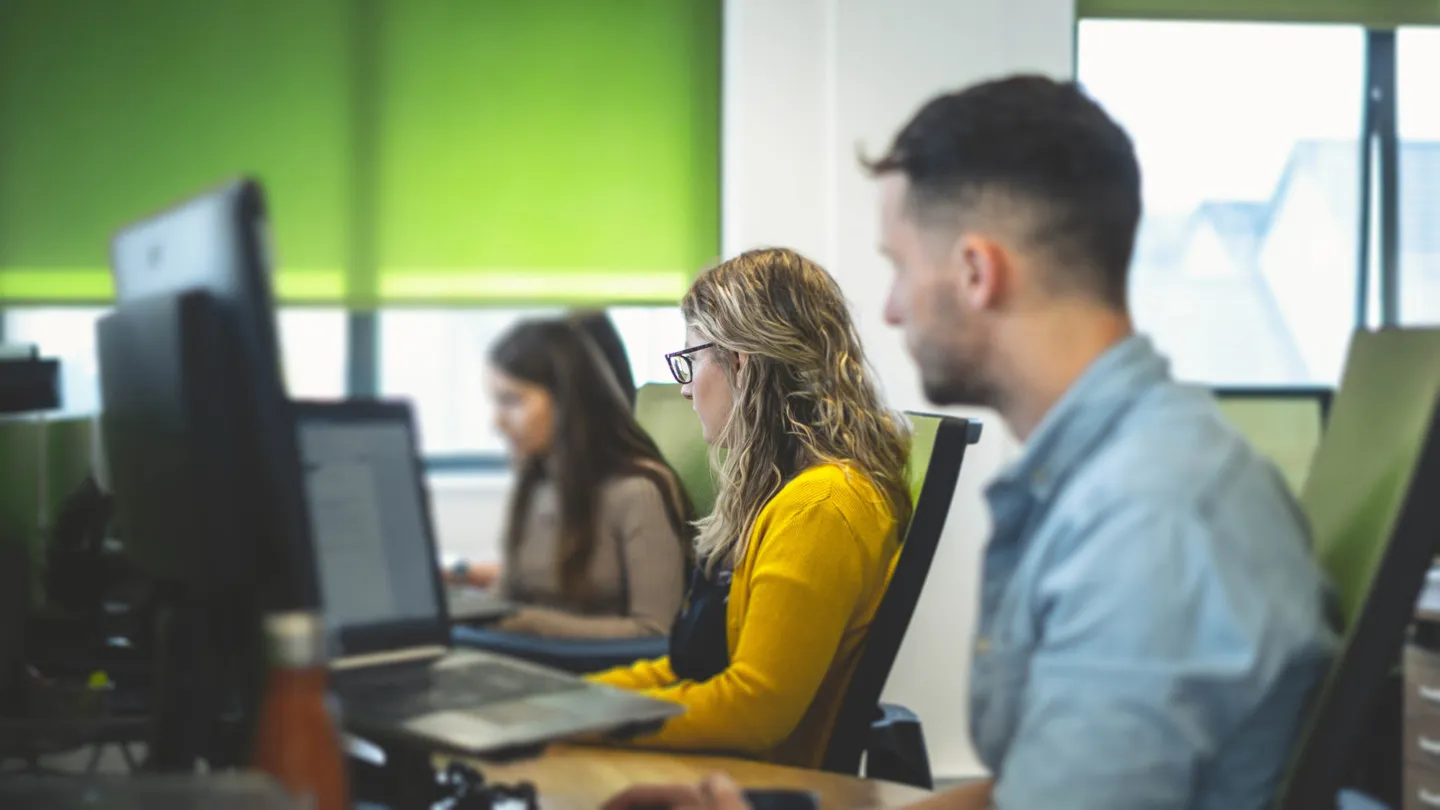 + An extension of your team
MRS act as an extension of your team. We treat your business as if it were our own, and ensure close collaboration at all times.

+ Dedicated Strategy Manager
One point of contact means that you always have a direct line of communication available via your Digital Strategy Manager.

+ Bespoke service
Our strategies are 100% bespoke and tailored to your needs. We don't do packages or template strategy outlines.