The agency that grows ambitious businesses
We're the digital agency that blends data science with beautiful ideas to smash sales targets and make your competitors weep. If you're not ready for serious growth, then maybe we're not the agency for you.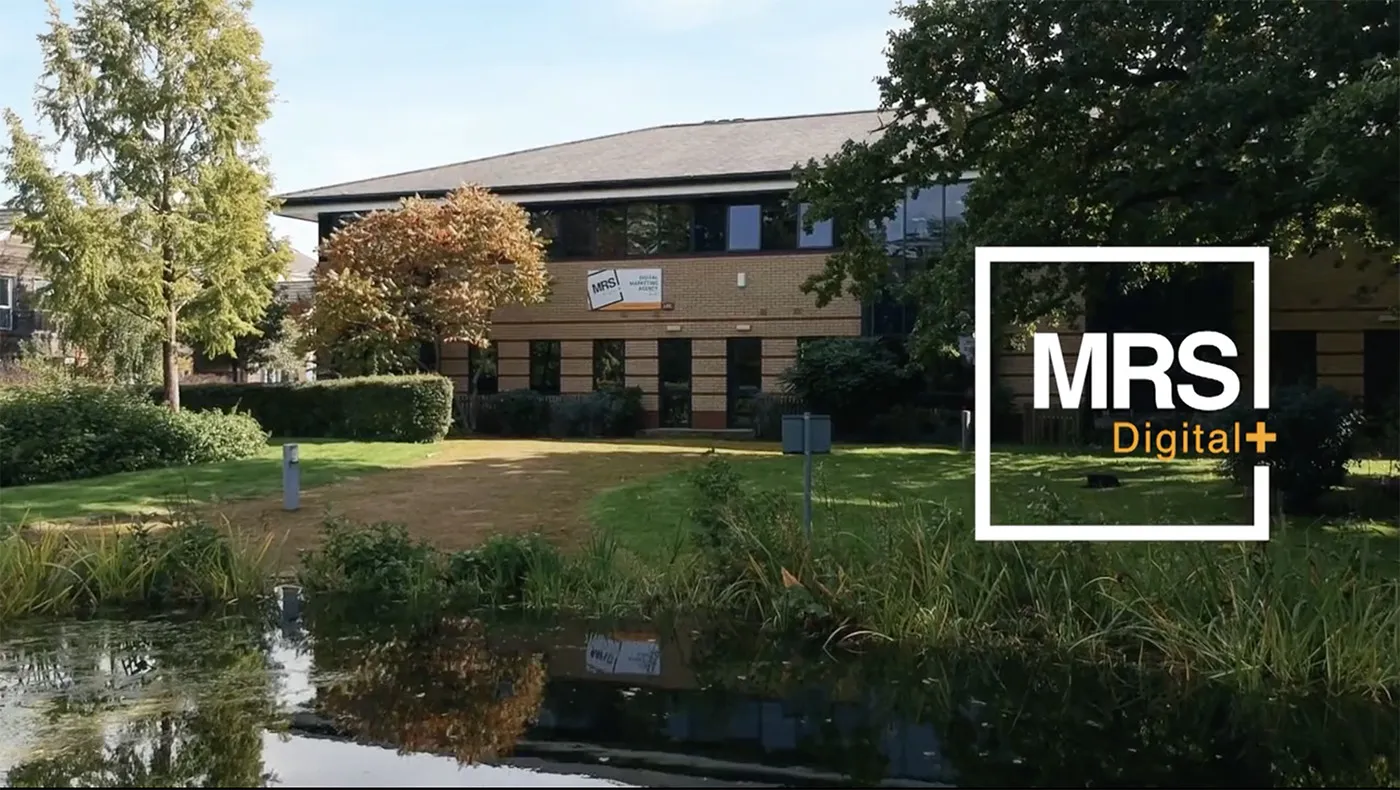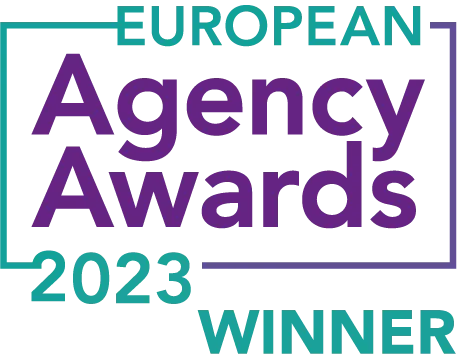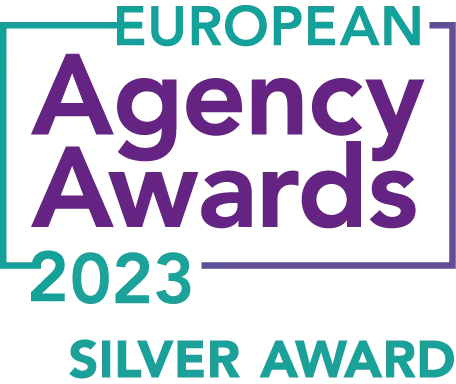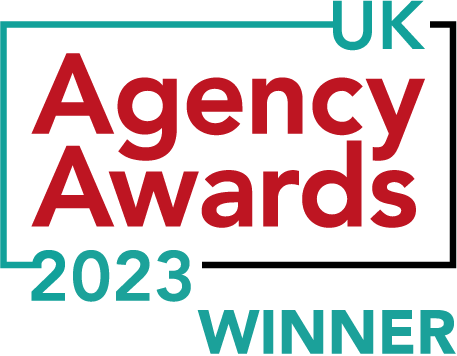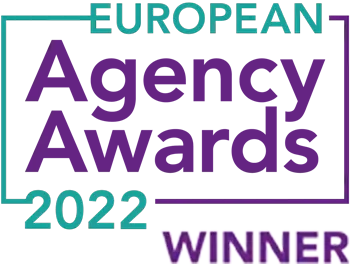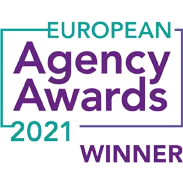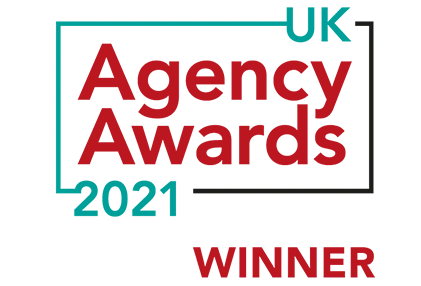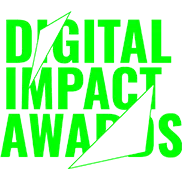 Start your journey with…
Your Award-winning Hampshire
Digital Marketing Agency
Since 1999, we've worked in partnership with hundreds of businesses, big and small, to help them achieve success through digital marketing. Over that time, we've assembled a team of 35+ in-house experts in PPC, SEO, Social Media, Marketing Analytics, Website design and Development. We believe that a collaborative approach to marketing gets you better results, every time.
See what MRS can do for you
01
Create opportunities
02
Convert customers
03
Build better experiences
We Work With Great Companies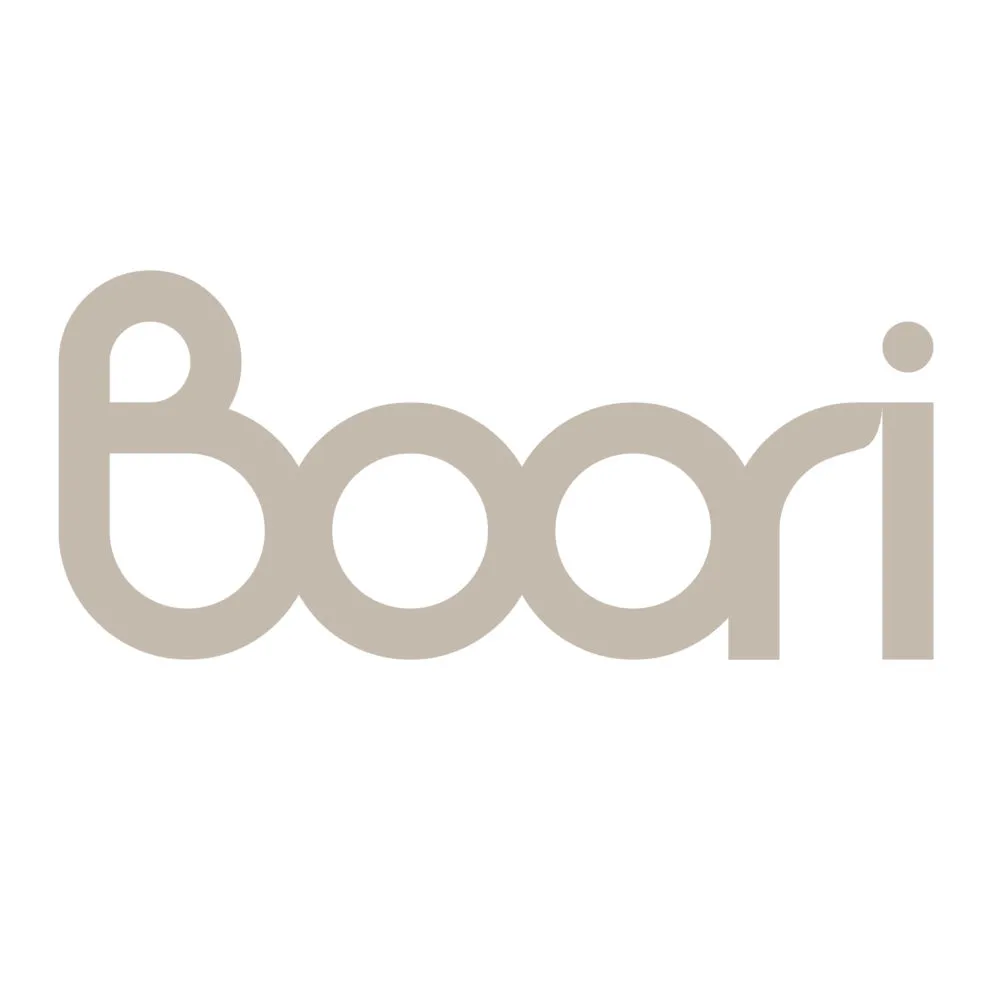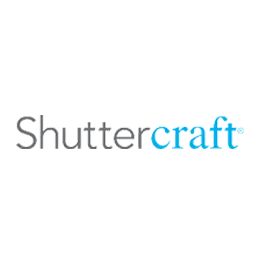 Featured Project: Foxhills Country Club & Resort
The Perfect PPC Campaign Delivers 41% More Membership Enquiries
Why Should We Be Your Agency?
With the power of our in-house digital experts, we use a proven analytical approach to design, develop and implement marketing strategies, from initial concept to full delivery.
100s+
of successful clients


+ Industry Leaders
We've been providing hugely successful and award-winning digital marketing services for over two decades, deployed by our growing team of in-house experts with every leading accreditation we can think of.

+ Trusted Experts
We currently work with over 150 UK businesses and proudly maintain a customer retention rate of over 95%. Our clients mean just as much to us as each and every employee does.

+ Fully Transparent
Clear reporting, full account control, access to the whole team and regular updates from your account manager, mean that you're never left in the dark. Our cards are always face up on the table for you to see.
We've Won More Industry Awards Than Any Other Agency in Surrey & Hampshire
We're proud to share our trophy cabinet here as a testament to our talented team and incredible clients
Over the years, MRS Digital has earned numerous industry recognitions that validates our position as leaders in the digital marketing landscape.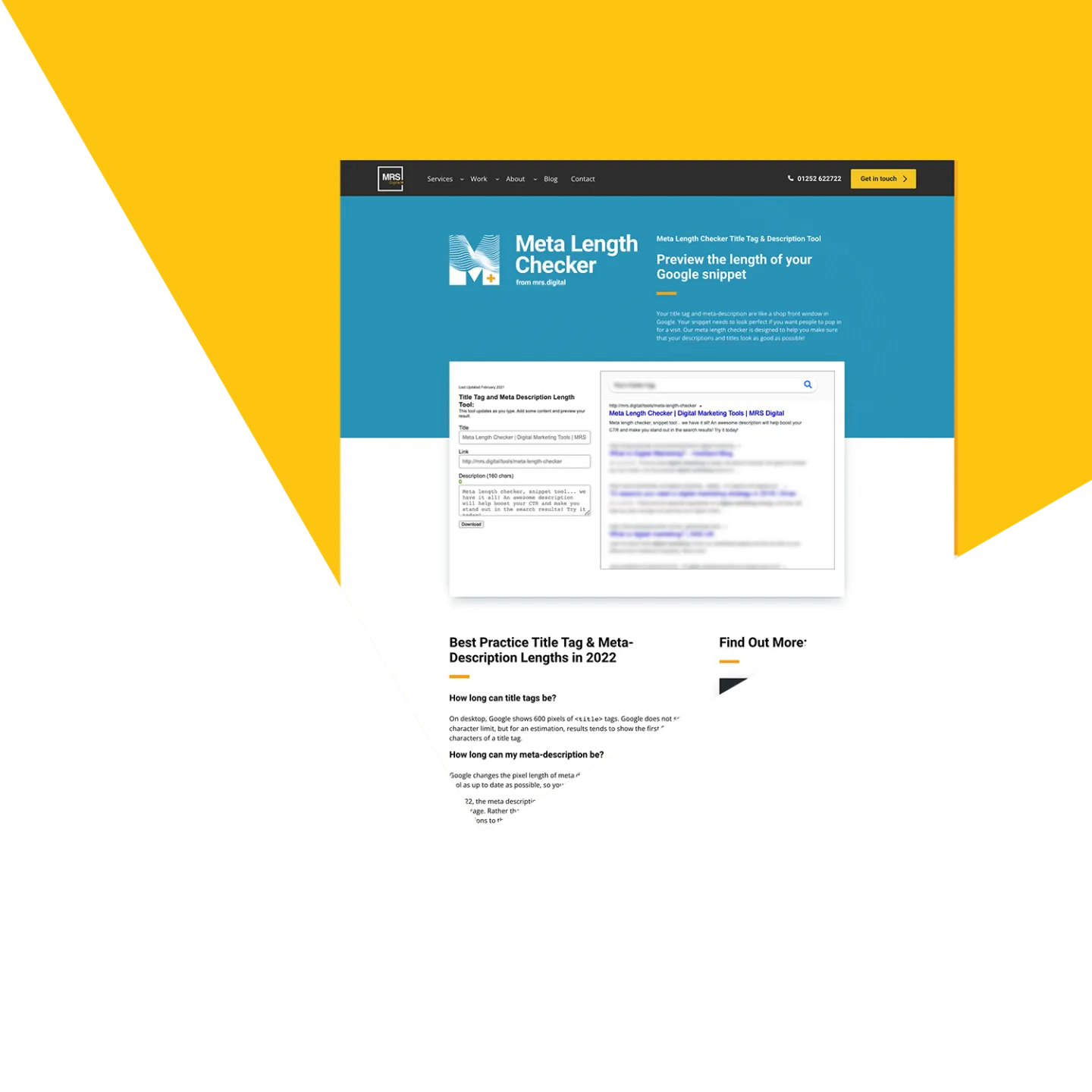 Optimise your meta with our renowned SERP preview tool
Use our Google SERP preview tool to make your title tag and meta description look just right. Join thousands of people who use our tool every month.
Looking for Digital Marketing in Hampshire?
Why Go Elsewhere…
We're just around the corner. Based in Fleet, Hampshire, our modern and thriving agency is in easily commutable distance of London and neighbouring counties, Surrey and Berkshire. With close links to the M3, you'll have no trouble meeting us. We look forward to welcoming you.
What's Good, What's Great and What's New
Stores, Sites and Black Friday Sales – Why Black Friday might not be plain Sale-ing.

If you've been on the internet over the last week, you will have seen at least one notification for a Black Friday weekend sale. It's become hard to ignore through everyday browsing. Is Black Friday still having the impact on sales for retailers as it once did, and if so, who and why? We'll get…

Read more

: Stores, Sites and Black Friday Sales – Why Black Friday might not be plain Sale-ing.

Search Updates – October '23 Changes

October is the time for tricks and treats – and this can certainly be said for the world of search this month! From unexpected core algorithm updates to awfully frightening ad-free social media, the month of October was an eventful month for those in digital marketing. Read on to learn more (if you dare) ……

Read more

: Search Updates – October '23 Changes

Google tag Replaces GA4 Configuration Tag in Tag Manager

If you've previously set up Google Analytics 4 (GA4) inside Google Tag Manager, you would have probably used the GA4 configuration tag. However, thanks to some changes from Google, that is no longer the case. At the beginning of September, Google announced the release of a new tag called "Google tag" to replace the Google…

Read more

: Google tag Replaces GA4 Configuration Tag in Tag Manager