Landing Page Design Services
Custom Landing Page Design That Skyrockets Your Sales
We create bespoke, professional landing pages that get you more sales, better lead quality and increased revenue.
At MRS, our custom landing pages are carefully crafted with different visitors in mind, guiding your users to one clear goal with no distractions.
Custom landing page design means you get a beautifully designed webpage that effortlessly reflects your brand messaging and gets you the results you want from your ad campaigns.
Our custom landing page design services are included as part of our PPC offering or can be delivered on a standalone basis. Get in touch today to start getting the results you deserve.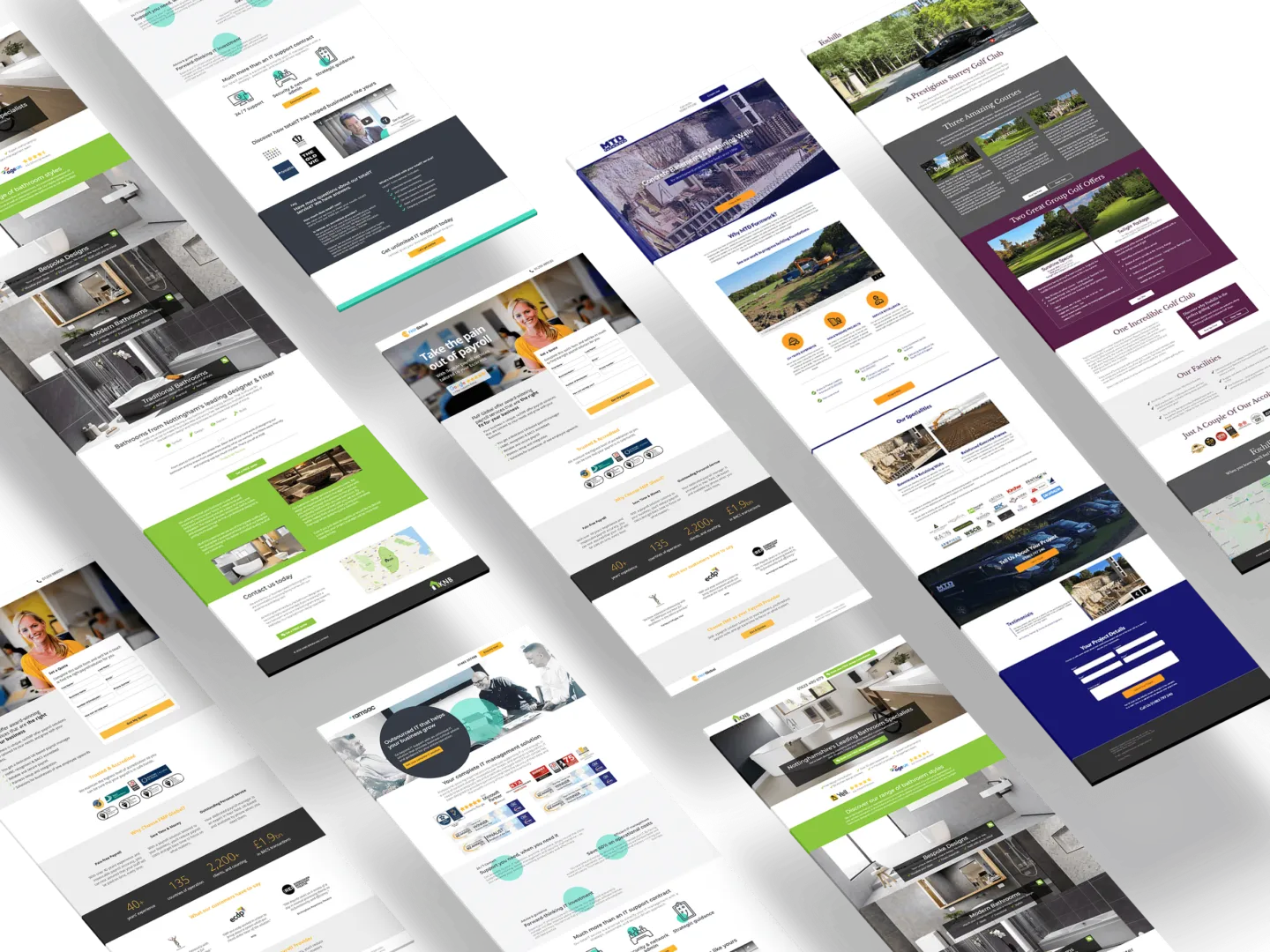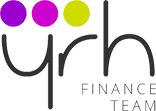 Our Landing Page Services
| | Landing Page Only | Landing Page Build & Test | On-going Landing Page Management |
| --- | --- | --- | --- |
| Responsive design | ✔ | ✔ | ✔ |
| Page build | ✔ | ✔ | ✔ |
| Develop messaging | ✔ | ✔ | ✔ |
| Connect to your domain | ✔ | ✔ | ✔ |
| Tracking setup | ✔ | ✔ | ✔ |
| A/B testing | | ✔ | ✔ |
| Limited iterations | | ✔ | ✔ |
| Reporting | | ✔ | ✔ |
| Ongoing reporting | | | ✔ |
| Ongoing testing | | | ✔ |
| Ongoing iterative improvements | | | ✔ |
Highlights of Our Landing
Page Design Services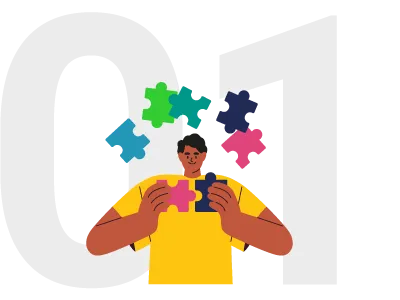 Completely Bespoke Design
Our landing page designs are completely bespoke – we don't use templates. Our experienced designers will ensure your landing page effectively reflects your brand and its core messaging. From luxury resorts to payroll software, we've done it all.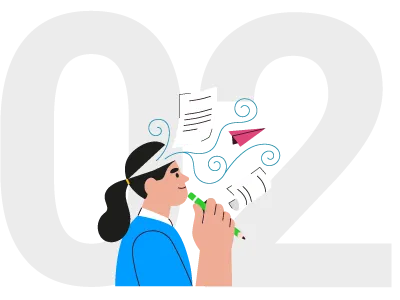 Content Creation
On a landing page, you need content that makes an impact, engages users and gets to the point – fast. Impactful headings, use of multimedia, good readability, and most importantly strong calls to action are all key to success.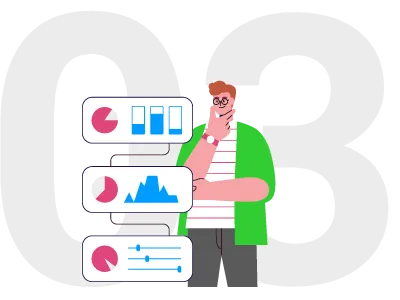 Conversion Rate Optimisation
This is at the very core of our landing page design services. We ensure that your landing page is designed with one goal in mind – converting users into customers. We consistently run tests and analyse the data we have captured to make decisions, considering the layout, images and words used on page.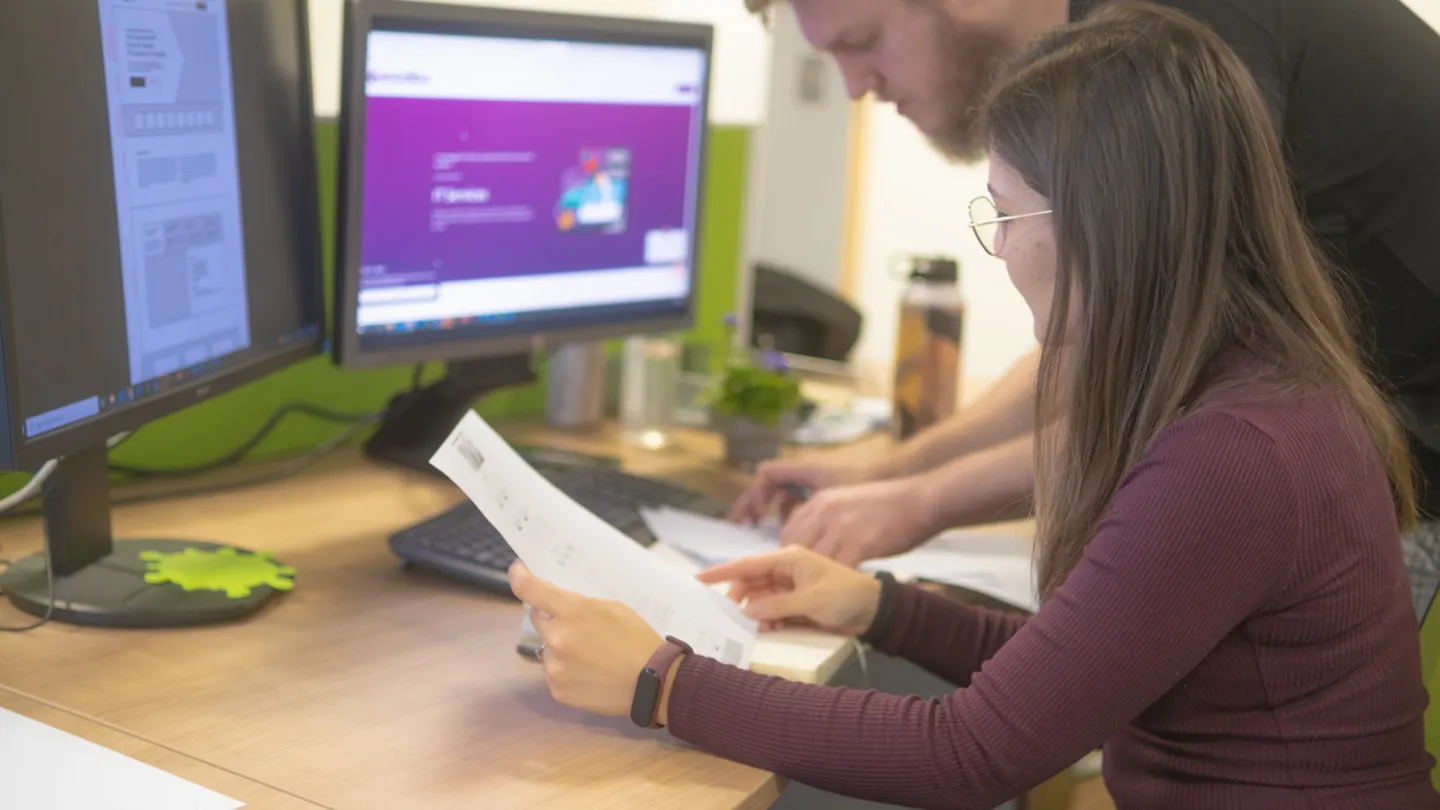 Why Invest in Better Landing Pages?
Impress with completely custom design (not limited by your CMS!)
Focus on a singular goal
Generate on-going improvements to conversion rate
Deploy new pages rapidly and cost effectively
Easily create new variants e.g. by user type or keyword targeting
No risk to SEO
Quick and easy to split test
Match your ad messaging to your landing pages
Easier to measure performance
In-depth tracking and reporting


Why Choose MRS for PPC Landing Page Design?
No matter if your business is B2B or B2C, our talented team will their combine creativity with expert knowledge and insight to produce a landing experience that converts your customers at the right time.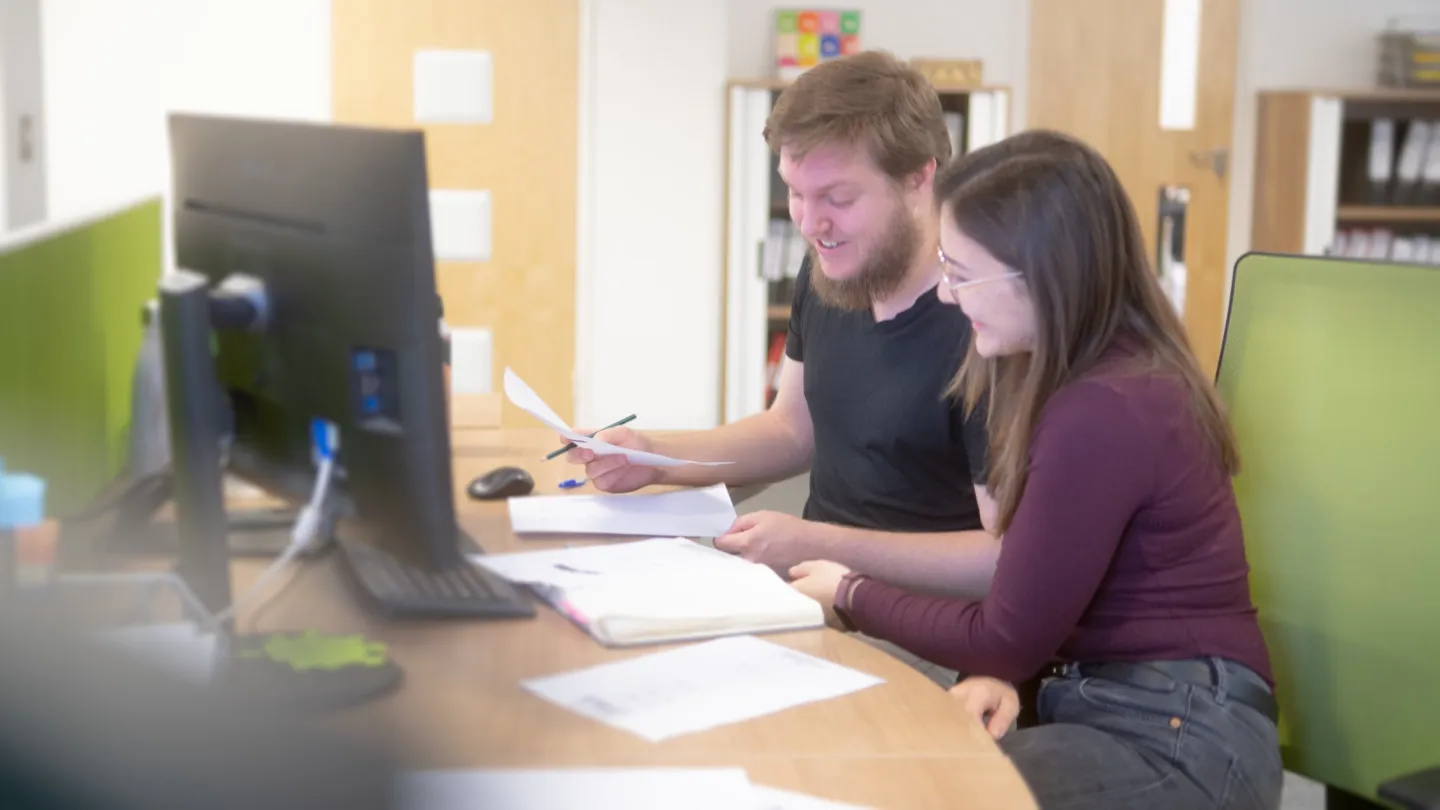 + Completely Bespoke Design
We don't do templates. Our designers have the experience and creativity necessary to build stunning landing pages that reflect your brand and keep your audience engaged through to conversion.

+ Conversion-led Approach
Our focus is increasing your sales. We undertake frequent A/B split testing and reporting to unearth data that delivers real insight. We use this to inform positive change and yield maximum ROI.

+ We're Audience-Centric
We get to know your target audience. We understand the importance of designing pages for different types of visitors to nurture them through different landing journeys.
What Makes an Effective Landing Page?
Our expert design and development team utilise their years of expertise to create the perfect landing page every time. But what exactly makes an effective landing page?
1) A Punchy, Benefit-Led Headline
Your headline should be short, punchy and benefit-led. According to Ted Nicholas, 73% of a buyer's decision-making process begins at the point of the title. So, grab their attention and make sure you showcase how your service or product offering can enhance or improve their lives.
2) Relevant, Quality Imagery & Video
Great looking imagery and video is key for landing page engagement. Not only does multimedia encourage users to stay on page for longer, it makes information easier to digest for the audience. However, this doesn't mean adding in a few stock images and calling it a day – your audience want to see real-life images of your products or teams / solutions in motion.
3) Less is More
Don't overload the page with content. Make your imagery, video and headlines do the talking. Any supporting content on the page should be concise and to the point. Include easy-to-digest bullet points, lists and short, snappy paragraphs.
4) Pain Points are Alleviated
Making sure you understand your target audience's pain points is key to increasing conversions. This is because a page that communicates how a product or service can alleviate an area of 'pain' will increase their trust and faith in your business. They're looking for a specific solution, and it's a landing page's job to portray it as such.
5) Clear Objectives
Too many actions and choices can leave users feeling confused and distracted. With one, clear call to action, your audience will easily reach the desired end-goal with no distractions. A landing page should be specific – not generic.