SEO in Surrey
Putting You One Click Ahead of Your Surrey Competition
Helping boost traffic & online conversions for Surrey Businesses
Struggling to get the relevant traffic you deserve? A comprehensive, bespoke SEO strategy will help your business get more traffic, more visibility and most importantly, more leads online.
As a fellow local business, MRS understand the challenges that Surrey businesses face online. We have over two decades of experience working in line with the ever-changing search landscape, so you know your website's visibility is in safe hands.
Get the results you seek with tailored SEO for your Surrey business, delivered by a team of knowledgeable experts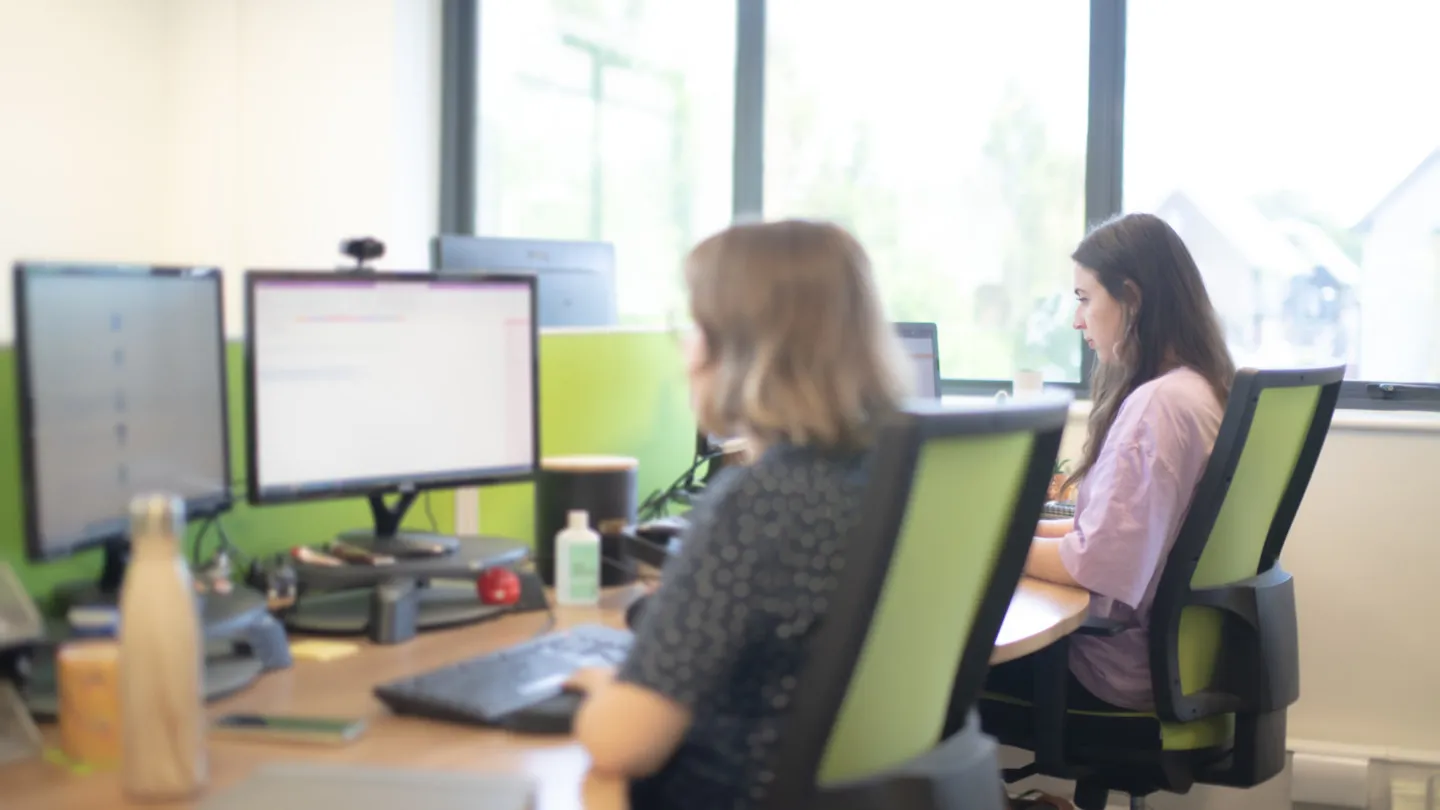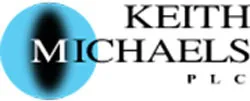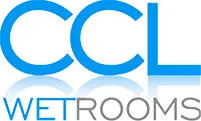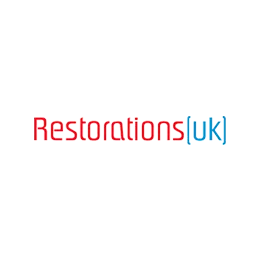 Our SEO Services
We pride ourselves on being a full-service SEO agency operating in the Surrey area. You don't have to travel all the way into London to get the whole package – our SEO services include:
Local SEO
Increased local visibility in your industry requires a local SEO strategy that helps you stay ahead of the competition
Outreach & Link Acquisition
Grow your business's exposure and authority with expert outreach and PR. We'll get you featured in industry-specific publications.
eCommerce SEO
Due to competitive nature of eCommerce, you need a sales-led strategy that puts your website in front of the right people.
Technical SEO
Technical SEO is core focus of any SEO strategy and is fundamental to ensure your website remains visible in search.
SEO Audits
Our SEO audits will help you identify opportunities for growth as well as any weaknesses to ensure your website remains competitive online.
SEO for New Websites
Get off to a great start with SEO for your new website. Generate achievable, meaningful results that make a real difference.

Get in touch with one of the team at MRS Digital today and see how we can help maximise your ROI and get the results you deserve.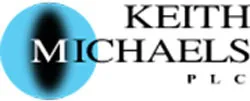 Just a sample of the fantastic SEO results we achieve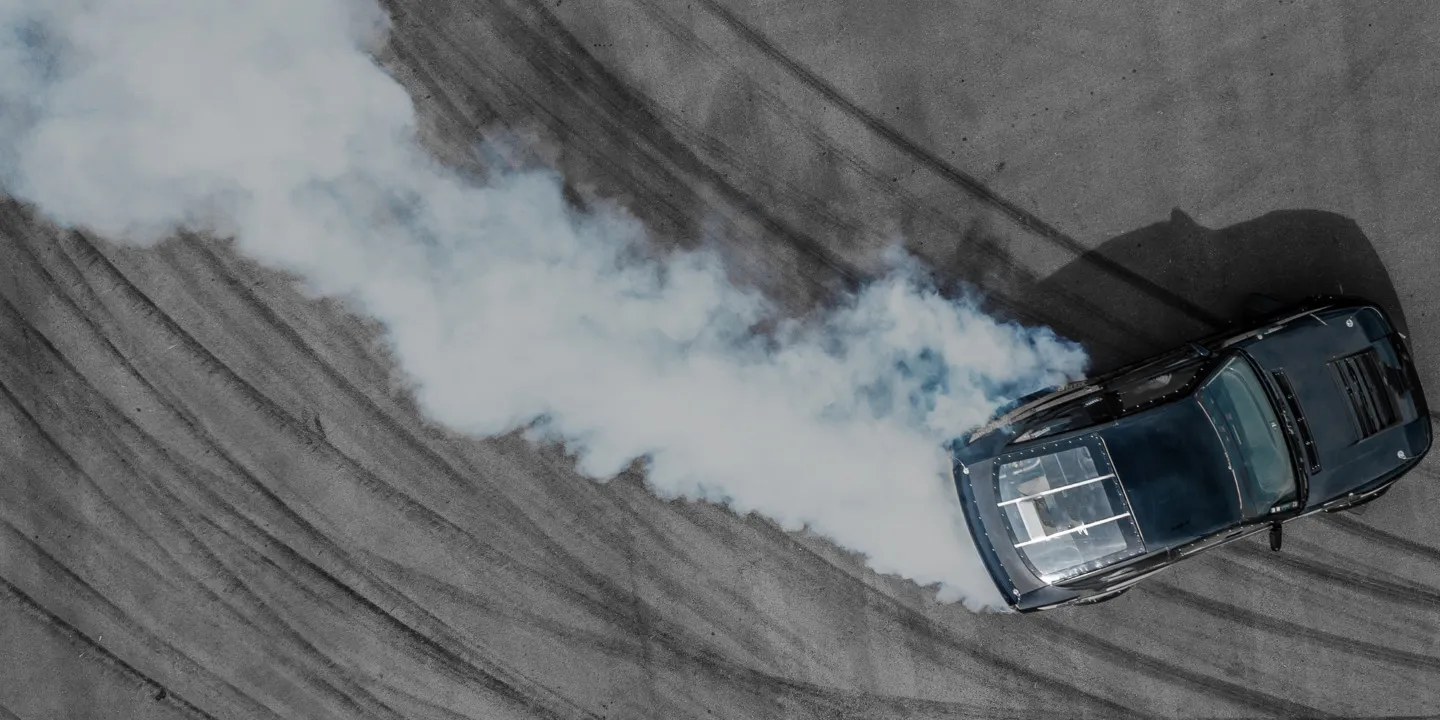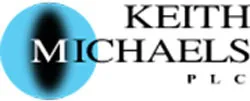 +219
Percent Increase in conversions (year on year)
"By year end they had delivered an 800% ROI on our advertising budget."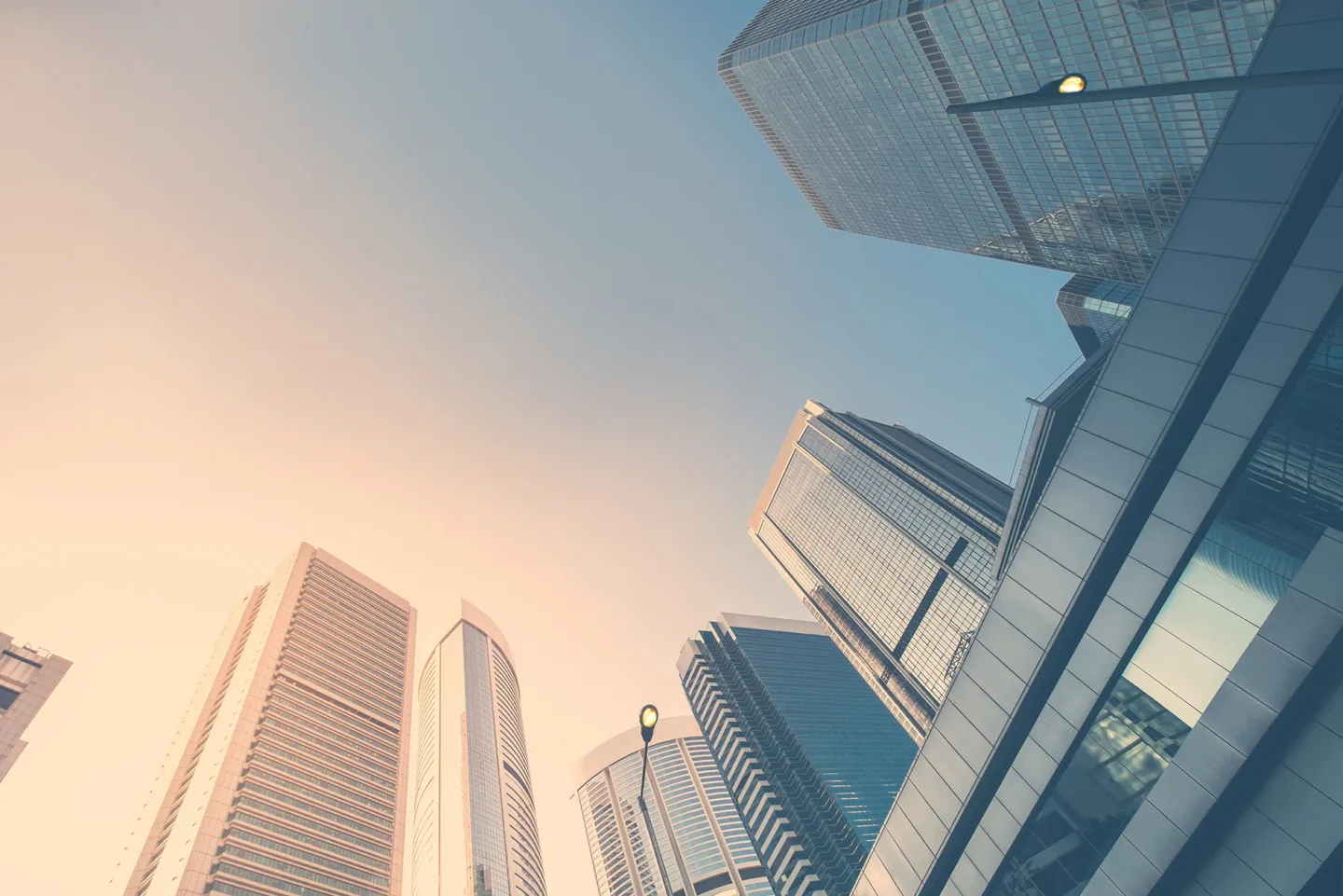 +359
Percent increase in visitors from Google year on year.
"Great digital agency. Used for over two years for ongoing SEO work and website launches."
Our 4 Pillars of SEO
We work in partnership with you to create a tailored SEO strategy. We build campaigns from the ground up with your business objectives at the forefront.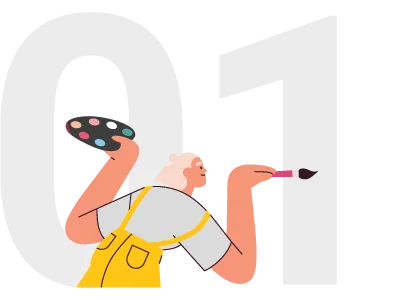 Content
Careful keyword research and optimised content that truly adds value is critical to your website's organic performance. We'll help you create content that gets you visibility and results.
Expert keyword research
Tailored keyword strategies
On-page optimisation
Voice search optimisation
Featured snippet optimisation
Local optimisation
Conversion optimisation
Engaging campaigns
Industry-leading whitepapers
Thought-provoking visuals
Interactive content
Shareable blogs & articles
Technical
Technical SEO shouldn't be underestimated. It's imperative that your website is optimised from a technical standpoint to ensure it can be discovered, indexed and delivers a great user experience.
Core Web Vitals
Site speed
Mobile usability
Crawlability & indexability
Security
Site structure & hierarchy
Duplicate content
XML sitemaps
Schema mark-up
AMP
International websites
Good code practice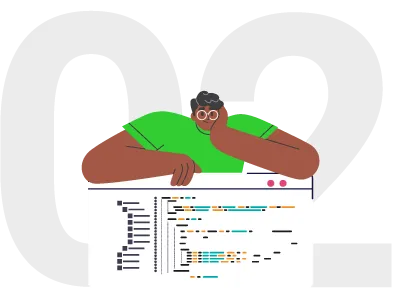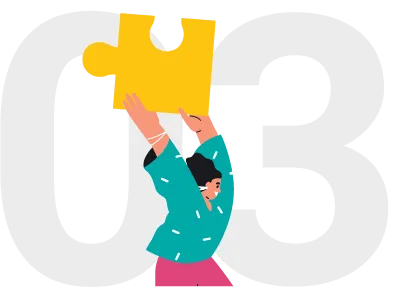 Offsite
Your online authority helps Google to trust your website, and therefore place you higher in the search results. Offsite SEO increases your website's authority and brand awareness.
Ethical link building
No directories
Deep linking
Social signals
Brand mentions
Guest blogging
Industry publications
Influencer outreach
Article placement
Digital PR
Government & education links
National & international links
Reporting & Measurement
Get the whole picture with data-led insight. To gain this actionable insight, we set up optimal tracking and report on what matters most to your business.
Your KPIs
Advanced Analytics audit
Advanced Analytics setup
Keyword tracking
Google Tag Manager
Google Data Studio dashboards
Multi-channel attribution
Events
Goal tracking
Enhanced ecommerce tracking
User journey mapping
CRM integration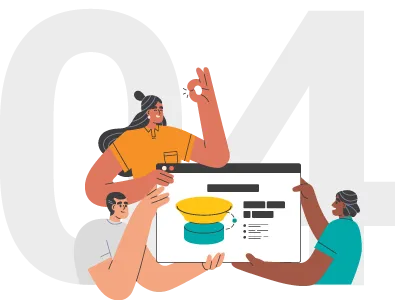 Why Choose MRS for SEO Services in Surrey?
SEO is a journey, not a destination. In order to see the benefits, a careful strategy must be developed from a multi-disciplinary team of experts with years of experience. Fortunately, MRS are made up of a team of creatives and tech heads who have the experience and knowledge you're looking for.


+ Everything You Need
Our in-house team not only covers a complete range of digital marketing expertise but includes a design and development team. We want MRS Digital to be the only agency you'll ever need.

+ Just Around the Corner
As a Surrey SEO agency, we're just up the road, so getting together for a chat is easy! If you fancy a meeting, you don't have to travel far.

+ The Results You Want
We've helped Surrey businesses just like yours achieve the results they've been searching for.
Local SEO Experts
If you're a business targeting Surrey customers, local SEO is more important than ever. And when it comes to doing SEO in Surrey, we have the experience. We know that local SEO is necessary to help businesses like yours stay visible to potential customers based nearby and on the go.
We have a great understanding of the specialisms that come with local SEO, and have the knowledge to optimise your local presence. Our outreach specialists know how to seek you the best ethical link opportunities and create beneficial citations that will help boost your website's visibility, on a local and national scale.
Where You'll Find Us
MRS Digital is conveniently located on the Surrey-Hampshire border. We're just up the road from Guildford, Woking and Farnham, a stone's throw from the M3 and are close to easy rail links into London.
As a Surrey SEO agency we value face-to-face meetings, and our location allows us to communicate effortlessly with our Surrey-based clients. We believe it's important to closely collaborate with our customers – so it's fortunate we're easy to get to!
SEO Service FAQs
Still have questions about SEO?
Why should I work with a local Surrey agency?
By working with a local agency, you don't pay extra purely based on a London location. And because we're round the corner, we maintain great face-to-face communication with our clients.
Is SEO easy? 
There are a multitude of different elements to SEO, and techniques evolve constantly. Whilst you have a handle on one area of SEO on your website, for instance keyword targeting, you may not have the time or knowledge required for approaching offsite or technical SEO. To achieve real success with optimisation, you need an expert strategy that combines all of these things. You also need industry-leading tools to help with your research, and know how to best utilise them to make data-led decisions.  
How long does it take for my site to start ranking?
This question is entirely dependent on a number of different factors. There is no exact timeframe for how long it will take your website to begin ranking – this is because every project has its different challenges. For instance, the length of time required could be based on the competitiveness of the keyword terms you are trying to rank for, how many other businesses are offering what you do, as well as how much you are willing to invest in SEO itself.
Is SEO Worth it?
With the right budget, SEO is entirely worth the investment. Through our years of offering it as a service, we have seen the positive impact SEO has brought to many Surrey-based businesses. On the other hand, we have also witnessed the dramatic consequences of businesses not considering SEO, particularly when it comes to redesigning or migrating websites. SEO takes time, but provides scalable success with longevity. Clients that are open to SEO reap the long-term rewards of more visibility and conversions from organic search. 
What are Core Web Vitals?  
Core Web Vitals are metrics that measure user experience. Core Web Vitals is a critical part of SEO because of Google's 2021 Page Experience update, where Core Web Vitals are now a ranking factor. These 'vitals' focus on speed, interactivity, and the visual stability of a website. Good 'vitals' mean a good user experience.