Digital PR Agency
Online PR That Journalists Simply Can't Resist (& Actually Delivers)
So, you're considering digital PR? Wise move...
Not only can PR get your brand out there, it can also deliver impactful results for your SEO efforts if approached correctly.
But, first things first, we need to clarify what we mean by 'digital PR'. This is because digital PR can mean different things to different people.
To put it in simple terms, digital PR at MRS Digital is offered as a means for businesses like yours to achieve your digital marketing goals. Don't get us wrong – we can do flashy campaigns and powerful press releases – the difference is, we make sure they deliver tangible value.
So, if you're unhappy with the exposure (or lack of) your brand is currently getting, or are impatient to get more authoritative backlinks pointing to your website for SEO, we're the agency you need.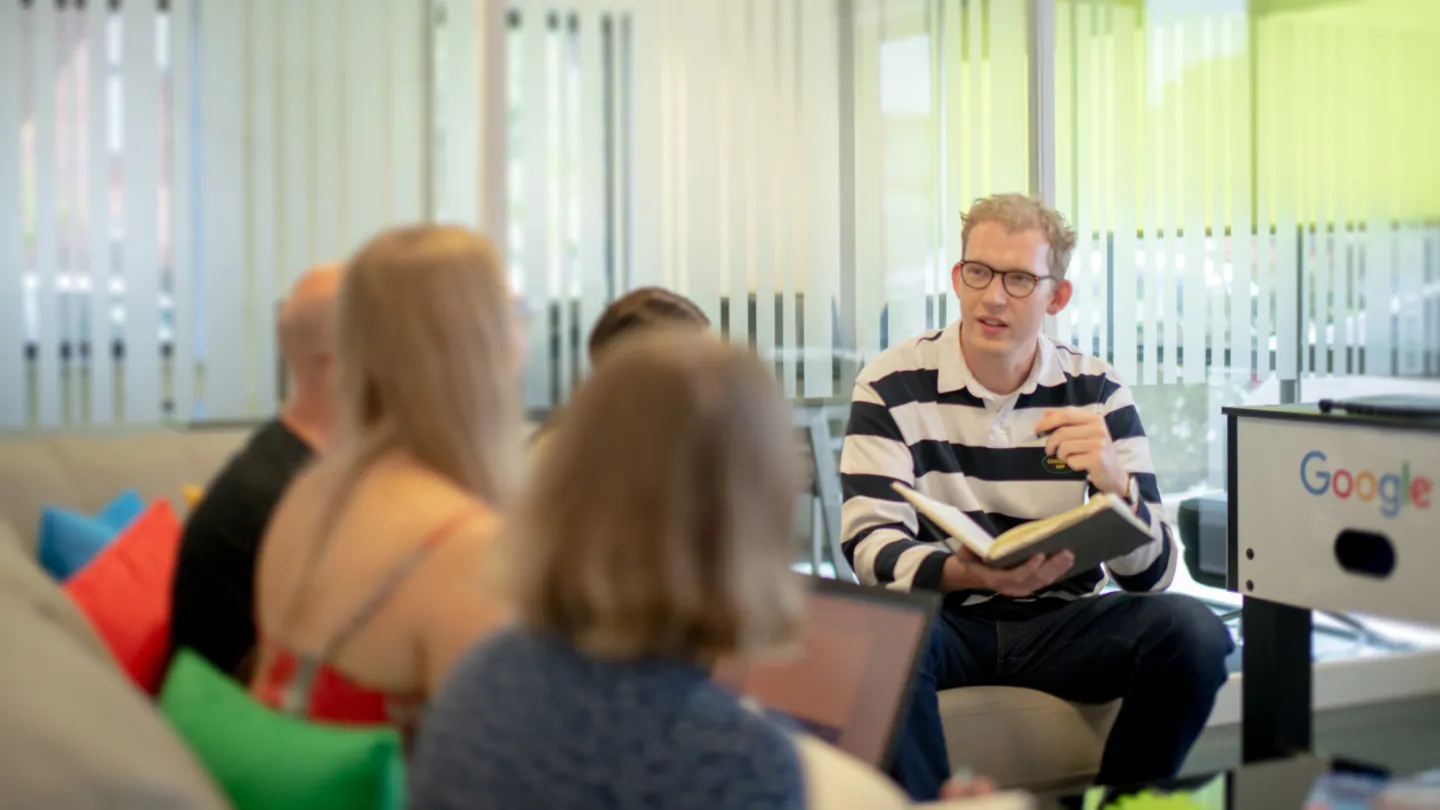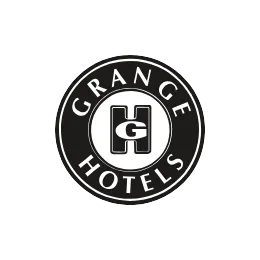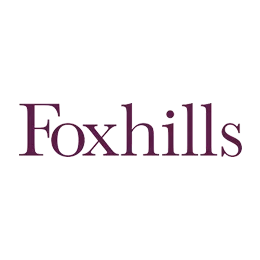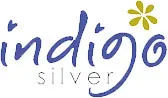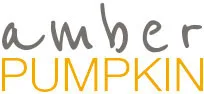 What is Digital PR?
Digital PR brings together the best of several disciplines to deliver a solution with a difference. Build exposure, engage your target audiences and boost SEO with this superservice – used by the best agencies in the industry.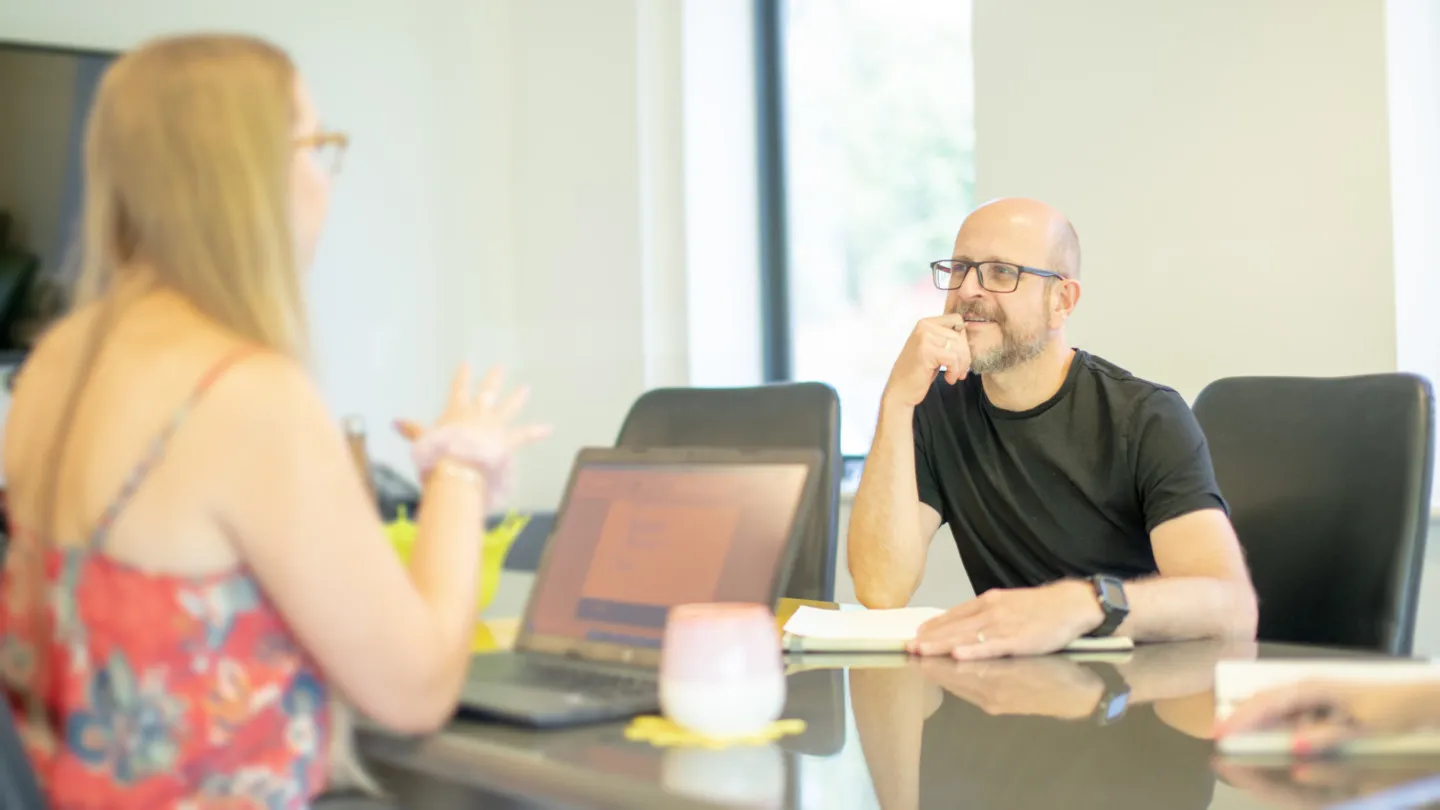 Our Placements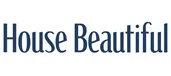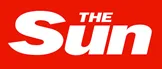 What is Digital PR?
Digital PR is an online marketing tactic leveraged to increase a website's visibility. This tactic involves outreaching high quality stories to journalists, bloggers and influencers with the aim to enhance brand awareness and gain high-quality backlinks for SEO.
Digital PR is integral to your brand's search visibility, and ultimately, success online. Investing in digital PR is more important than ever, especially when expertise, authority and trustworthiness (E-A-T) are ranking considerations for SEO. If you're not seen as an authority in your field (in both Google's eyes and your target audience's), you won't have the competitiveness you need to stand out.
Unlike traditional PR, which can be difficult to measure and prove its worth, digital PR delivers measurable and tangible results. This means you know that your investment is worthwhile.
Who is Digital PR for?
If you want your business to maximise its potential online, digital PR is a must-have. No matter how big or small, digital PR is the service for you if:
You're looking to gain authoritative links
Your SEO is underperforming or reached a plateau
Your business is not generating a lot of its own news, but you don't want that to hold you back
You want creative campaigns or content that actually delivers measurable results
You're trying to gain exposure with a specific audience online (e.g. via trade publications)
You want to earn influence, exposure and contribute to your industry
Creative Campaigns & Content
We focus on developing creative campaigns that produce outstanding results. As we have access to a team of multi-disciplinary experts, we can design and produce engaging assets, build landing pages and write captivating stories that get you exposure.
High-Quality Link Building
Link building isn't what it used to be. Our outreach efforts acquire you high DR, relevant links to your website, backed by engaging, informative stories. We understand that your site's authority is essential for ranking competitively in the search results, and so we only go after followed links that deliver value.
Reactive PR / Press Office
In digital PR, it's imperative that we have our finger on the pulse and stay on top of current trends and breaking news stories. As we are made up of 30+ experts, we can jump on a story just as it breaks and develop a relevant narrative for our clients.
Trade & Local PR
We know how important local links are for local businesses looking to enhance their organic visibility. We build relationships with reputable local news outlets and publications to get you valuable links and exposure to your target audience.
Thought Leadership
Our clients are experts in what they do. And so, we make sure to utilise their expertise where possible in our content to further reiterate their authoritativeness on a subject and enhance E-A-T signals for SEO.
Not got time for writing articles? Don't worry; you provide the know-how and our talented writers will turn it into something ready to publish.
Data Journalism
We know how impactful data visualisation can be, which is why we heavily utilise it as part of our campaigns. Unique data sets are a goldmine for journalists, so we capitalise on this by turning boring numbers into brilliant stories.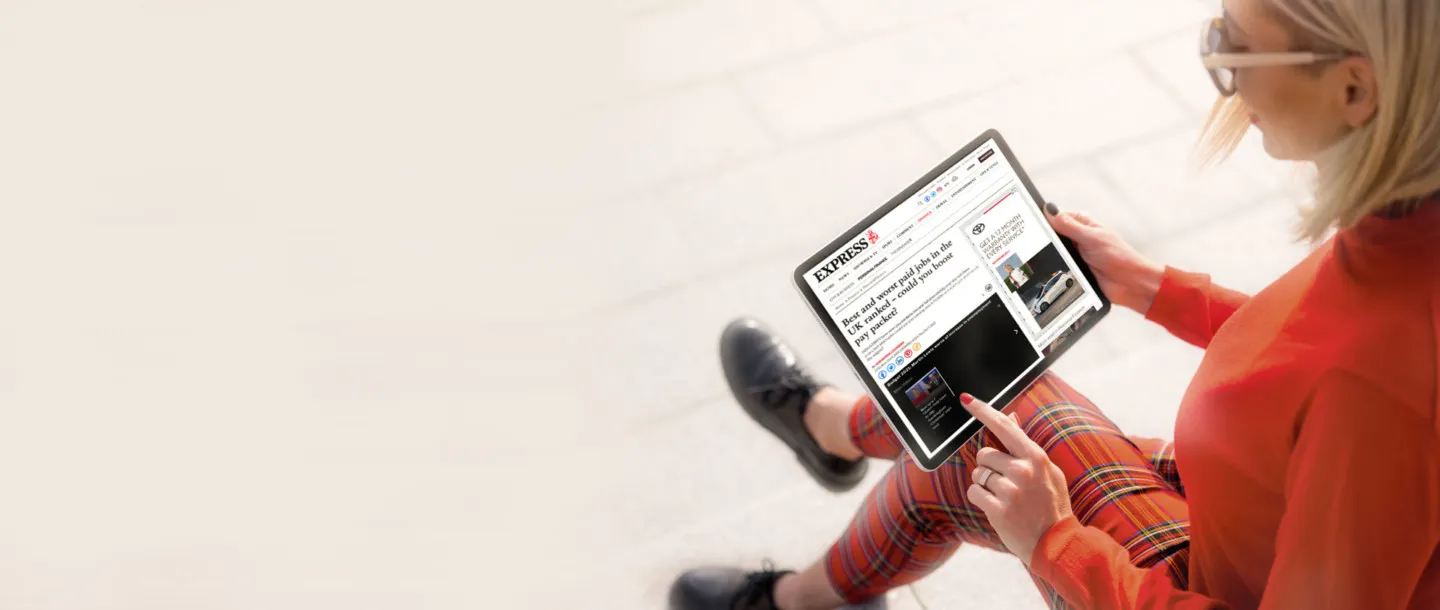 Feature Project: Staffology Payroll
Engaging data journalism and data visualisation earns national press success
What we achieved
Using data from the Office for National Statistics, our specialists analysed the best and worst paid jobs in the UK to build a unique narrative and media assets that would grab the attention of press. We targeted specific and highly-relevant media with bespoke pitches, further building our press relationships to enhance future collaboration. We continually adapted the campaign as we moved along to focus on varying industries – with great success.
+17
Pieces of coverage
+60
Average domain authority of links
---
Sample of articles
We Know Journalists
We don't just mean we have relationships with journalists (and we have plenty) but we know journalists. We know what they want, and we know when they'll leave an email unread.
We have the experience, techniques and tools under our belts to give journalists stories they can't ignore. How? We provide unique research and insights that no-one else is providing – we leverage data, send Freedom of Information requests and get quotes from specialists in their relevant fields.
At the end of the day, we understand that it's all about making journalists' lives easier, so we make sure we tick all their boxes before pitching.
We Tell Real Stories That Engage, Inspire & Inform
Think your business can't have PR because you aren't consistently doing newsworthy things? Think again. Lack of company news isn't a limitation – and it certainly isn't a reason not to do digital PR.
At MRS, we pride ourselves on our storytelling capabilities. We find the stories you can't see – you may be surprised to find that what you do, where you've been and your people can all make interesting stories. We know that this is difficult to see when you're amongst it day-by-day, but we know what makes engaging content and earns placements.
We are great at leveraging data sets, current trends or news stories across the country and the world to create relevant narratives and campaigns journalists love.
Our Process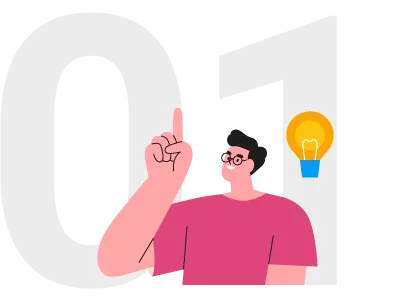 Creative Ideation
At this stage, our team of experts come together to formulate creative ideas that can be developed into relevant, exciting stories. This can include Freedom of Information requests and data scraping to collate data available, helping to strengthen and solidify our ideas. We will also collaborate with our clients to get their unique insight on industry topics.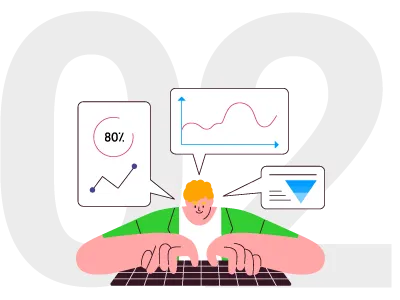 Data Analysis & Story Refinement
We will next crack on with doing in-depth data analysis or story refinement, depending on the topic at hand. This enables us to prepare a pitch with real backing that journalists won't be able to resist.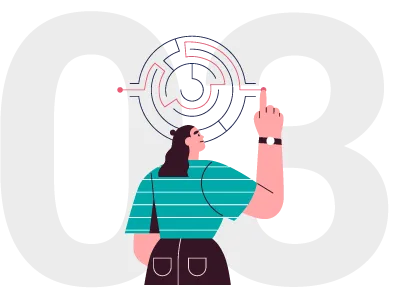 Content & Data Visualisation
Once we have pitched our irresistible stories, we will start the writing process – bringing them to life. This also includes liaising with our design team to create engaging data visualisation or media that is shareable, engaging and ultimately, makes the journalist's life easier.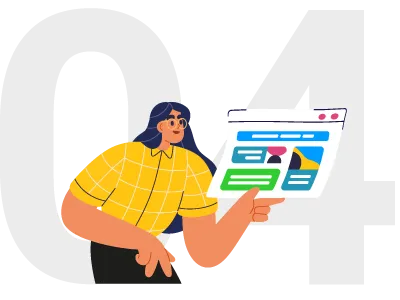 Outreach Stories
This is where we begin to outreach our stories to relevant publications, considering different locations and industries. We use this time to leverage existing relationships as well as nurture new ones.
Why Choose MRS Digital for Digital PR?
We are more than PR experts. MRS is made up of 30+ in-house digital experts, from creative designers and videographers to developers and SEO specialists, so we can make impactful campaigns a reality.


+ All we do is E-A-T
With award-winning expertise, we're the best in the business. We know what placements cut the mustard and what will boost your SEO's E-A-T (expertise, authoritativeness and trustworthiness).

+ Multi-disciplined
Creative campaign planning, brilliant content, advanced data manipulation, multi-channel marketing, beautiful landing pages? We've got all that covered in-house.

+ We have the contacts
Because we produce unique, engaging content, reputable publications welcome our PR materials with open arms. This means we have built great relationships with journalists over the years.
By the way, we've won more industry awards than any other agency in Surrey, Hampshire and Berkshire.
Don't just take our word for our expertise, the proof is our award shelf. In 2021, we won more awards than we can find room for – all for our SEO, PPC and creative campaign efforts. Most notably we won the UK Search Agency Award for Best Integrated Agency.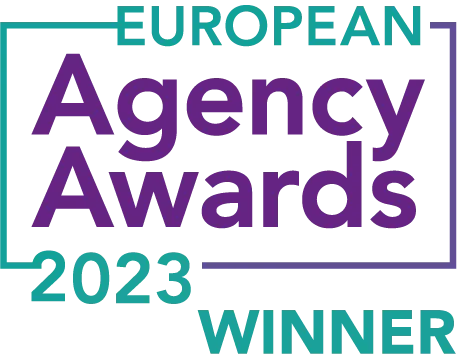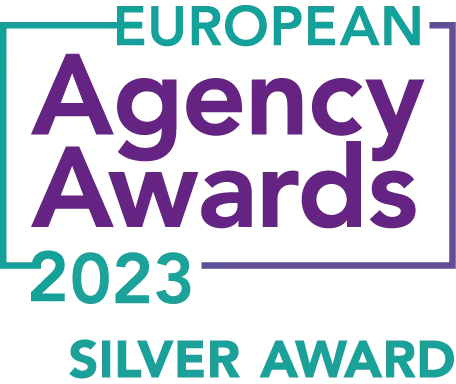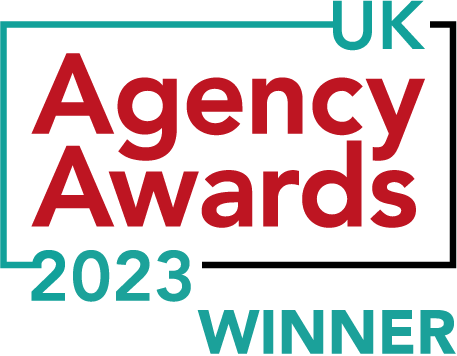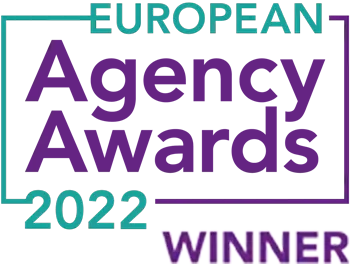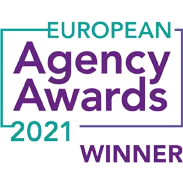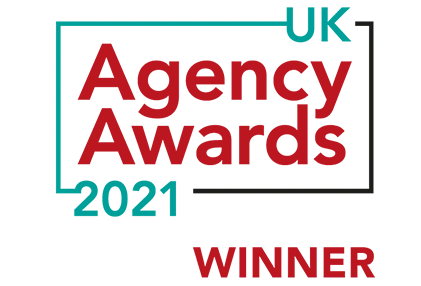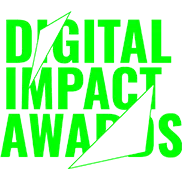 Related Services
SEO
Perfect for businesses that rely on local search, from gyms and leisure centres to local shops and property professionals.
Content Marketing
As an experienced content marketing agency, we tailor our expertise to your business and brand voice.
Social Marketing
In the last 2 years (2020-21) MRS delivered over 164,320 social posts and generated over £2,843,291 in social revenue