Paid Social Advertising Agency
Socially-connected, Commercially-smart, Highly-profitable
Social media platforms are critical locations for online paid advertising. Social media platforms capture 33% of the time your customers are spending online, meaning social ads get a ton of exposure. Our paid social media services are designed to help you get the best return on your ad spend.
Our paid social services combine the very best of strategic PPC know-how and the creative spark that engages your customers on social media. This perfect blend of commercial and creative allows you to maximise your return on social media investment, reach your customers more effectively and increase brand loyalty.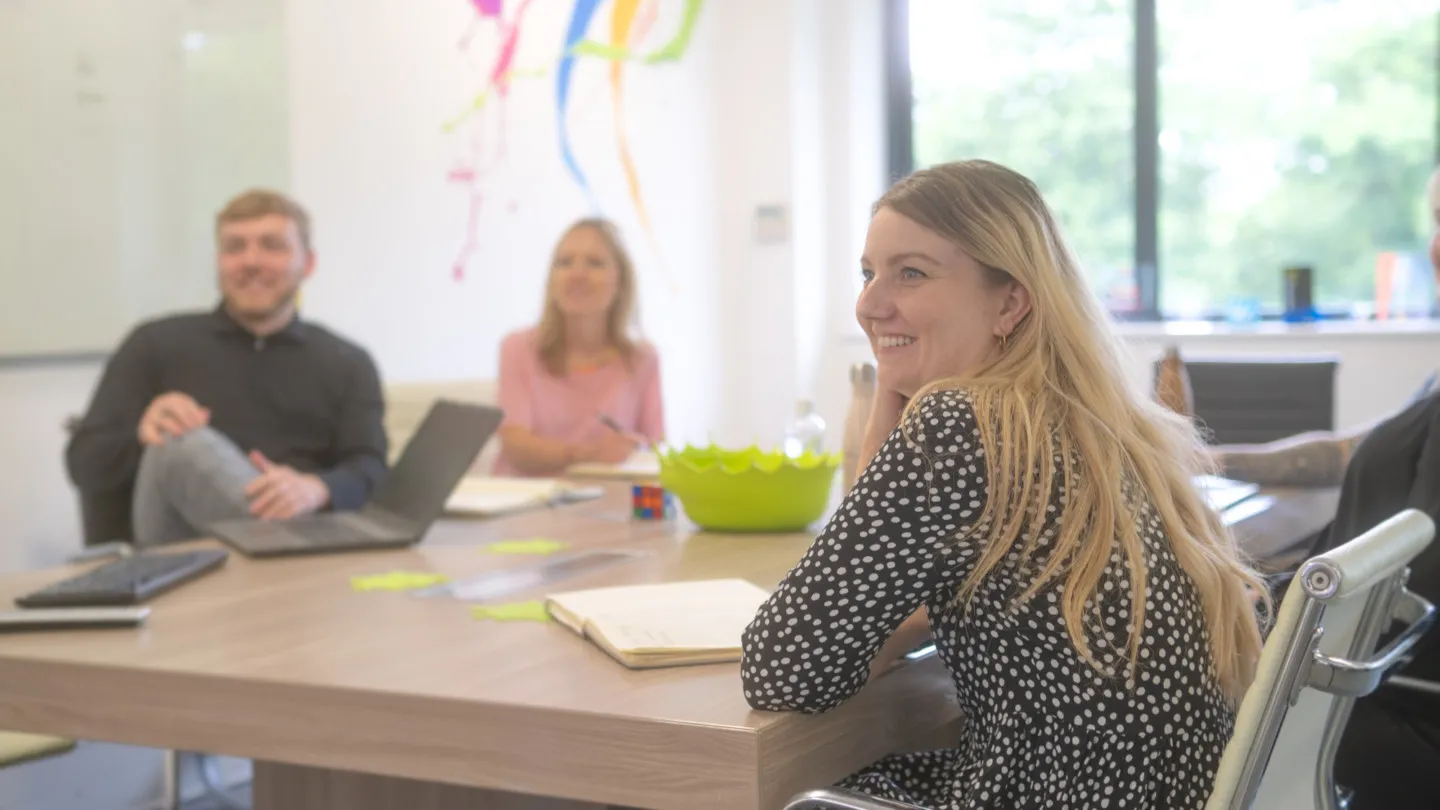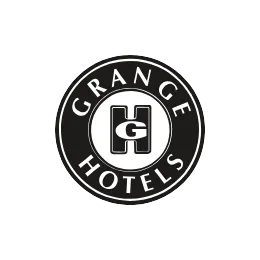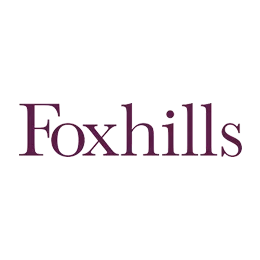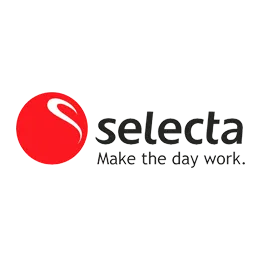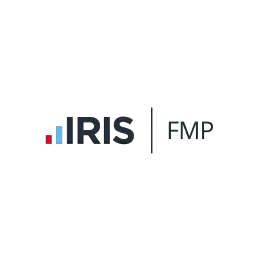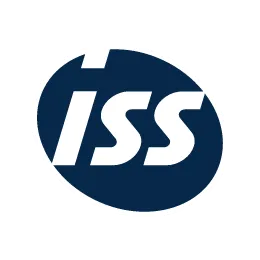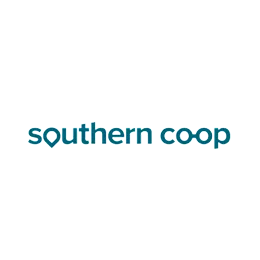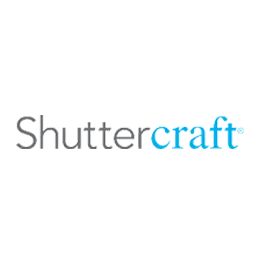 Our Paid Social Strategy
Paid social shares the same strategic approach as any paid media strategy. In fact, most of the time, paid social is just one part of the wider PPC strategy.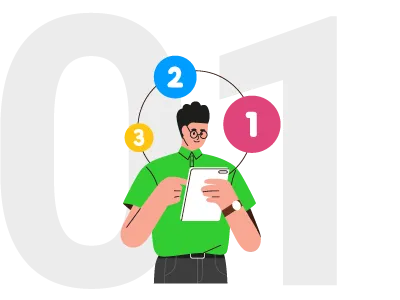 Planning
Before we launch, our paid social specialists map out the consumer journey across channels, size out the audiences, and align content with each platform's strengths. The result is a paid ad plan that perfectly complements your wider brand strategy.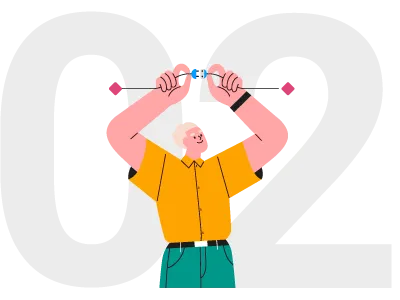 Placement
We launch your paid social campaign and optimise as soon as we have enough data. Throughout each ad's lifecycle, we monitor performance and tweak our approach as necessary. This agile approach allows us to capture the strongest possible media performance.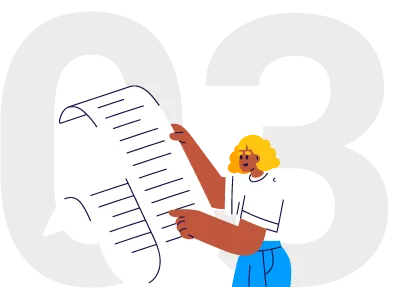 Reporting
Too much data can bury what matters so we tailor our reports to your needs. This means we measure what your brand needs to measure, as often as you need it measured, in whatever format best suits your needs.
Just a sample of the fantastic paid social results we achieve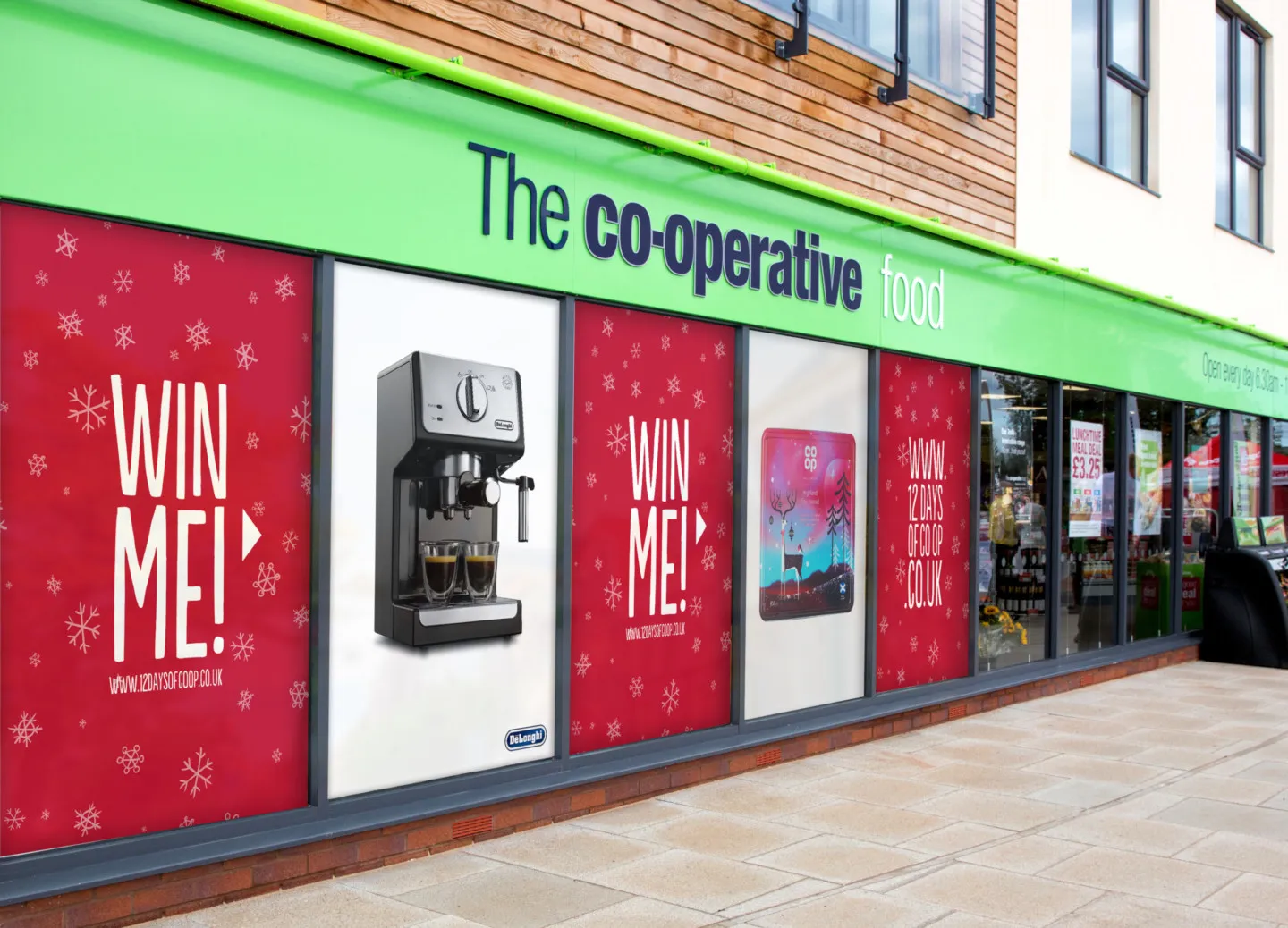 +200k
People reached through Facebook advertising
"Over the last 12 months, they have helped us to take a massive step forward."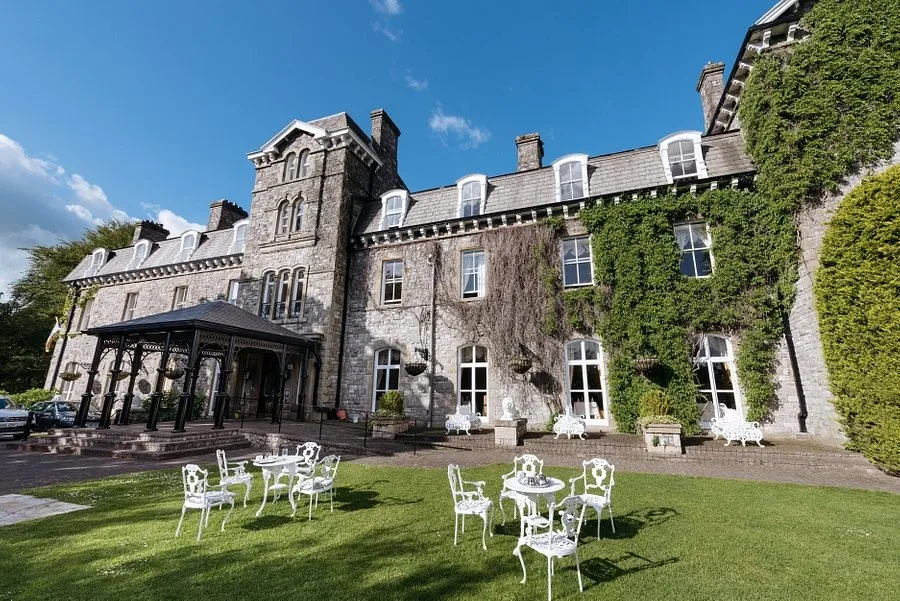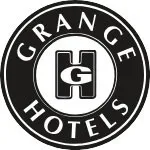 Annual Increase in Facebook conversions
"They always add value to even the most whimsical ideas!"
Why Choose MRS For Your Paid Social?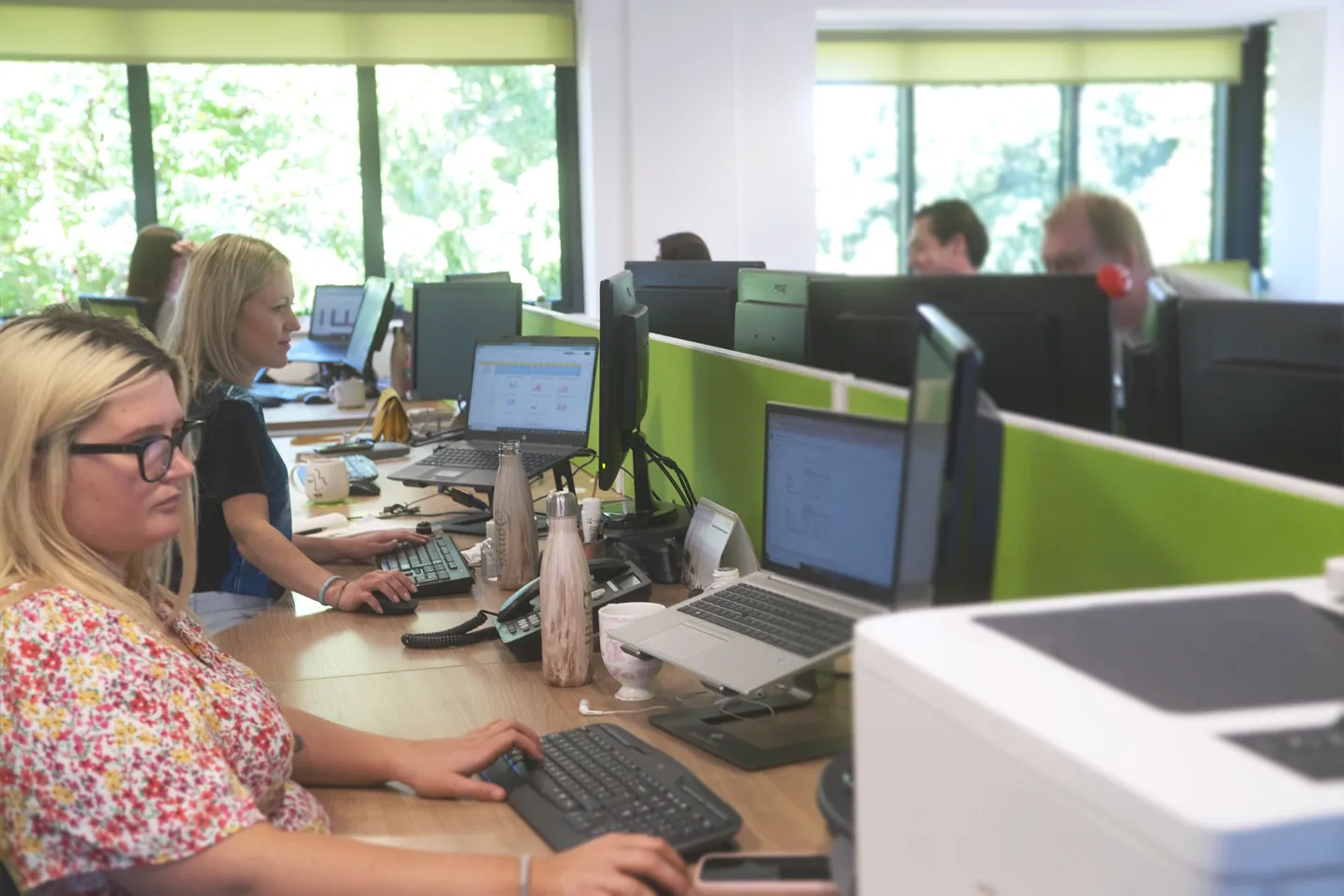 + Social Butterflies
We ride the cutting edge of social media. By living and breathing the latest trends, we ensure your paid social campaigns are making the biggest impact.

+ Commercial Animals
Commercial acumen is at the heart of everything we do. Your paid social strategy will be designed to work hard to meet your business needs.

+ Fully Immersed
We'll run your paid social campaigns 'as' your brand. Only by truly understanding your brand intimately can we communicate effectively and honestly with your audience.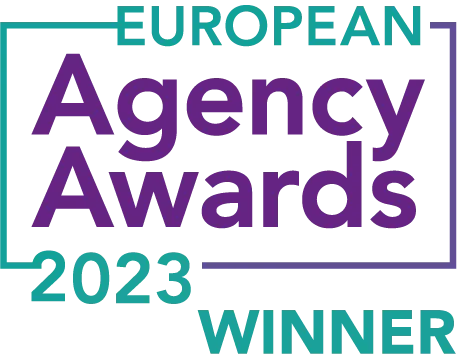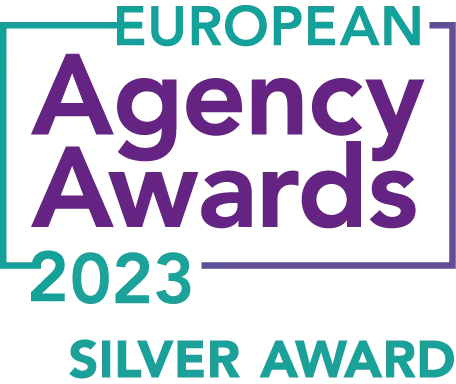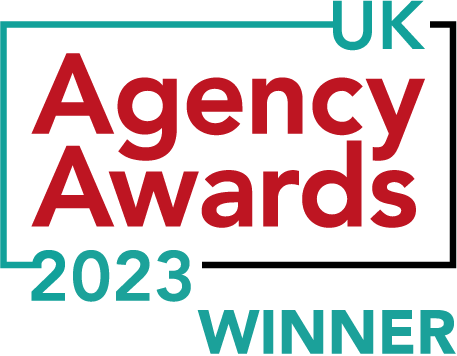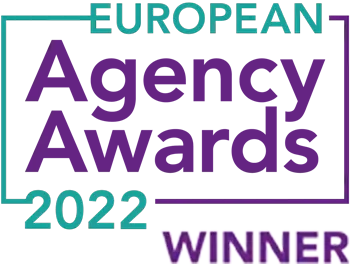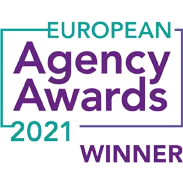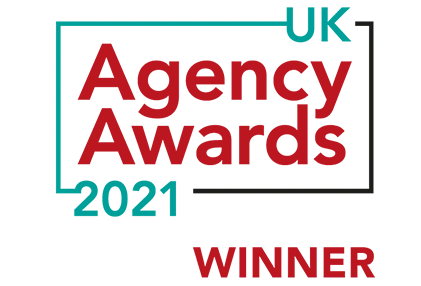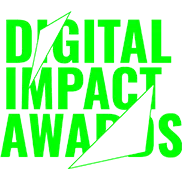 Wherever They Are, We'll Find Them
Our paid social strategies are designed to suit your brand's unique needs. We take the time to understand your market and your audience to make sure that your message is being broadcast on the right platform.
Facebook
Only 5% of businesses on Facebook actually use paid advertising. Serving over 1 billion users, Facebook is one of the most popular paid search platforms. Targeting is easy and precise and remarketing can double conversion rates and triple engagement.
Instagram
1 billion people use Instagram. 72% of teens and 35% of adults use it on a daily basis, making it a powerful ad platform. 80% of Instragram users follow businesses and its 2.2% interaction rate makes it ten times better for interaction than Facebook.
Twitter
75% of B2B businesses market on Twitter, as do 65% of B2C businesses. Ad engagement on Twitter has increased by 50% in the last year, while cost per engagement has gone down. This makes it a competitive ad platform that is 11% more effective than TV ads.
LinkedIn
45% of LinkedIn's 500 million users are in upper management. So, if you want to target B2B decision makers, choose LinkedIn. Its search function has impressive granularity when it comes to narrowing down your audience.
YouTube
Everyone is on YouTube. Well, 1.9 billion people so basically everyone. The internet's leading video platform is an ideal place to advertise pretty much anything. YouTube mobile ads receive attention 83% of the time, which is twice as good as TV these days.
It's Just One Piece Of The Puzzle
Paid social is one part of a wider paid media and social strategy. As a full-service digital agency, we have all the tools you need to succeed. Find out more about our additional services
PPC Services
Switching to successful PPC is simple. We're a leading Google and Microsoft accredited UK PPC provider making PPC easy for over 150 businesses throughout the South.
Social Media Services
Social media is a huge part of our daily lives, but no longer is it all about getting likes and shares. Our social media campaigns are underpinned by commercial intelligence and are designed to turn engagement into a valuable revenue stream for your business.