SEO in Hampshire
A Hampshire Agency that Ranks You Ahead of the Competition
Here to help you grow your website's visibility, traffic and revenue.
Search Engine Optimisation is the only proven way to deliver higher levels of relevant organic search engine traffic.
As the leading SEO agency in Hampshire we know what it takes to get businesses like yours ranking ahead of the competition. With over two decades of experience, we work in line with Google's complex search algorithms, utilising proven, ethical SEO techniques to rank your website successfully for the keywords that matter.
At MRS we make it personal. We pride ourselves on completely transparent SEO services, delivered by an honest and approachable team of experts.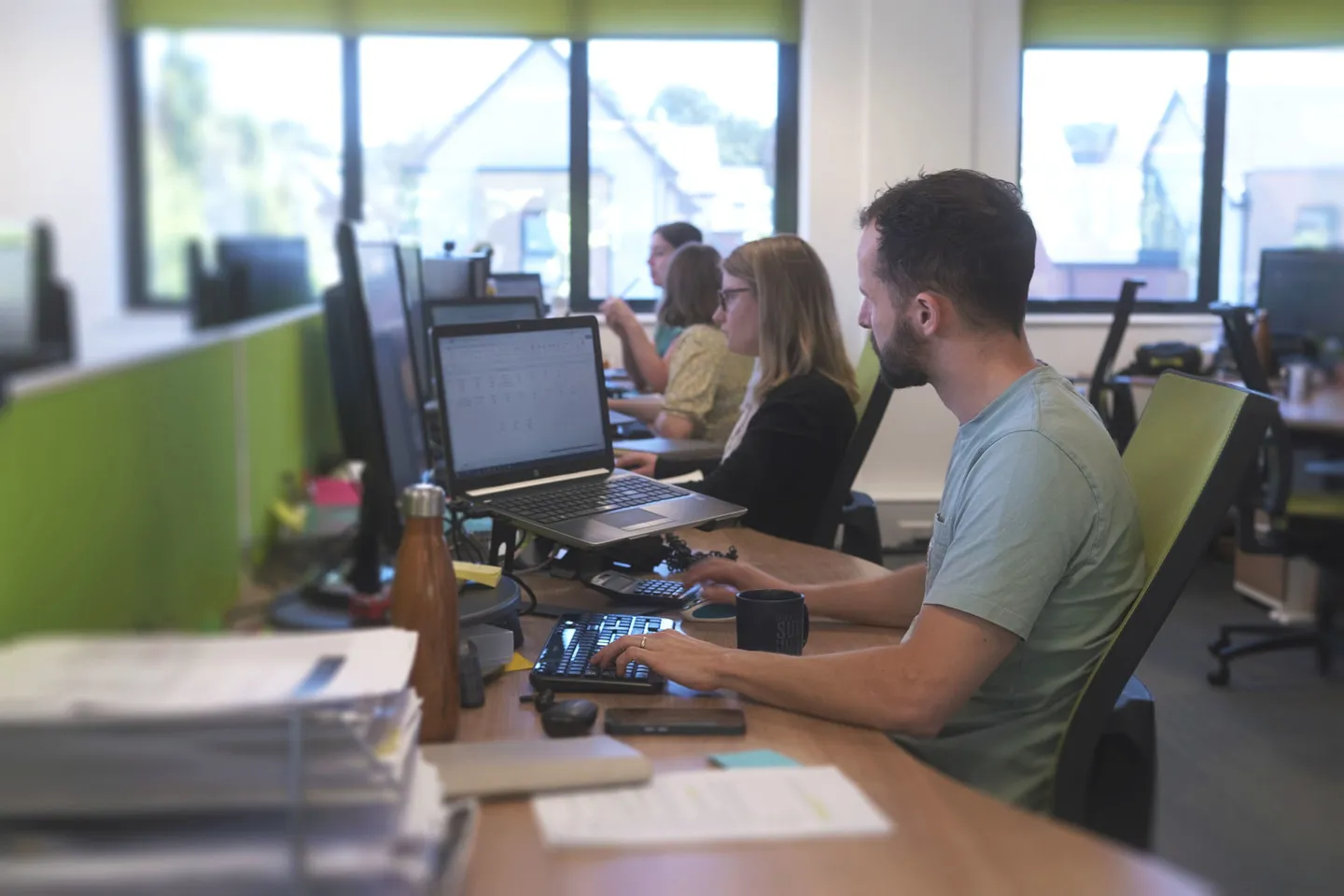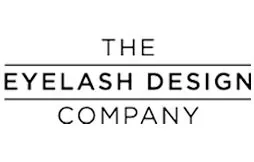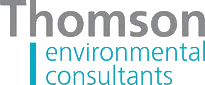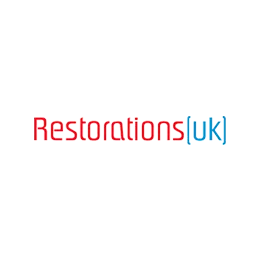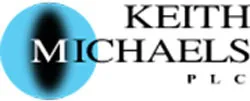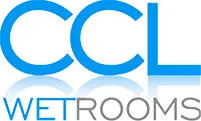 Our Bespoke SEO Services Include:
No two SEO strategies are the same. That's why we tailor our SEO services to your business's individual needs. From enhancing local business visibility to getting eCommerce products in front of the right people at the right time. Explore our SEO services below.
Local SEO
Dominate Hampshire's local search real-estate and win increased visibility within your marketplace with a local SEO strategy.
International SEO
Taking your Hampshire business global? Build a global search presence with an international SEO strategy that grows with your business.
eCommerce SEO Service
Position your eCommerce website in front of the right people at the right time with conversion-led eCommerce SEO.
Mobile SEO Service
Utilise mobile SEO to ensure your website is equipped to make the most of the growing mobile search market.
SEO Audit
Identify undiscovered opportunities, close off inefficiencies and ensure your SEO campaign is on track with an SEO audit.
SEO for New Websites
Hit the ground running with an SEO strategy that positions your new website to generate meaningful results.
Technical SEO
Great technical SEO is the foundation of any successful SEO campaign. Ensure your website is ticking all performance boxes.
Link acquisition / SEO Outreach
Build website authority, brand awareness and amplify your messaging with a truly effective outreach strategy.

Get in touch with one of the team at MRS Digital today and see how we can help maximise your ROI and get the results you deserve.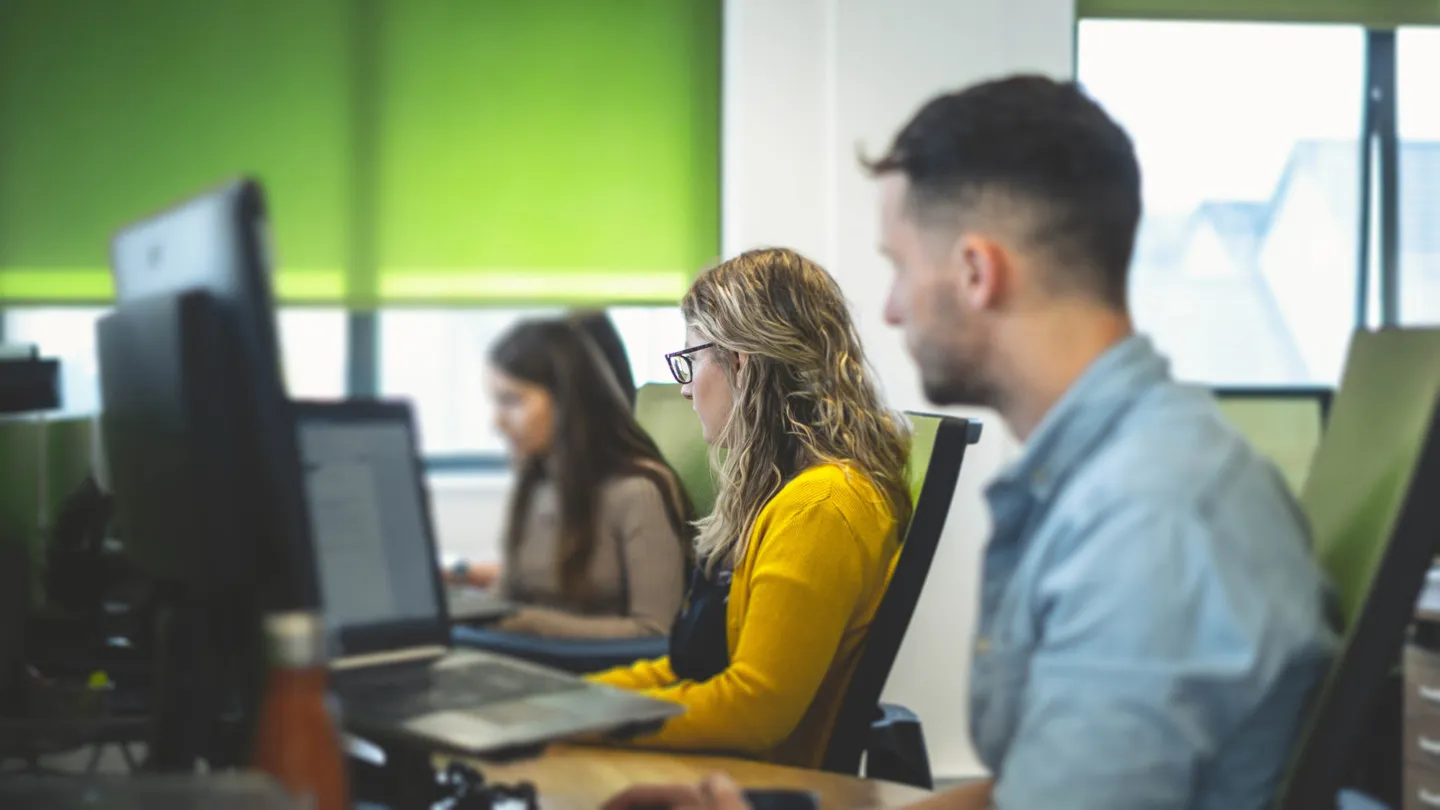 Meet Your Experts
Since 1999, our Hampshire SEO experts have been refining their skills. Find out more about the people you'll be working with.
Our 4 Pillars of SEO
We work in partnership with you to create a tailored SEO strategy. We build campaigns from the ground up with your business objectives at the forefront.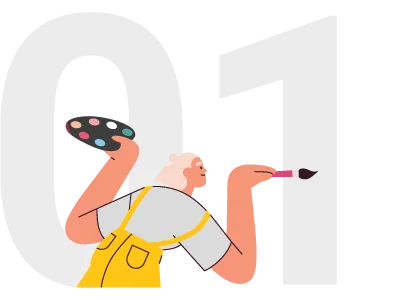 Content
To attract the right customers, you need optimised content that's right for your business and adds value. We'll help you craft content that gets you visibility and results.
Expert keyword research
Tailored keyword strategies
On-page optimisation
Voice search optimisation
Featured snippet optimisation
Local optimisation
Conversion optimisation
Engaging campaigns
Industry-leading whitepapers
Thought-provoking visuals
Interactive content
Shareable blogs & articles
Technical
Technical SEO forms the foundation of our work. It's imperative your website delivers a great user experience or Google will disregard it in search.
Core Web Vitals
Site speed
Mobile usability
Crawlability & indexability
Security
Site structure & hierarchy
Duplicate content
XML sitemaps
Schema mark-up
AMP
International websites
Good code practice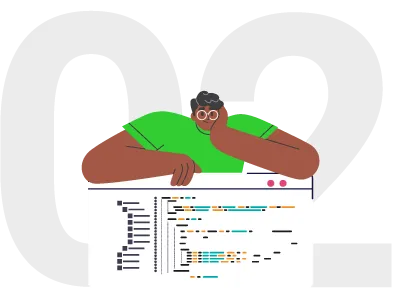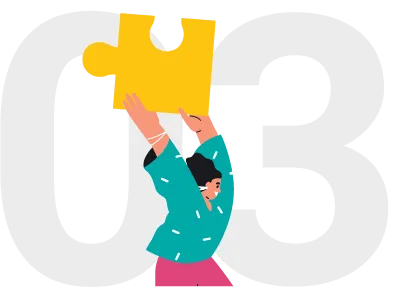 Offsite
Great offsite SEO is central to the success of your SEO strategy. We'll help you increase your brand awareness and become an authority voice in your industry.
Ethical link building
No directories
Deep linking
Social signals
Brand mentions
Guest blogging
Industry publications
Influencer outreach
Article placement
Digital PR
Government & education links
National & international links
Reporting & Measurement
Get rich in data that matters. To make sure you're getting the whole picture, we'll set up optimal tracking and report on what matters most to your business.
Your KPIs
Advanced Analytics audit
Advanced Analytics setup
Keyword tracking
Google Tag Manager
Google Data Studio dashboards
Multi-channel attribution
Events
Goal tracking
Enhanced ecommerce tracking
User journey mapping
CRM integration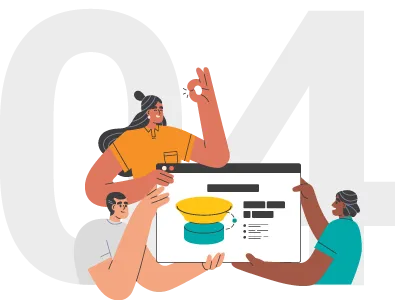 Take a look at some of the fantastic SEO results we achieved for our Hampshire customers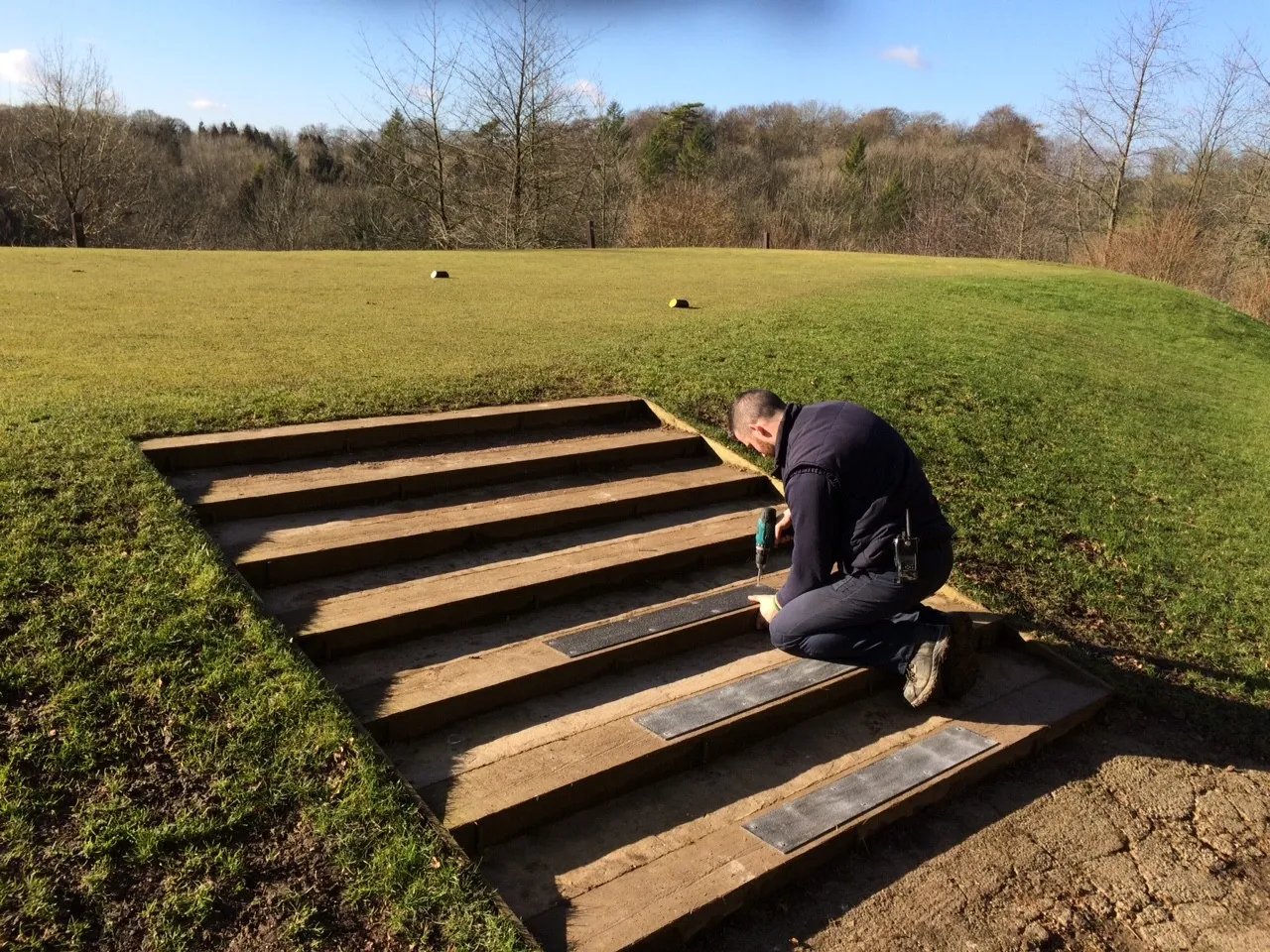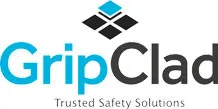 +125%
Higher increase in new business enquires YoY
"MRS recognised the issues we were facing and clearly identified where we need to improve our business strategy."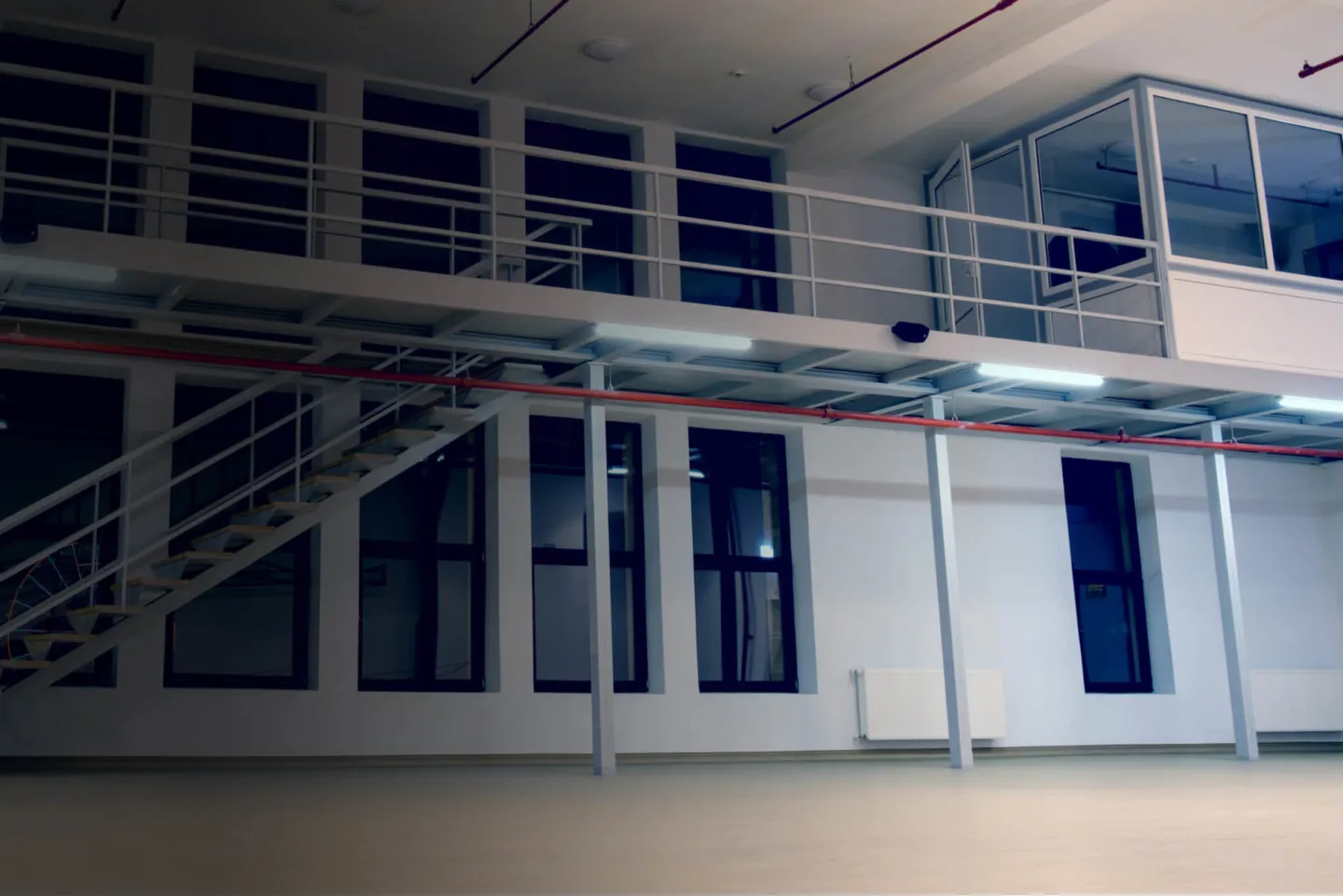 +73%
Increase in New Users YoY
"They use a collaborative rather than directive approach and deliver measurable results."

Why Should MRS Be Your Hampshire SEO Agency?
SEO is complicated business. It's not just your website, or content, or links, or user behaviour. It's bigger than that. That's why we're an SEO agency that has brought together a multidisciplinary team of creatives and tech heads, all with heaps of experience. We offer you an expert SEO team that knows how to make your business a success online.


+ A Multi-Award-Winning Agency
We're a multi-award-winning digital marketing agency, that's delivered impactful SEO services to clients for over two decades. Our team of digital marketing experts know it all and hold every leading accreditation you can think of.

+ Our Clients Stay With Us
Our customer retention rate of over 95% speaks for itself. We work with 150+ UK businesses and every client receives the same level of high-quality service.

+ SEO That Delivers
Our SEO services deliver you the sales and leads your Hampshire business deserves. We work closely with you to agree KPIs and provide you with fully transparent reports so you can track your success.
Our SEO services have been rated 9.1/10 on The Drum
Take a look at what our customers have to say about our SEO offering on The Drum:
"When we took MRS on as our SEO agency we were on a downward tend (sic) with the organic visibility of our site. MRS quickly identified key areas of improvement and planned a strategy to capitalise on as many quick wins as possible. As well as implementing a new key word strategy MRS have helped us improve on site SEO, they've written blog content for our site as well as for outreach projects, helped inform business decisions on new product launches and generally been there to answer any questions we had, no matter how stupid they may have been. To top it off, they have turned around our organic downward trend and I'm pleased to say they still have plenty of ideas on the table to keep the upward trend moving in the right direction."
What's included in our Hampshire SEO service
Discover more about what makes up our SEO services.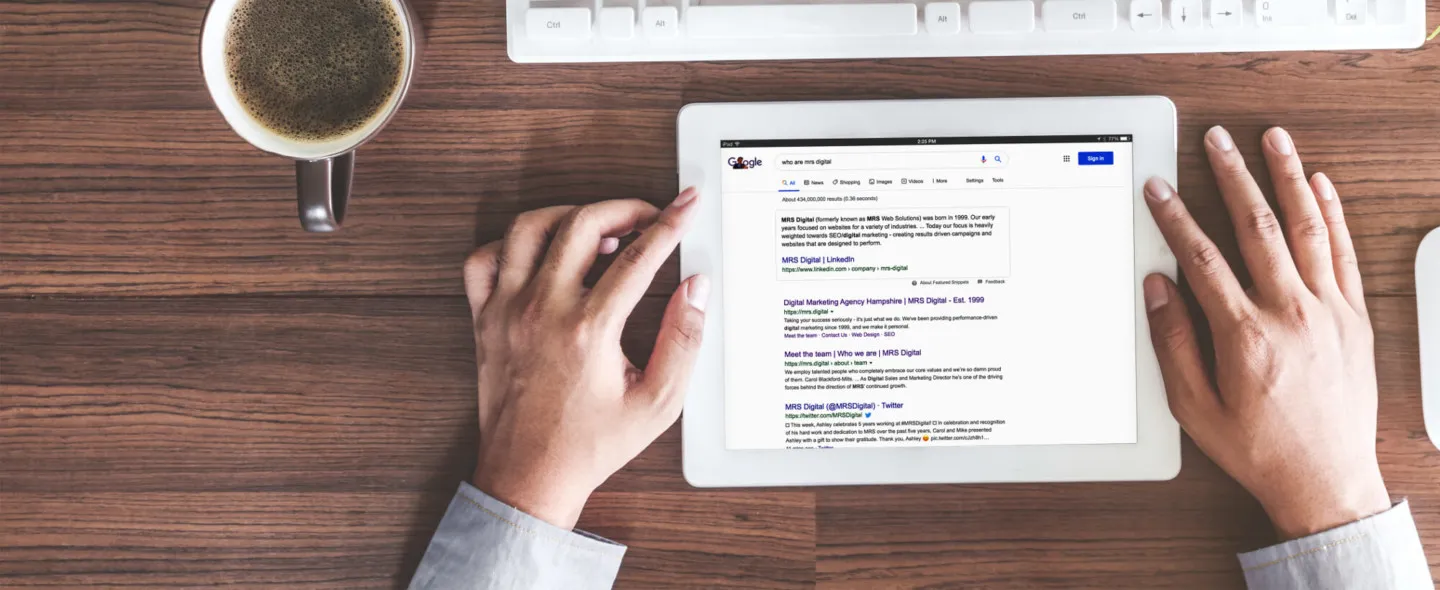 Are You Aware Of The Ranking Opportunities You're Missing?
Find out with our SEO report. Try the tool used by thousands of SEO specialists. Is your meta the right length?
Platforms we use
The industry-leading tools we use help give us insight to make better, informed decisions for your SEO strategy.
Ahrefs
Allows us to explore competitors as well as research keywords and backlinks.

AWR
Up to date keyword ranking across devices, locations and other demographics.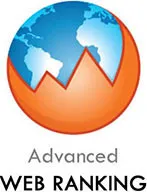 Google Search Console
Helping us measure and report site search traffic and performance.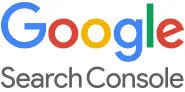 Google Optimize
A Google split-testing tool that allows us to experiment with different ways of delivering content.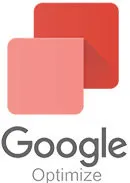 SEMrush
Helps us deliver technical, backlink and analytical audits on your website.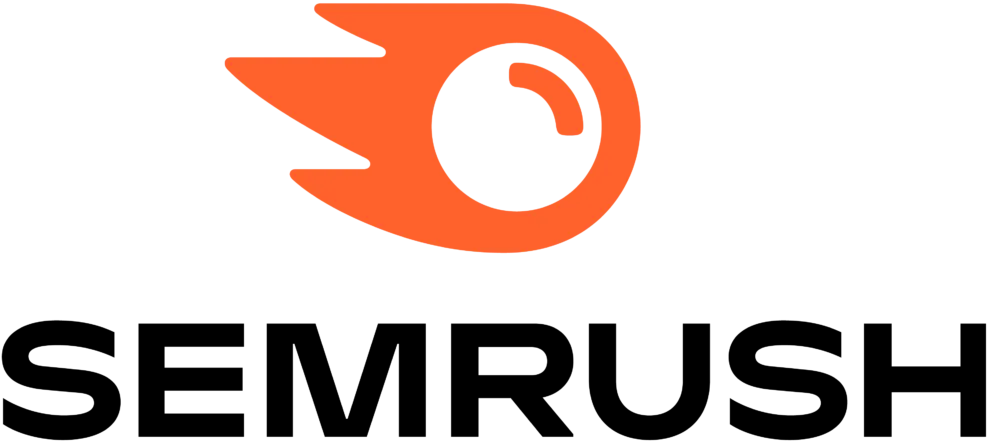 AnswerThePublic
An insights tool that enables us to visualise suggested searches, targeting your strategic keywords.

Did you know we make our own industry leading tools…

Get in touch with one of the team at MRS Digital today and see how we can help maximise your ROI and get the results you deserve.
Work With Hampshire's Best SEO Agency
Having good communication is critical to building solid relationships, which is why we take pride in our personal approach. Being an SEO Agency in Hampshire, we're just a stone's throw from London. But unlike London agencies you're not charged extra because of our location.
Being near to the capital means we maintain outstanding communication with many of our clients, being able to see them face to face on a regular basis. You will get to know the whole Hampshire team, from your dedicated SEO account manager to our MD. We passionately believe that business success comes down to strong personal relationships.
We believe that your SEO success is achieved by continual diligence and dedication. SEO is not a "set and forget" activity, that's why we work in partnership with your business to provide continual, long term return on investment. We're with you for the long run.
To make sure that we're the perfect partner for your business, we strongly value our self-development. Thinking outside of the box isn't just a benefit of our SEO, we believe it's a necessity. 'Usual' SEO practices can become outdated overnight, so we continue to learn and evolve to stay one step ahead. You won't catch us using yesterday's practices, we embrace the here and now.
SEO Service FAQs
Still have questions about SEO?
Why should I work with a local Hampshire agency?
By working with a local agency, you don't pay extra purely based on a London location. And because we're round the corner, we maintain great face-to-face communication with our clients.
Can I not just do SEO myself?
To an extent, you may be able to optimise some aspects of your website. However, SEO is not a one-time fix, and needs a long-term strategy in place to achieve real results. SEO can also be fragile, and one wrong move can have catastrophic consequences if you aren't confident in what you are doing.
Therefore, we would always recommend you approach experts like MRS. We take a holistic approach to SEO, and thanks to our multi-disciplined team, we can handle and adapt to the ever-changing nature of SEO with ease. (Looking for SEO resources? Check out our blog…)
How long does it take for my site to start ranking?
No two SEO projects are the same, and the time it takes for your website to rank in search can vary depending on a multitude of different factors. These can include the competitiveness of the industry, the specific keywords you wish to be visible for, and the amount of time you are willing to invest in SEO.  
Is SEO worth the money?  
In our opinion, of course it is. Over the many years we have provided SEO as a service, we have seen its positive impact for so many clients with our own eyes. Unlike PPC, which provides immediate results, SEO takes more time. However, the success it provides is scalable with more longevity. Clients that are open to SEO reap the long-term rewards of more visibility and conversions from organic search.  

Is SEO better than Paid Search?
PPC and SEO are best working together in harmony. PPC provides instantaneous visibility that, with the right management, is targeted to exactly the right audience at the right time in the buying cycle. Meanwhile, SEO is a longer-term investment that again, with the right management, can provide more permanent visibility with target audiences in search. Integrated search marketing, across both organic and paid search, means that you are covering visibility across all bases. 
What are Core Web Vitals and Why Are They Important?  
Core Web Vitals are metrics that measure user experience. People are talking about Core Web Vitals because of Google's Page Experience update, where Core Web Vitals are now a ranking factor. These metrics focus on speed, interactivity, and visual stability of a website. Good 'vitals' are imperative to providing good user experience to those visiting your website.