Paid Search Marketing Agency
We Spend Smarter, You Make More Money – What's Not To Love
Get the paid results you seek with MRS. Unlike other agencies, we're an agency that puts data first and makes every marketing decision based on this. We pride ourselves on spending smarter and delivering you better results every time.
As a leading Google and Microsoft accredited paid search marketing agency that has consistently delivered successful paid search campaigns to over 150 businesses across the South of the UK, you can rest assured your paid search campaigns are in the best, knowledgeable hands.
We know it's important to get value out of every penny you invest into your paid search advertising. Thankfully our experts have the experience and technical know-how to ensure your advertising works harder for longer.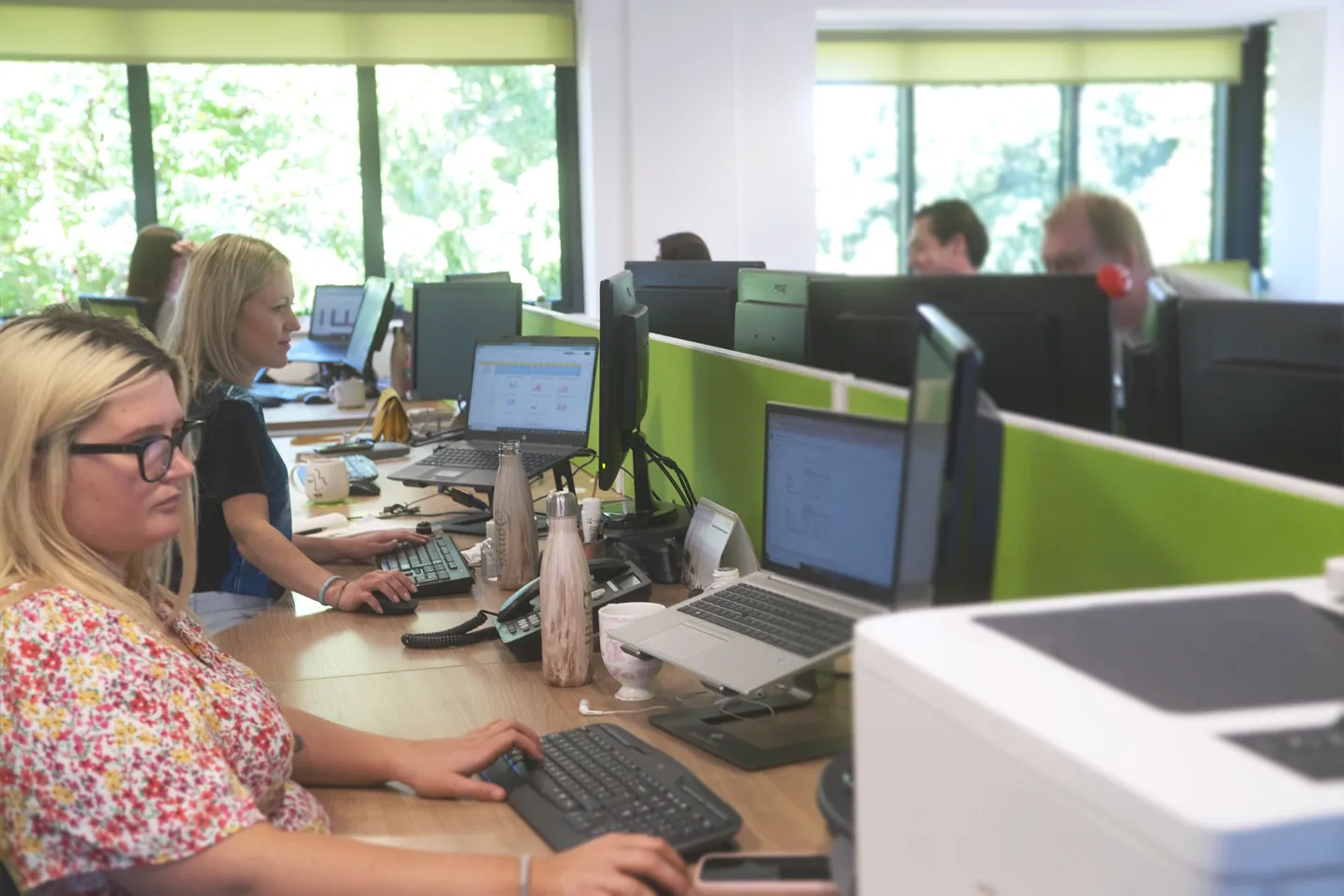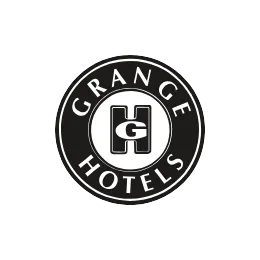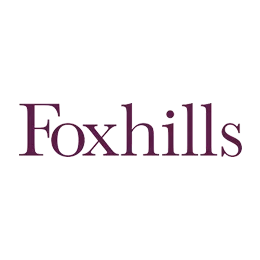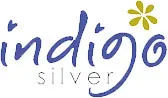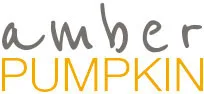 What Our Paid Search Services Include
Text Ads
We'll help you make the most of the search results with intelligent text ads that stand out from the crowd. Text ads are the core of any good PPC campaign, but they're also the most nuanced – facing frequent changes that must be adapted to. Our paid search experts will carefully formulate relevant keywords and bidding strategies to make sure you're getting the best bang for your buck.
Google Shopping
If you run an ecommerce business, you'll know that Google Shopping is the ideal platform to get your products in front of your audience. We'll help you make the most out of your Google Shopping account with intelligent feed management that prioritises getting clicks and sales where it matters most – whether that's profit or volume. Managed correctly, (by our experts), you'll get fantastic return on ad spend (ROAS).
Remarketing Lists for Search Ads (RLSAs)
Was it something we said? We'll help you turn those users who browsed your site without converting into committed customers in no time, thanks to our usage of RLSAs. RLSAs allow you to expand your targeting or target users at different points in their journey. We'll target relevant ads specifically to users who have visited your site before to give them a reminder that the product or service of interest is still here should they change their minds, enhancing conversion rates.
For instance, you could show a specific ad to site visitors who have placed items in your site's shopping cart but left without purchasing them, or you could target similar users who are also searching for your competitors.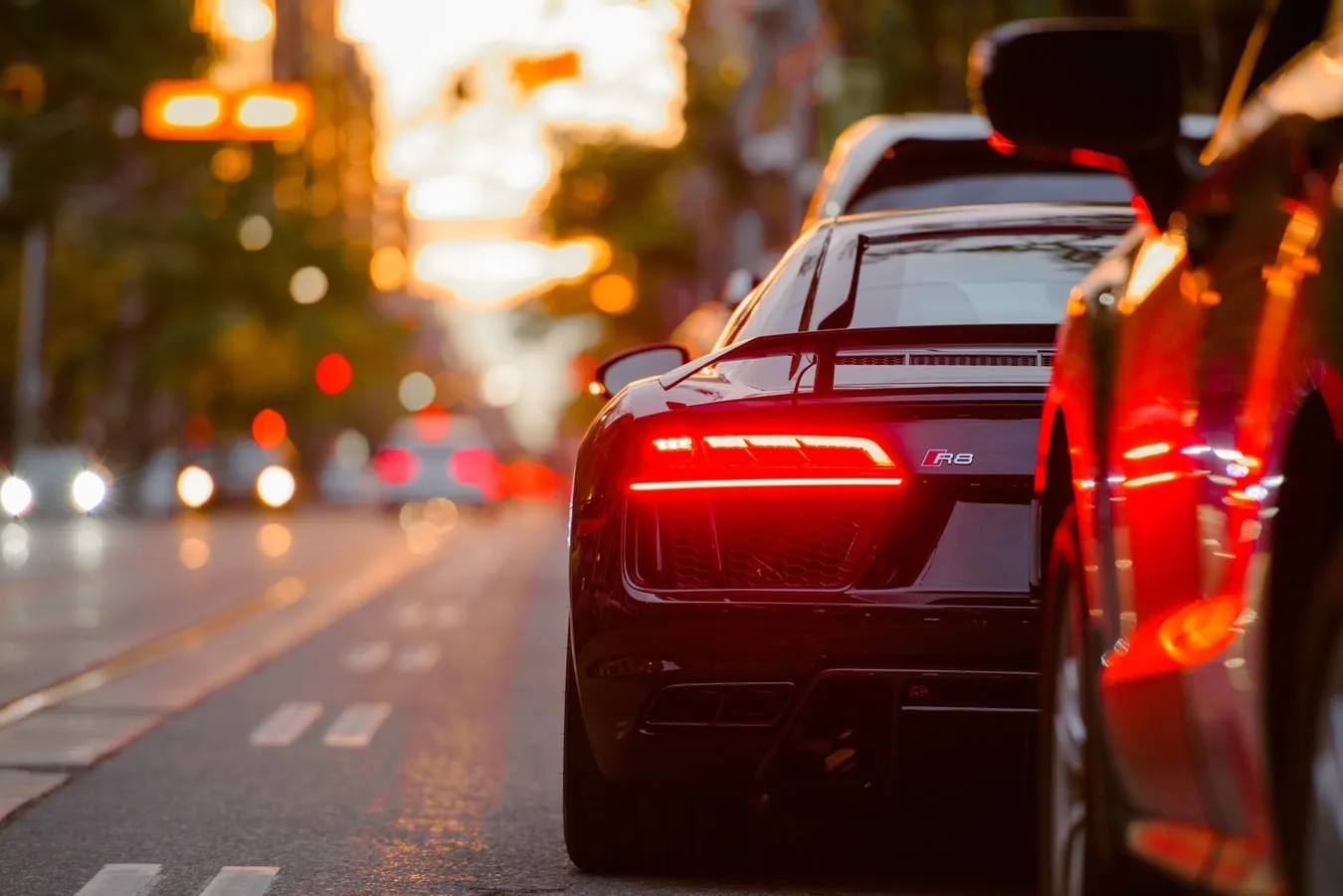 Featured Project: Keith Michaels
PPC That Takes Automotive Insurance Up A Gear
+198
Increase in conversion rate with a 41% in CPA during the first 3 months of our PPC management
+791%
Increase in revenue via Google Shopping YoY with cost per conversion dropping by 135%
+61%
Reduction in CPA and 131% increase in conversions after 10 months
Why Choose MRS for Paid Search Management?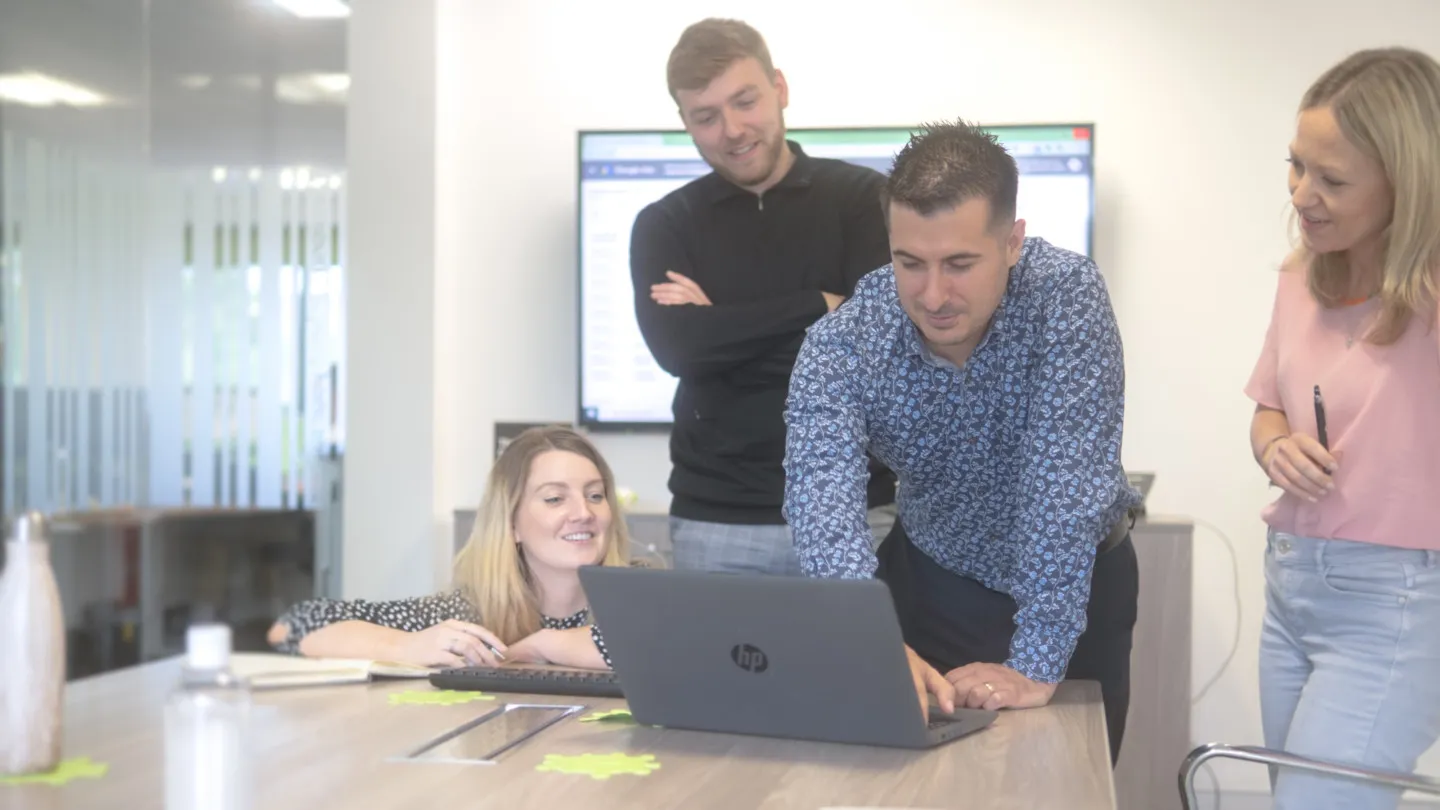 + We Spend Smarter
Our paid search strategies are led by expert insight and knowledge to ensure that your budget is being used as effectively as possible. This means that no matter how much you invest, we will make it work hard for your business to provide the best return on investment.

+ We Nurture Clicks
Getting a click on your ad means nothing if you aren't nurturing your users' next steps. Our work extends 'post-click'; so, if you need CRO or new landing pages to get results, then our experienced designers, PPC and CRO experts will collaborate and take action.

+ Sector-specific knowledge
Think your sector is too competitive or too niche? Think again. Over the years our paid search experts have delivered paid search campaigns that get results across all manner of sectors. From jewellery to Latin holidays, payroll & HR to anti-slip flooring – we like a challenge.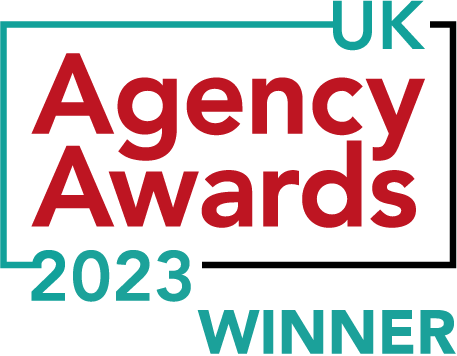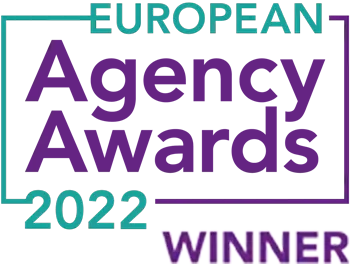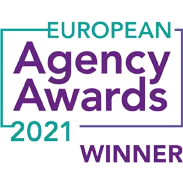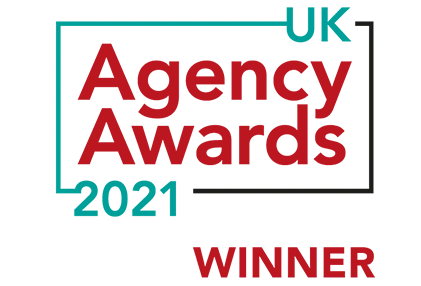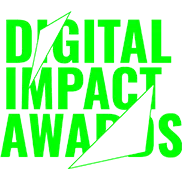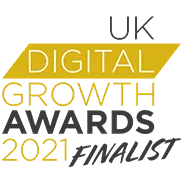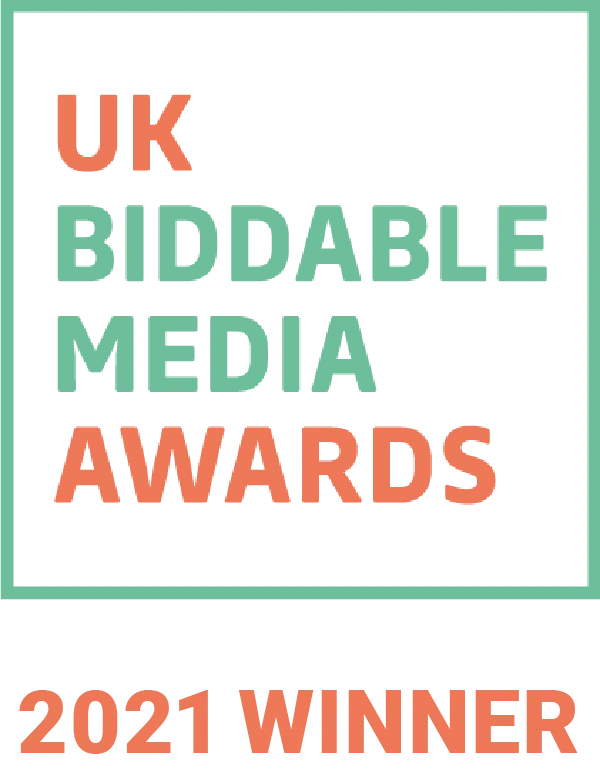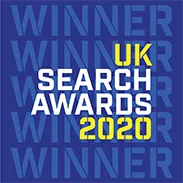 Think you could be overspending?
When taking on new clients, we found that 80% of those we audited were wasting significant spend on irrelevant / non-converting clicks or were clearly overspending on a cost-per-conversion basis before we started working with them. If you think your business is spending too much money on clicks to drive conversions, or even worse, if you're spending money and not converting at all, we can help. We'll take a look at your campaigns' set up to help you increase your conversion rate and lower your cost-per-click. Whether budgets and bids need adjusting or CRO and landing pages need to be considered, we'll find a solution.
How effective is paid search?
Paid search gets you results – fast. In fact, for relevant, high commercial intent searches, paid ads have been found to get 65% of all clicks, while organic gets 35%.
But don't people get put off by ads? …No, not really. You might spot the difference between paid listings and organic listings in search results, but the chances are, a chunk of your audience won't. In a study performed by Varn, a huge 60% of searchers didn't recognise paid ads in Google. So, by taking advantage of PPC, you can get your business directly in front of a relevant audience who are trusting your high placing ad will answer their query.
For those that do recognise the difference between paid and organic results, according to Search Engine Land, 75% of people said that paid search ads made it easier to find the information they were searching for. They also found that 33% of people said they clicked on a paid search ad because it directly answered their query.
The Importance of PPC Landing Pages
Still sending users who click on your ads to bog-standard service pages? Looks like you may be missing a trick.
Custom landing pages get you more sales, better lead quality and increased revenue from your paid search marketing efforts. Unlike your service pages or your homepage, custom landing pages are carefully crafted to direct users to one clear goal with no distractions.
They are completely custom (if you come to us), easy to split test, and can be deployed rapidly and cost-effectively. Additionally, because they are separate from your main site, you can match your ad messaging to the landing page, creating a seamless journey for the user from search to conversion.
Better lead quality
Increased revenue
Completely bespoke
One goal in mind
Paid Search & Shopping for Ecommerce
If you're an ecommerce business, you'll already know how essential Google Shopping is. As users see the price and product up front, conversion rates are much higher than all other forms of paid advertising, meaning that it's a great investment if managed properly. Key considerations for success with Google Shopping include:
Shopping Feed Optimisation
Bid Strategy & Budget Optimisation
Audience Targeting & Remarketing
It's no surprise so many ecommerce businesses are taking advantage of Google Shopping. With Amazon, eBay and other huge ecommerce sites dominating organic search results, Google Shopping enables small to medium-sized businesses to get their products out there and compete, driving brand awareness and sales.
Google Shopping management doesn't contain many component parts, and therefore on a surface-level doesn't seem complicated. However, you would be astounded by how many clients come to us with shopping feeds that are underperforming.