Email Automation Management
Email Automation That Does the Hard Work for You
Email marketing drives more conversions than any other marketing channel, including search and social. In our experience, more than 50% more people buy something online as a result of email marketing compared to organic search. Consider how valuable an open from you can be. Harnessing the power of email allows you to reach your audience, build a relationship and retain their interest in your brand.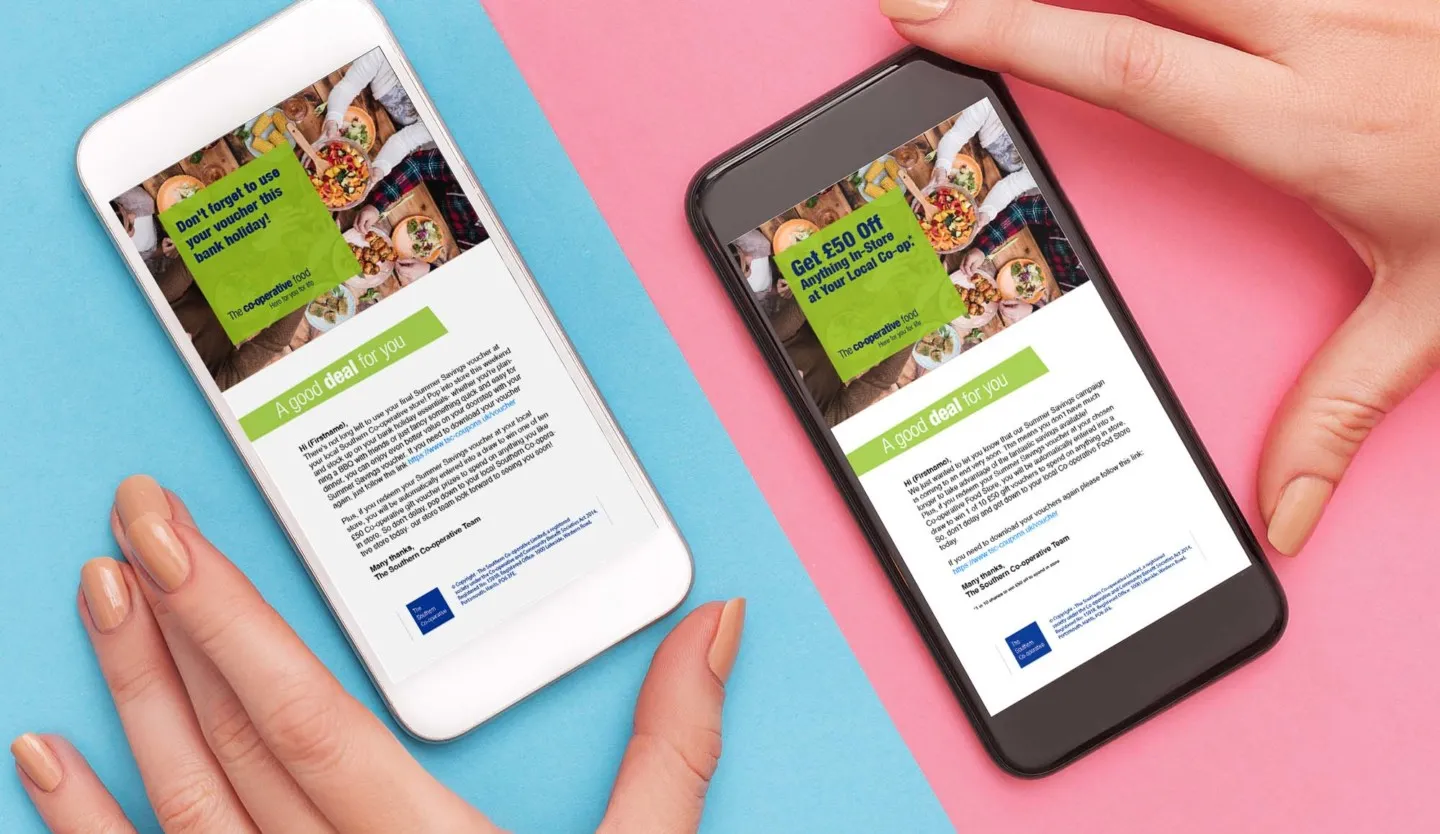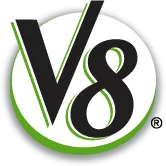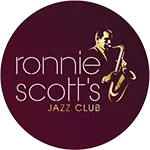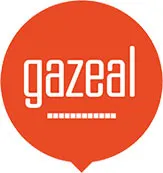 Anatomy of an Amazing Email
An amazing email is specifically designed to draw eyes and encourage clicks. And it starts with your audience.
A carefully cultivated email list allows you to create personalised emails that reach people most likely to convert.
The subject line is catchy and to the point. It sets up expectations and can include emojis for up to 50% higher open rates.
To maximise readability and minimise distraction, use clear and concise copy that highlights what's important. Make your call to action button stand out by using a bright contrasting colour.
A great CTA uses active verbs to encourage proactivity.
Key points
Carefully targeted audience
Killer subject line to boost open rates
Personalised greeting
Engaging content
Clear call to action

Just a sample of the fantastic email marketing results we achieve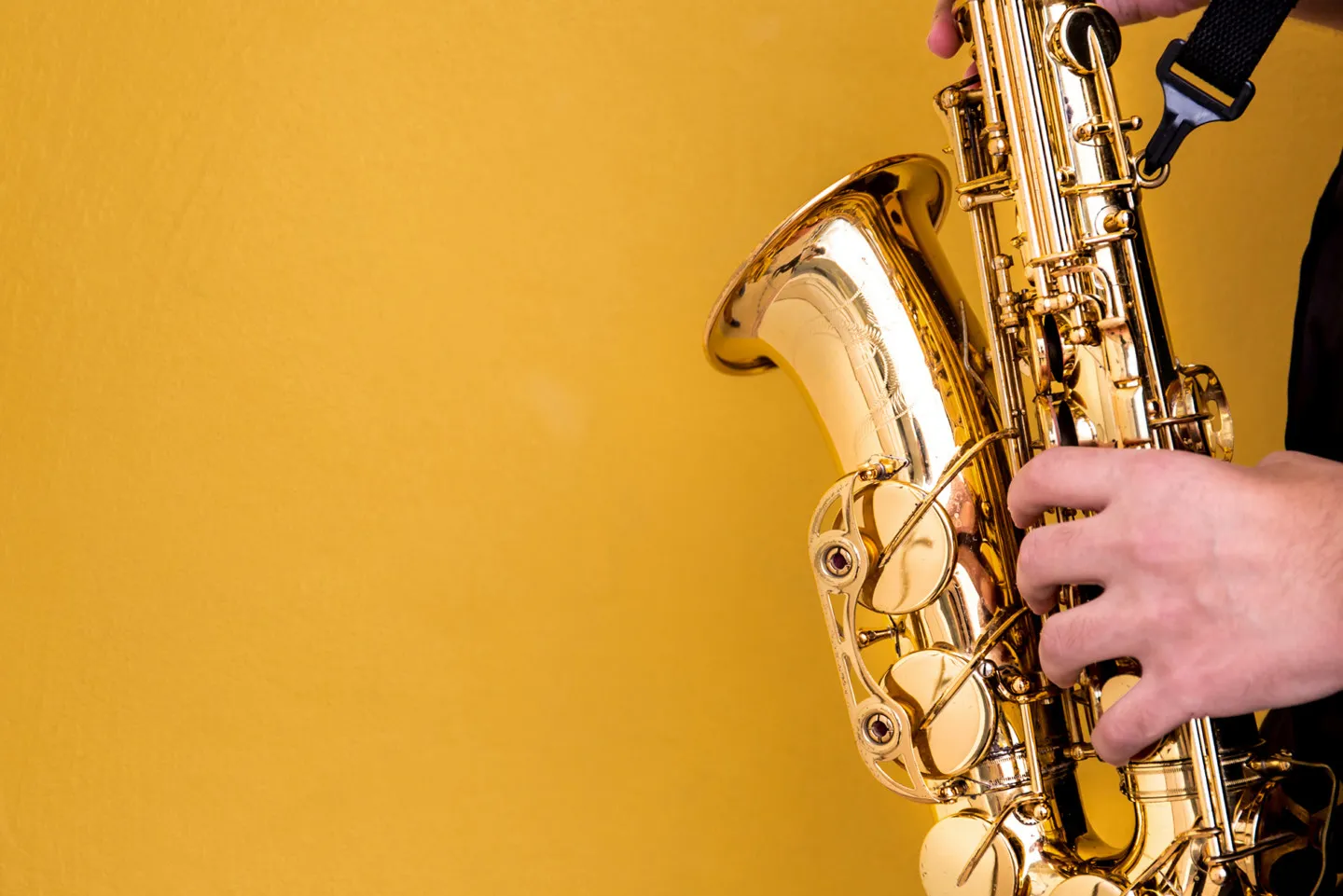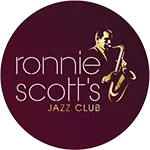 +170K
Customers signed up to regular emails from one campaign
"Our online ticket sales have significantly increased. MRS are a pleasure to work with."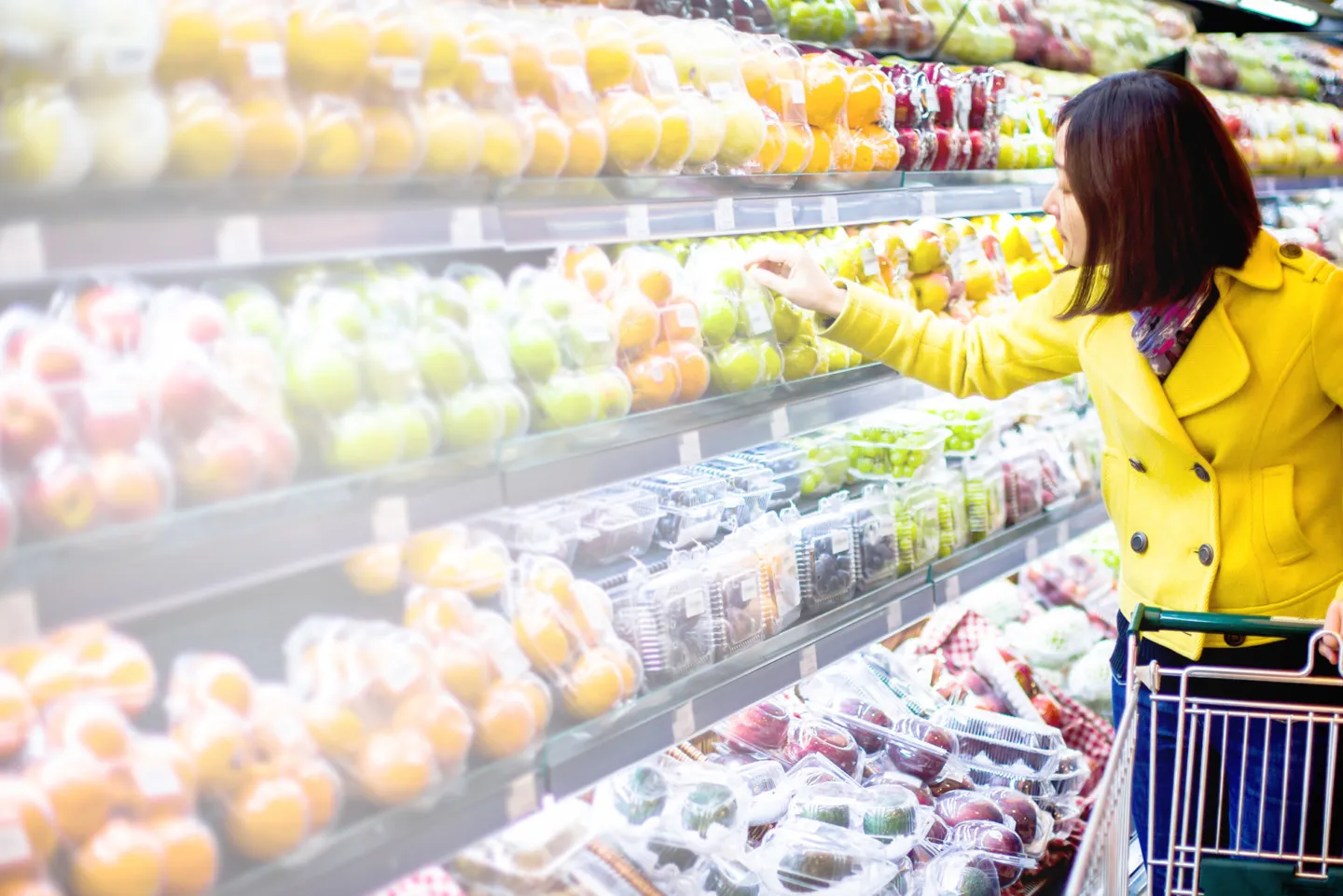 +42%
Increase in referring domains over one year
"By year end they had delivered an 800% ROI on our advertising budget."
Why Choose MRS Digital As Your Email Marketing Agency?
Some people consider email as a 'fire and forget' marketing channel, but we know better. We believe that successful email marketing requires dedication and refinement. By tracking, testing and fully integrating your email marketing we deliver real value into your customers' inboxes.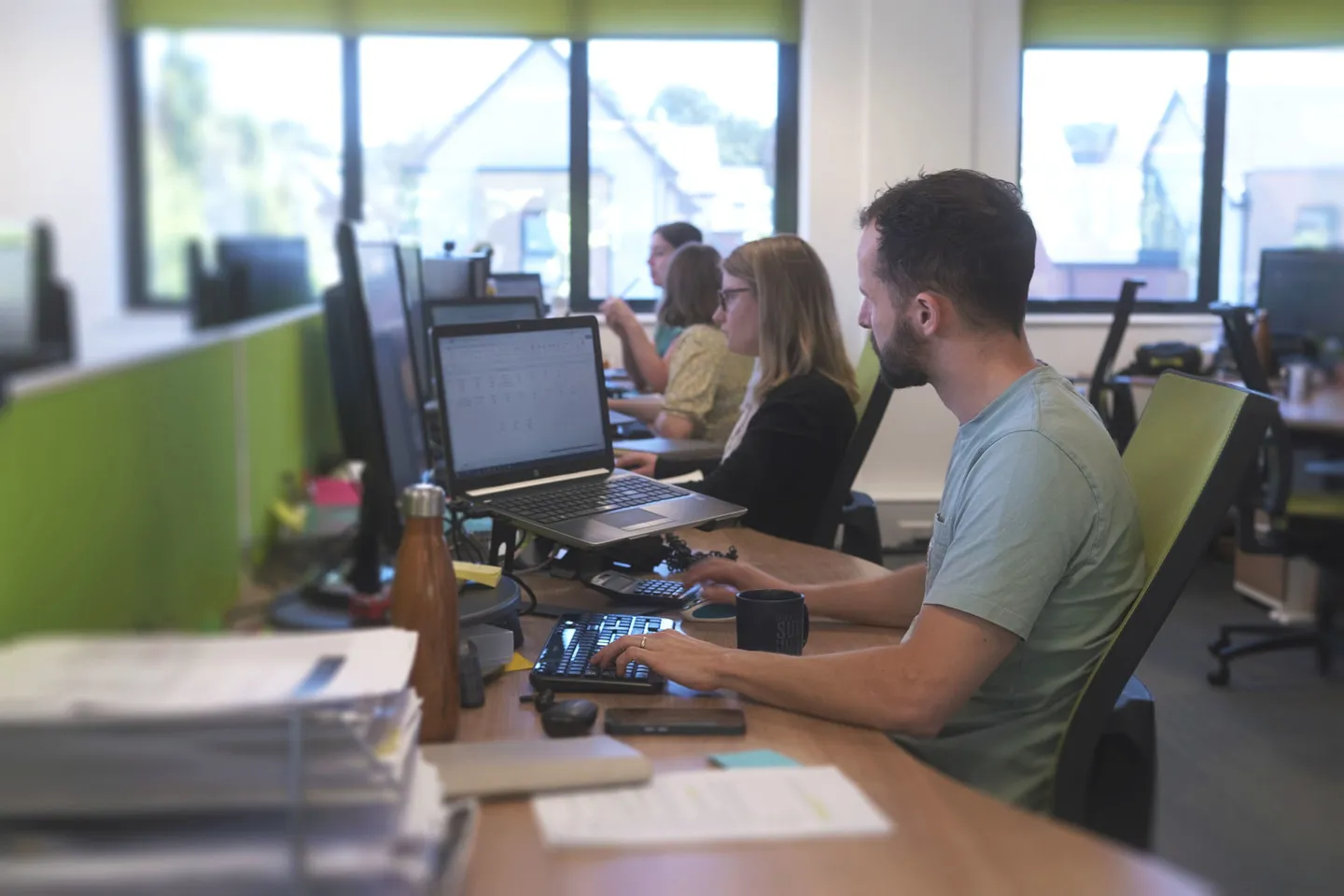 + Industry Leaders
Your users' journey doesn't stop with an open. We track their whole interaction with your email and website to give you the insight you need.

+ Trusted Experts
We deliver on the promises we make here at MRS Digital. Our team of experts employ their years of experience and industry insight to create emails guaranteed to get you clicks.

+ Fully Transparent
Email is usually one part of a larger marketing puzzle. We consider all your channels, and how they interact, to ensure a seamless experience for your clients and better results for you.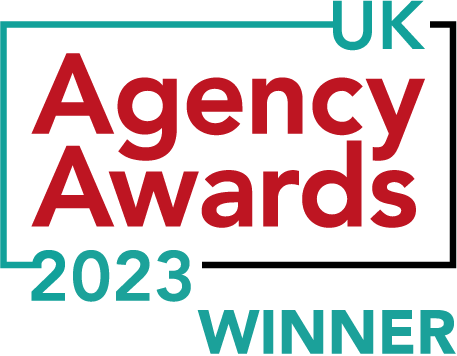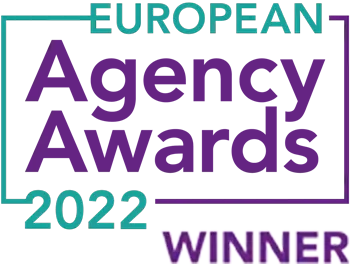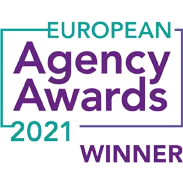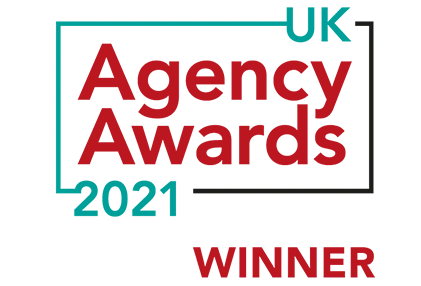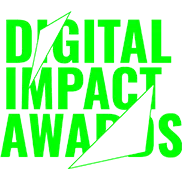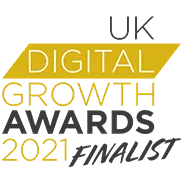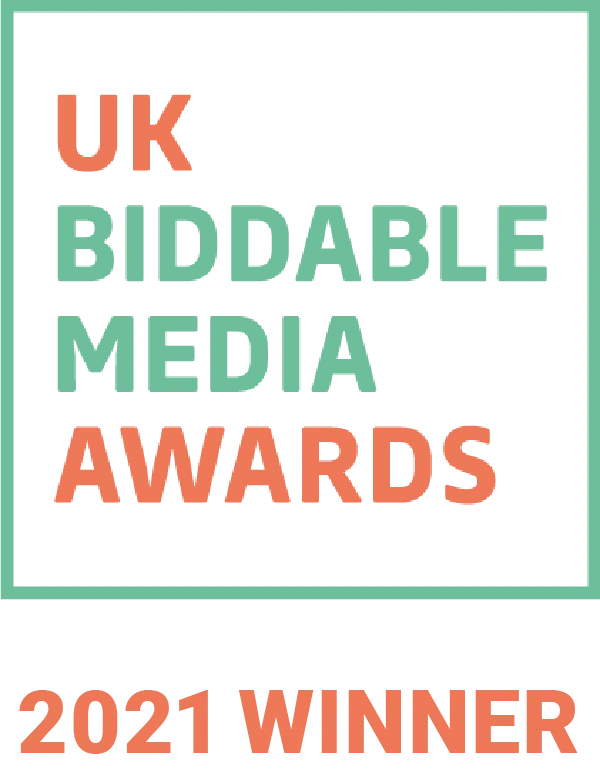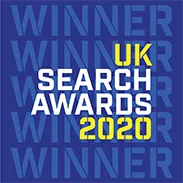 Part Of A Bigger Picture
Including email as part of a well-structured marketing strategy creates a unified and successful brand experience.
It's an integral part of any marketing strategy because of its targeted and personal approach.
Each email sent needs to be carefully crafted, from the subject line to the call to action, in order to maximise your impact and interlink with your other channels. Thankfully, that's what we're great at.
How We Cultivate A Relationship
Delivering engaging content through email will inspire your audience and drive them to your website as loyal brand advocates.
With over 80% of consumers saying they want to receive emails from brands that they are interested in, email marketing is a treasure trove of customer engagement.
By speaking the language your audience engages with, and effectively mixing value added content with your sales and marketing messages, we help you build a relationship that lasts.
Our Email Marketing Services
Creating emails that drive clicks and conversions isn't a simple process. Thankfully, we're good at it. Click below to find out more about how we do it….
Email Marketing For eCommerce
If you sell products through your website, email marketing is a must. Correctly crafted campaigns get people ready to buy before they're even on your website.
Marketing Automation
Whether you want to save time, streamline your relevancy, sell more products or boost customer loyalty; marketing automation is the key.
Brand Newsletters
Once your brand has won a customer, how do you turn them into an advocate? Regular contact with relevant and value added content will keep them coming back for more.
Template Design
Having a great proposition is one thing, having a template that looks and works effectively is another. Our in-house design team combine your brand, your proposition and their design flare to create engaging and converting email campaigns.
Email Tracking
Do you truly understand the value of your email marketing? We look deeper than just open rates and clickthroughs by utilising custom URLs and heatmapping. This allows us to understand your customers' experience once they enter your website and keep improving.
GDPR Compliance
With data protection more critical than ever, it's important to ensure your email marketing campaigns adhere to the new General Data Protection Regulation (GDPR). We're in the know and will help ensure you stay compliant.