Video Marketing Agency
Engage Audiences and Drive Purchases Through Creative Video Advertising
Video advertising is no longer a service to consider, it's a service that's an essential part of digital marketing. Creative, original video advertising is a gamechanger, which is why more and more businesses have taken advantage of it. And you should too.
Not only does video allow you to engage new audiences and grow your brand visibility online, it enhances your sales process. Video that showcases products or services plays an important role in consumer journeys, from brand discovery to conversion.
In fact, in a recent study, 88% of video marketers surveyed reported that video gives them a positive ROI, and 95% say that video has helped increase user understanding of their product or service.  
MRS can help with all forms of video advertising, including promotional, corporate and testimonial video creation, so speak to us today.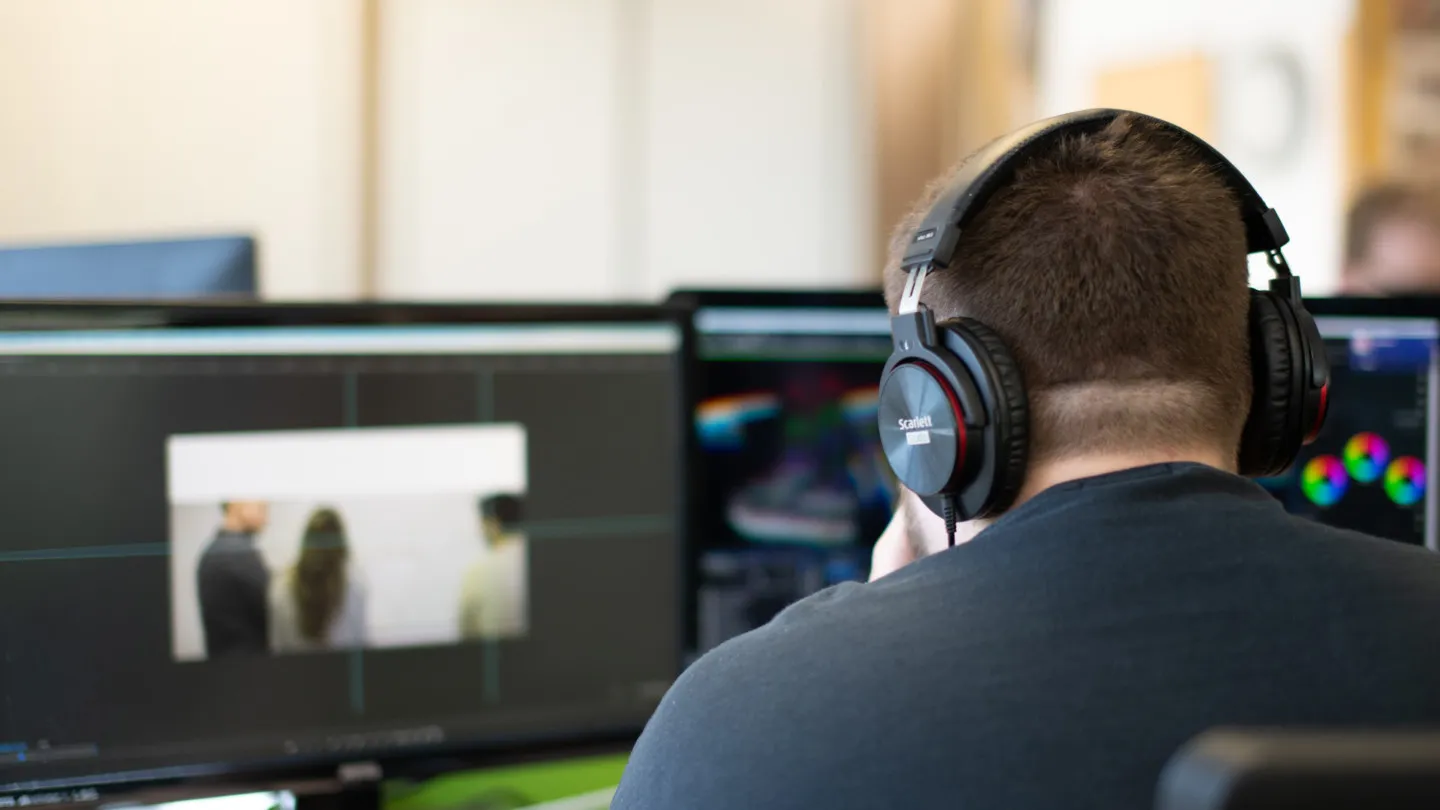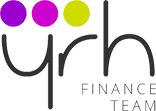 Videos We Offer
Whether you want a sophisticated, sleek corporate video for your website or an eye-catching, on-brand video that stops users in their tracks on Facebook and Instagram, we can help. Our video expertise allows us to showcase your business, it's products / services and customer testimonials creatively and impactfully.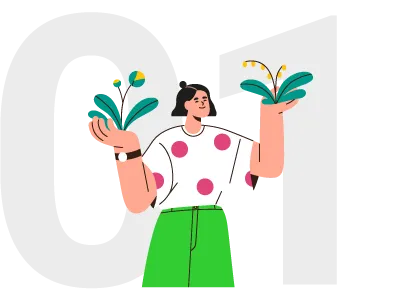 Promotional Product Videos
Convincing users to make a purchase on your website can be difficult. However, videos are great way to raise brand awareness and drive your audience to take action.
Professional, creative product videos bring your products and services to life. Not only do they allow you to effortlessly showcase your product or service, they can increase sales and improve engagement.
Whether you need a video demo of your product to go on site, or need a promotional video for online advertising, we can help.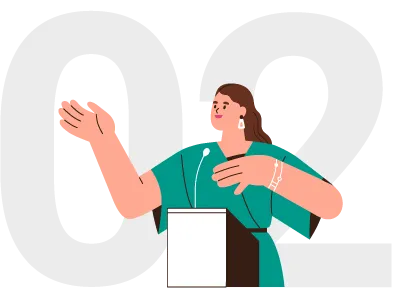 Corporate Videos
We'll showcase the heart of your brand through corporate video that really makes an impact.
We collaborate closely with you throughout the entire process to make sure the final product accurately represents your business's core values as a brand.
Corporate videos are a fun and more engaging way to tell your business's story. They are more digestible than reading text and effortlessly bring your brand to life.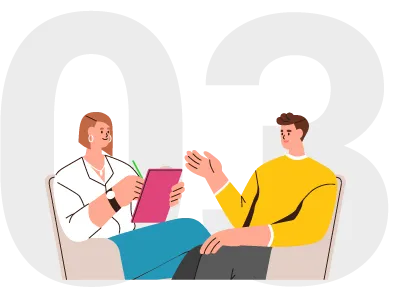 Testimonial Videos
There's no better way to boost your business's credibility and trustworthiness than with customer testimonials. And fortunately, we can help you bring your testimonials to life in video form.
Your audience are far more likely to take someone else's word for how good your products or services are than your own, so customer testimonials can very impactful.
Seeing a customer give an unscripted opinion can help to convert potential users on your site as well as humanise your brand.

Our Video Marketing Services
Creating videos that enhance ROI and drive growth needs an expert eye. Thankfully, the experts here at MRS Digital have just that! Find out more about how we do it…
Consultation, Script Writing and Filming
We can handle all stages of your video project. From initial consultation to design, script writing and filming, we work closely with you to understand your objectives. Whether you want to give us complete creative freedom or guide us towards a specific vision, we can make it happen.
We can film on location as well as from our offices located in Fleet, Hampshire.
Paid Advertising
In addition to Google's Display Network, for many industries, YouTube, Facebook and Instagram are the perfect platforms to reach your audience with promotional video.
YouTube is the second, and Facebook is the third most visited website in the UK, so they're naturally fantastic platforms for getting your brand and product in front of a huge, engaged audience.
Working closely with our PPC team, our video experts ensure videos are developed to appeal to today's short attention spans. We keep your ads short and sweet, getting the message across quickly to your potential consumers.
Video Remarketing
We can serve different video ads to your audience based on how they have previously interacted with your website or existing video content. Video remarketing allows you to tell a story over time, feeding them different chapters. It's a great way to capture users' attention consistently, enhancing brand awareness and demonstrating your product or service.
Video Editing
Editing and post-production is a crucial stage in our video marketing offering. We have the industry-leading software and expertise required to make sure your film is edited to the highest professional standards, as well as being optimised for viewing on your site or YouTube.
Why Choose MRS Digital for Video Marketing Services?
As an award-winning digital marketing agency, MRS know a thing or two about getting your business in front of the right people at the right time. Our video advertising services help to showcase your business through promotional product, corporate and testimonial videos.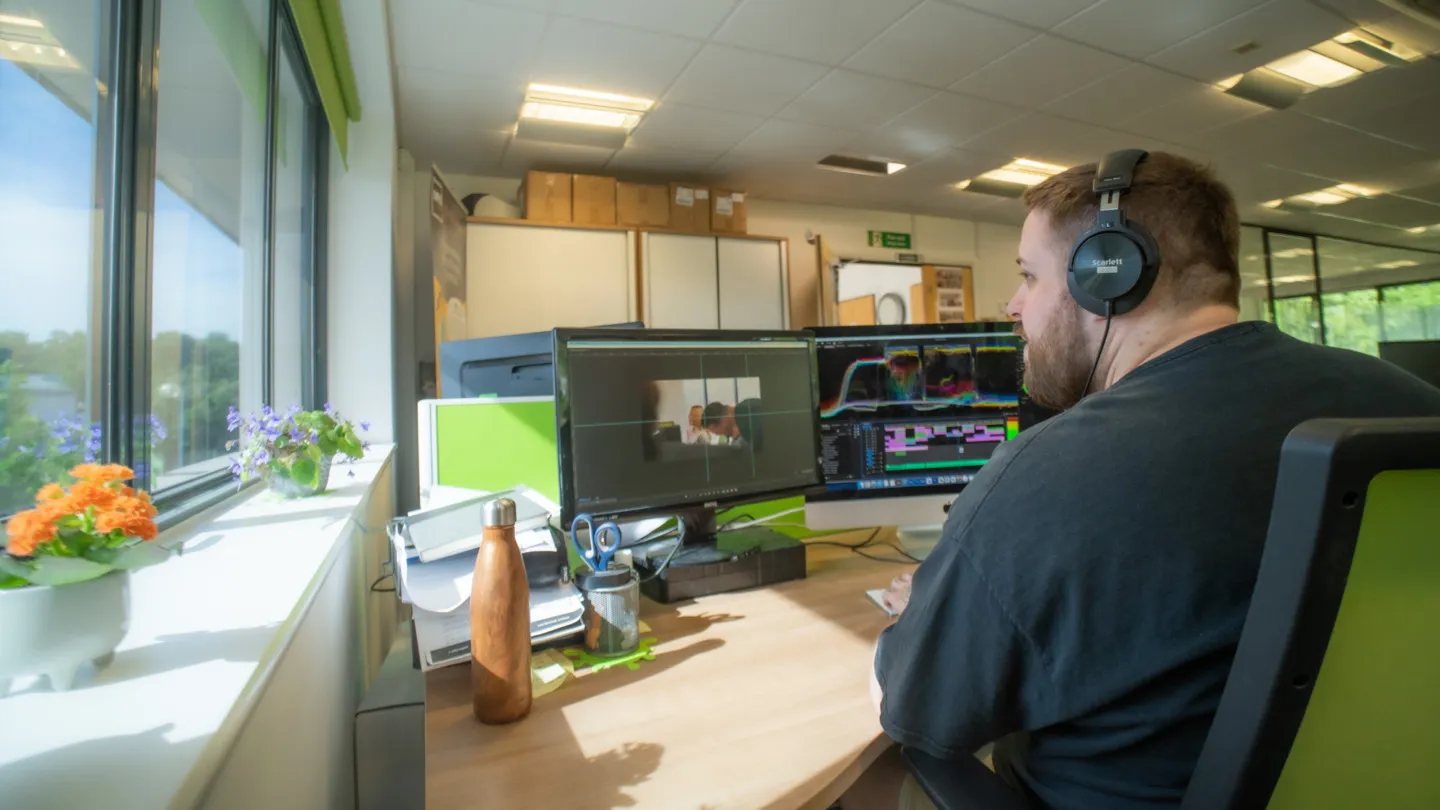 + Enhanced ROI
Our videos have one central aim behind them – improve your ROI. Whether a creative promotional video or a heartfelt customer testimonial clip.

+ Unrivalled Creativity
We think outside the box when it comes to video production. We don't do dreary, monotonous corporate videos, we create videos that demand attention.

+ Leading Paid Experts
We've been providing hugely successful and award-winning paid search services for 21 years. Whether you want video advertising on Facebook, Instagram or Google's Display Network – we can help.