MRS SEO & Digital Tools
Did You Know We Make Our Own Industry-leading Tools?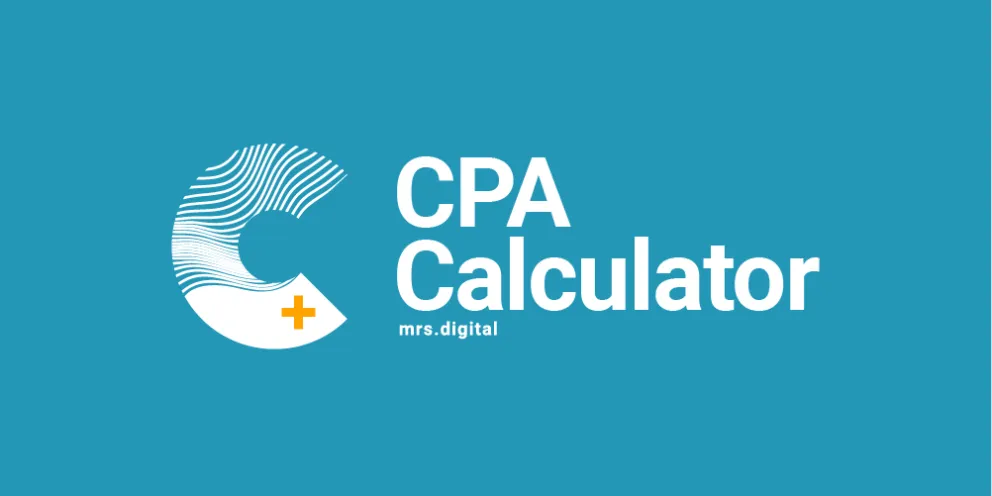 PPC CPA Calculator
Find out your Cost Per Acquisition or how you could improve PPC performance with our PPC/CPA calculator.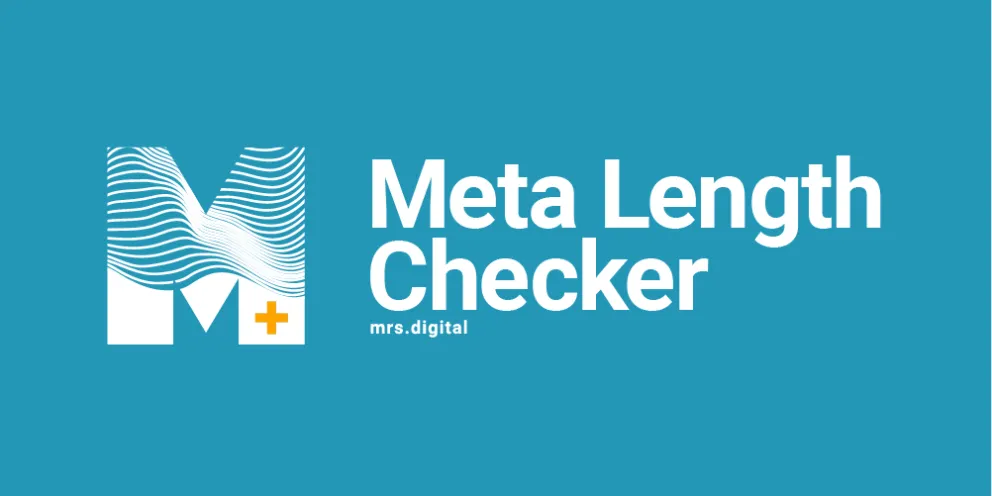 Meta & Title Tag Length Checker
Our meta length checker is designed to help you make sure that your descriptions and titles look as good as possible!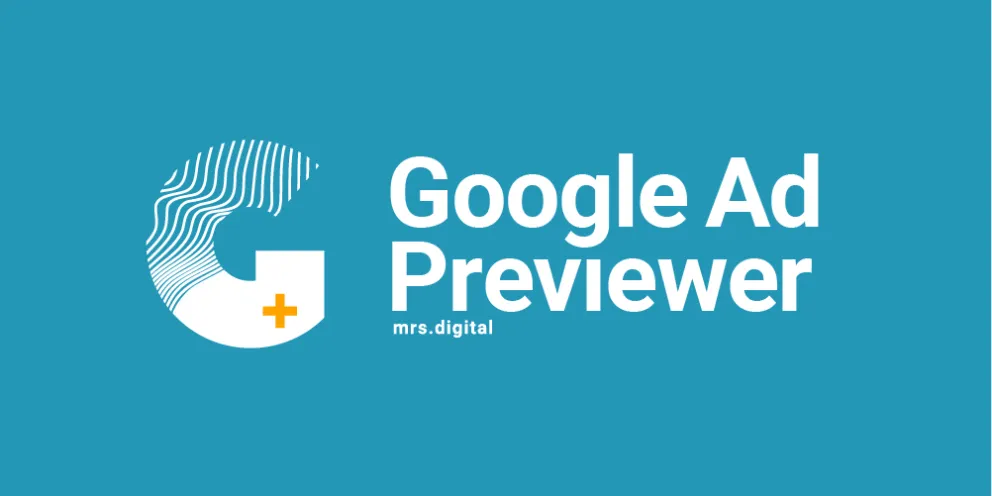 Google Ad Previewer Tool
See what your Google PPC ads look like on mobile & desktop.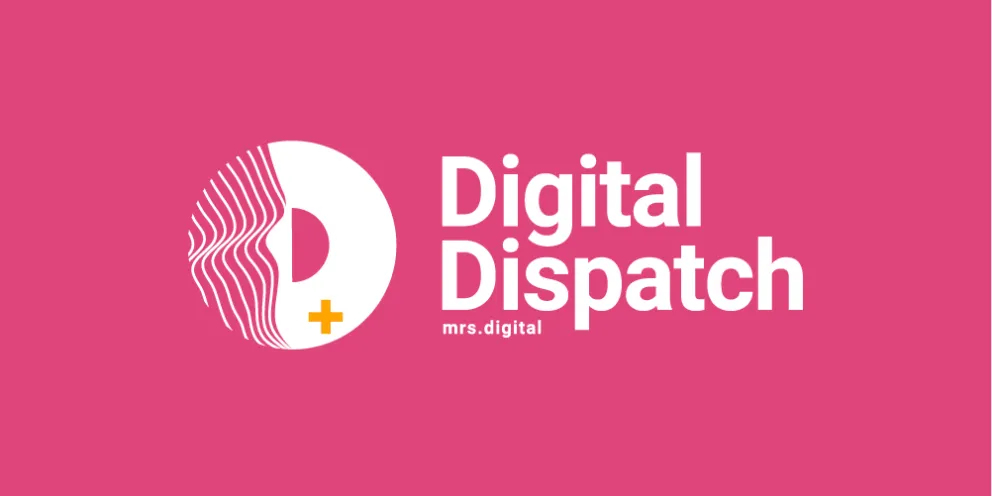 Digital Dispatch
Stay in the know with unmissable industry updates essential for every search marketer.

Get in touch with one of the team at MRS Digital today and see how we can help maximise your ROI and get the results you deserve.