Ecommerce Website Development
The Impact of Lockdown on Black Friday 2020 Spend
Before Lockdown it was estimated £6 billion will be spent in the United Kingdom over Black Friday and Cyber Monday. However, with Lockdown 2.0 announced to be month long throughout November, non-essential shops have been forced to close during what has been named the "golden quarter" for retailers including Black Friday on 27th November 2020.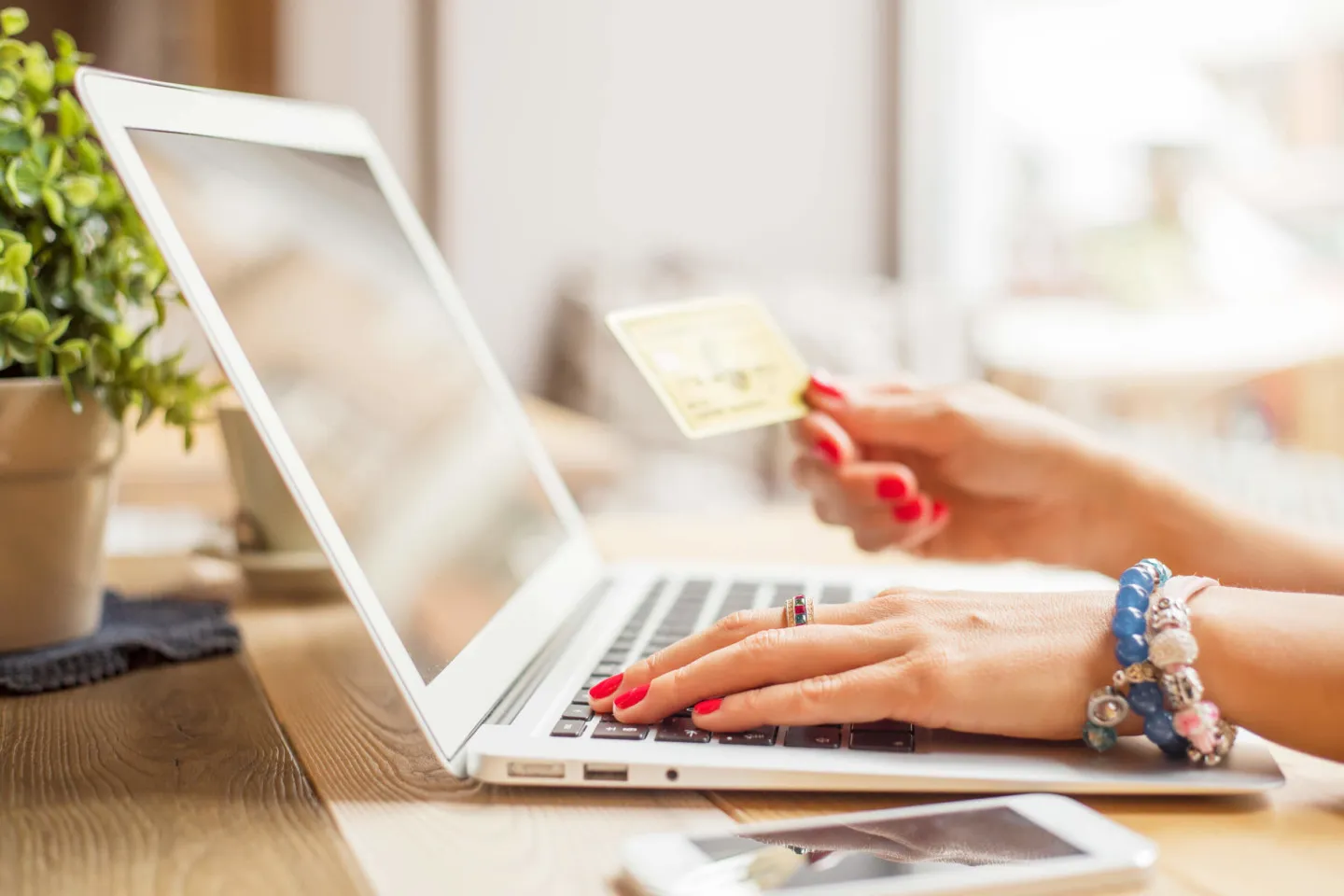 Within the restrictions click-and-collect delivery options are still permitted but what has been the impact of closing bricks and mortar? MRS Digital have calculated the estimated impact of lockdown on UK Black Friday spend to be a staggering £1,261,497,936.
In the UK, England typically spend more compared to Wales, Scotland and Northern Ireland. The second full lockdown has had a significant impact on the overall spend for Black Friday. It is estimated the total cost of the second lockdown to retailers is £8 billion.
With England in full lockdown, users have been forced to turn to ecommerce during this time. Whilst a large proportion of users from certain age groups move to the internet for their online shopping in the lead-up to Christmas, there are some groups who are more likely to wait until after the lockdown to purchase or have tried to prepare beforehand, overlooking the appeal of savings found on Black Friday weekend. As a result, using ONS data on population by region and internet usage, we have calculated the likelihood of a demographic to shift to ecommerce with the motivation of highly discounted items.
Current Lockdown Restrictions
Under the current restrictions within England all non-essential retail shops have been forced to close from the 2nd November to the 2nd December to prevent an increase in Covid-19 cases.
Wales have finished their 17-day firebreak on the 9th November and have since reopened non-essential shops, restaurants and pubs with a 10pm curfew.
Scotland have released a new 5 level system however only regions in level 4 having to close non-essential retail. Currently there are 11 regions in Level 4 as of the 20th November.
Northern Ireland are due to finish their 4-week firebreaker on the 13th November just before Black Friday. After this period non-essential shops are expected to be opened.
If Wales, Scotland and Northern Ireland join England in the national lockdown there is likely to be a deficit of £1.3 billion from the original £6 billion spend estimates. With November forming peak for the majority of retailers, this could lead to additional retailers who are unable to adapt to an online business model struggling at the end of an already tough year. Sadly this could result in further administration applications.
Retailers are expected to provide significant discounts as a way to shift excess stock and make up the numbers to keep afloat. However, with the restrictions will they be able to do enough to survive what has been a challenging year in the world of retail?
Methodology
Using ONS data, we split the population for each region down by age to understand the likelihood that they will purchase items online during the Black Friday weekend. Using this data with finder.com's original calculations of average spend per demographic we were able to calculate the volume of spend on Black Friday if non-essential retail shops are closed.
MRS Digital Black Friday Assets
Sources