Technical SEO Services
Your Ship Won't Sail Smoothly With Holes in The Hull
You'd be surprised how the smallest things can have the biggest impact.
Technical SEO must be a core focus of any SEO strategy. It's fundamental to ensure your website remains visible and competitive in search. Keeping a handle on the technical SEO side of your website will ensure that any errors are picked up early, performance is enhanced and usability is improved.
From crawlability and indexability to JavaScript SEO and server log analysis, our thorough auditing process means we make sure your website is maximising its organic potential in search.
Our collaborative team of technical SEO experts, alongside our in-house design and development experts, have the technical know-how required to enhance your website's potential. We know what to look out for, and can identify issues and areas for improvement quickly and efficiently.
After all, a website that is technically sound will have the benefit of enhanced visibility, increased organic traffic and most importantly, more conversions.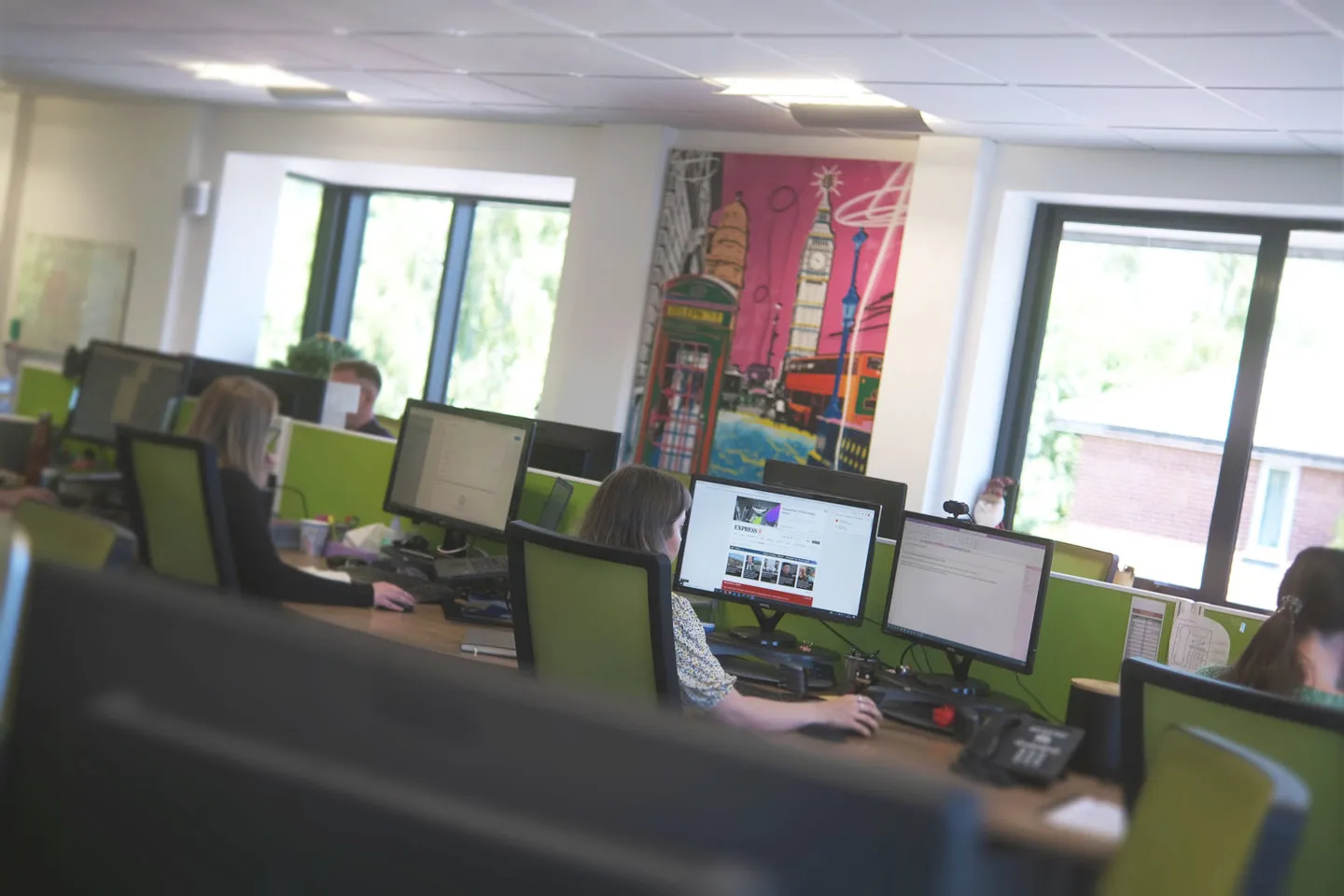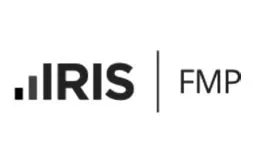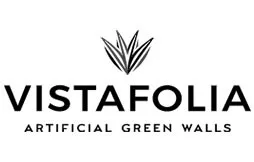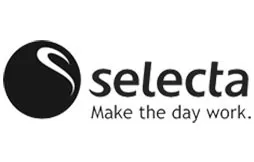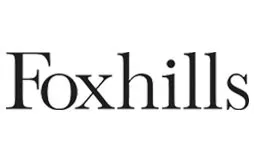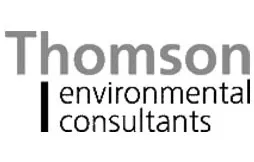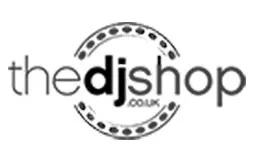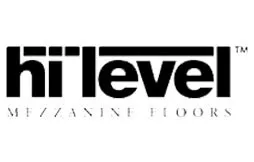 Our Technical SEO Services
One-Off & Regular Technical SEO Audits
We can offer one-off, in-depth technical SEO audits or regular technical SEO audits as part of our SEO retainers. Technical SEO audits are a surefire way to be confident that your website is technically sound and will continue to be optimally visible in organic search. Our audit process combines multiple industry-leading tools as well as manual checks and actions from our SEO experts and developers.
As part of our auditing process, we produce a prioritised action document as an effective roadmap to address all issues raised. Importantly, we will work with developers to understand what is realistically achievable depending on your site build.
Website Migration Projects
Whether we are handling the migration ourselves or you are working with another partner for your web build, we can help as your technical SEO partner. We will scope the project, audit, and outline all pre-migration requirements to make sure that the vital, appropriate steps will be actioned and are in place ready for a successful switch.
We will also perform actions post-launch, including auditing, testing and monitoring to pick up any issues as soon as possible to maintain valuable organic visibility.
International Website Auditing
An international website has a number of differing technical requirements compared to a site targeting one country. These kinds of sites must be correctly optimised for search engines to identify the country and or language being displayed. Technical SEO for international websites will need to consider factors such as Hreflangs and canonicalisation, and we will make sure that these are implemented correctly.
Ecommerce Website Auditing
Ecommerce websites are another type of website where technical SEO requirements can differ drastically from the norm. First and foremost, websites of this kind require advanced crawling tools due to their size to ensure that we are getting the whole picture. Secondly, ecommerce websites are constantly updating all the time, so ongoing technical SEO monitoring must be a part of the strategy.
What Our Technical SEO Services Include
Crawlability & Indexability
Ensuring your website can be optimally crawled and indexed is the number one priority. From crawl equity and broken XML sitemaps to no-indexing mistakes, we analyse, identify and provide the solutions.
Core Web Vitals
Core Web Vitals are Google's group of metrics used to measure the different aspects of the user experience: perceived page load speed, responsiveness and visual stability. We measure where your vitals are currently at and look at how they can be improved.
Site Architecture & Linking
Your website's URL structure, hierarchy and relationships between pages is more important than you think. We look at how your website connects together and where improvements can be made.
Security & Compliance
Is your website using HTTPS? Does it meet GDPR standards? We will advise on what needs to be done to remain secure and compliant online.
Site Errors
404 not found errors, server errors, broken links, redirect loops and redirect chains – these can all massively impact your UX and organic visibility.
Schema / Structured Data
Are you currently making the most of structured data and rich snippets? If not, we'll make recommendations and implement beneficial schema/structured data onto your website.
JavaScript SEO
Any content that is injected onto a site via JavaScript must be optimised for crawling, rendering and indexing on Google. We identify and rectify any issues that could impact discoverability or user experience.
On-page SEO
We will assess and optimise your site's URLs, titles, meta, headings and content to follow today's best SEO practices.
Server Log File Analysis
We analyse your website's server log files to measure the crawl behaviour of search engines, understanding where any potential issues are from an SEO perspective.
Mobile Usability
Your website may hit the mobile friendliness mark through Google's checker, but we spot what the crawlers can't see… tables cut off pages, menus not working as they should, images squashed and stretched.

Maximise Your Website's Potential
Make sure your website remains technically sound and optimised.
Why Work with an SEO Agency for Technical SEO?
Time and again, we come across and inherit websites that have been built to look good on the outside, but from an SEO perspective, are – to put it bluntly – not great.
Whether it's down to outdated knowledge, cutting corners, invisible errors or even tiny mistakes, no matter the reason, poor technical SEO can have a huge impact on overall visibility in search.
By partnering with an award-winning agency like MRS, you can rest assured that you're working with a multi-disciplinary team that not only has the core knowledge of technical SEO, but also stays on top of the very latest practical techniques.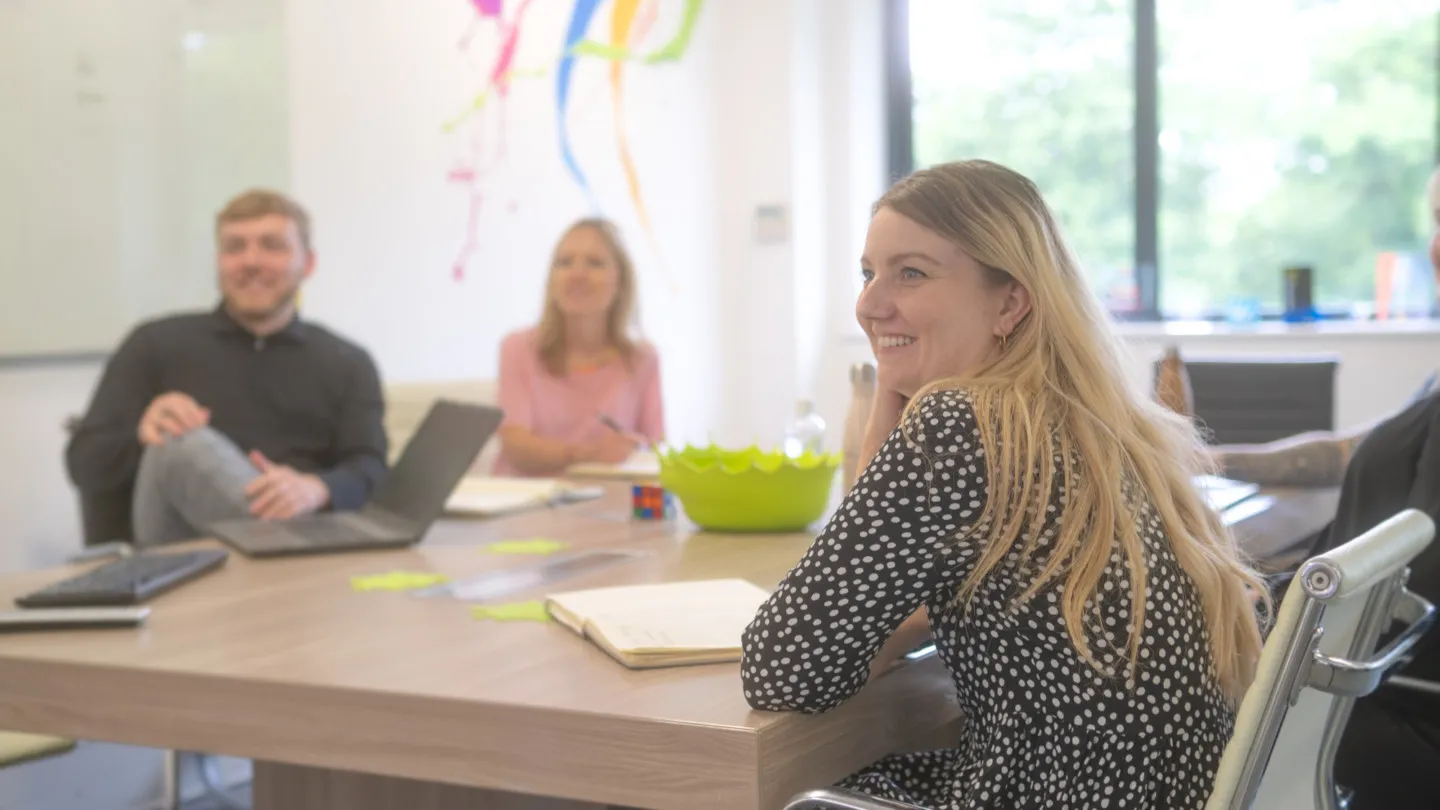 How Does Poor Technical SEO Happen?
We've worked in digital marketing for a long time, and over this time, we've been asked questions including:
'are redirects really that important?'
'would it help if we no-indexed the site?'
'can we do all of this after the site goes live?'
With SEO we always need to tread very carefully. The wrong answers to these questions would have a severe impact on a business' visibility in search. Things that seem small can create big, big problems. It's our job to give the right answers and recommendations for maintaining and enhancing visibility in organic search. Ultimately, the main reasons why poor technical SEO occurs is simply due to:
Lack of or outdated knowledge
Lack of consistent testing
Lack of post-site-launch checks
CMS auto-updates with no monitoring
No access to industry-leading tools
This is all understandable, and is why we do what we do! We don't expect our clients to know all the answers, but our clients should expect their SEO partner to know the right answers.
Why Choose MRS as Your Technical SEO Agency?
At MRS, we take a collaborative approach towards technical SEO. Combining the very best technical minds, our SEO experts work closely with our development team to provide you with results that make a real difference to your website's visibility and performance. We use years of experience and industry-leading tools to perform the deepest analysis possible. We leave no stone unturned.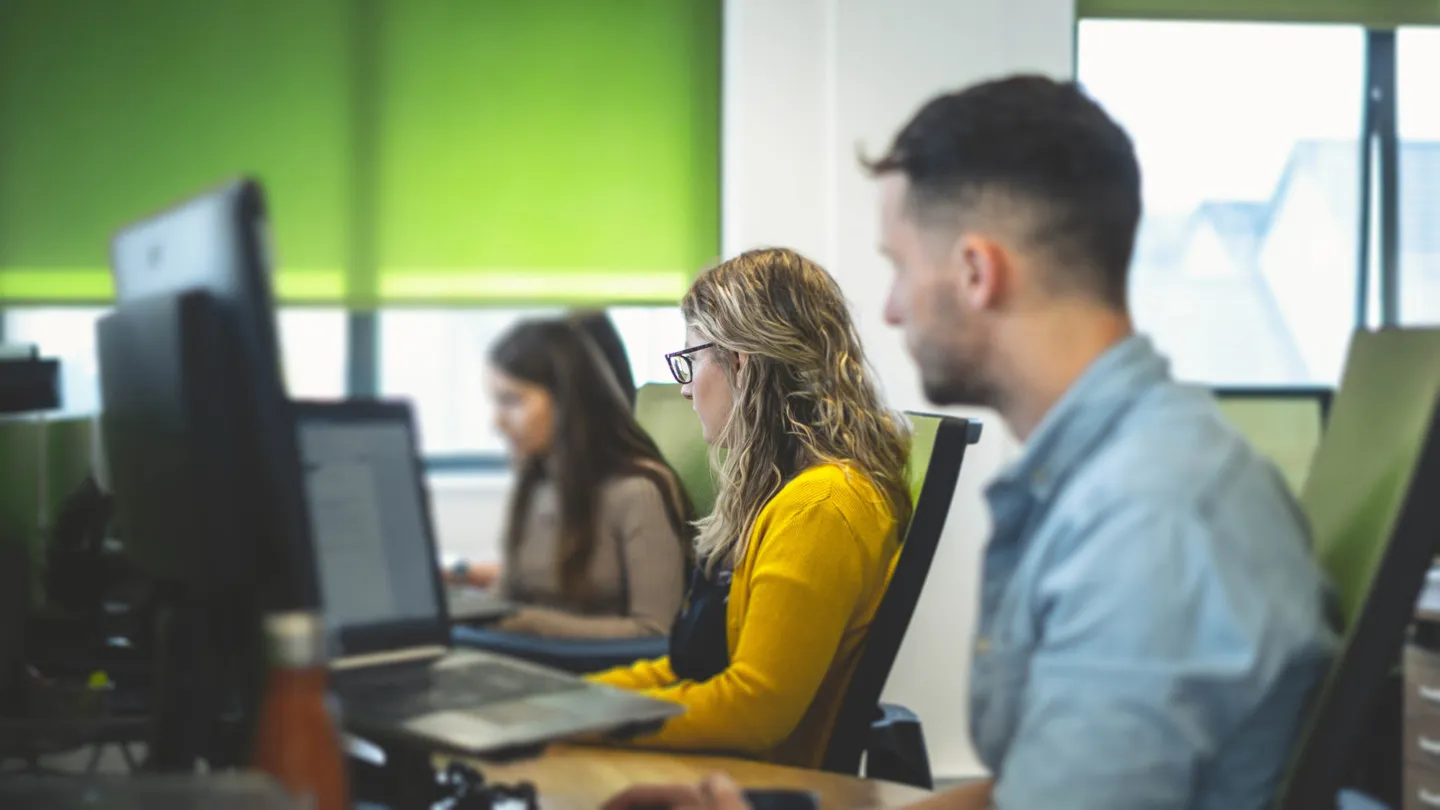 + Industry Leading Tools
We make use of the very best tools in the industry alongside our own manual research to put together a carefully crafted list of recommendations for ongoing technical SEO best practice.

+ We're Tech Geeks
We're proud to be experts in our field – our SEO and development teams work collaboratively together to enhance your technical SEO.

+ A Great Track Record
We'll help you on your way to SEO success. We have a great track record of getting our clients the results they want – make sure to check out our case studies…
What is technical SEO?
Technical SEO typically refers to practices designed to make sure that your website can be effectively crawled and indexed by search engines like Google. Technical SEO is often used as a coverall term for many on-site SEO practices and ranking factors.
How important is technical SEO?
Technical SEO is an absolutely critical part of search engine optimisation. A website with poor technical SEO may be all but invisible in organic search rankings. A technically sound website is a must-have for anyone that is taking search marketing seriously.
Is technical SEO important for ecommerce sites?
Technical SEO is incredibly important for ecommerce sites. With potentially thousands of products on site across many categories, technical oversight is critical. Considerations include crawl equity (making sure Google is crawling the important pages on your already big site), indexation – deciding what should and shouldn't be visible in the search results, and overseeing errors. You also want to ensure that there are no technical issues preventing your users from checking out.
Is my website being crawled by search engines?
There are two easy ways to find out. Type your website domain into Google with "site:" at the front (e.g. site:mywebsite.com). This will bring up Google search results with all pages that Google is currently indexing. The second, and more effective, way to do this is via Google Search Console. GSC provides detailed reports of which pages on your site can and can't be indexed, including errors and exclusions. If in doubt get in touch; one of the team will be happy to help with indexing questions.
Are redirects bad for SEO?
No. In fact, redirects are an important part of effective SEO in most cases. However, poorly implemented redirects can be harmful, leading to anything from worse page load times to complete loss of search visibility. If you need a second opinion on your site's redirects, give us a call.
Do I need a sitemap for SEO?
HTML sitemaps are a thing of the past, but XML sitemaps are an essential part of good technical SEO. They help Google understand the structure of your website and makes sure that it pays attention to the good stuff on your site and ignores the filler.
Can Google crawl dynamic content?
Some websites don't just serve the same content on every page, instead dynamically serving content depending on circumstances and user needs. Pages like these can be difficult or impossible for search engines to crawl. Fortunately, Google provides guidance to developers to make sure that doesn't have to be the case. If your website uses dynamic rendering, we can work with you to make sure that it is set up in a way that Google can read your content like any other site.