Conversion Rate Optimisation (CRO) Agency
Your Customer's Journey, Simplified and More Profitable
A data-led approach to conversion optimisation
Conversion optimisation is a no brainer. At the end of the day, converting a user will always be more cost-effective than acquiring a new one. We combine the scientific thinking of skilled data analysts and the creative talent of in-house designers and marketers. This delivers a conversion rate optimisation (CRO) service that gets your website working harder than ever.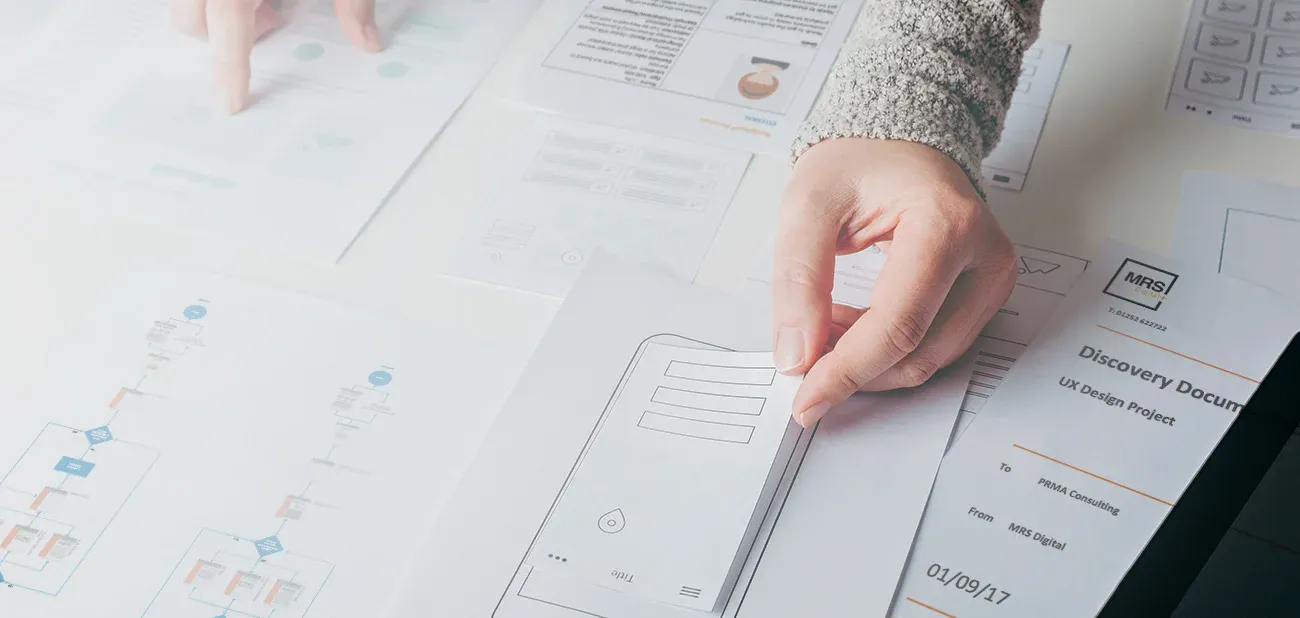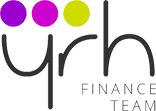 What's Involved
Still want to know more? Here's a taste of our expertise, so that you know what you're getting if you entrust us with your website.
A/B & Multivariate Testing
Statistically significant data is the rock upon which good CRO is founded. By utilising fair and replicable testing methods, you can be confident that the benefits you build will stand the test of time.
Web Analytics
We flipping love data. Our expertise in the measurement and analysis of digital metrics makes it easy to make well informed decisions about your site.
Heatmaps & UI Tracking
Using sophisticated heat mapping and UI tracking techniques, we can see how users physically interact with your website. Visual representations from user recordings can tell you things that raw metrics cannot. This allows us to generate new hypotheses based on tangible user behaviour.
User Testing & Research
The qualitative element of the conversion optimisation process. The thoughts and opinions of your customers are just as important as hard data, so we never neglect this key source of insight. User testing leaves you without a shadow of a doubt whether changes to your site are loved or loathed.
Landing Page Creation
Specially designed landing pages create a dedicated and highly focused conversion tool that can be very tightly controlled. Dedicated landing pages not only improve conversion rate but allow us to optimise without the costly investment of overhauling the whole site.
Content Optimisation
From marvellous microcopy to inspiring iconography, knowing what to put where and when is essential to conversion rate optimisation. We ensure that your customers are engaging with the right content regardless of which level of the conversion funnel they are in.
User Journey & Behaviour Flow Analysis
CRO is the science of creating easier and more elegant paths to conversion. By analysing user flow and behaviour, we can see where your customers are failing to convert and develop solutions that naturally meet their needs.
User Psychology
Psychology gives you the most direct path to changing a user's behaviour, which is the central goal of conversion rate optimisation. By staying up-to-date with the latest big thinking, we can optimise your site to exert real power over them.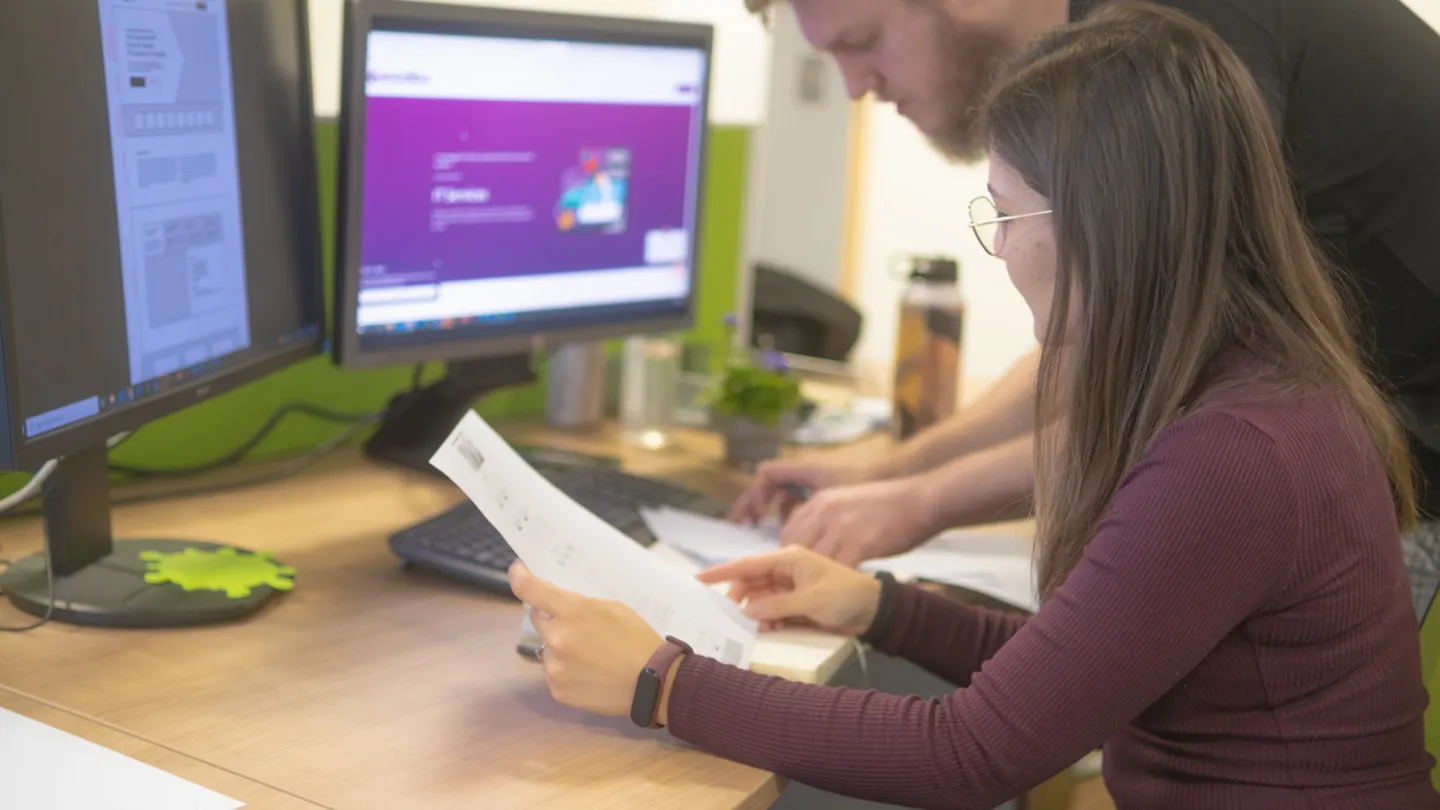 Just a Sample of the Fantastic Results We Achieve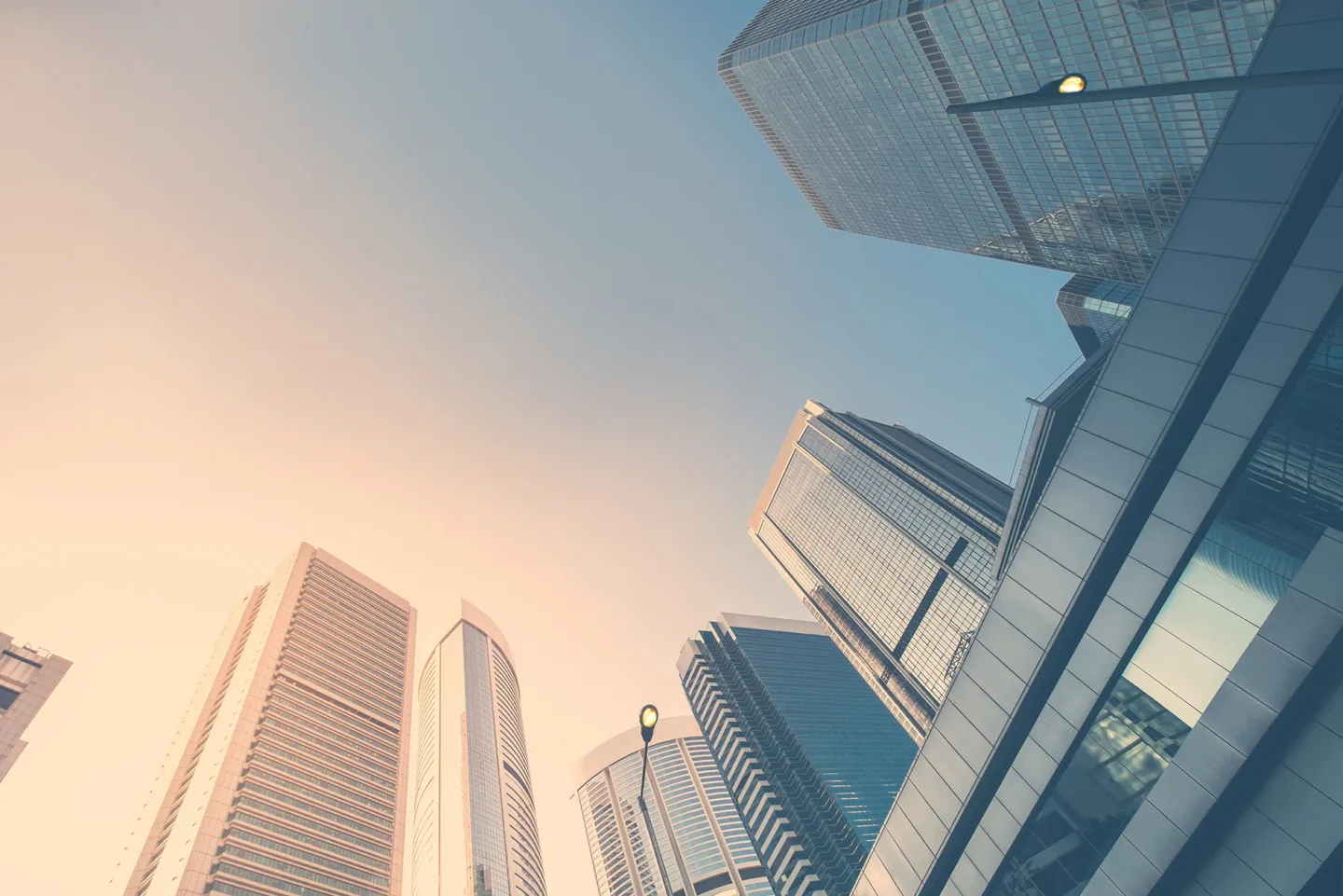 +250%
Increase in goal conversion on #1 landing page
"Great digital agency. Used for nearly two years now for website launches and ongoing SEO work."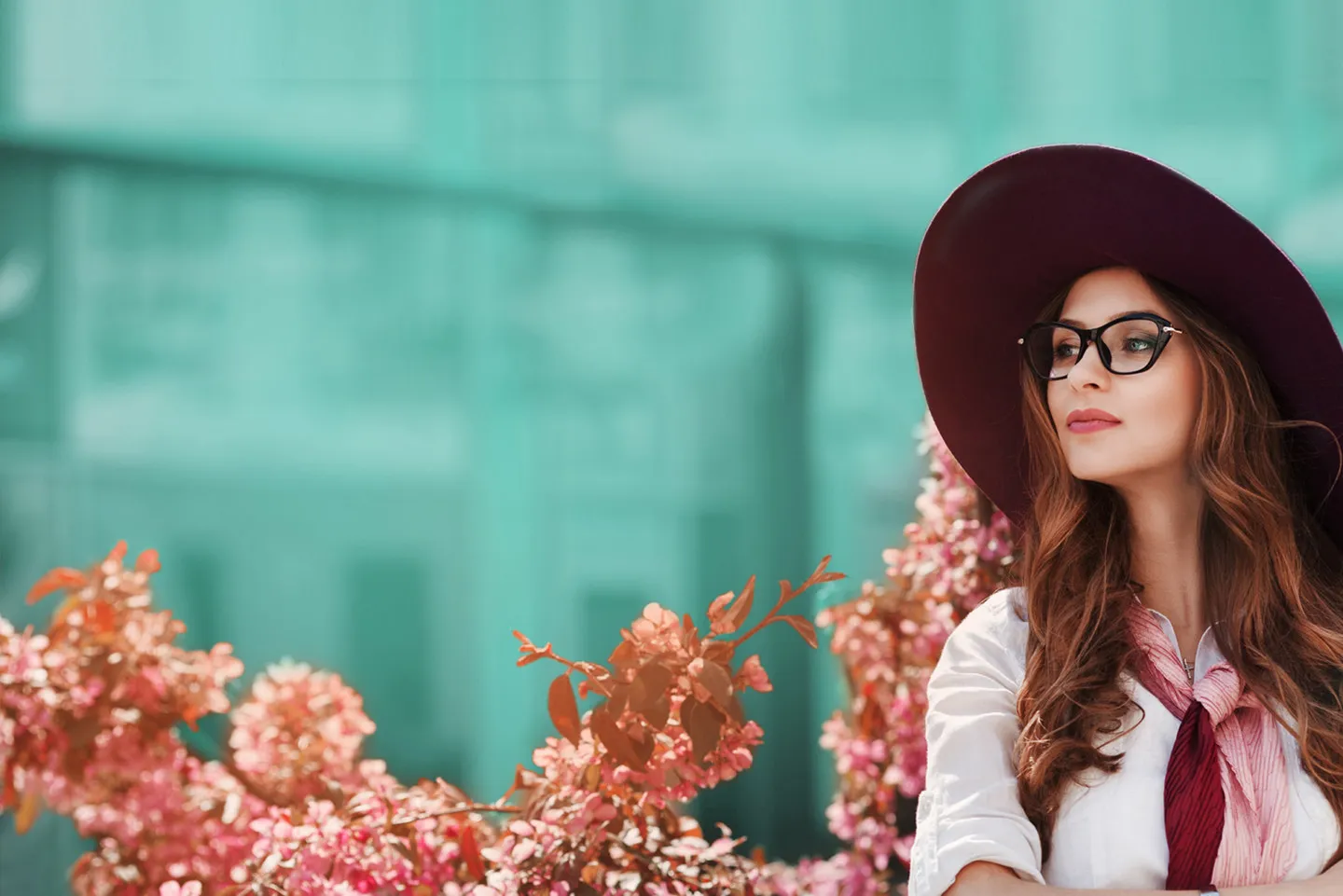 +50%
Increase in conversion performance of mobile traffic.
"The new site is much cleaner and easier to navigate…"
Why Choose MRS for Your Optimisation?
There's no doubt that CRO is a science, but beyond the data there's real people just going about their business. By understanding the subtleties of the way your website visitors think and behave we can better shape great experiences and improve ROI.


+ A Break From the Norm
Sometimes, behavioural data takes you to strange new places. We aren't afraid to break the mould when the need calls for it.

+ Not Just a CRO Agency
We don't just provide the insights, we put them into action. From minor text iterations to full site rebuilds, we do it all under one roof.

+ Industry-Leading Tools
Information delivers insight and insight informs positive change. That's why we only use the best tools for A/B testing, heatmapping and surveys.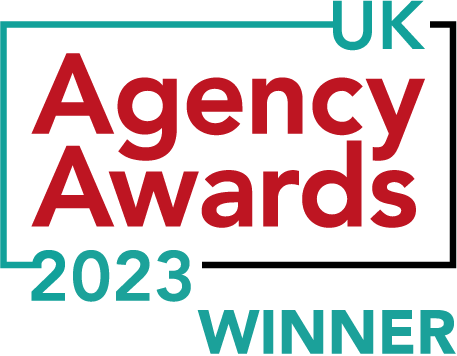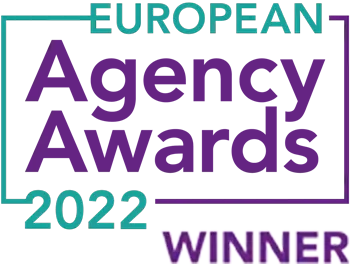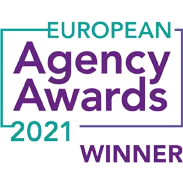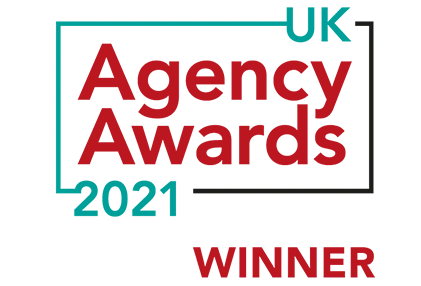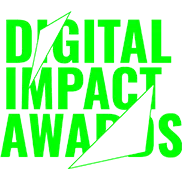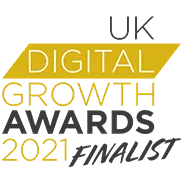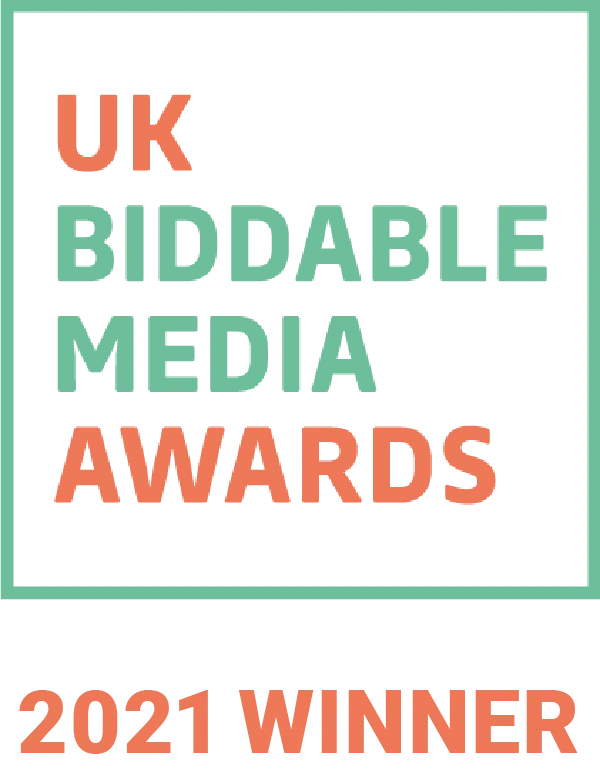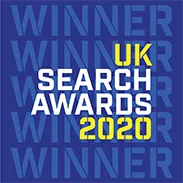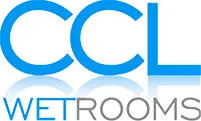 Benefits of Our Conversion Rate Optimisation Services
Conversion optimisation is all about turning more of your website visitors into customers. You invest good money into getting people to your site, and CRO makes sure that you're getting the best return possible on that.
The added benefit of our conversion services is that your site users get a better more fluid, enjoyable experience. Plus, the improvements made are permanent; so the benefits continue long after you're done optimising.
How We Do CRO
Each of our conversion programmes is 100% unique. Not everyone wants their website to radically change overnight, so we work with you to create a conversion plan that fits with your brand.
It all starts with a learning phase. We make sure your tracking is up to scratch, implement leading measurement tools and best practices, then start collecting shed loads of data. Our analysts then turn this into tangible insight, providing clear points of improvement for our creative heads to action. Changes are made on an on-going and iterative basis, with each improvement receiving A/B or multivariate testing to ensure it will improve conversion rate.
Tools We Use
Google Analytics
Google Analytics is the gold standard for website performance metrics. Its power and accessibility makes it a must for any digital marketing strategy.

Optimizley
Optimizely is the world's leading experimentation platform. It allows for unparalleled A/B testing for web pages and provides metrics that help boost conversion.

Crazy Egg
Crazy Egg allows you to see what your web visitors are doing thanks to tools such as heatmaps, recordings, A/B testing & more.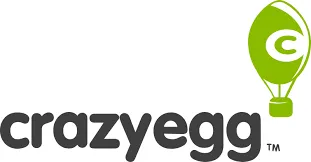 User Testing
A great experience can only achieved by engaging your customers. User Testing provides a platform for us to gather insights that can be applied to produce valuable results.

Adobe XD
A vector-based tool developed and published by Adobe Inc for designing and prototyping user experience for web and mobile apps.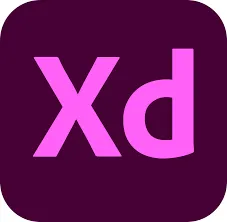 Survey Monkey
We use Survey Monkey to survey your customers in order to get more insight into how your site is performing. This allows us to optimise conversion based on real, human data.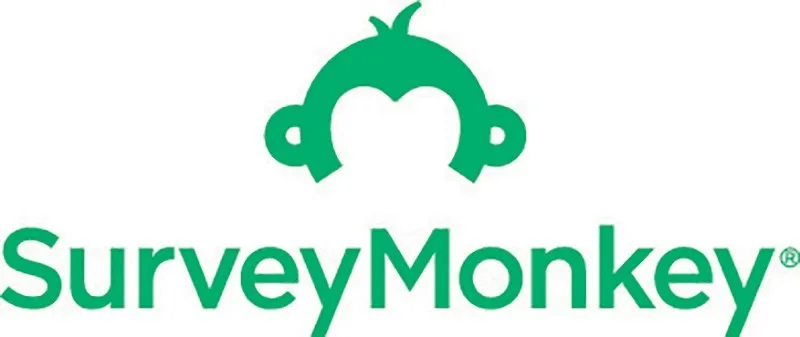 Unbounce
This landing page builder does more than provide quick, converting pages. It allows us to manage testing and conversion experiments without messing with your website.

Adobe Analytics
The industry-leading solution for applying real-time analytics and segmentation. Very handy for measuring behaviour in applications as well as websites.