ECommerce SEO Services
Your Products + Top of Google = More Organic Revenue
Your ecommerce website relies on its online visibility. That's why, if you're looking for long-term success, SEO is quite possibly the single best investment a brand can make. When you're working in an environment where the smallest changes can affect your sales performance, you need an agency that knows its business. Here at MRS, we pride ourselves on successful ecommerce SEO strategies built on solid experience and a data-driven, behavioural approach. We continue to refine our ecommerce SEO strategies so you can be safe in the knowledge that your site's visibility is in expert hands.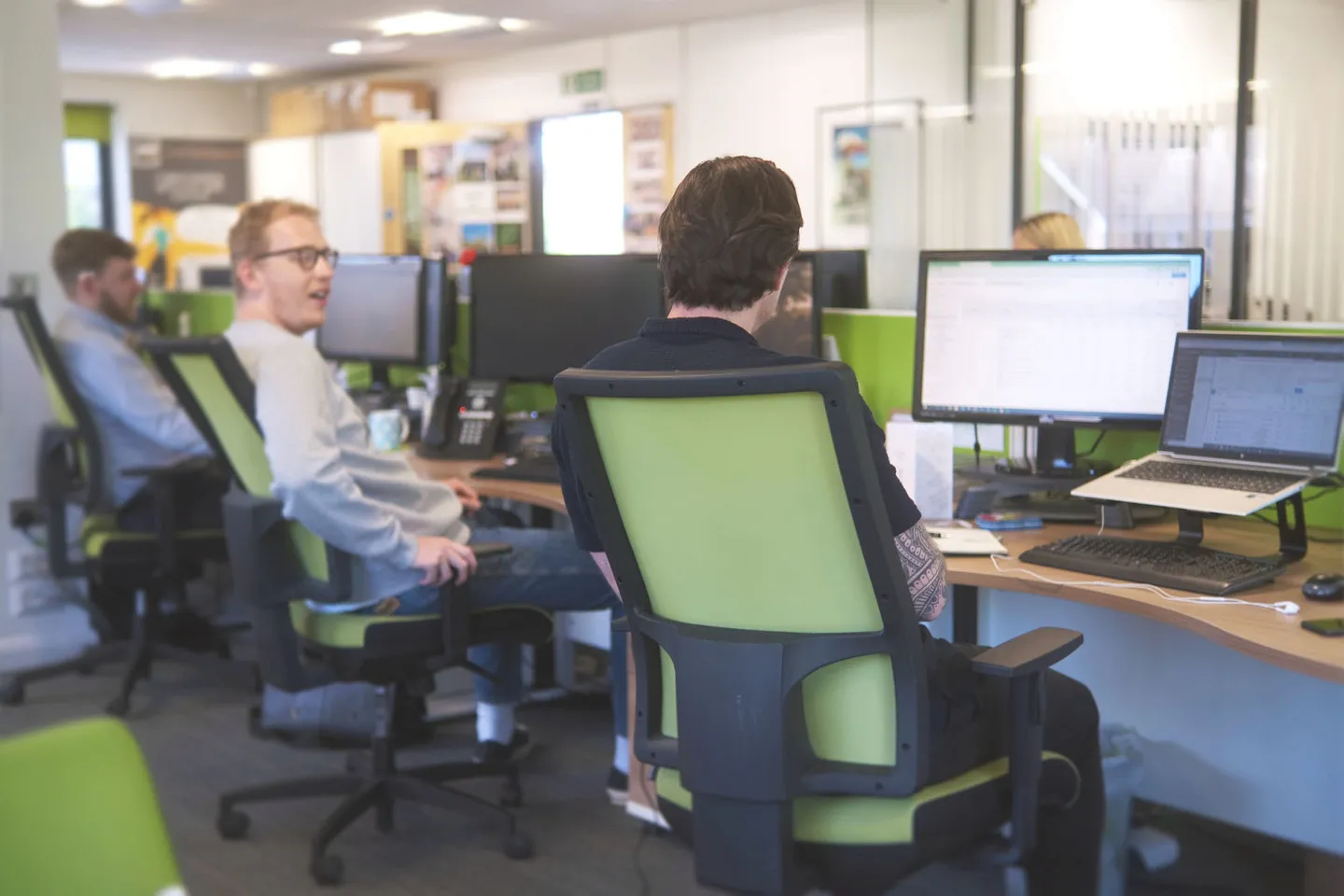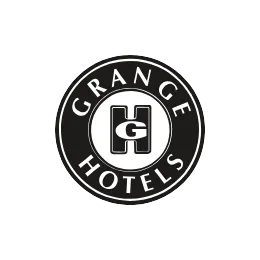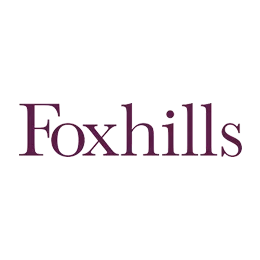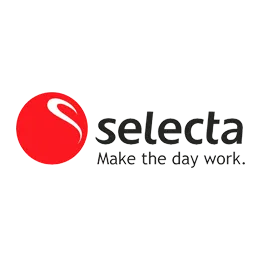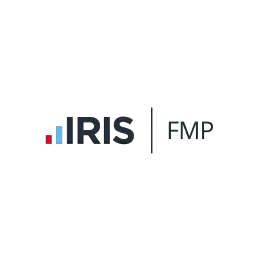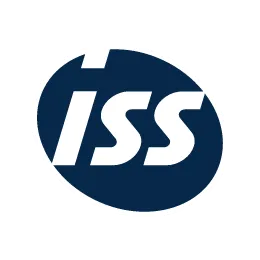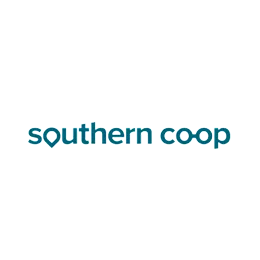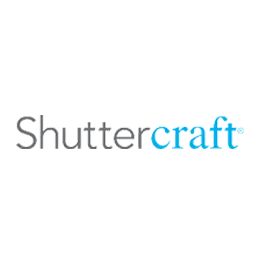 Ecommerce is an Entirely Different Beast
Many agencies will treat an SEO strategy for an ecommerce company like any other. This is a mistake. Ecommerce SEO is an entirely different beast. A beast that demands a strong grasp of ecommerce search behaviour, precision measurement and specialised SEO techniques to tame. Understanding your customers' buying process and being able to target them at multiple stages in this cycle is imperative, and is something a reputable ecommerce SEO company would never overlook.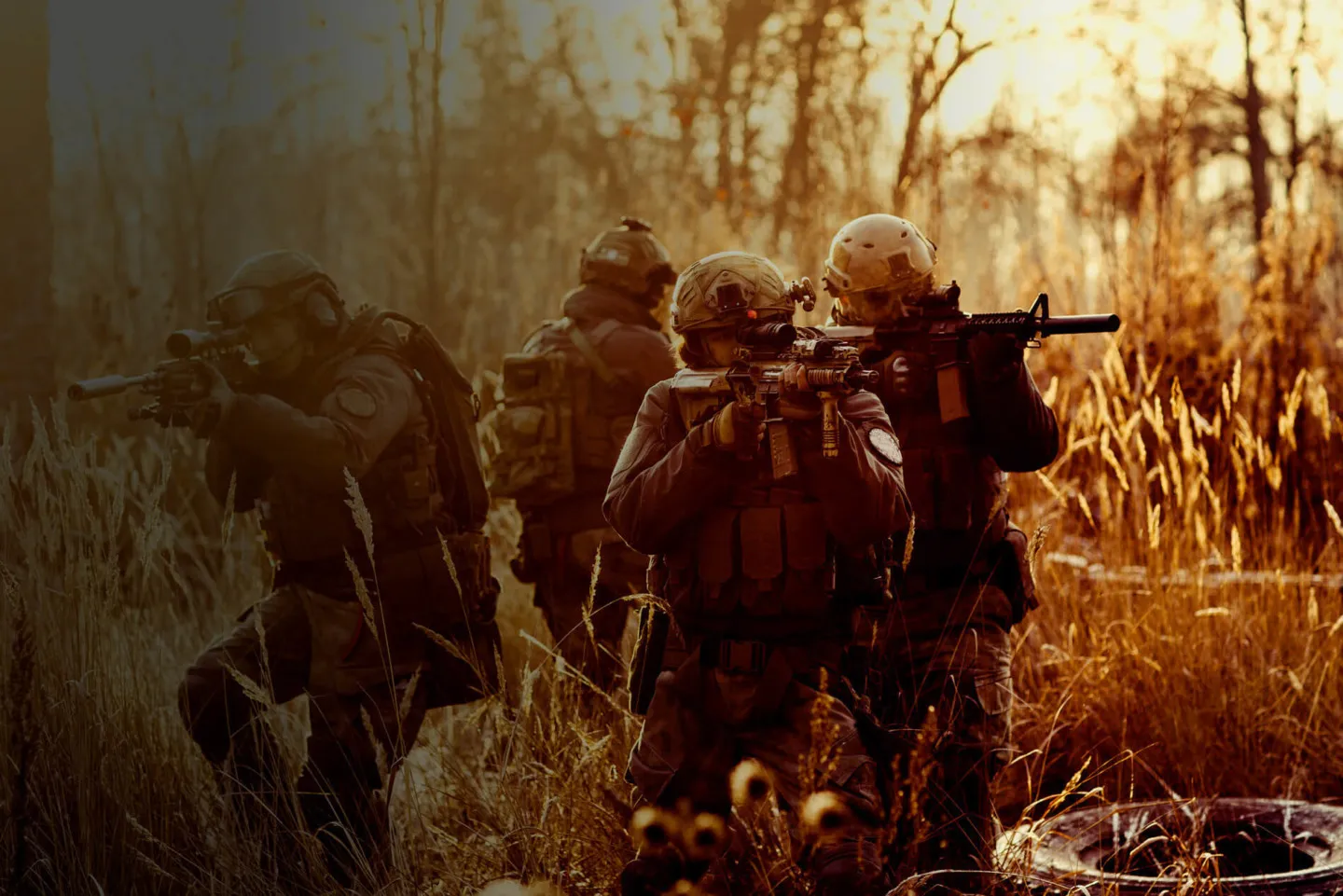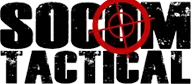 +46
Increase in transactions from Google in 6 months
68% Increase in organic search traffic YOY, 66% Growth in average order value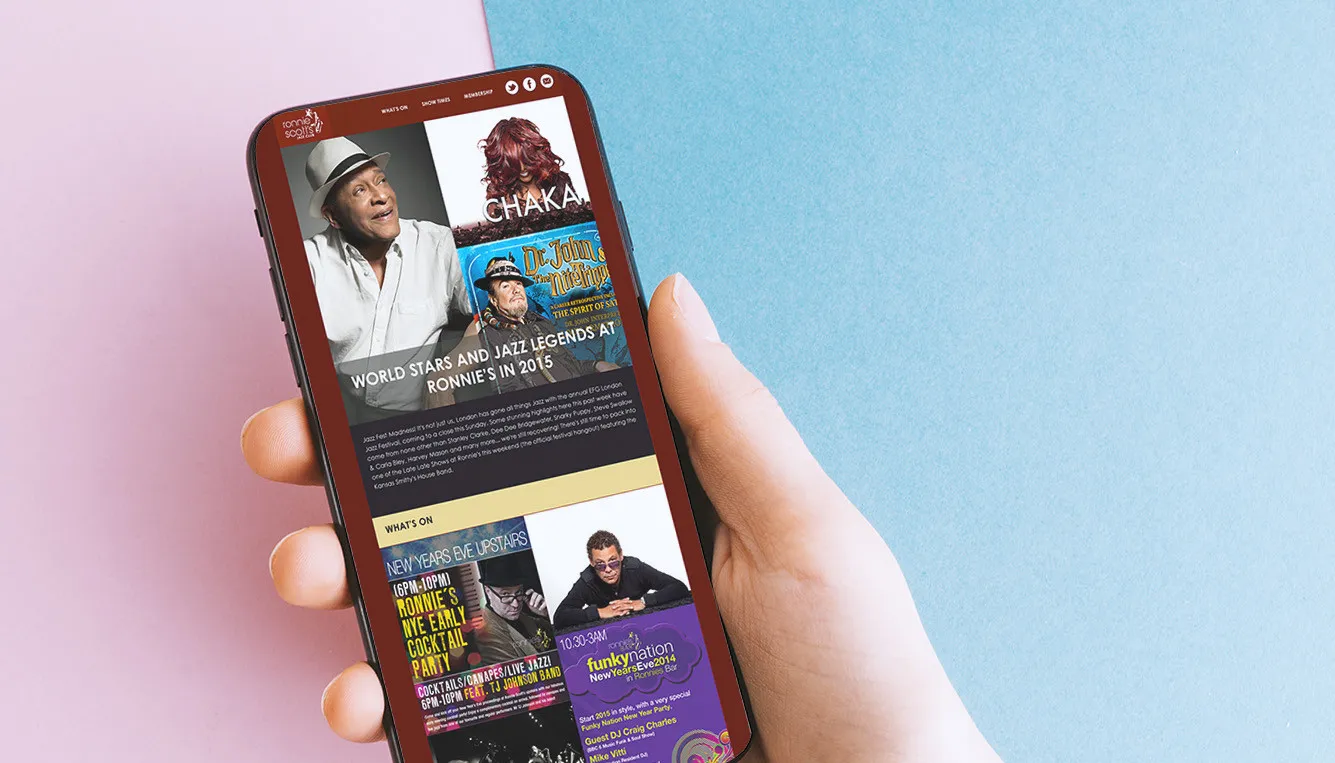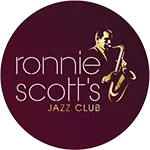 +4m
Increase year on year in online conversions via organic search
"Our online ticket sales have increased. MRS are a pleasure to work with."
How are Your Customers Searching?
You're trying to reach a searching customer, but where are they? What are they looking for? Perhaps they know exactly what they want and are looking the best price online. Or, they might need your product without even knowing it exists. These need vastly different SEO strategies. Key stages to consider in ecommerce SEO include:
1. Pre-awareness
The web user is curious. They have a need but aren't quite sure how to fill it. The user will likely be asking Google questions at this stage.
Example online search: 'what is 4K?'
2. Awareness
The user has recognised that they want something and roughly what it is. They will want validate their feelings and find out more about the product/service.
Example online search: 'is it worth getting a 4K TV?'
3. Interest
This is the stage when a web user looks at many options to filter down their search – educating themselves on the subject matter.
Example: 'best 4K TVs'
4. Consideration
Now that a user is more educated on the matter, they look to narrow down their options further – perhaps looking at reviews and opinions to make a final decision.
Example: 'Brand X vs Brand Y 4K TV'
5. Intent to purchase
The user knows exactly what they are looking for and are willing to buy it. Key factors in this stage are ease of purchase, trust and price.
Example: 'buy Brand X 4K TV'
6. After Purchase
Although there isn't a heavy search element at this stage, it is essential that the user has had a good experience to increase the likelihood or repeat purchase and of recommending your brand.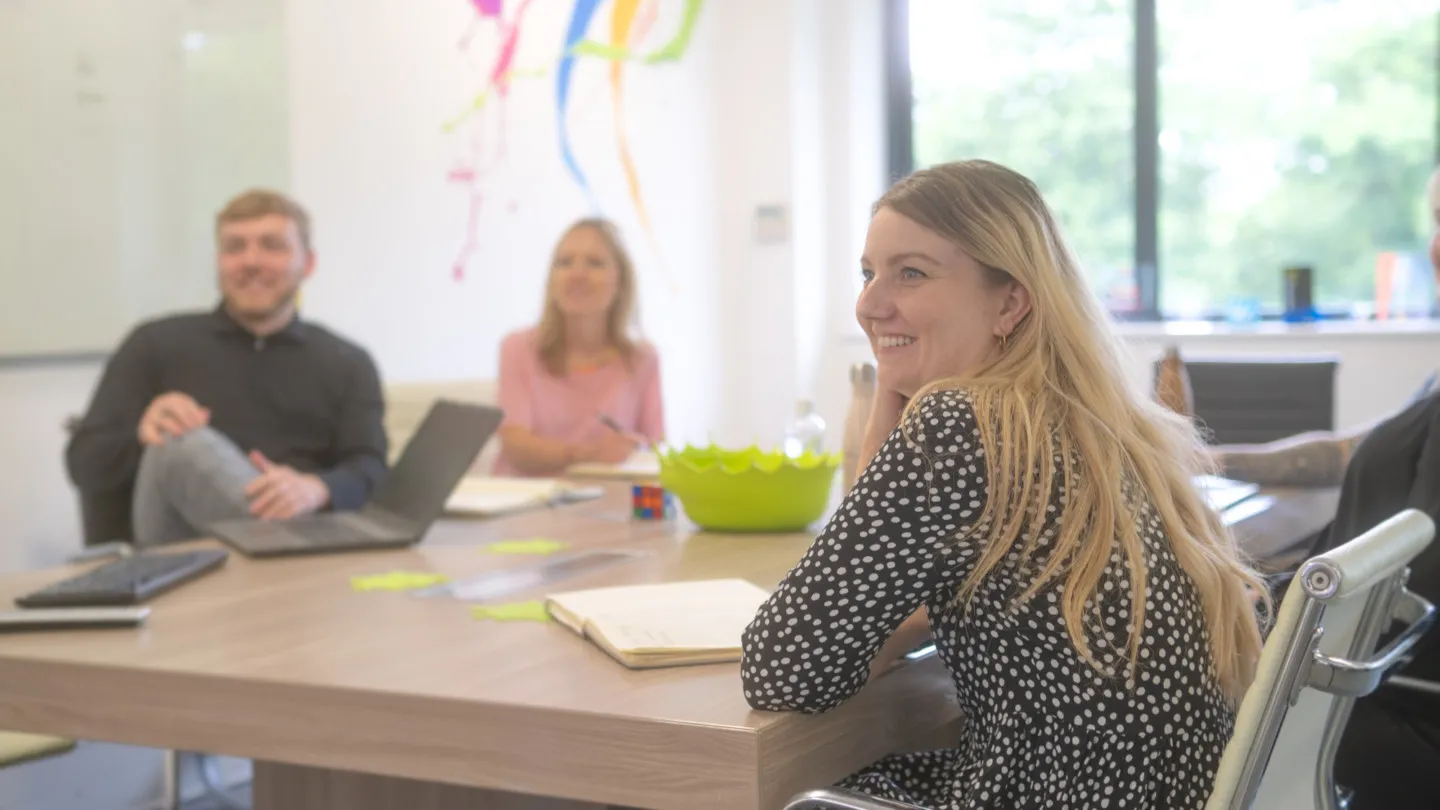 In the last 5 years, our SEO has achieved over 1,380,000 page 1 keyword positions and generated over 601,613 leads for our clients.
Dominating Search isn't the End
For us, ecommerce SEO doesn't stop at Google's search results. We won't rest until our work is growing you sales. This means making sure that the users driven to your website are receiving the right experience needed to convert them.
Our analytics and conversion experts will help you understand your customers and highlight risks and opportunities to your brand. Ultimately, this means happier customers and better conversion rates.
Is your website trustworthy and secure?
Do you know what your Average Order Value is?
Do you have the optimal tracking in place?
Do you know what your users' journeys look like?
Are you making use of conversion rate optimisation techniques?
Do you have a post purchase strategy?
Our Ecommerce SEO Services
Our SEO experts truly get ecommerce SEO and the unique challenges it can bring. That's why we implement a range of services to deliver highly effective, powerful search engine optimisation for your ecommerce website.
Keyword Strategy
The meat and veg of your social presence. Get this right and you'll have your fans coming back to you day after day. Our collaborative approach means that not only is your social media managed by a dedicated social media maven, but also benefits from the ideas of a broad team of creative thinkers.
Product Descriptions
Manufacturers' descriptions simply aren't enough and can even be detrimental. We can help show you how to create effective, unique product descriptions that will benefit your ecommerce website's visibility in search engine results.
Duplicate Content and Canonicalisation
Multiple URLs for the same product? Similar products with slight variations? Duplicate content can be more damaging than you realise and we'll fix it for you – the right way.
Out of Stock/Obsolete Product Pages
What should you do with them? How can you take action without damaging your SEO?
Security & Encryption
Having a secure ecommerce website will make sure your customers' details are protected as well as make you trustworthy in Google's eyes. We have the skilled expertise to do this properly.
Customer Behaviour Analysis
Monitoring your customers' journey is key to gaining insight about your ecommerce website and how changes can be made to encourage them to return in future. Can you see where customers are spending time and where they are leaving? We'll show you.