Advanced Google Analytics Setup Services
Get the Most Out of Google Analytics
Having Google Analytics tracking on your website is a necessity. Simply adding Analytics tracking to your site and letting it do its thing isn't utilising the platform to its best potential. Set up correctly, Analytics can truly empower marketers with endless insight that's valuable, measurable and actionable. It also allows for integration with other tools and platforms including Google Ads, Google Tag Manager, and CRMs.
So, if you've never used Analytics before, or, you only know the basics, how can you get the most out of it? That's where we come in. We can set up your Analytics account for you, making sure you have access to insight that matters. We perform an in-depth, thorough Analytics setup service which is tailored to your business's needs and requirements.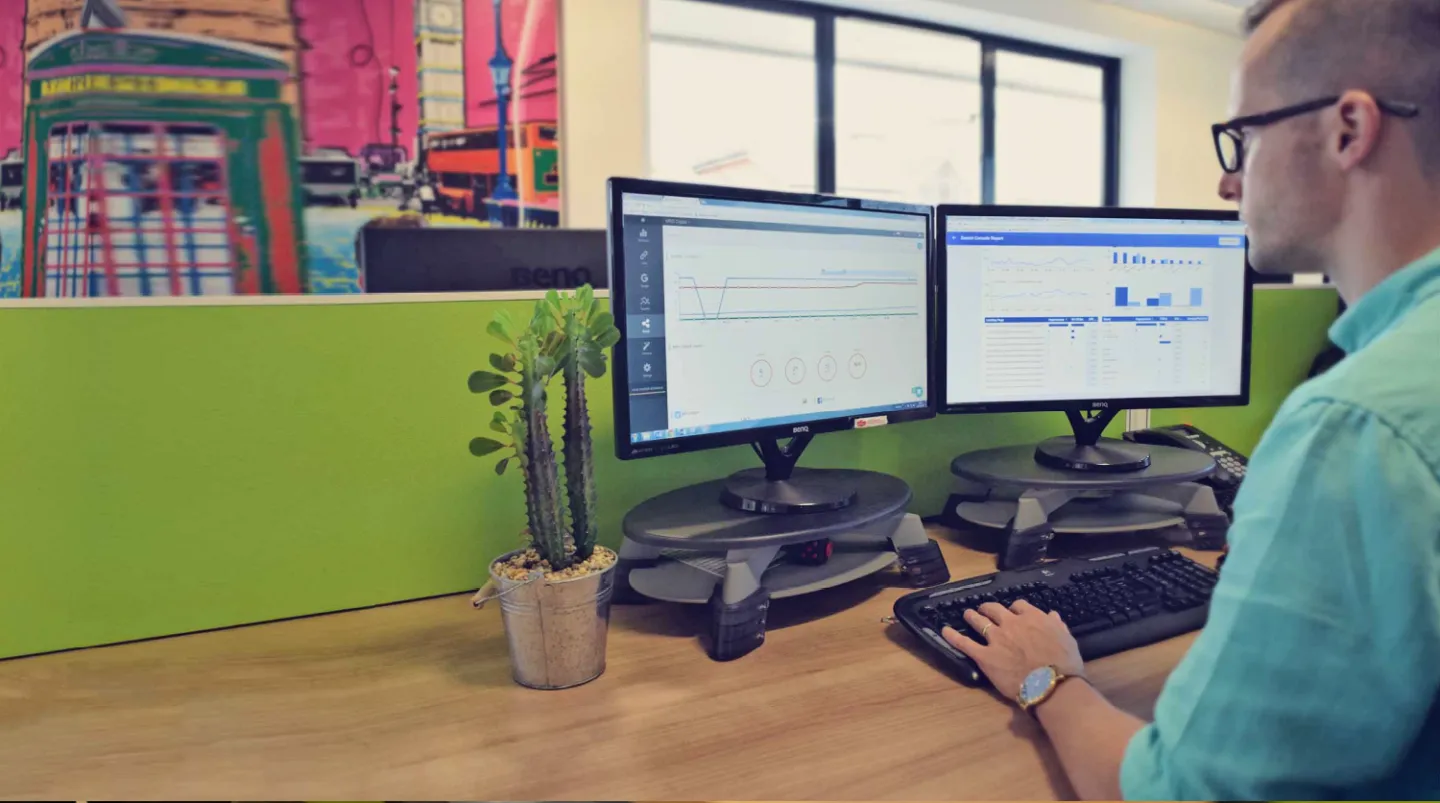 What Makes a Good Google Analytics Setup?
As Google Analytics Certified Partners (GACP), you can rest assured your website's analytics are in the safe hands of experts.
With so many settings and options available in Analytics, it's no wonder many marketers get overwhelmed – where do you start? Especially as the wrong move can potentially affect how your tracking is presented in the platform. With Google Analytics, it's important you know what you're doing, or it could have a detrimental effect on your account.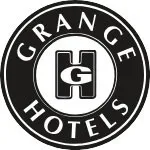 What Our In-depth Analytics Audit Includes
Our Google Analytics setup service includes but is not restricted to:
View Setup
We'll check and set up, at minimum, a filtered and an unfiltered view. These will be clearly named and differentiated within your website's Analytics property. An unfiltered view is often overlooked but is extremely important.
Filters
We'll set up appropriate filters, including blocking traffic from your business and ours.
Basic Settings Checks
We'll comb through your Analytics' basic settings, checking everything has been set up correctly. This includes making sure internal site search is being recorded.
Content Groupings
We'll create content groupings so certain areas of the website can be grouped together and reported on. For instance, if you have product listings, or different service areas.
Default Channel Groupings
Go through referrals and move domains that shouldn't be in there into relevant groupings – this is usually only organic search (e.g. Yahoo & DuckDuckGo, and social).
Enhanced eCommerce Tracking
We can help set up or troubleshoot your enhanced eCommerce tracking, making sure your data mirrors your true revenue.
Referral Exclusions
We'll exclude your website's domain to prevent internal referrals.
Custom Alerts
We'll set up custom alerts to notify you of any sudden drops in traffic. This will highlight tracking issues so any problems can be resolved quickly.
Custom Reports & Dashboards
We can set up custom dashboards and reports for your business based on your requests or our recommendations.
User ID Tracking
We can set up User ID tracking for you to provide a more accurate user count in reporting.
Google Tag Manager Setup
If you're not already utilising Google Tag Manager, we'll install it on your website for you. If you are already using Tag Manager, we'll make sure the snippet has been placed on your website correctly and understand what tags have already been set up to avoid crossover.
Setting Up Goals

Once we've set up event tracking via Google Tag Manager, we'll create goals in Analytics to track events that are indicative of conversions. For instance, form completions or booking confirmations.

Get in touch with one of the team at MRS Digital today and see how we can help maximise your ROI and get the results you deserve.
Why Choose MRS Digital For Your Google Analytics Setup?
We'll take the weight off your shoulders and make sure you have all the insight you need.