PPC in Hampshire
Data-Led PPC Management in Hampshire
Driving More Conversions.
Switching to successful PPC is simple. We're a leading Google and Microsoft accredited UK PPC provider making PPC easy for over 150 businesses throughout the South, including Hampshire.
Our paid Ads management experts use advanced methodologies to reduce your risk whilst drawing the most value out of every penny you invest. We make sure your advertising works harder for longer.
With more than 9 in every 10 PPC audits we undertake revealing opportunity to cut cost/conversion by over 20%, PPC management with MRS Digital makes it easy to get more enquires and more sales, fast. Your Hampshire business is in safe hands.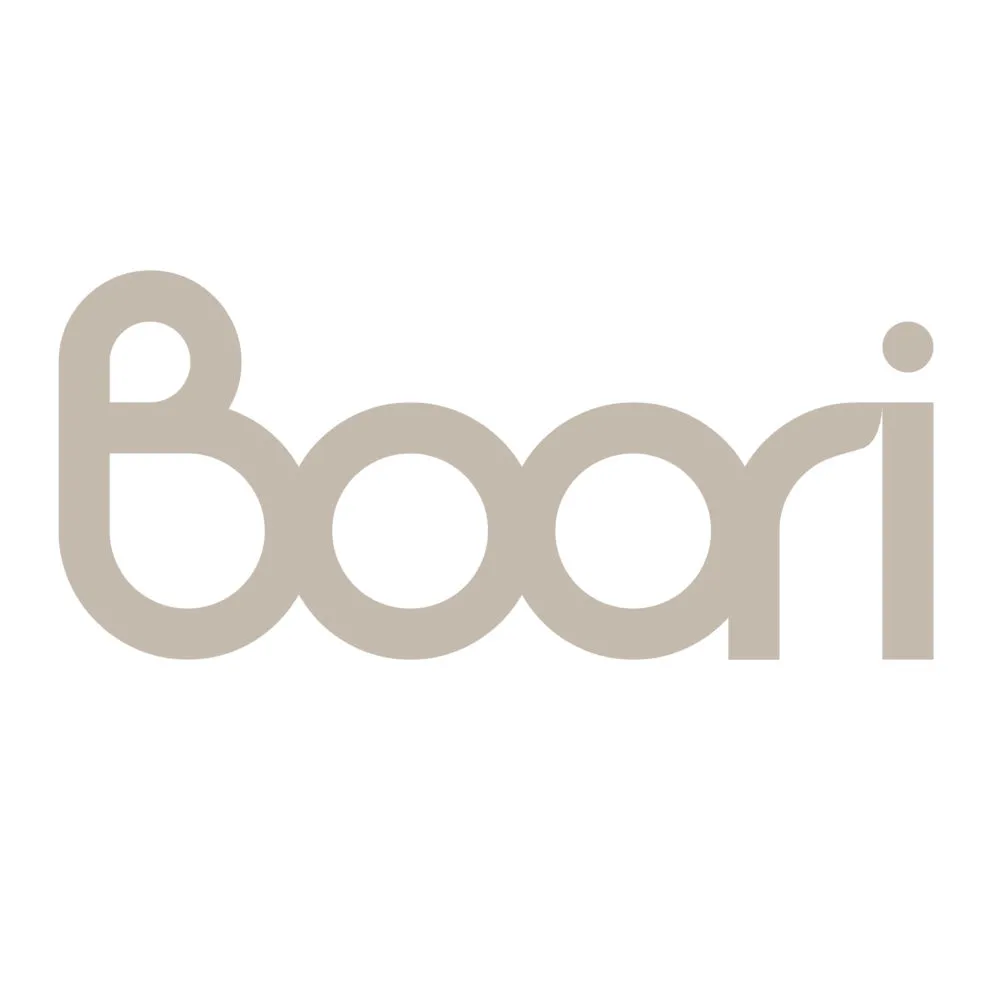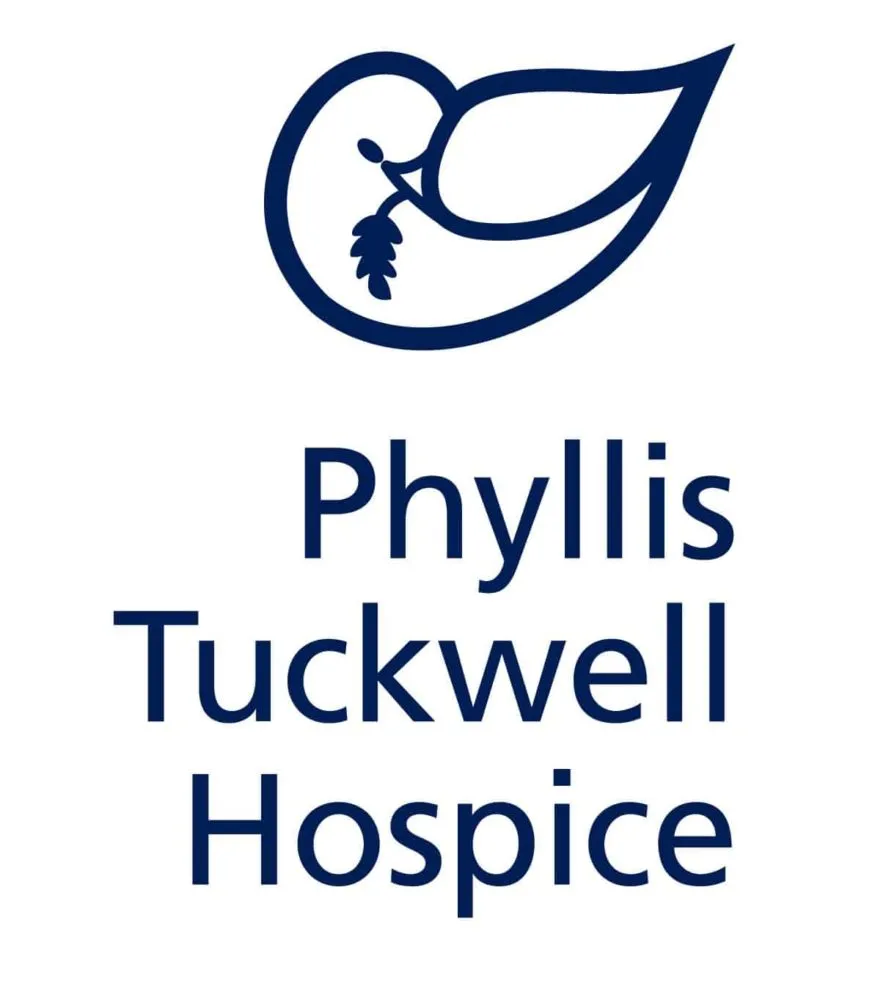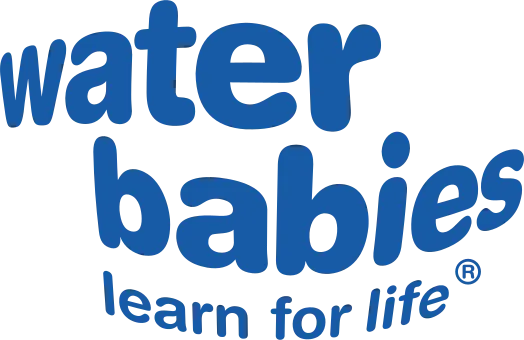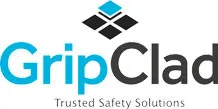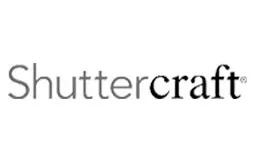 Our PPC Services
PPC is so much more than just ads at the top of Google search. We'll work with you to create the perfect mix of paid media to deliver the results you're looking for.
Paid Search
Get the traffic and the leads you need with paid search marketing strategies. Make the most of the premium search real estate by advertising at the top of search results.
Display Advertising
Achieve strategic online placements and advertise your business to a targeted audience through Google's contextual advertising network, the Google Display Network (GDN).
PPC Account Review & Audits
Are your PPC campaigns up to scratch? We'll happily give your account a full and impartial review, including advice on how you can make your PPC budgets go further.
Social Media Advertising
For businesses that want to reach their target audience through social networks such as Facebook, Instagram, Twitter and LinkedIn.
Remarketing
Catch the ones that got away with intelligent remarketing campaigns specifically designed to turn interested browsers into committed customers.
Landing Page Design
Maximise your ROI with custom-built landing pages that consistently convert. Our in-house designers work closely with you and our PPC team to ensure a consistent, converting experience.
Google Shopping & Shopping Feeds
Our expert team has been widely recognised for our ability to drive higher conversion rates and more profitable CPAs even in the most competitive shopping sectors.
Video Advertising & YouTube
Take advantage of the billions of video views YouTube receives every day with video advertising that places your ads strategically and intelligently.
Amazon PPC Advertising Management
Amplify your visibility and sales in an instant, with products featured on the first page of Amazon search results and product description pages, as part of your PPC strategy.
Microsoft Advertising PPC Services
Take advantage of six billion monthly searches and cheaper conversions, with Microsoft Advertising (formerly Bing Ads). Allow users to display PPC ads across Bing, Yahoo and AOL search networks.

Get in touch with one of the team at MRS Digital today and see how we can help maximise your PPC and get your Hampshire business the results you deserve.
You can relax knowing we're an accredited Hampshire PPC agency
MRS Digital is made up of a group of extremely talented people. We take our clients' success seriously and work hard to get you the results you deserve.
That's why you can rely on our PPC experts to deliver time and time again. Not only do our PPC team continually refine and evolve their techniques to deliver truly impactful results, you can trust MRS to deliver industry-recognised advertising.
Don't believe us? Our status as official Google Partner and a Microsoft Advertising Partner should be enough to put your mind at rest.
Meet the multi-disciplined people you'll be working with.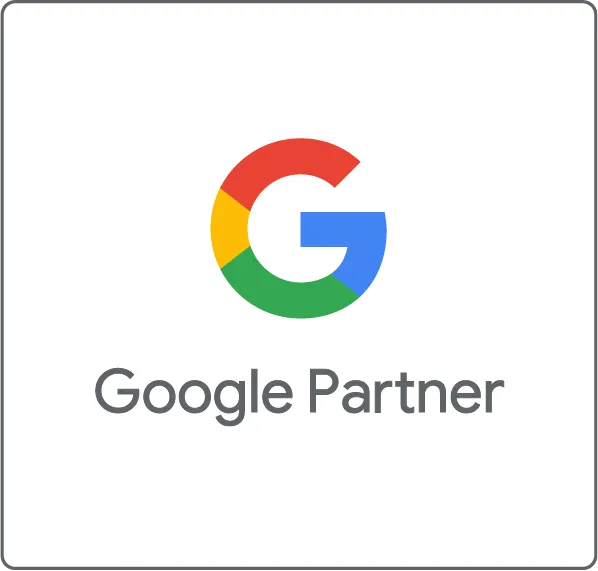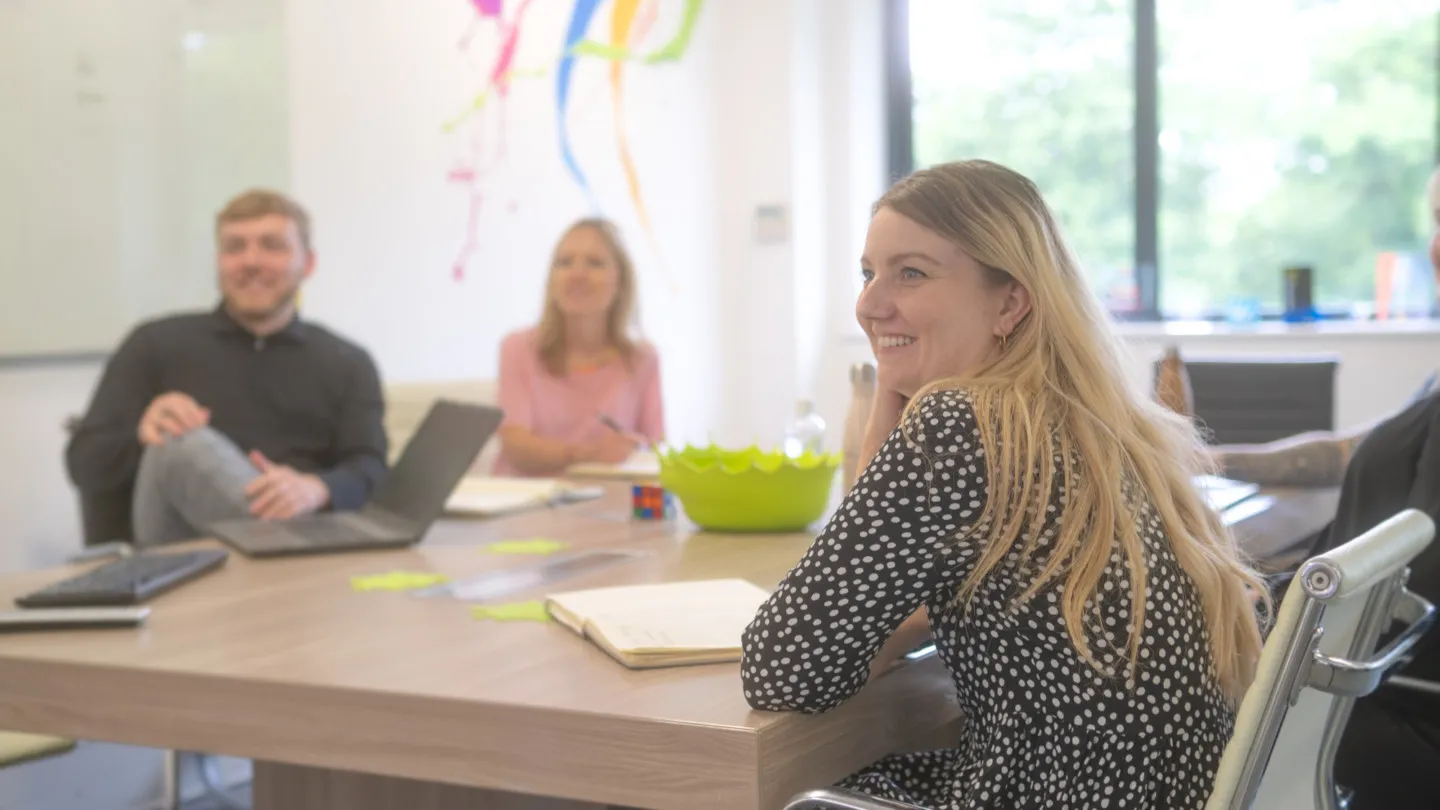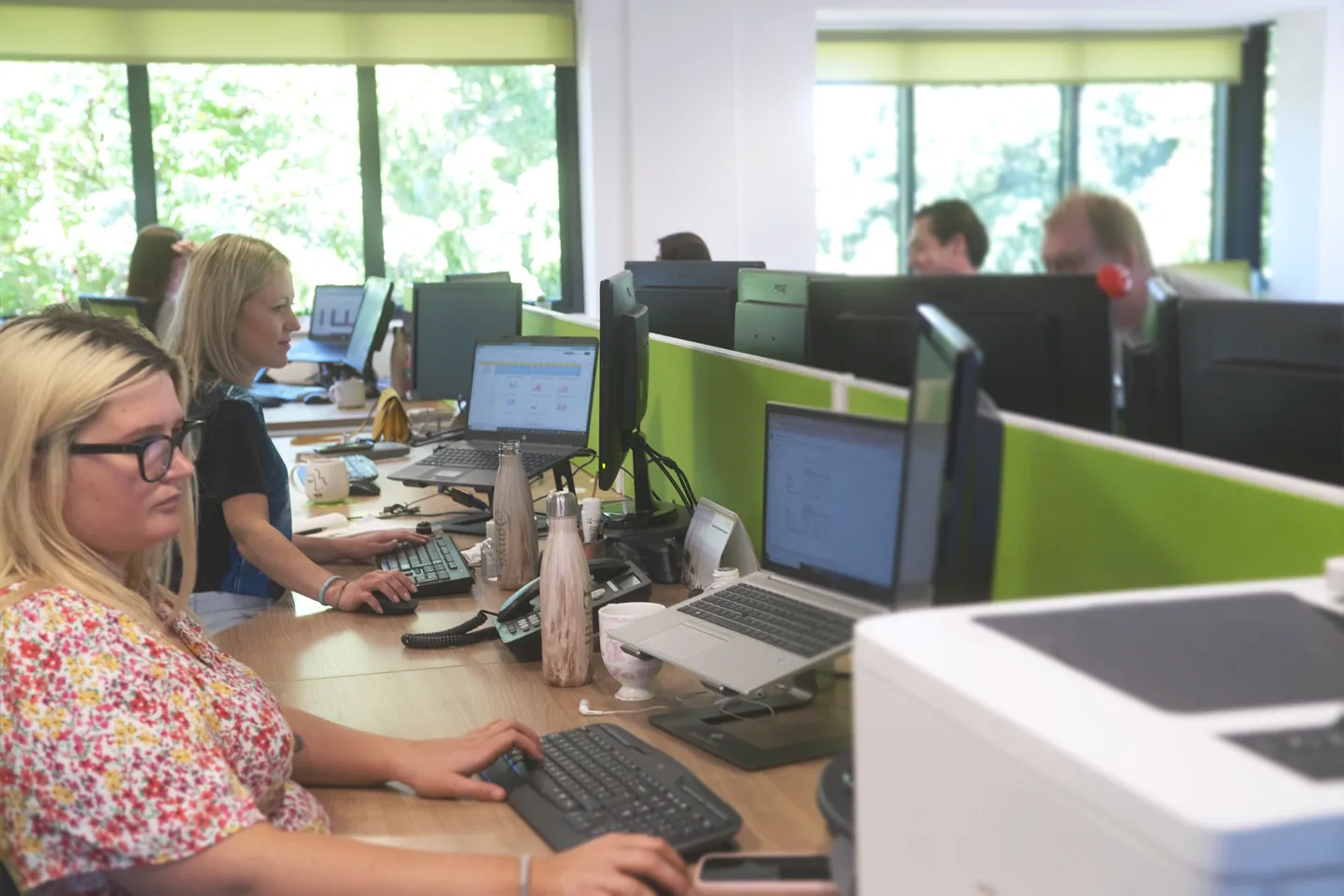 80% of Companies We Audit Are Overspending
Get in touch with our PPC experts today to audit your setup and find out how we can help your Hampshire business get the most out of every penny
PPC Services Tailored to You
Here at MRS, we know that a one-size-fits-all approach to digital marketing simply doesn't work. Our PPC experts tailor a bespoke strategy for each client, securing the results you deserve.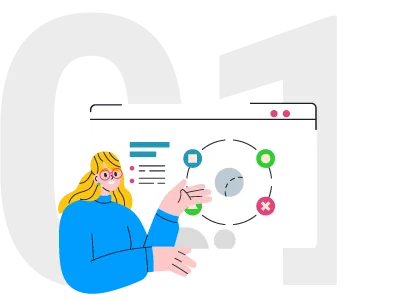 Defining Your Audience
Audience targeting has a huge impact on the way we approach your campaign. We keep the right ads pointed at the right people, tailored to where they are in your sales funnel. By carefully identifying and segmenting your audience, we ensure that your budget isn't wasted.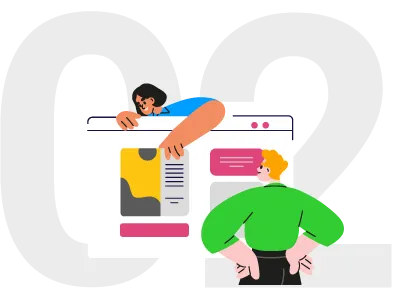 Create Compelling Ads
The perfect ad is a combination of the right content hitting the right person at the right time. A great ad hooks the reader in with relevant, impactful copy and an engaging message. We have the in-house talent to create ads that truly speak to your audience.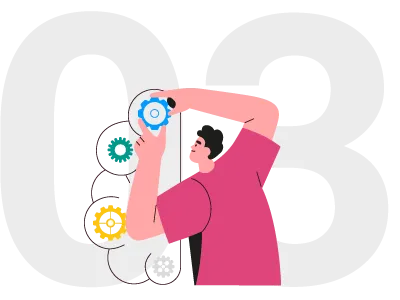 Maximising Your Return
Ad campaigns that evolve and improve provide better returns on investment. That's why we pride ourselves on our data-led approach. The more we learn about your business and the way your audience behaves, the more effective your campaign becomes.
Take a look at some of the fantastic PPC results we achieve for our Hampshire customers
No two PPC strategies are the time. That's why we tailor our PPC services to your business's individual needs. Don't believe us? Hear it directly from our clients…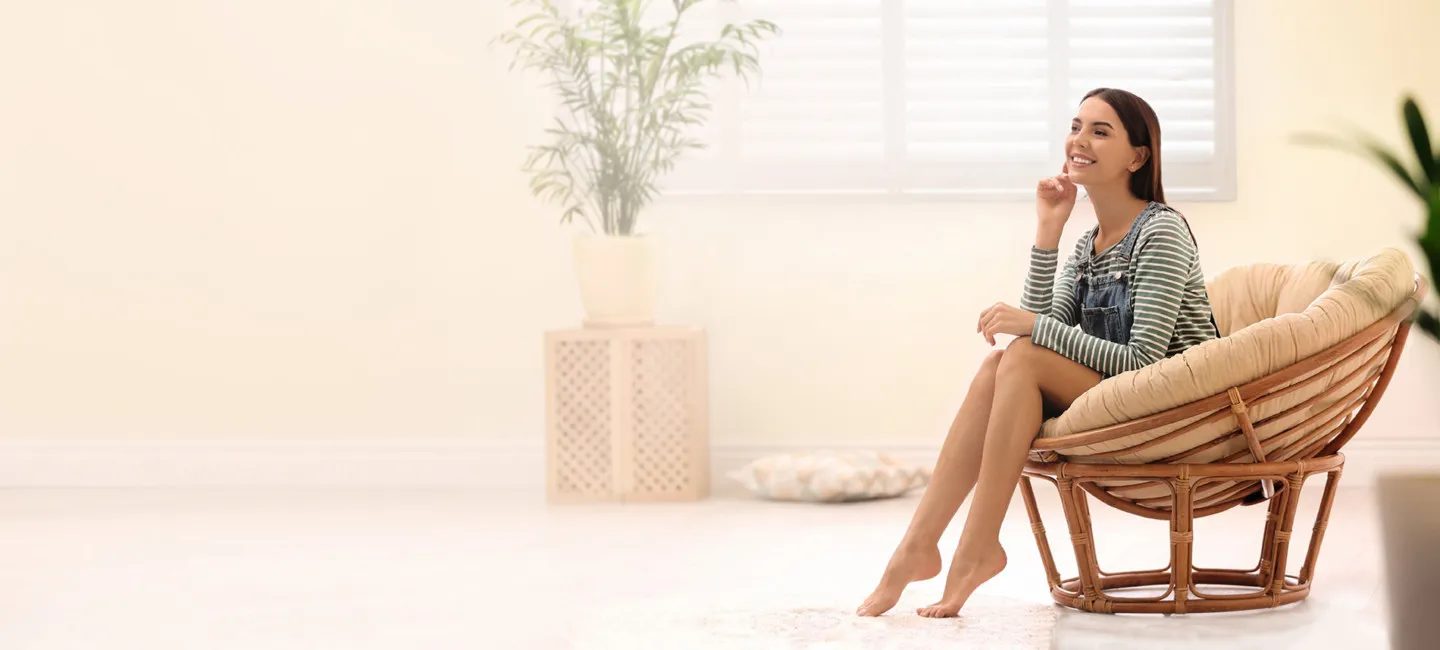 +178%
Increase in lead generation year on year.
"No one has come close to the outstanding service MRS Digital provide."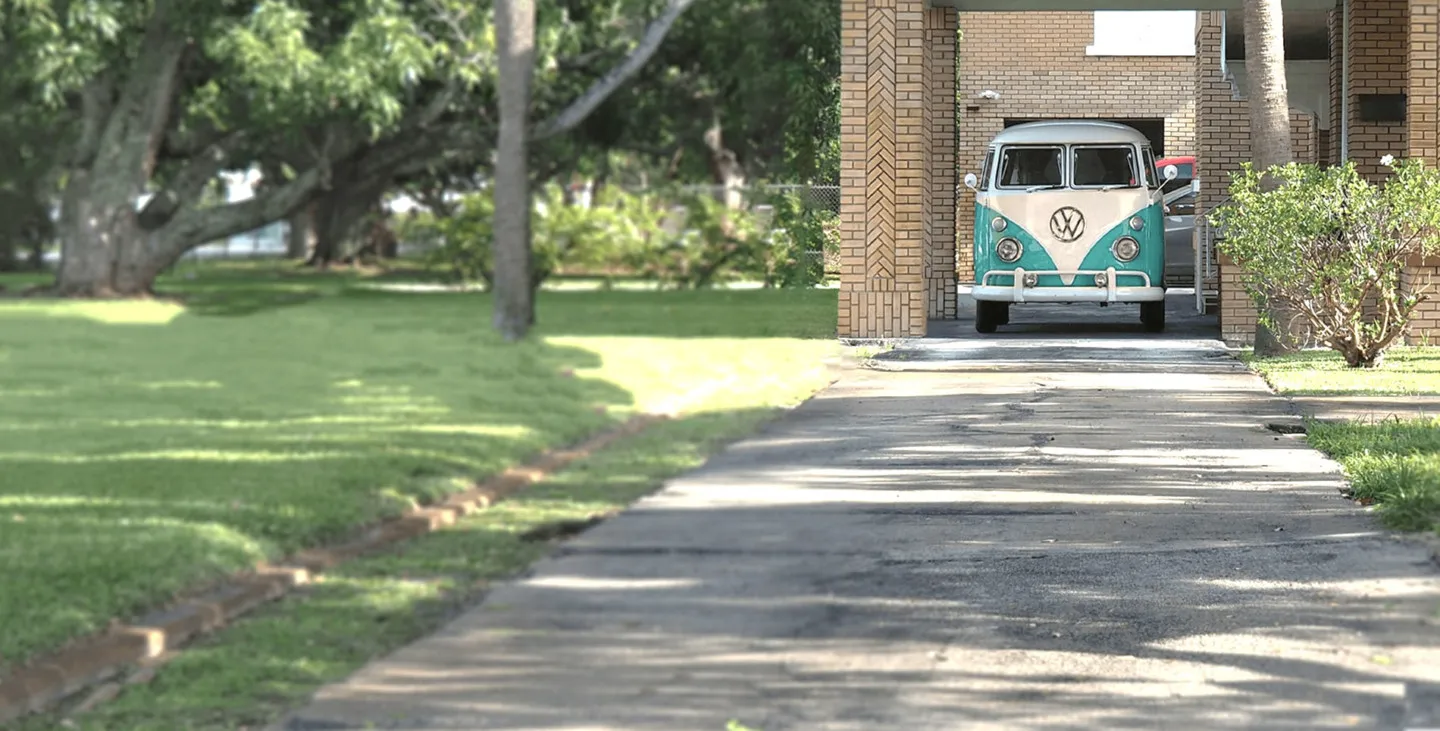 +208
Lower ACoS within 3 months
"To say we're pleased with how our relationship has started would be a huge understatement."
Why Choose MRS as Your Hampshire PPC Agency?
No matter the size of your investment, you need to know that your money is being used as effectively as possible. We treat our clients' Google Ads budgets as though they were our own. Working closely with you, we make sure your unique objectives are achieved.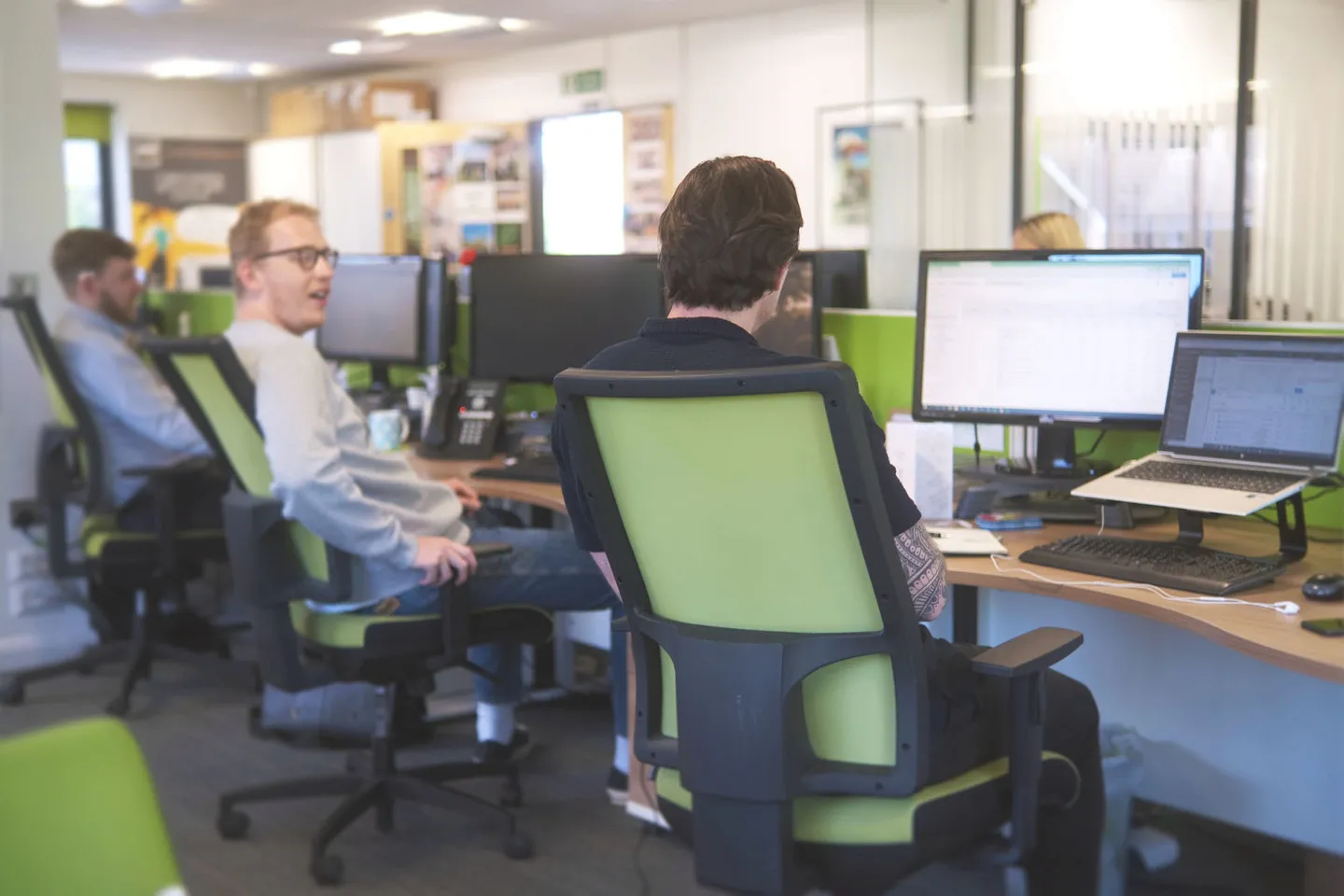 + Industry Leaders
We've been providing hugely successful and award-winning digital marketing services for over 20 years, deployed by our growing team of in-house experts with every leading accreditation we can think of.

+ Trusted Experts
We currently work with over 150 UK businesses and proudly maintain a customer retention rate of over 95%. Our clients mean just as much to us as each and every employee does.

+ Commercially Driven
Everything we do is designed with one purpose: to deliver you the best return on your investment possible. We back this up with fully transparent reporting so you can see how every pound and penny is spent.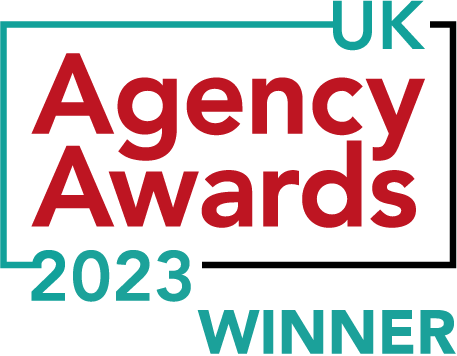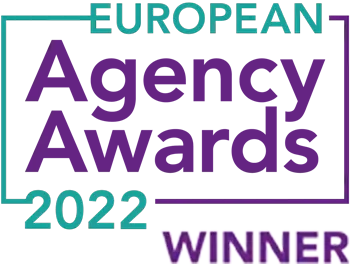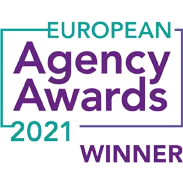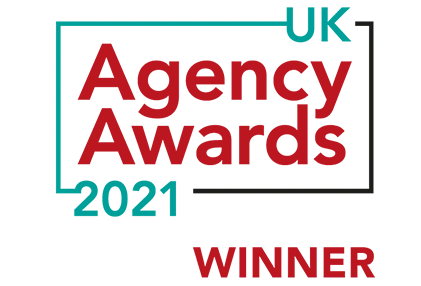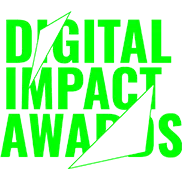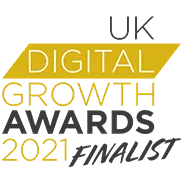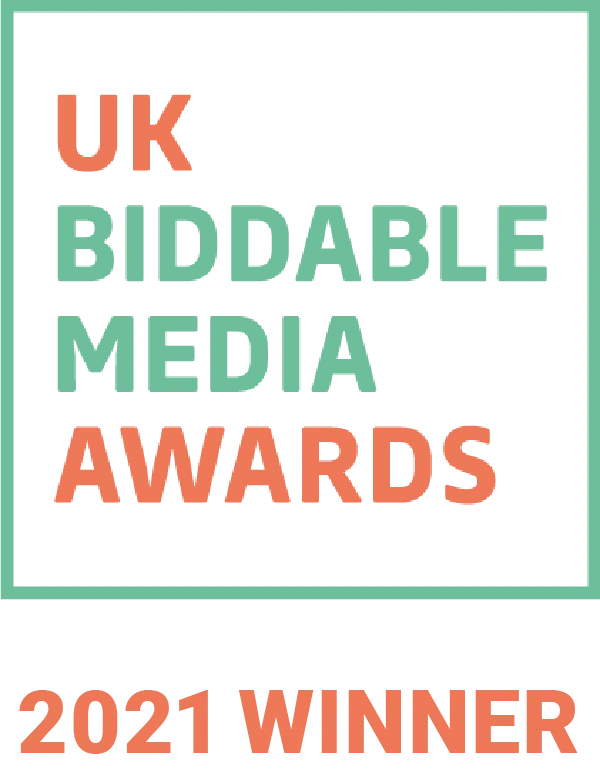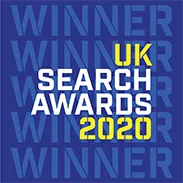 A Data-led Approach Tailored to You
As an award-winning integrated search agency in Hampshire, you can be assured our PPC campaigns utilise the highest levels of creativity and real data to create the perfect ads.
Where Data Science & Creativity Comes Together
You'll often hear PPC management called a science. Well, that's because it is. Our PPC team need to be statisticians, data modellers and financial analysts rolled into one. However, a scientific approach to ads management and optimisation isn't enough. Ultimately, it's your ads themselves that win over customers.
That's where our creative types come in. By utilising the talents of our in-house content writers, we inject the creative flair needed to make your ads stand out from the competition. This blend of disciplines means that you get the best of both worlds; a data-first approach to profitable PPC with ads that are irresistibly clickable.
Working with MRS Digital
Before all else, we audit your PPC activity both past and present. Subjecting your account to rigorous analysis, our team discover what has given you the best results and cost per acquisition to date.
Informed by our audit, we then develop a PPC strategy that will blow previous results out of the water. Above all else we make sure that you're getting the right conversions, optimising for quality, high-value leads and sales.
Once your account is performing profitably, we focus our time on improving CPA, maintaining your competitive position and scaling your activity to grow success further.
Industry-leading PPC Platforms We Use
Google Ads
Used by over 1 million businesses, be found in more searches with the internet's leading ad platform.

Google Shopping
For eCommerce sites, Google Shopping provides premium search real estate.

Microsoft Ads
Servicing millions of Edge users every day, Microsoft Ads (formerly Bing Ads) helps businesses get seen in search.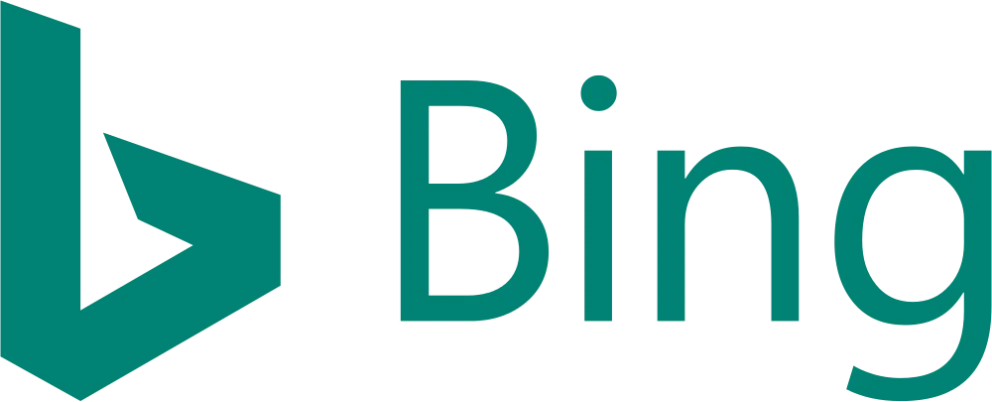 Google Display Network
The largest contextual ad network. Covering millions of sites, display ads in multiple formats to a range of audiences.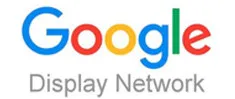 Facebook Business
A specialist platform for paid social advertising on Facebook, one of the world's largest social media platforms.

YouTube
For advertising on videos or promoting video content, YouTube has a range of tools for businesses.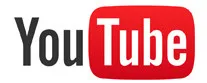 Search Ads 360
A PPC management platform perfect for large-scale ad campaigns

Unbounce
Specialised landing page creator that provides advanced options to refine conversion and performance.

Did you know we make our own industry leading tools…

Get in touch with one of the team at MRS Digital today and see how we can help maximise your ROI and get the results you deserve.
Work with Hampshire's Best PPC Agency
Here at MRS Digital, we value the importance of effective communication and building strong relationships. That's why we champion our personal approach throughout all of our service offerings.
Based in Fleet, Hampshire, we're just a short distance away from London and excellent transport links up and down the country. Our location enables us to nurture our relationships with our clients with the ability to have regular face-to-face and virtual meetings.
But, unlike London PPC agencies – we won't charge a premium due to our location. Instead, as a PPC agency based in Hampshire, we can provide insight into the unique challenges facing local businesses as well as those operating across the UK.
Our location isn't the only reason we're a cut above the rest. Our team of PPC experts are continually developing and utilising the very latest in industry techniques to deliver only the best for our clients. When you work with MRS Digital, you're working with experts who continue to evolve and adapt to stay one step ahead of your competition. Your Next Click Will be The Most Profitable One Yet
Fill out the form and a specialist will get back to you within the next working hour. Caution, they don't bite, but may leave you wanting more.
You Will LOVE Our PPC if…
You're sick of loosing traffic to competitors
You use results as a metric over impressions and clicks
Your business can handle the growth
You're looking to partner with a local business who understands yours