WordPress Development Services
Custom Build WordPress Websites, No Strings Attached
WordPress is the leading open-source content management system. It has an unmatched reputation for being the most user-centric choice when it comes to editability. When combined with MRS' legendary developers, it can compete with any enterprise solution without being a rigid one-size-fits-all solution.
In contrast to many other agencies, we don't take shortcuts. We individually construct each website from the ground up, designing and coding user experiences that will not only blow your competition away, but more importantly – deliver growth.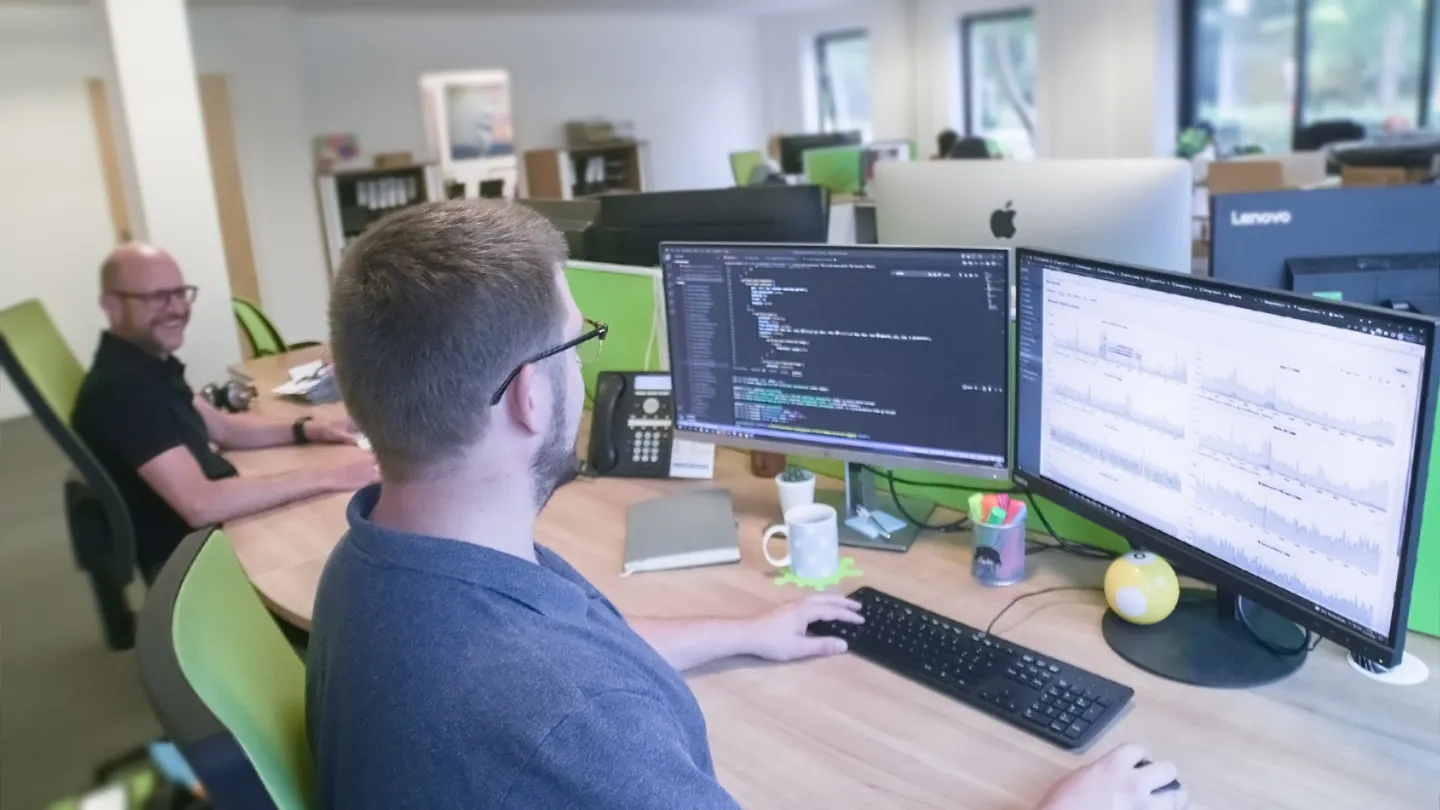 WordPress Excellence Brought To You By MRS Experts
Our team of industry leading experts specialise in WordPress design and development. We live and breathe WordPress as it's what we utilise to consistently create elegant and creative business solutions for our clients. We provide organisations of all sizes with robust capabilities on safe and optimised systems.
What To Expect From Us
Design and build industry-leading websites
Integrate with 3rd party API platforms such as Zoho, MailChimp, HubSpot and CRMs
Optimised sites for Google's Core Web Vitals providing super-fast page speed via in-house solutions
Reliable site hosting, maintenance, and support
Website content migration into WordPress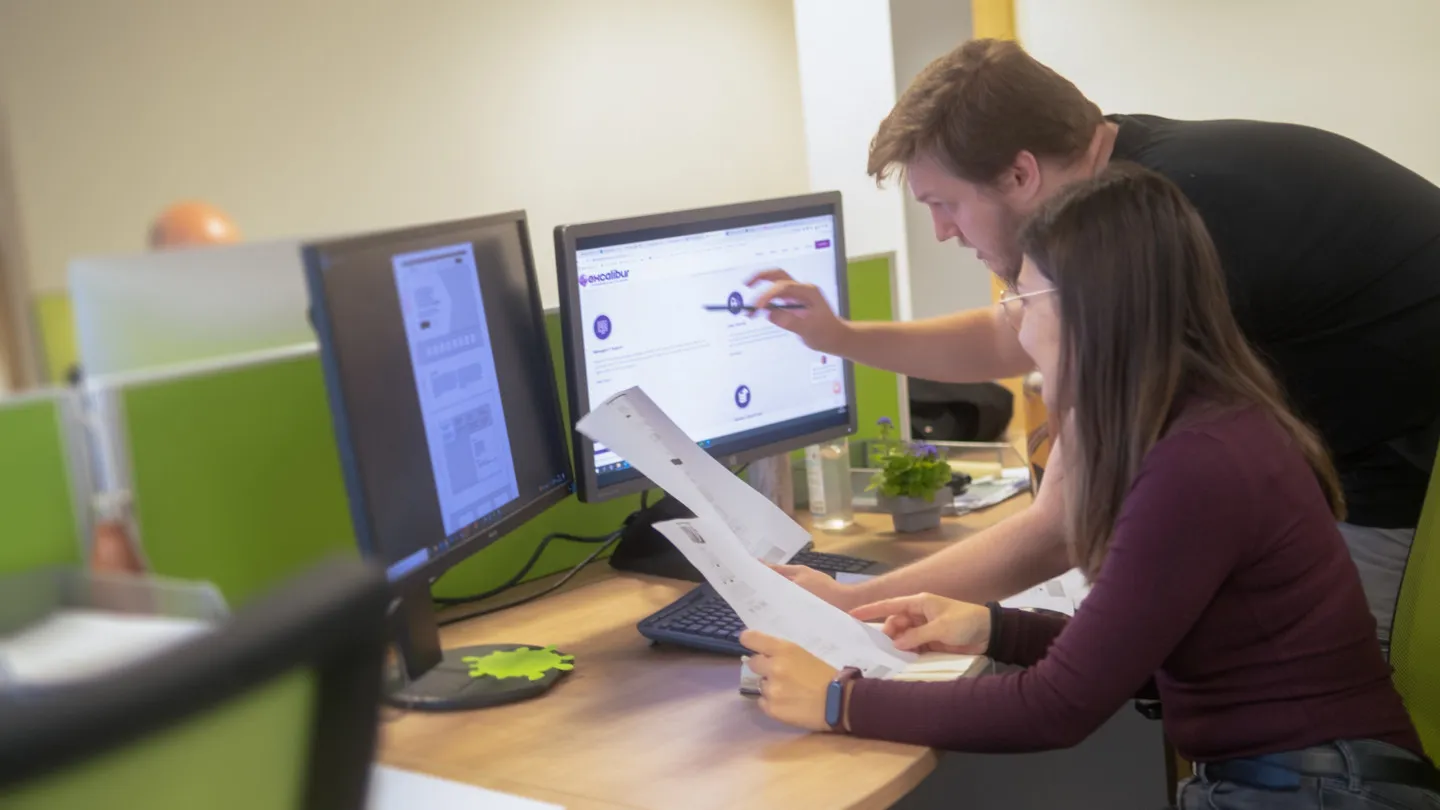 Think WordPress, Think MRS
In the right hands, with the perfect balance of design and programming, WordPress is a fantastic platform for any business website, of any scale and complexity.
Easy to learn and use
Learning WordPress is simple. WordPress is as simple to use as a word processor, so mastering its point-and-click interface will teach you how to utilise it effectively. Despite this, as part of our project life cycle, we provide training and continuous assistance to ensure that no one is left in the dark.
Search Engine Optimisation ready
WordPress is the platform of choice for SEO experts when it is created using industry-standard SEO plugins and best practises for development. An SEO expert can handle everything from within the CMS, similar to a content manager, eliminating the ongoing requirement for a developer. For every project, technical SEO and on-page SEO are taken into account every step of the way.
Enterprise-level Security
Security is paramount for any website so making sure you have the right team to configure that security is just as important. Our team of experts only uses industry leading vetted plugins, that are kept up to date, ensuring that you're in safe hands.
Providing Accessibility
MRS and WordPress' community are dedicated to being as inclusive and accessible as we can. We want users to be able to content create and maintain a well-structured website or application regardless of device or ability. Wherever possible, WordPress in conjunction with our industry leading experts strives to make WordPress as accessible as we can.
Quality Assurance that exceeds expectations
At MRS, we exclusively produce WordPress websites that meet the finest standards and are unparalleled. Thanks to our internal quality control procedure and ISO 9001 accreditation, we are able to consistently maintain standards above expectation in all areas, whether we are producing stunning designs, writing highly functional code, or offering customer assistance.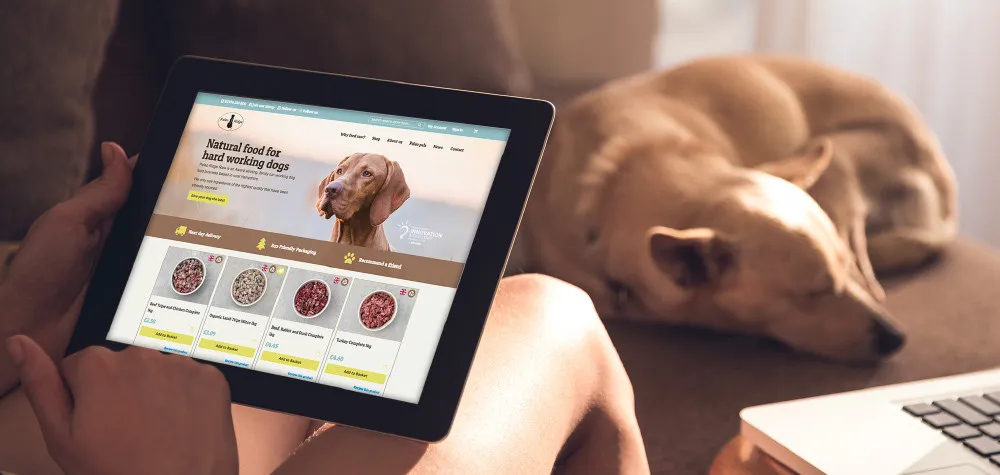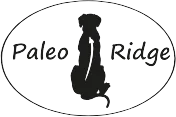 Featured Project: Paleo Ridge Raw
Fetching Great Returns
Paleo Ridge needed a new website to compete with increased competition in their market. We refreshed their site with stunning new visuals and advanced backend functionality. Working within Magento, the popular eCommerce platform, we were able to build customised payment and delivery functionality to meet their needs. Customers now find it easier to order products and the site truly reflects Paleo's core brand values.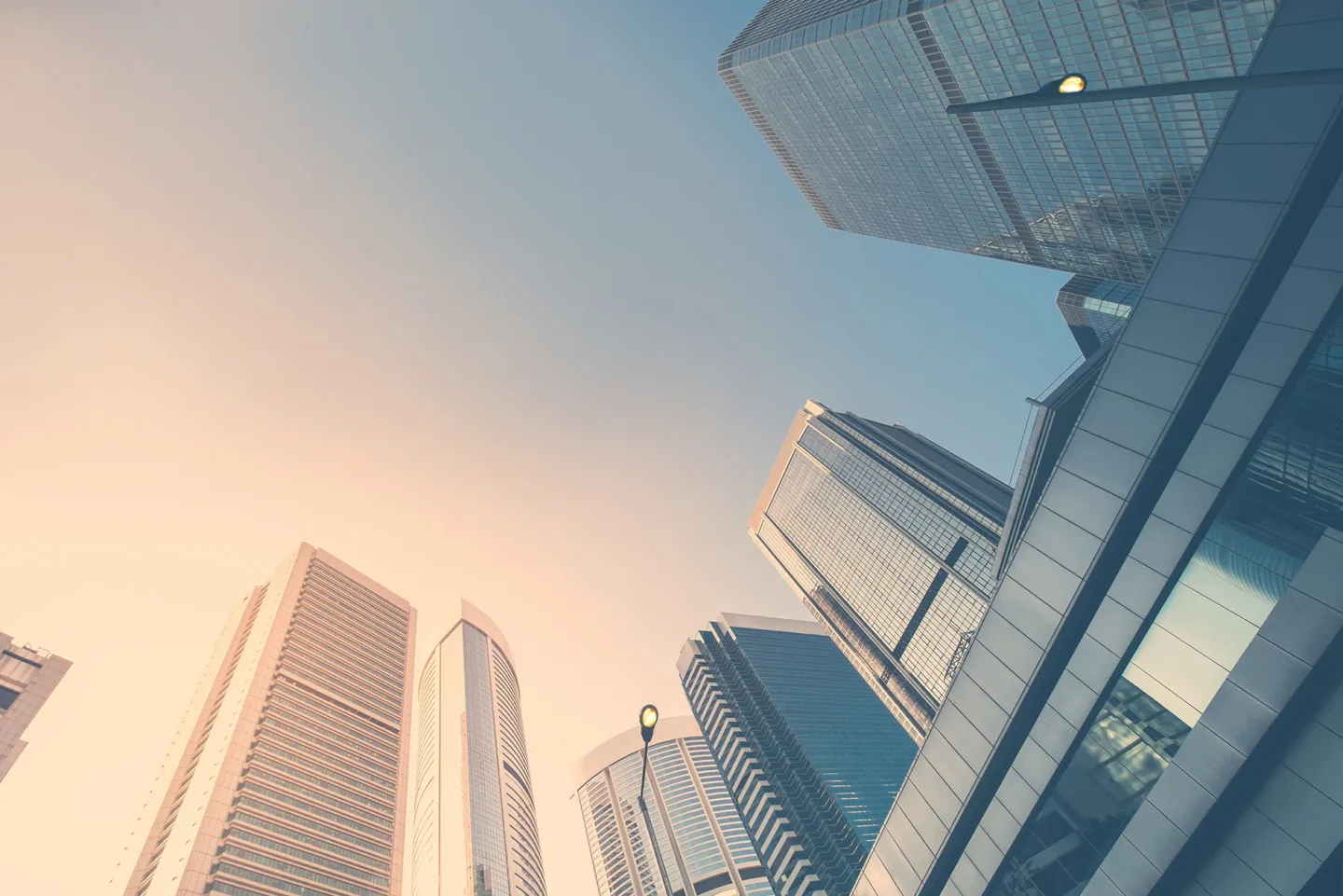 Featured Project: FMP Global
Evolving Together
FMP Global is a business that has grown with us. To help meet their business expansion, we helped their website grow and evolve to perfectly meet the needs of their new, international customers. Using data-led website design, their new sites provide a better user experience and better results.
The Perfect Package
Just because your store is online, that doesn't make it the same as every eCommerce retailer out there. We take the time to get to know your business and what makes it unique. Then, we create an eCommerce site that perfectly suits your needs and the needs of your customers.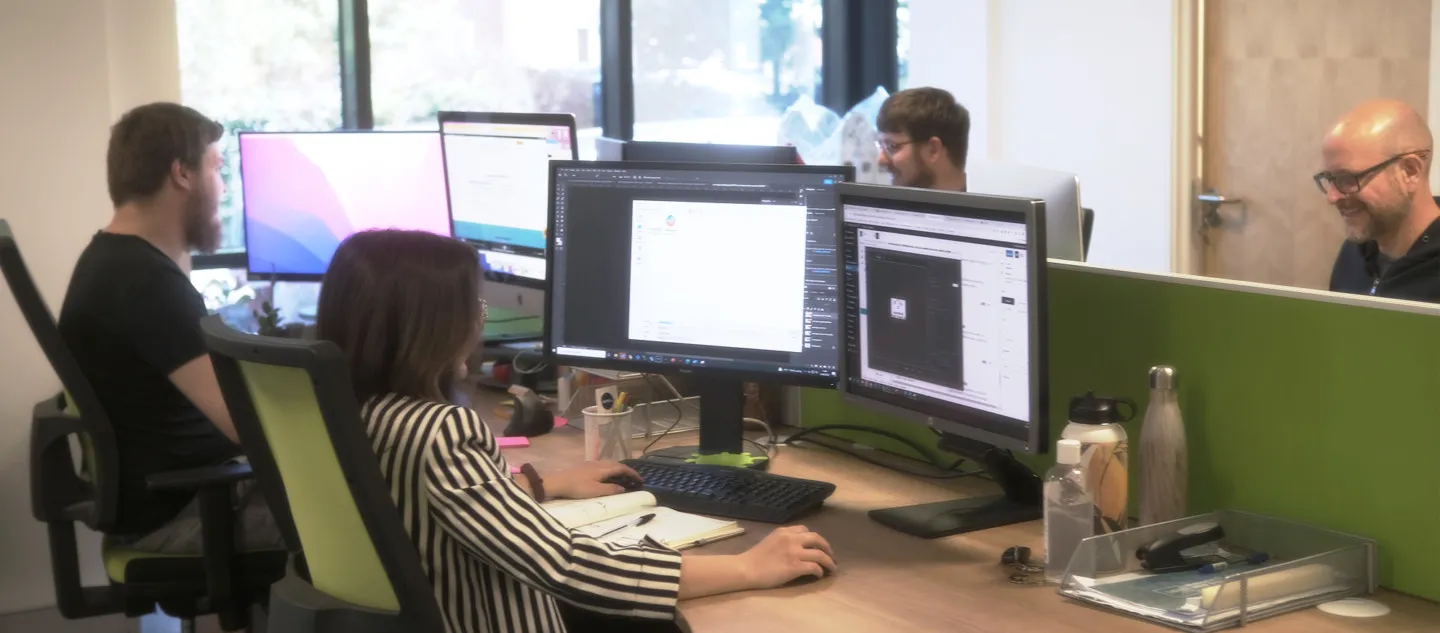 + Built Just For You
We take into account your needs and your requirements before starting. This means that your WordPress website has all the functionality and tools you need – and nothing you don't.

+ In-house Development
Every piece of code that builds your website has either been written by or extensively reviewed by one of our expert developers. We have our in-house teams of PHP programmers at our disposal all working to realise your vision and goals.

+ Built for Purpose
We are not just a development agency. We live and breathe digital avenues – from marketing specialists to user journey experts, we have it all ready to take your WordPress website up a league .
Why Choose WordPress for your website
WordPress is the market leading CMS and is fully scalable and customisable to meet your business's needs. It can rival any enterprise solution on the market. All of this plus the fact it's licence free and supported by a huge community.
Why choose a custom-built WordPress website over a pre-built theme?
Prebuilt themes and templates are great for a personal blog or a small one-person business.

But for any business looking to achieve more, they are very limiting, and aren't built with a business's unique requirements in mind. They are often slow and bloated too.

We have a blog post on the topic available here.
Is WordPress Secure?
There is a lot of misinformation about WordPress security. There are simply way more WordPress websites, so you tend to hear about more issues.

Just like any other CMS, it's as safe as you make it. Strong passwords, keeping versions and plugins up-to-date, only using trusted premium plugins, and making use of firewalls and security monitoring solutions are all important in keeping any site secure.
Why Should I Invest and get MRS to Redevelop my Website?
Technology changes at a constant rate, and after 3 or 4 years, a website will be using out of date tech, which will date it, and potentially leave it open to vulnerabilities. 

On top of this, greater focus is being placed on digital. Recent events have shown that being able to operate reactively online, away from the traditional brick and mortar business model, has been the defining factor in whether even the largest brands have been able to survive.