Google Looker Studio Services
Simplified and empowered reporting
Making sure data is utilised to its fullest is paramount for businesses operating today. From empowering data-led decision making to improving efficiencies, access to data cannot be undervalued.
And here at MRS, we know the value that data and insight brings to our clients. We see it every single day. Being able to truly understand the data available to you is the first step to unlocking its potential.
That's why we harness the power and opportunity presented by Google Looker Studio; utilising multiple data sources to create dynamic, visualised datasets for simplified and streamlined reporting, fast.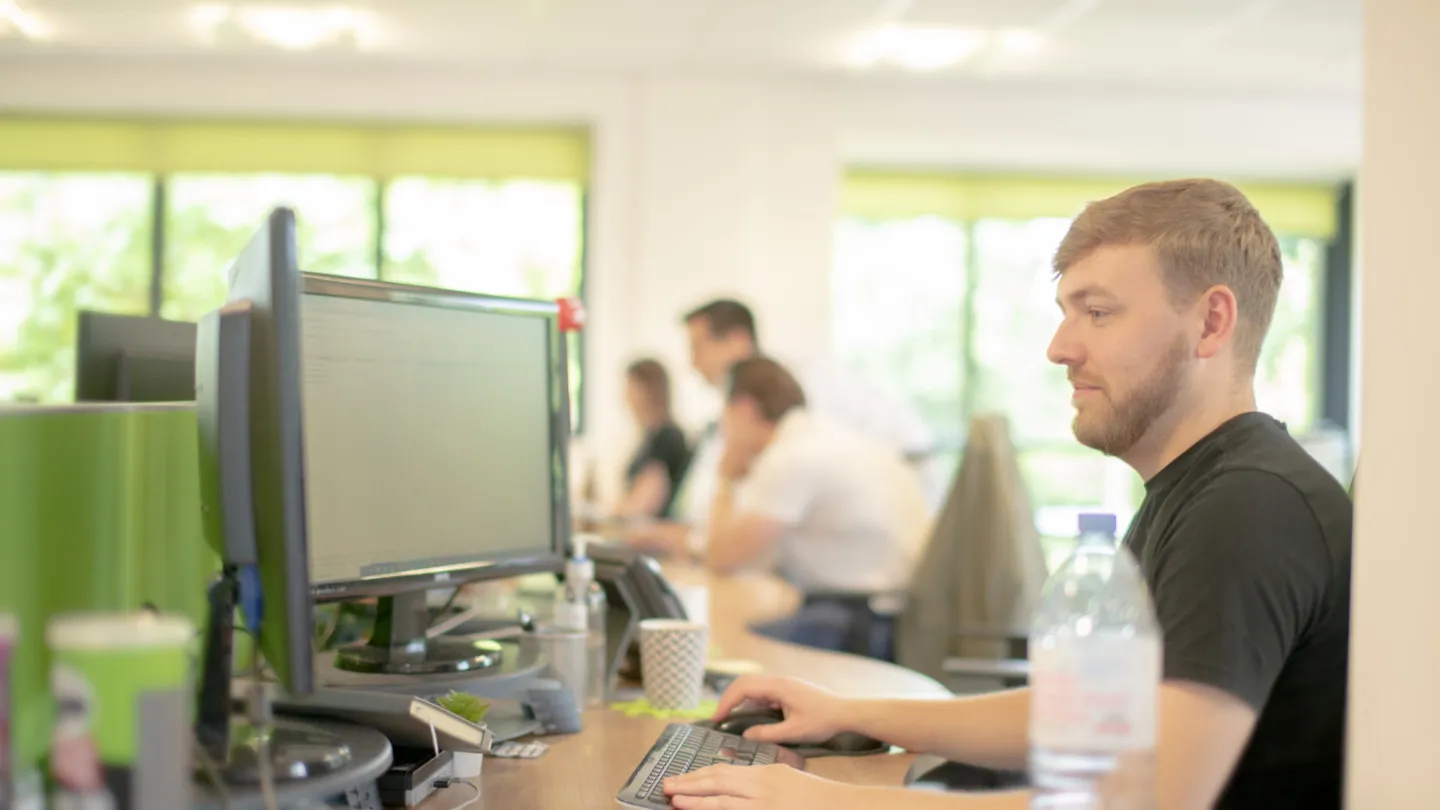 In 2021, we helped 49x businesses to truly understand their potential through unique insight delivered by data.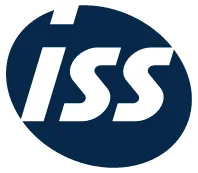 What is Google Looker Studio?
Looker Studio, formerly Google Data Studio, is an invaluable tool for marketers. Transforming real-time data into custom reports and dashboards, Google Looker Studio combines hard data with complete personalisation to create a highly useful collaboration tool.
As part of the Google Analytics 360 Suite, Google Looker Studio is a dynamic tool, providing real-time, accurate and easy-to-understand data. With the ability to connect with data sources such as Google Analytics, Google Tag Manager and Google Ads to name a few, Looker Studio pulls your data into one convenient place, ready to harness.
But realising its full potential can be a challenge. Google Looker Studio's capabilities are endless, and when used correctly, can open the door to invaluable knowledge and insight. Some advanced techniques and features include:
Blended data sets to unlock valuable insight from layered data
Custom metrics to dig deep into the data that matters to you
Interactive elements for engaging reporting
Filtering and sorting for breaking down data
Custom design for strong and insightful visualisation
Templated dashboards for time saving
Our Google Looker Studio Services
Building Bespoke Dashboards
Communicating performance to stakeholders is necessary in any line of work. But we know not everybody has the time, resources, and sometimes the skillset to communicate value from data. That's where our team of specialists come in.
By collaborating with you, our experts painstakingly build unique dashboards and reports, blending multiple data sources to your specific requirements for data visualisation.
Consultancy
With over 20 years of experience across our digital marketing provision, we're in the best position to provide Google Looker Studio consultancy.
From the stakeholders you will be reporting to, their level of knowledge and ultimately the information your reports need to deliver, our expert team take the time to truly understand your business requirements before we make recommendations.
Full Measurement Plan, Analytics Implementation & Dashboards
Delivering insight is the goal, but collecting the right data is the first step. By implementing a full measurement plan, analytics implementation, and dashboard management, you can be sure to collect exactly what you need, when you need it.
Our first step is to understand your specific requirements as a business, enabling us to plot out what to measure. We then implement this through measuring different elements by Google Analytics, whether event tracking or conversion tracking for example, and consider any integrations such as Google Ads.
Manipulating how data is shown through content grouping is also considered, and ultimately, how best to communicate performance to stakeholders.
Training
Understanding how data can deliver for you is crucial, and Google Looker Studio can help you do just that.
Our Google Looker Studio training provides an in-depth look at how to create, maintain and troubleshoot Looker Studio dashboards, arming our team with the knowledge to maintain theirs, year in, year out.
Looker Studio Data Source Connectors
Google Looker Studio collates all your most important data sources into one place. From Google Analytics to Search Console, we'll help you connect Google Looker Studio with third-party connectors, creating custom solutions for you to share reports. Google Looker Studio can connect with:
Google Analytics

Google Ads

Google Sheets

Search Console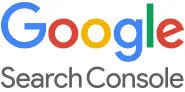 YouTube Analytics

File Upload

Why Google Looker Studio?
Access to data should be a priority for any business looking to make waves in the digital space. Data is knowledge, empowering those that harness it to make better, more informed decisions. Google Looker Studio holds the key.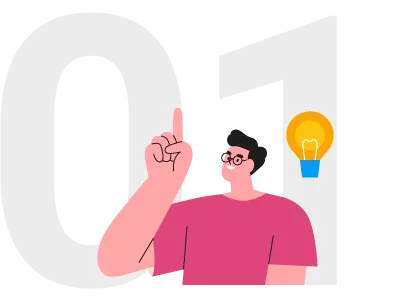 Complex Data, Simplified
By simplifying complex data sets into digestible, visualised formats, Google Looker Studio increases access to data insight company wide.
Streamlined Resources
With live results automatically pulled from multiple connected services, a streamlined reporting system saves precious time and money.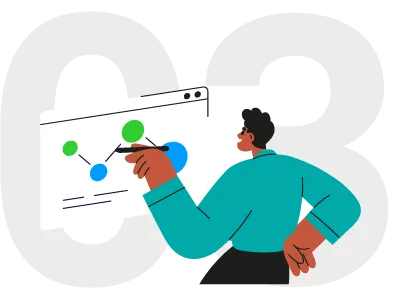 Data-led Decision Making
Create compelling business cases informed by real data, making room for the things that matter.
Why Choose MRS Digital As Your Google Looker Studio Agency?
Successful implementation is key to unlocking Google Looker Studio's full capabilities. Our experts ensure your setup not only works as it should, but functions as part of your digital marketing provision to make your setup work harder for you.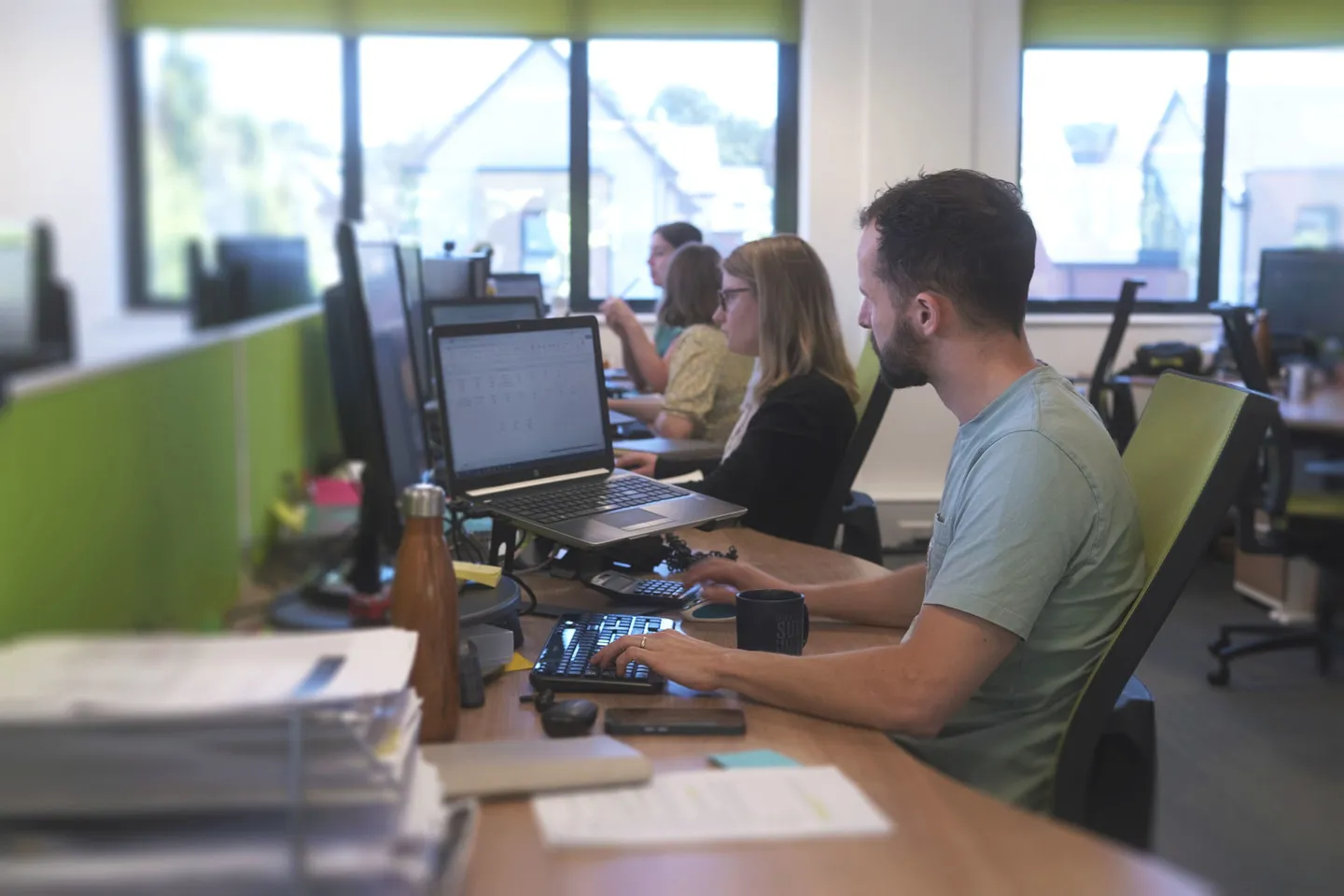 + Industry Leading
We've been delivering award-winning digital marketing for over two decades, and our team of accredited specialists only continues to grow.

+ Trusted Specialists
Did you know we're Google Partners? Our team of trusted experts deliver time and time again, we have the paper to prove it.

+ Results-led Agency
As a results-driven agency, we understand not only how to implement sophisticated reporting, but how to use it in decision-making.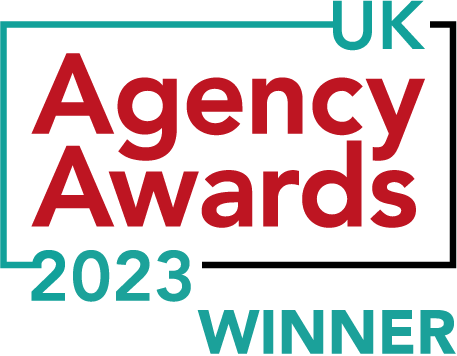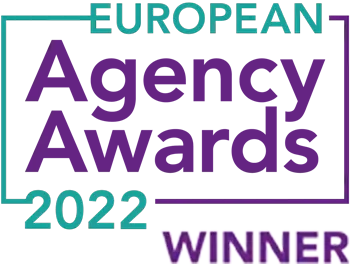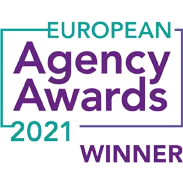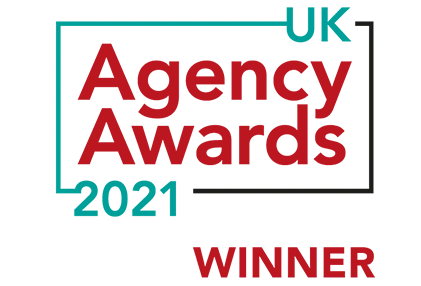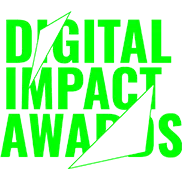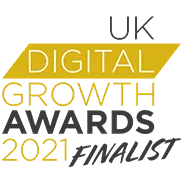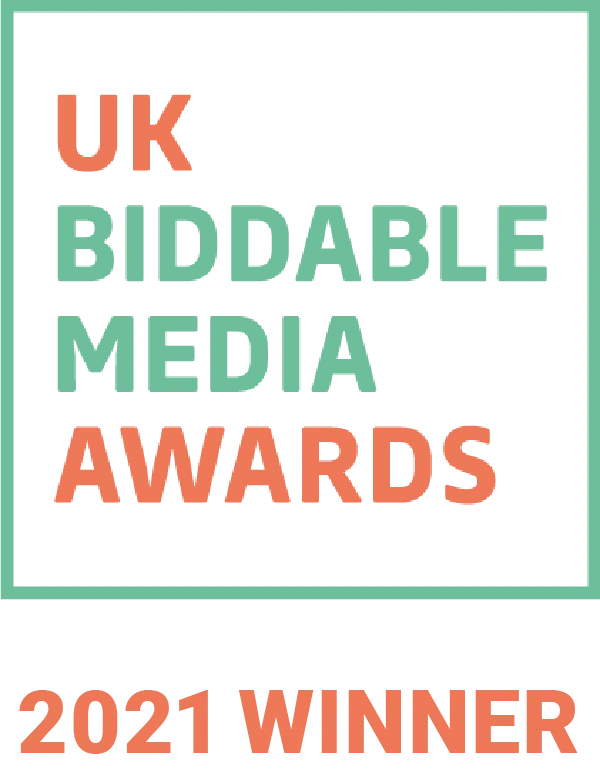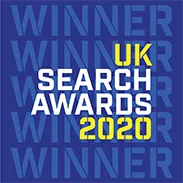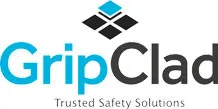 Google Looker Studio FAQs
Which tools can Google Looker Studio pull data from?
Google Looker Studio can pull data from a variety of sources. These include Google Analytics, Google Ads, Google Sheets, Search Console, YouTube Analytics, File Upload and other Google Marketing Platform products.
How much does Google Looker Studio cost?
One reason for Google Looker Studio's popularity is that it is completely free to use. But while anyone can access this tool, its setup comes with challenges. Our team of experts will help you navigate these.
Google Looker vs Data Studio – What's the Difference?
The only difference between Google Looker Studio and Google Data Studio is the name! Google officially rebranded Data Studio to Looker Studio in the October of 2022.