Google Analytics Auditing Services
Identify the Gaps, Capitalise from the Repair
A comprehensive Google Analytics audit helps you identify where and how you could be improving your data collection. An in-depth audit not only allows you to understand where you are missing out on valuable insight, it also improves your confidence with your data, and means you can access information that enables you take effective, data-driven actions.
MRS understand that your Analytics account needs to work in line with where your business is at today, not several years ago. Our in-depth Analytics audit helps to bring clarity to your data – we speak your language, and will make the complex, easy to digest.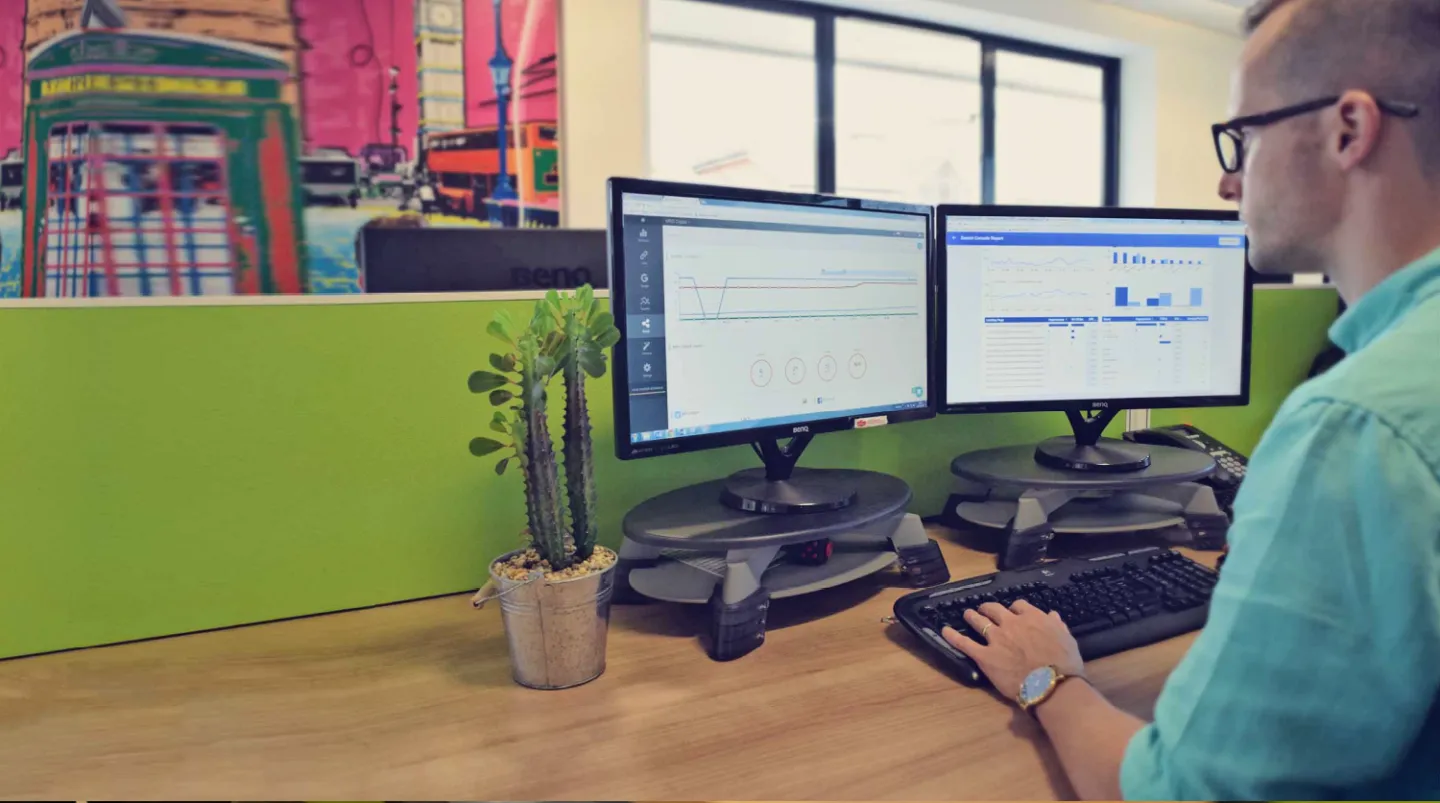 As Google Analytics Certified Partners (GACP), you can rest assured your website's analytics are in the safe hands of experts.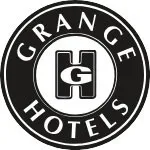 What Our In-depth Analytics Audit Includes
Our Google Analytics auditing service includes a review of the following:
Account Structure
We will review how your account, properties and views have been set up, proposing improvements.
Filters
We will review how your filters (if any) are working. If no filters are being used, we will make appropriate recommendations. Checks will include spam traffic filtering and IPs.
Basic Settings
We will go through and check that all basic settings are set up correctly – for instance, internal search tracking. It's surprising how often these are overlooked!
Content and Channel Groupings
We will check to see if content groupings have been set up, and make recommendations for how to implement or improve the accuracy of these. We will also make recommendations for default channel groupings.
Missing Data
Noticing a lot of (not set) or (other) fields appearing in your reports? Missing data can be a big problem, and if it starts to account for a large proportion of your traffic, you are only seeing a glimpse of the whole picture.
Ecommerce Tracking
If your transactions and revenue aren't lining up with your actual business performance, this step is critical. We can investigate why misalignment is happening and outline what actions you can take to prevent this from happening in future.
Event and Goal Setup
We will review the events and goals that are being tracked in Analytics. We will ensure goals are firing and working correctly and are not being overused.

How We Approach Our Analytics Auditing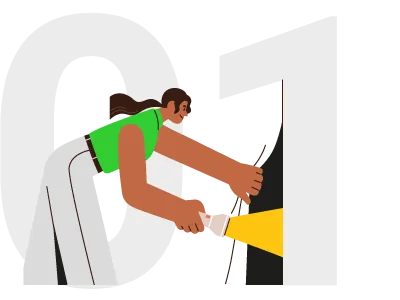 Research
Prior to starting your audit, we will work closely with you to understand your business and marketing needs, including your core objectives. This allows us to better understand what data is most valuable to your business.
Report
After performing an audit on your Analytics account, we will next put together a detailed and comprehensive report of our findings and recommendations. This will include clear, prioritised actions of what steps your business should take to fix the highlighted issues, as well as details of why this should be done.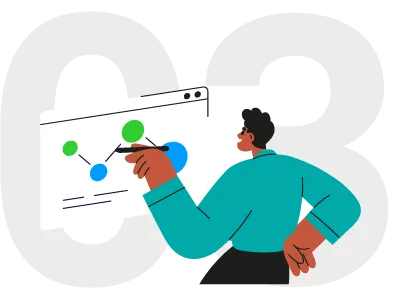 Conversion rate optimisation
This is at the very core of our landing page design services. We ensure that your landing page is designed with one goal in mind – converting users into customers. We consistently run tests and analyse the data we have captured to make decisions, considering the layout, images and words used on page.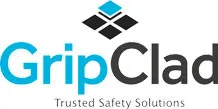 Why Choose MRS Digital for Your Google Analytics Audit?
We'll make sure your Analytics is working at its best, giving you access to beneficial, accurate insight.

+ Google Analytics Partners
We are Google Analytics Certified Partners and have years of experience setting up Google Analytics accounts as well as inheriting and improving our clients'.

+ We're Flexible
Whether you want to action our recommendations yourself or would like us to handle to difficult stuff, we're flexible and will deliver a service tailored to you.

+ We're Data Nerds
We work closely with you from the very start to understand your business, making sure we understand what insight would benefit your business.