Creative Design Agency in Hampshire
Cultivating Creativity Since 1999.
Brilliant design can take many forms
We understand that successful marketing campaigns require a variety of creative content. As a full-service digital marketing agency, we have the in-house skills to create everything you need to engage your audience. From infographics and interactive quizzes, to branding and print work, see what we can do for you.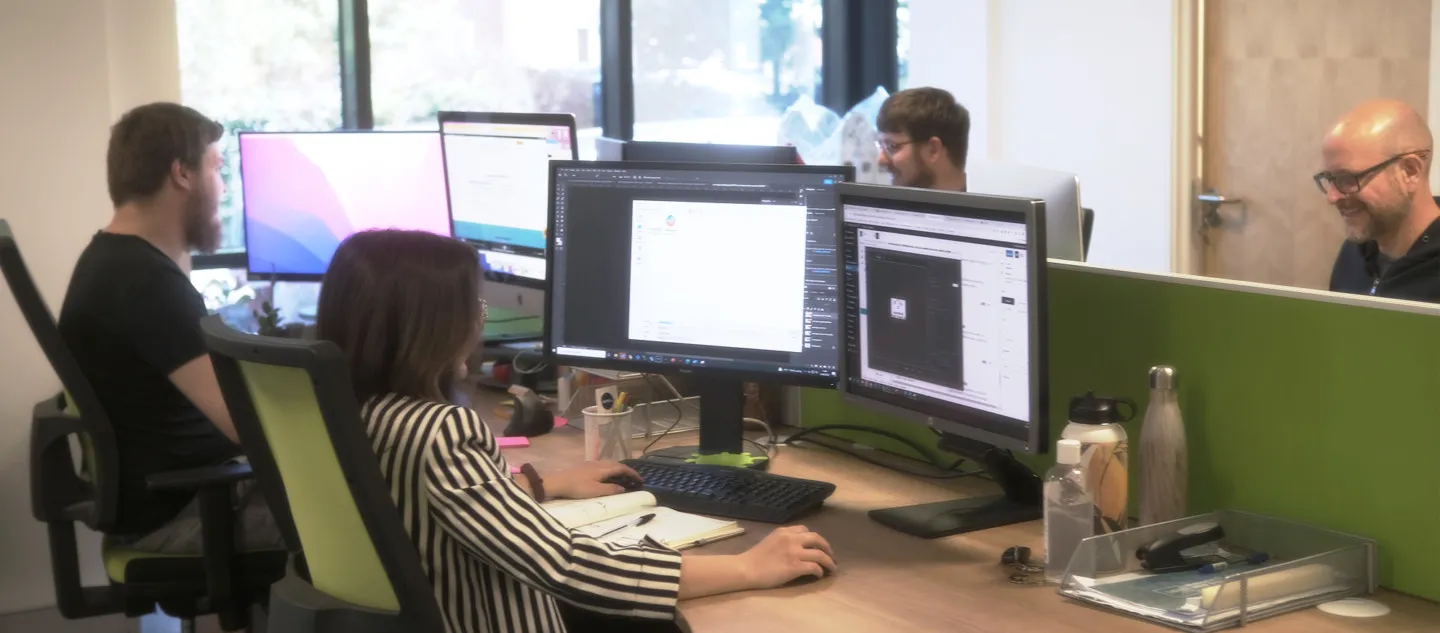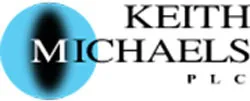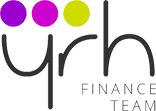 Your creative gateway to amplifying your business growth
A fanatical, design-first approach is how we like it. We are focused on design to solve the 'why' to your business challenges. We offer a down-to-earth design service that collectively amplifies your objectives.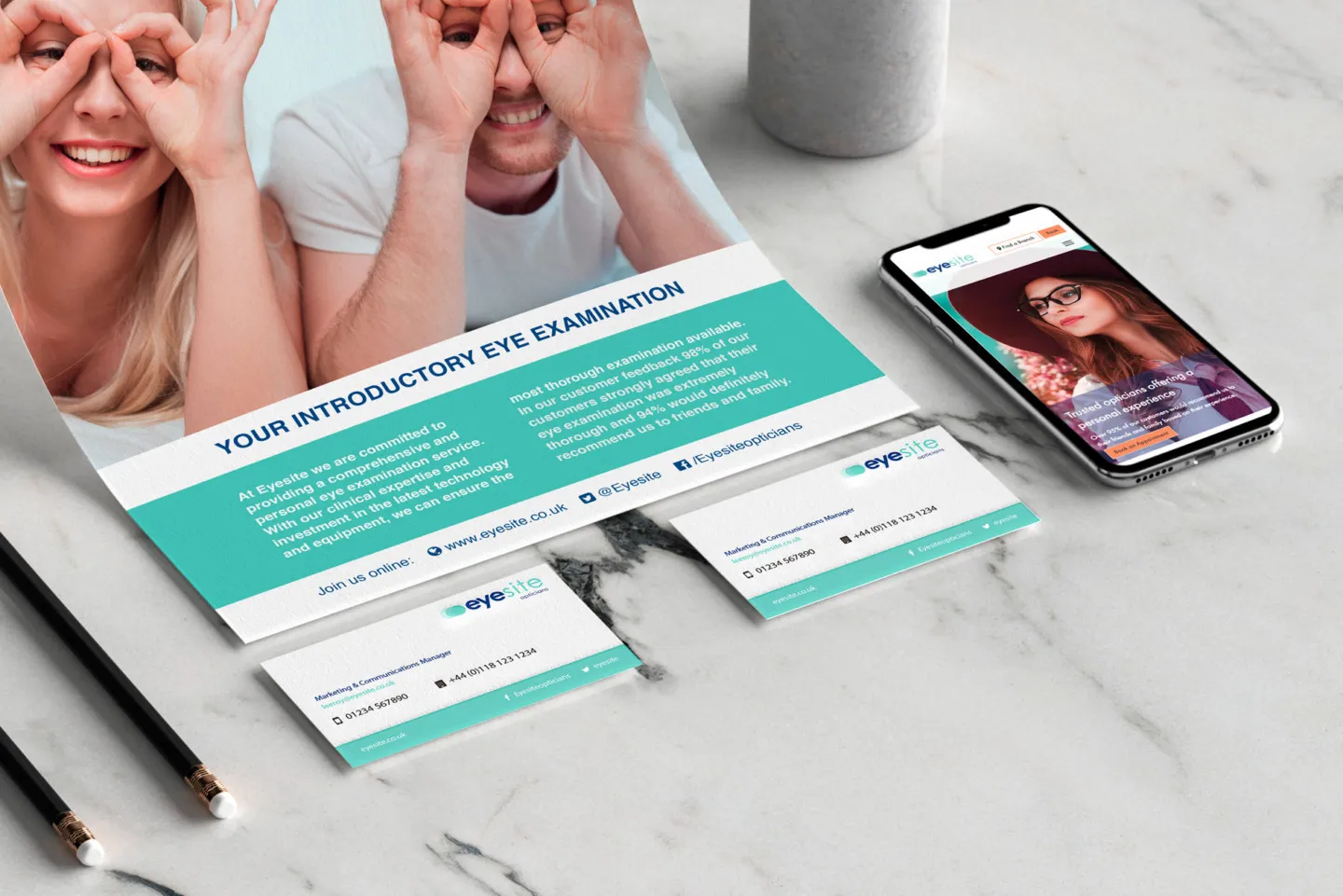 What Can We Create For You?
Through taking the time to get to know your brand and your audience, our designers create unique and powerful content that drives engagement. Whether it's a fact-packed infographic or a fun, interactive quiz, creative design creates opportunities to communicate effectively online.
Digital Campaign Design
To help support your digital marketing campaigns, our in-house team will create imagery, social media assets, online applications and more. We bring your digital campaigns to life. Whether you've got a clear creative brief or just a rough idea, we'll work with you to create campaign that delivers.
Interactive Content
We know that create digital marketing needs great content. Content that engages, excites and inspires. We have the expertise to create interactive content, from infographics to quizzes and online applications. Using interactive content gives you an opportunity to communicate concepts in a more engaging way.
UX Design
Give your users the best online experience and achieve their goals. Utilising our talented, integrated Design, Strategy, Marketing and Insights teams, we have the combined know-how to deliver data-led, creative experiences they expect and deserve.
Branding
For businesses new and old, branding is a critical part of establishing your online identity. To help your business best display its core values, we will help outline your branding. From logos to style guides, rebranding on and offline, we'll help your brand make a consistent statement to the world.
Featured Services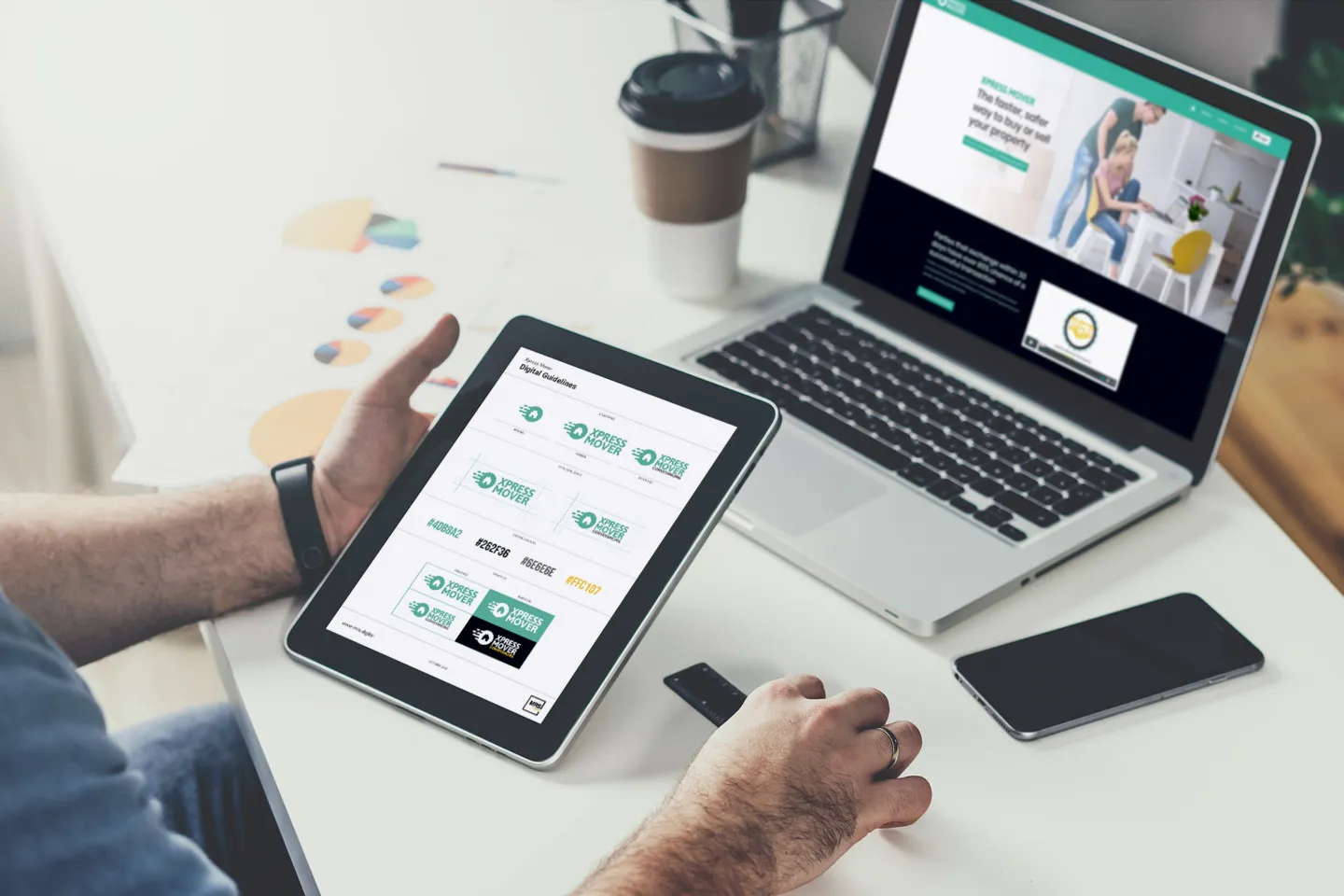 UX
Understand the user and deliver to their needs.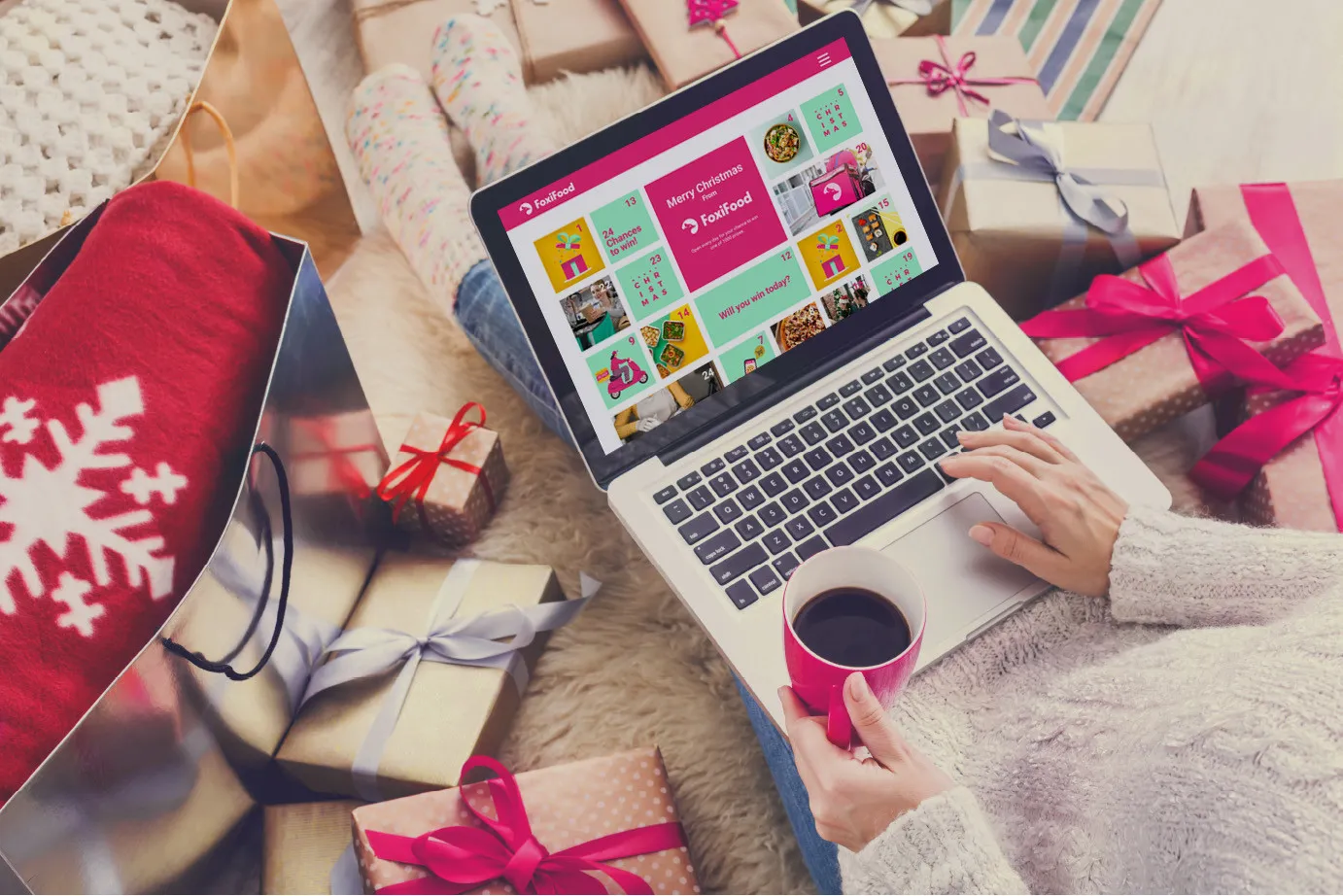 Branding
Create value and build brand confidence with your audience.
Why choose MRS for Your Creative Design?
When you start a project with MRS, the first thing we do is listen. We take the time to understand how your business works so our creative fits with your vision. We find out where your pain points are, what you're trying to achieve and explore ways to support your goals through our creative designs and content.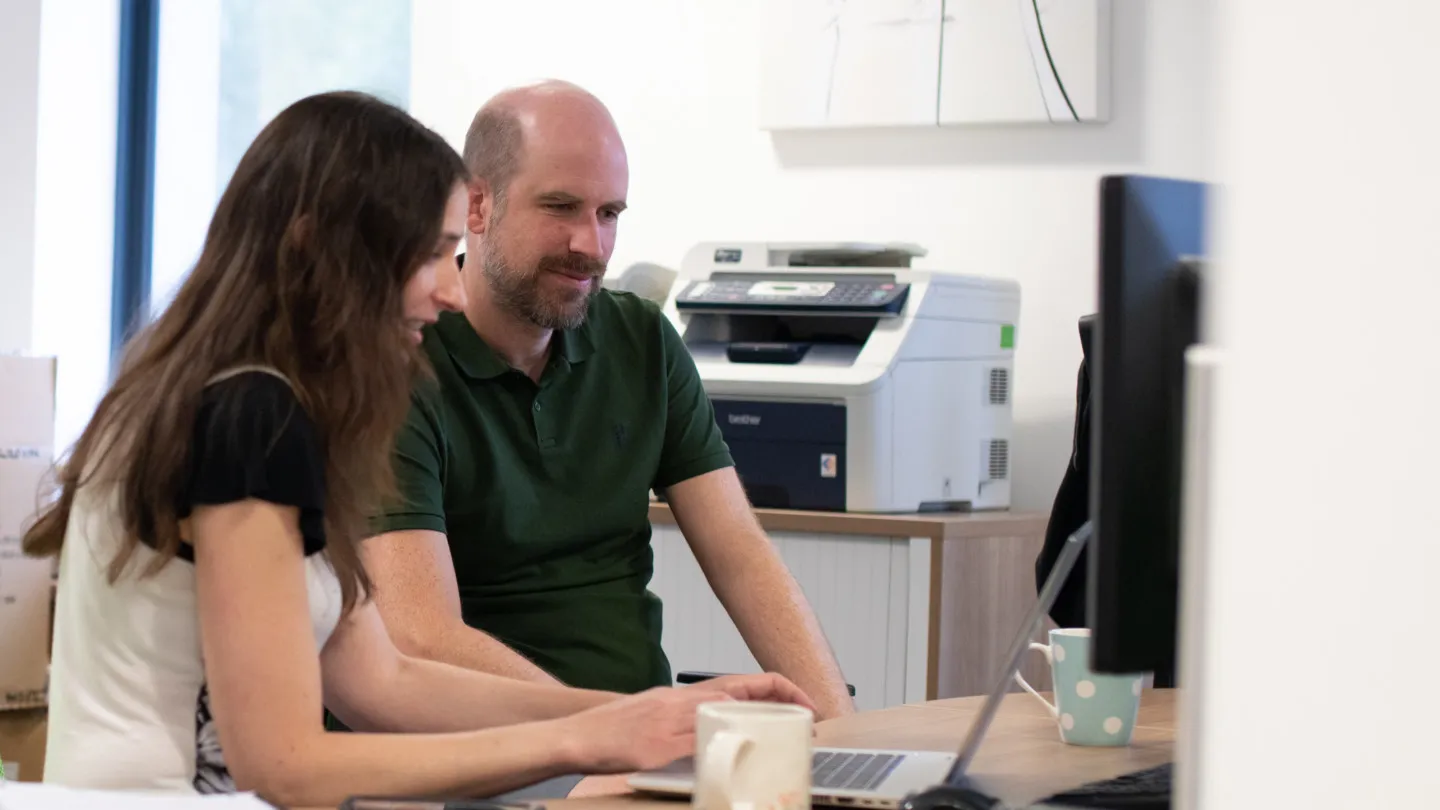 + Captivate and Convert
Our design ethos is to make personalised, engaging creative that gets people talking and converting.

+ Showcase your Brand
No matter where your audience is, we'll create digital campaign assets that present your brand in the best possible way.

+ Adaptive & Unique
Our designers are an organised, intelligent, and experienced bunch—they are responsive too, in advising and executing to your brief, and in turn creating more value for your budget
Bespoke Content, Designed for You
We work hard to create crafted 'design for business', in straight English, avoiding complicated jargon when creating the solution. Our design capability simplifies the complexity of the problem—not just to make 'it' pretty.
Whatever your need, whether it is to understand and improve user journeys and clear interface design, to creating slap-in-your-face campaign ideas that demand attention, we always ask the right questions to stay on point and strive to understand our clients' objectives, before proposing solutions to leapfrog their competitors.
Our designers work across business sectors that maximise the collective expertise, with a proven track record for creating and delivering the amazing for you. Every project demands the same level of creativity, passion, and attention to detail. We are driven to make your marketing collateral impress more than just your mum, it must gain the right attention and work harder for your budget.
The MRS design team, work with marketers, marketing departments and individuals, to provide all the creative services they need. No project is too big or too small, we have experience in working with blue-chip, leisure and retail clients including household brands, and smaller clients. From those 'emergency' artwork jobs to larger high-priority projects—we are your creative shoulder to lean on.
Featured Project: Southern Co-Operative
The In-Store Experience Goes Online
To support our seasonal marketing campaign for Southern Co-Op, we built a digital advent calendar, with prizes linked to in-store purchases. The campaign was designed to grow brand engagement, provide data capture, and drive store footfall… and it delivered!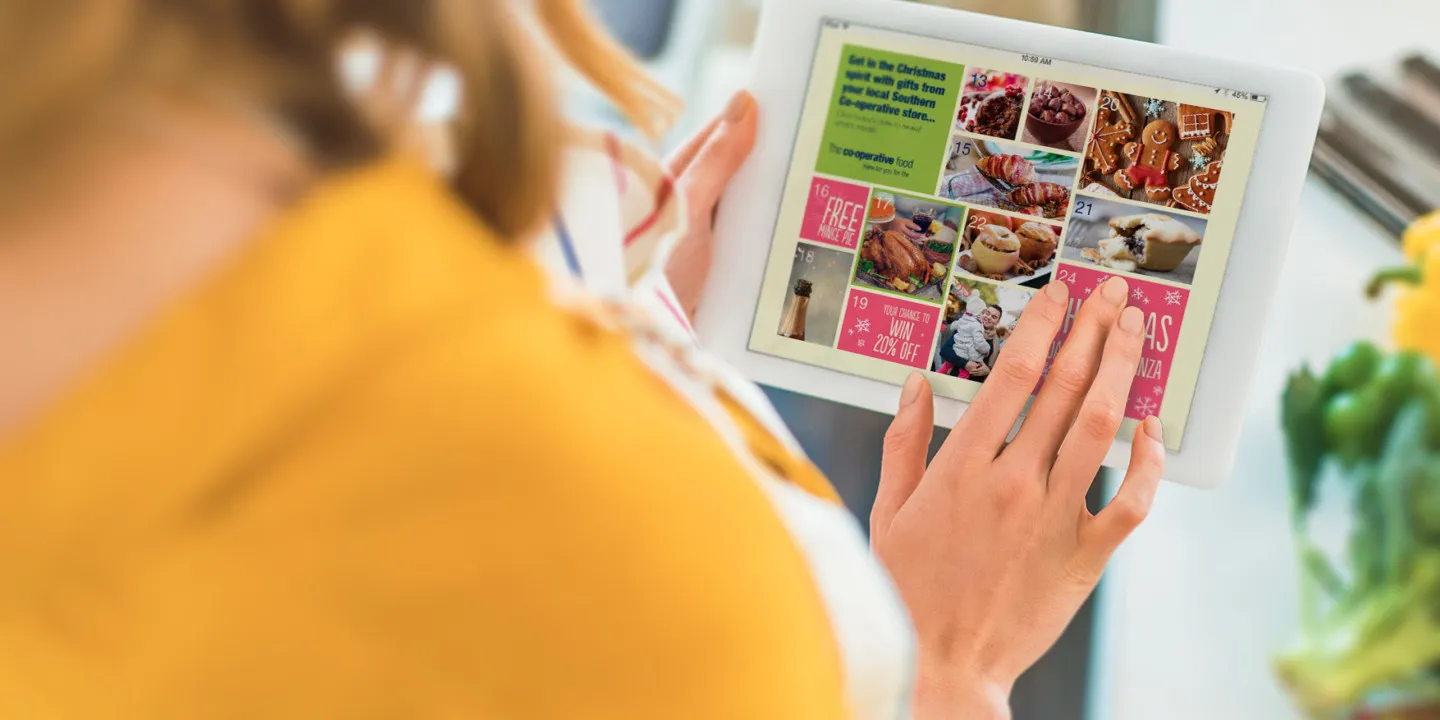 Creative Excellence
As a top digital agency in Hampshire, we bring decades of experience to every project. Over the years, we've worked on a variety of digital marketing campaigns that require creative design assets. Successful marketing can't be achieved without serious "wow!" factor, and that's what we deliver.
As a full-service digital marketing agency, we have expertise in branding, print work, interactive content and more. We understand that digital marketing is just one part of the wider marketing mix. Our creative design talents unify all marketing channels to provide a consistent, high-quality experience.
We Keep Your Project on Track
We believe it's important that you understand what's going on at every stage of your project. Having the peace of mind that your website is being taken care of makes all the difference.
That's why we're committed to being transparent throughout the whole process, whilst staying flexible enough to meet your needs. By going the extra mile, you can rest assured that everything is being looked after as it should be. That's the MRS difference. We care.