Google Shopping Management Services
Skyrocket Your Sales on Google Shopping – (no AI required)
Google Shopping ads allow you to impactfully showcase your products in front of your customers in search. And because users see the price and the product up front, conversion rates are higher than other forms of paid advertising, making it a popular channel for ecommerce businesses.
Therefore, it's no surprise many businesses take the plunge and decide to take advantage of Google Shopping. But setting up your account is just the start. You'll want to make sure you're getting the most out of your account to yield maximum return on ad spend (ROAS).
That's where we come in. We understand that setting up a Google Shopping account and managing your budget and ads effectively are two very different things. Our PPC experts are to here to do the hard work for you to make sure your business succeeds time and time again.
Our paid search experts are well-recognised for their ability to drive higher conversion rates and more profitable CPAs – no matter how competitive or niche the shopping sectors are.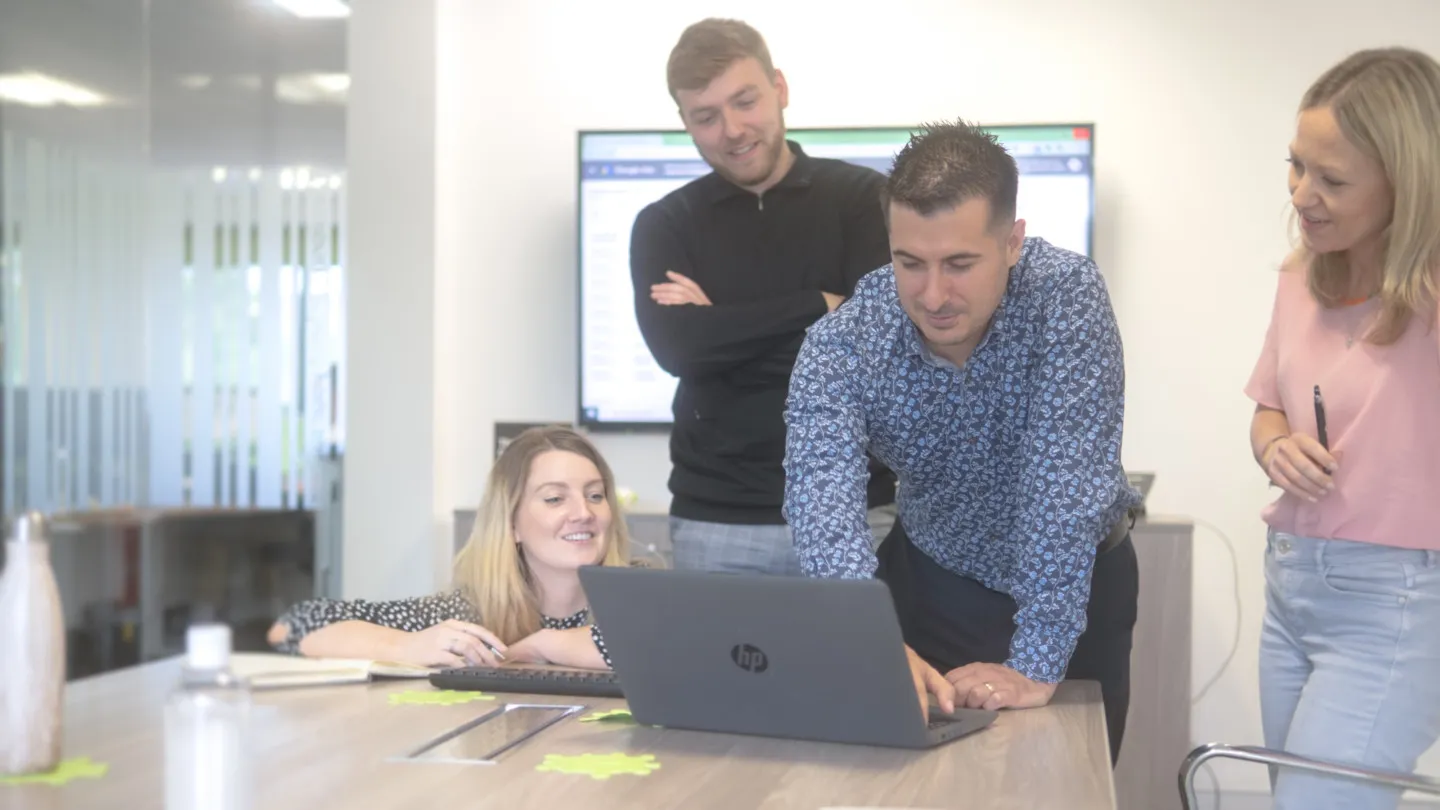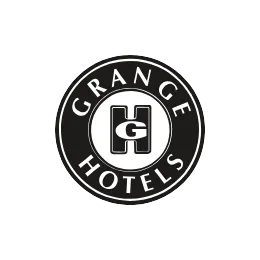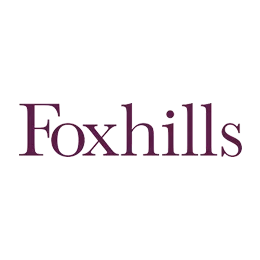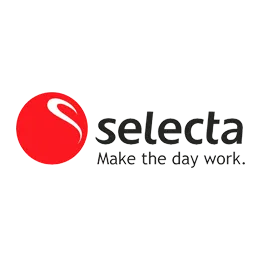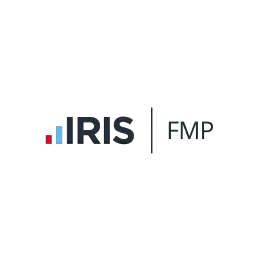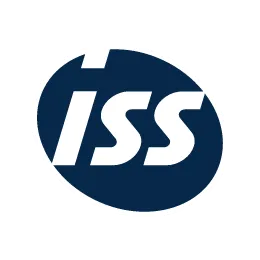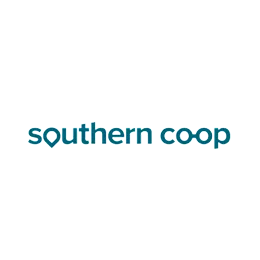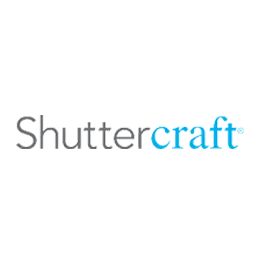 What Our Google Shopping Management Services Include
Shopping Feed Optimisation
Google Shopping heavily relies on what you input in your 'Shopping' feed. Therefore, shopping feed optimisation is the key to your campaigns' success. Our paid search experts will ensure that your content is optimally targeted and amended where necessary to ensure your listing is as appealing as possible to your target audience.
Audience Targeting & Remarketing
Above all else, we make it our mission to understand your customers. We look at who they are, what they're searching for and when they're searching. Our paid search experts will also make use of advanced remarketing lists to show Google Shopping ads to users who have previously visited your website – an effective way to boost your ROI.
Bid Strategy & Budget Optimisation
When it comes to optimising bidding strategies and making your budget go further, our core focus is increasing your ROAS. With that in mind, we will work to create a better account structure so that your bids and budgets are optimally adjusted based on earning potential. This may be through a combination of manual and carefully monitored automated bidding strategies.
In-depth Reporting & Tracking
Our experts will keep you up to speed with regular reporting on your campaigns' performance. And if you ever want clarification or an explanation of the data, your dedicated account manager and our paid search experts are always on hand to answer any questions you may have about your reports.

Management on Multiple Channels
Google isn't the only platform to drive the sales you want. We can also connect your product data to Bing Shopping, Facebook, and other channels to maximise your products' visibility and ROI.
Why Choose MRS?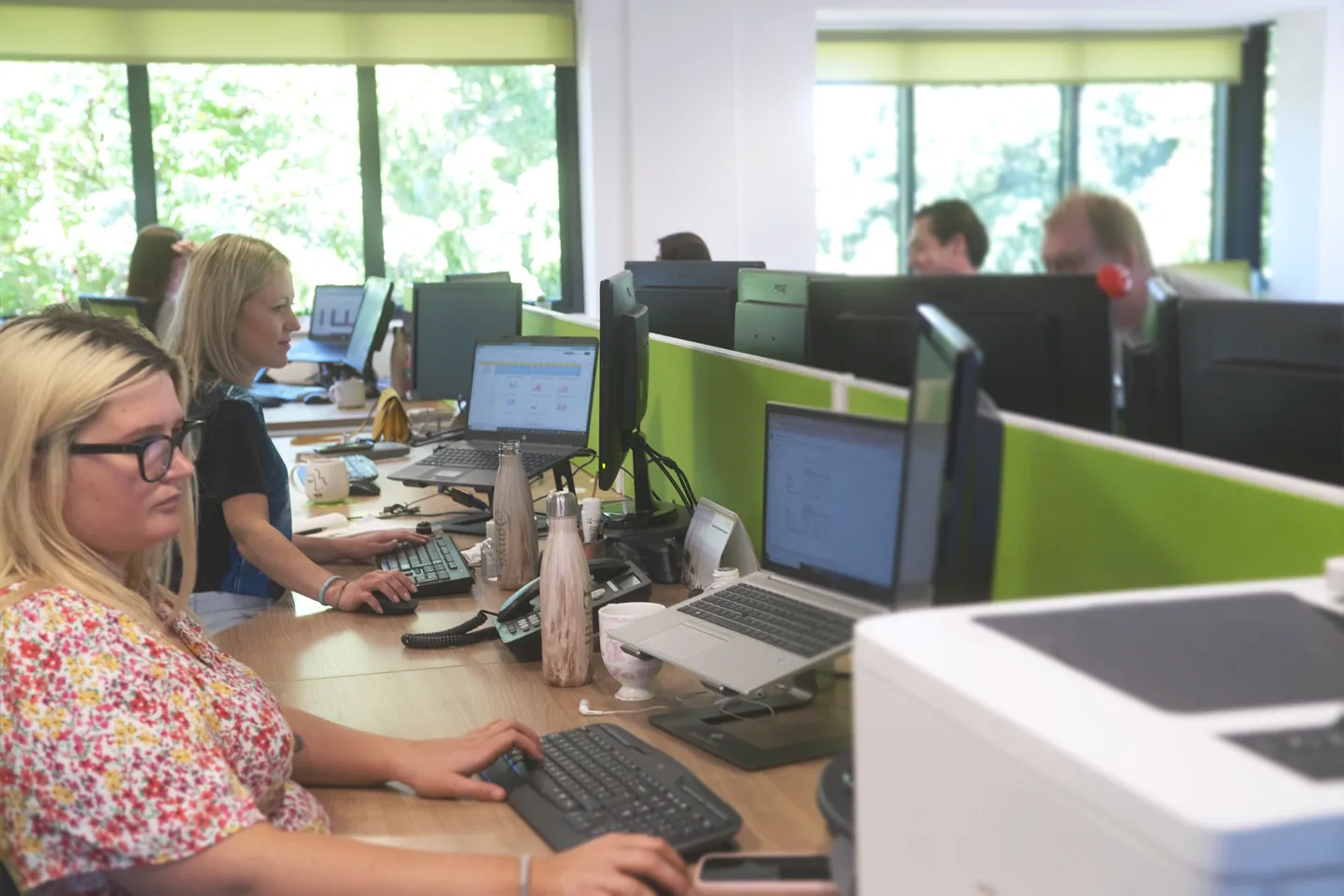 + ROI is central
We will ensure that your Google Shopping strategy works hard for your business to provide the best possible return on investment. No two strategies are the same.

+ We're not afraid of a little competition
We have a plethora of experience running Google Shopping campaigns for all manner of ecommerce clients. No matter how competitive your market, we will make sure your business is visible.

+ Industry-leading Techniques
We never rely solely on automation. Our industry-leading techniques combine manual and automated processes to produce successful outcomes.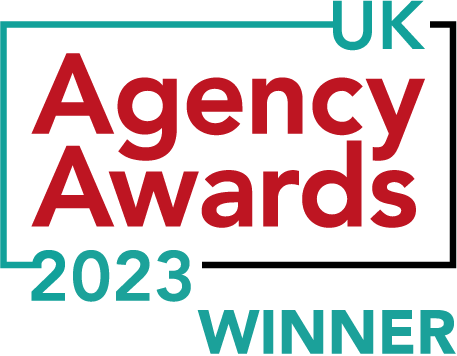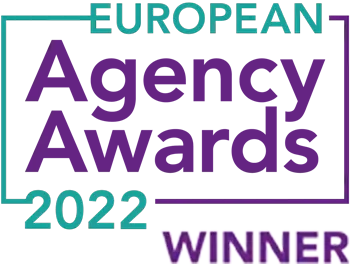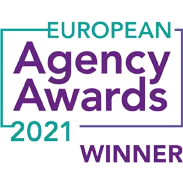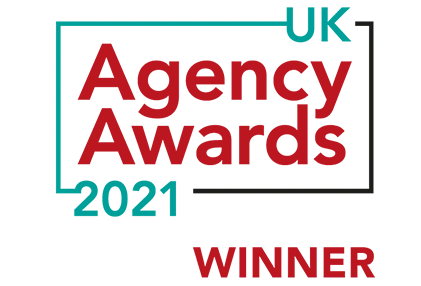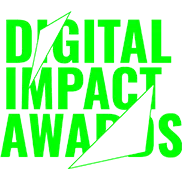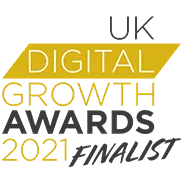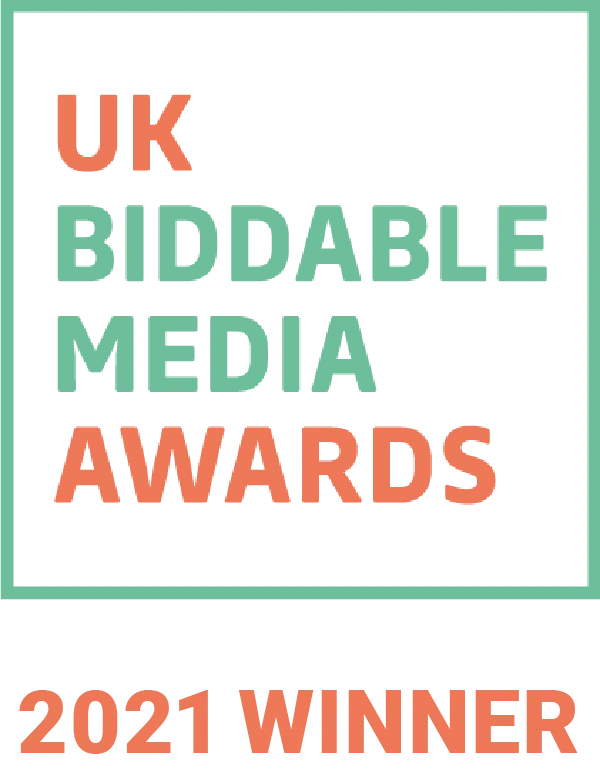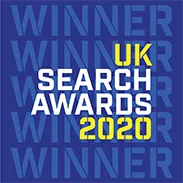 Just a sample of the fantastic google shopping results we achieve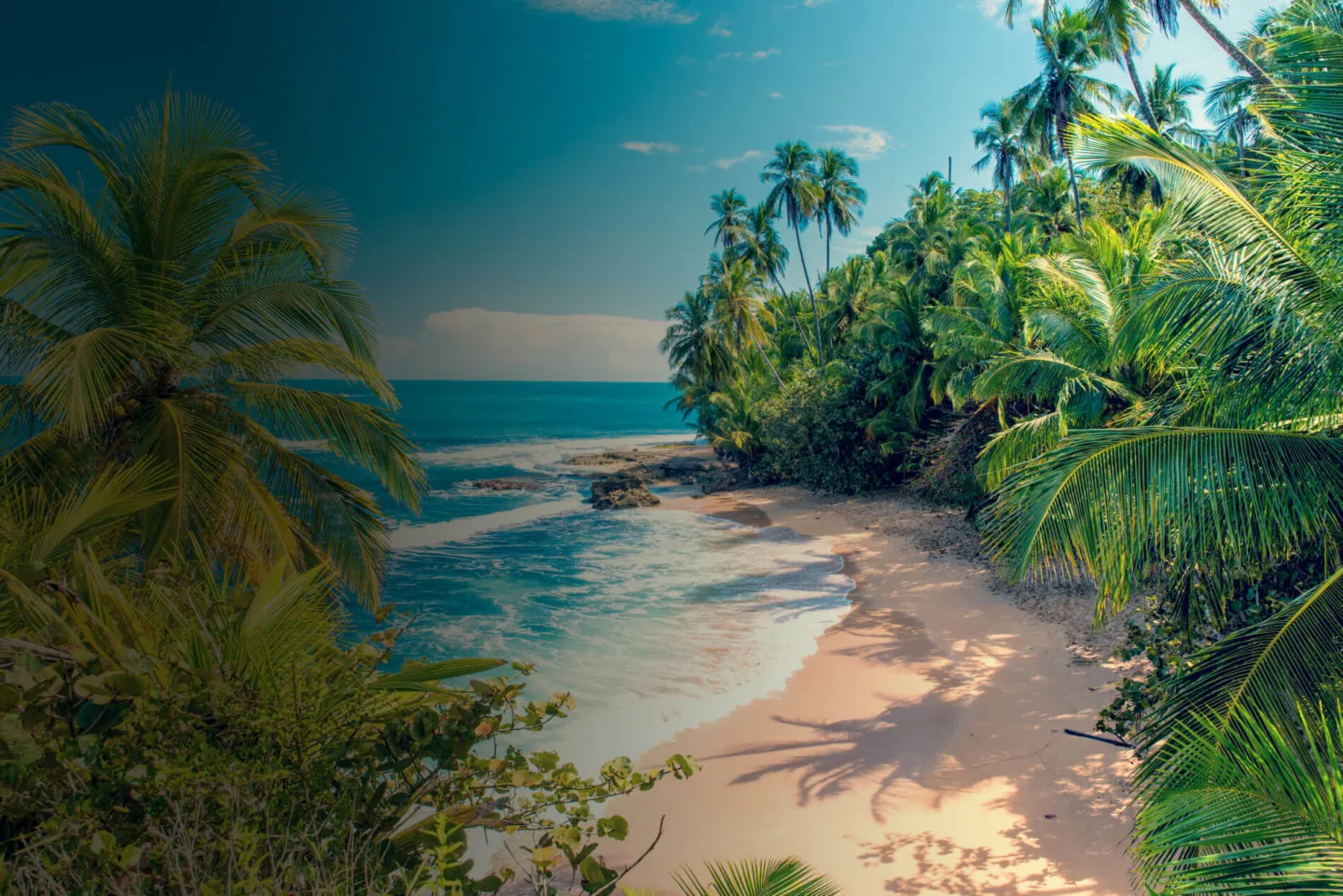 +79%
Increase in conversions year-on-year, leading to hundreds more enquiries
"By year- end they had delivered an 800% ROI on our advertising budget."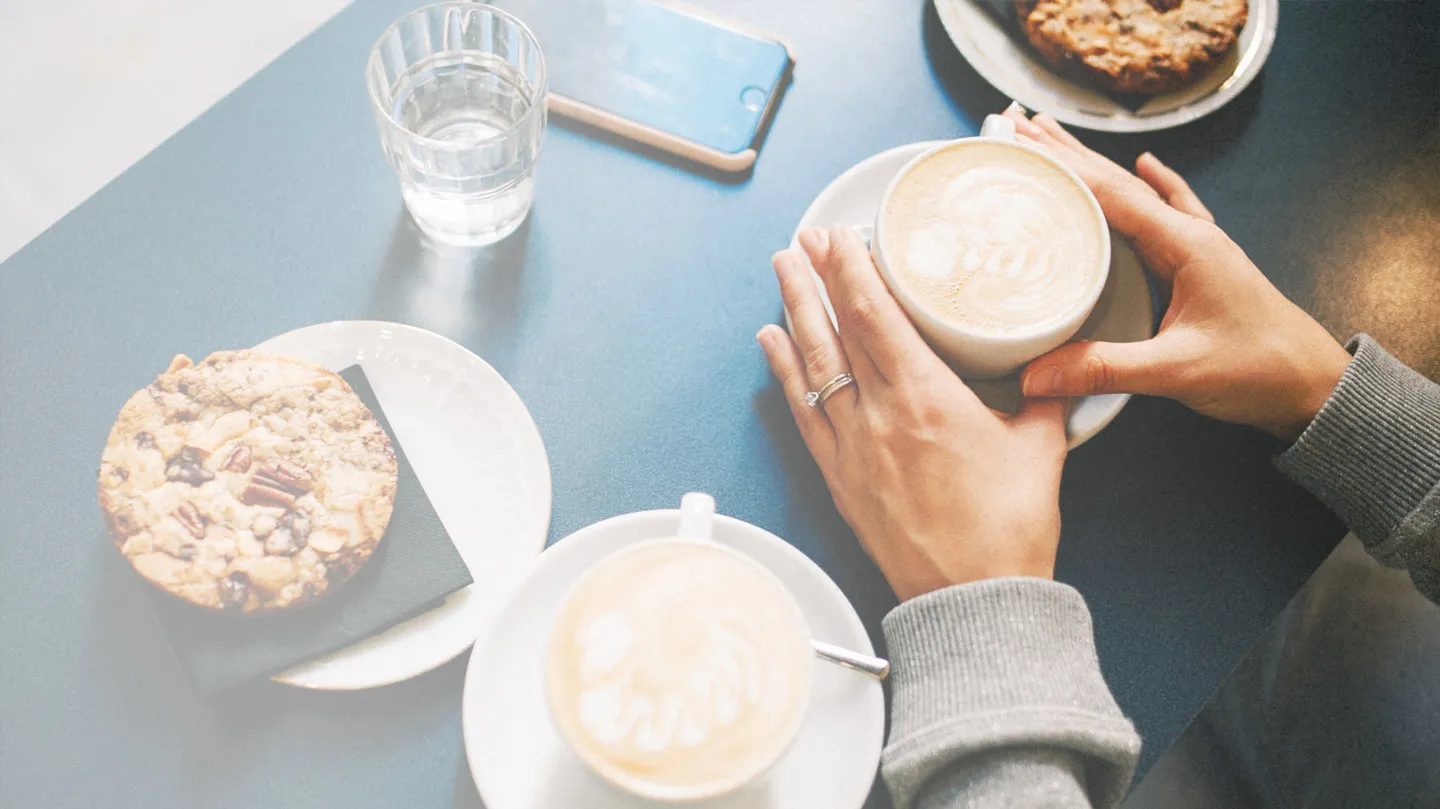 +122.61%

A National PPC Campaign That Brewed Success With A 122.61% Uptake In Conversions
"Really positive experience working with the team at MRS over an 18-month period."
What Makes Google Shopping Unique?
Google Shopping puts your products directly in front of your customers in Google search results and Google Shopping results. Whilst the majority of unpaid ecommerce search is dominated by the Amazons and eBays of the world, Google Shopping gives your brand the opportunity to put your product front and centre, staying ahead of the competition.
Best of all, when users click a link to your products on Google Shopping, they are directed to your website to make the purchase, not via a third party.

Google Shopping has been proven to have 30% higher conversion rates than standard text ads.
marketingcharts.com

Unlike standard text PPC campaigns, there is no bidding on keywords. Your Google Shopping performance heavily relies on careful Shopping Feed optimisation, and the products you choose to include. This is why you need an expert by your side to ensure you are making the most of your account.
Where Do Google Shopping Ads Appear?
Google Shopping ads appear within the 'Google Shopping' tab and at the top of product-related search results. They can also appear at the top of image search under the 'Sponsored' bar.
 Is Google Shopping Worth It?
Google Shopping is a key driver for success for ecommerce businesses. Managed effectively, the platform is extremely beneficial when it comes to driving brand awareness and increasing sales online. With Amazon, eBay and other enormous ecommerce sites dominating organic search results, Google Shopping enables smaller ecommerce sites to get their products out there and compete.
What Can I Sell On Google Shopping?
The only restrictions that apply to advertising on Google Shopping are as follows:

Prohibited:
– Dangerous Products (recreational drugs and equipment to facilitate drug use, psychoactive substances, weapons, ammunition, explosives and fireworks, tobacco products etc.)
– Counterfeit Goods
– Products that enable dishonest behaviour (fake documents, academic cheating products)
– Inappropriate content

Restricted (allowed but on a restricted basis) :
– Adult-Orientated Content
– Alcoholic Drinks
– Copyrighted Content
– Gambling-related
– Healthcare-related (over-the-counter medication, prescription drugs etc.)
– Political Content
– Trademarks