Display Advertising Agency
Catch More Eyes, Get More Clicks and Celebrate Better Success
Achieve Maximum ROI with Ads that Command Your Audience's Attention
By taking advantage of prime, eye-catching banner advertising spots on third party websites, including, but not restricted to Google and Bing's vast Display Networks, your business can showcase unmissable, impactful; display ads.
Get in front of a highly-targeted, converting audience with ads that get the message across.
Display networks match user behaviour with site content to serve display ads that are highly relevant to your audience, encouraging higher click-through-rate and most importantly, conversions.
As a full-service agency, we'll have every aspect of your campaign covered. Our display advertising and video advertising experts work collaboratively to produce ads that are impactful and targeted effectively.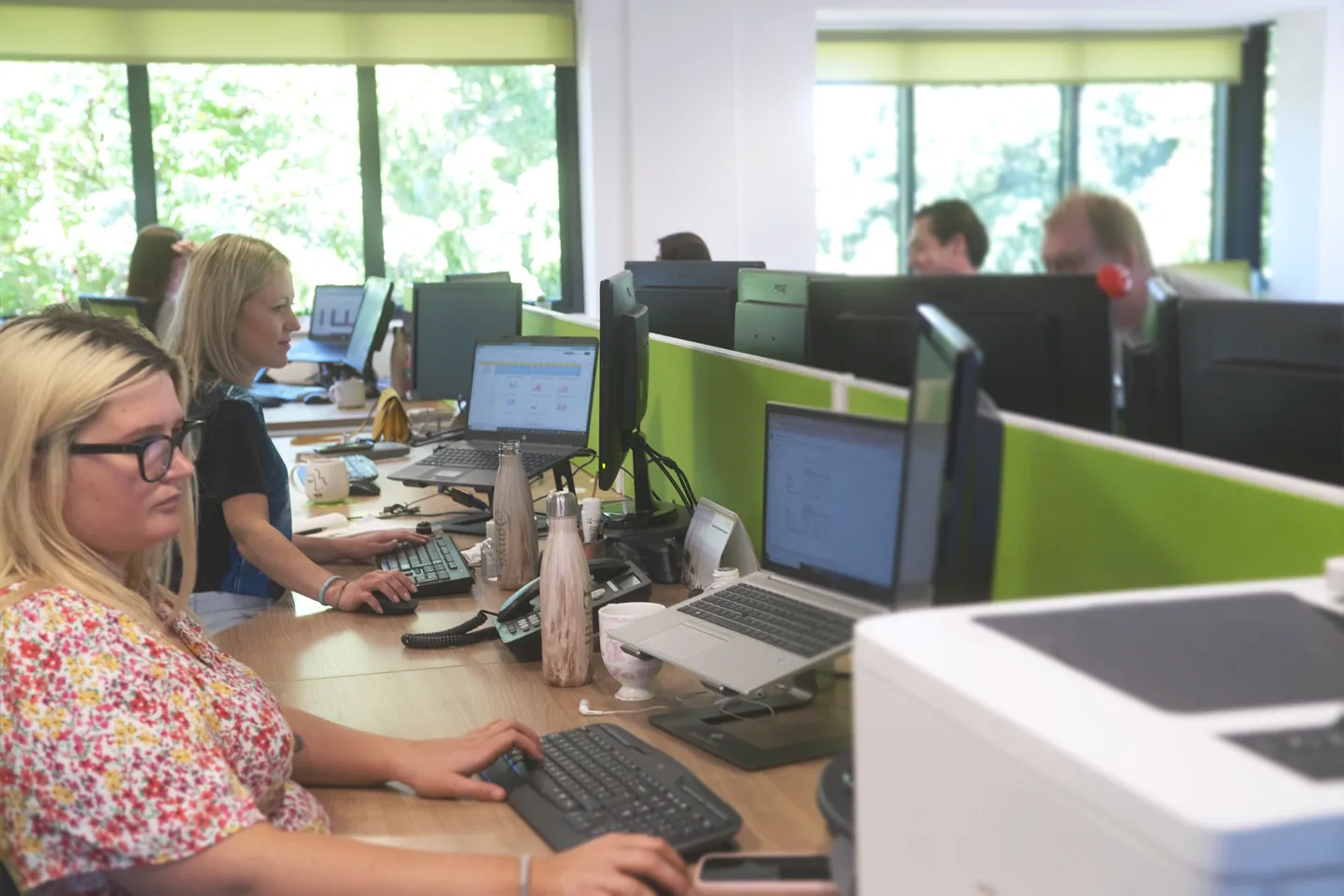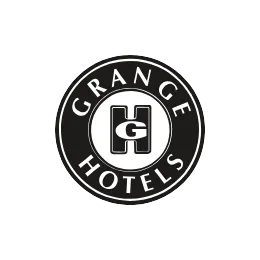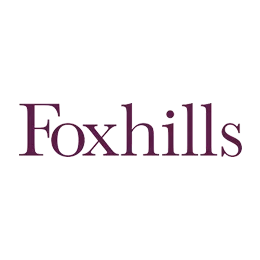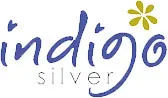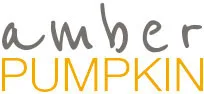 What Our Display Advertising Services Include
Strategy Creation
We will work closely with you to create a strategy that is focused on meeting your targets and delivering the results you want. We will take into account your KPIs, budget and time constraints to achieve maximum ROI.
Media Planning
To ensure we are targeting our display and video advertising as precisely and effectively as possible, we carefully curate media plans so that all parties are on the same page with where video ads will be placed.
We use this time to identify and select the most impactful media outlets to pursue for placements.
Ad Inventory
We consider the availability of ad space publishers have to offer and make strategic decisions based on this. We consider premium advertising inventory vs remnant advertising inventory and intelligently utilise budget to get good exposure without breaking the bank.
Audience Management
Our experts utilise first-party data sources to develop integral audience segmentation. Managing audiences is key to ensure your ads reach the right people, and by gauging audience insights from our segmentations, we are able to make strategic campaign decisions.
Display Ad Design
Taking the time to get to know your brand and understand your values, our team of designers will create bespoke display ads that reflect your business and drive your users to take action. Whether this be through clicking onto a landing page or watching your video ad. There are no limits to our creativity.
Campaign Management
You can rest in the knowledge our paid search experts will consistently have eyes on your account, ensuring your budget is being spent intelligently and your targeting is performing as it should, making tweaks where necessary.
Refinement & Reporting
Our team will make recommendations for refinement where necessary, to ensure you are getting the most out of your campaign. We will also frequently report on your campaign's progress so you're always in the loop, detailing any refinements we've made and the impact this has had.

Get in touch with one of the team at MRS Digital today and see how we can help maximise your ROI and get the results you deserve.

80% Reduction in CPA over 6 months
"More leads and more cost-effective lead acquisition."
Foxhills
Reaching Your Audience on the Google Display Network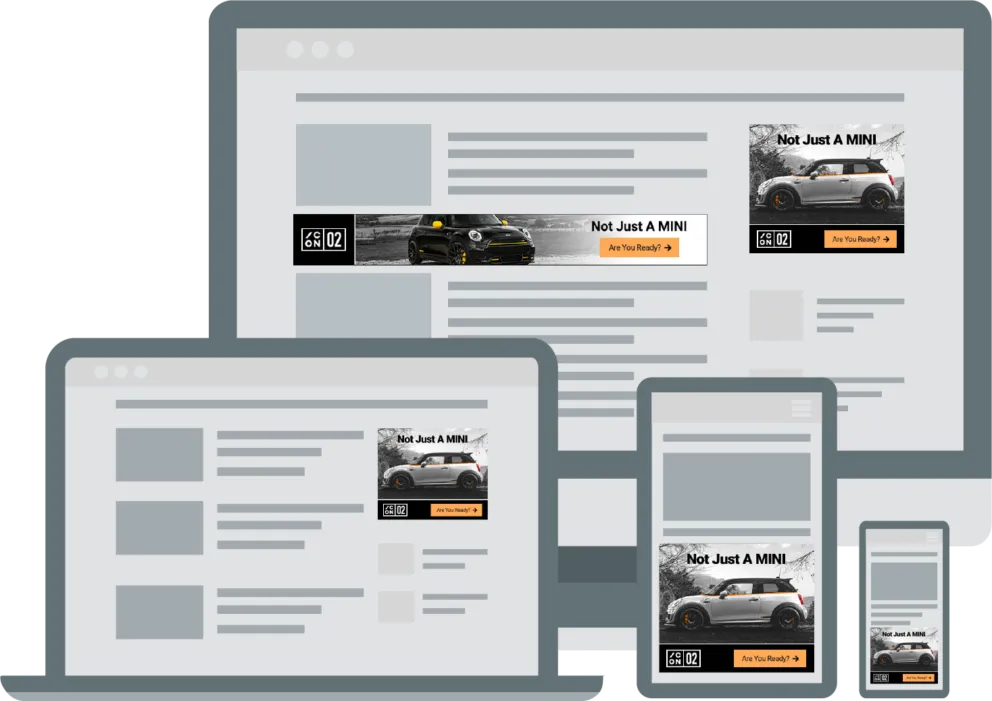 Contextual Targeting
The most common targeting method is contextual targeting, which uses a keyword list to determine related, relevant websites to display ads on.
Placement Targeting
Choosing the sites you wish your ads to display on, which can be beneficial if you are targeting a particular demographic or industry.
Audience Targeting
This targets groups of users based on their search history, interests and behaviour.
Topic Targeting
Ads will display on websites that cover a specific topic selected from a predefined list.
Remarketing
By utilising remarketing, you can entice potential customers back to your website who have previously left without converting.
What Display Ads Formats are There?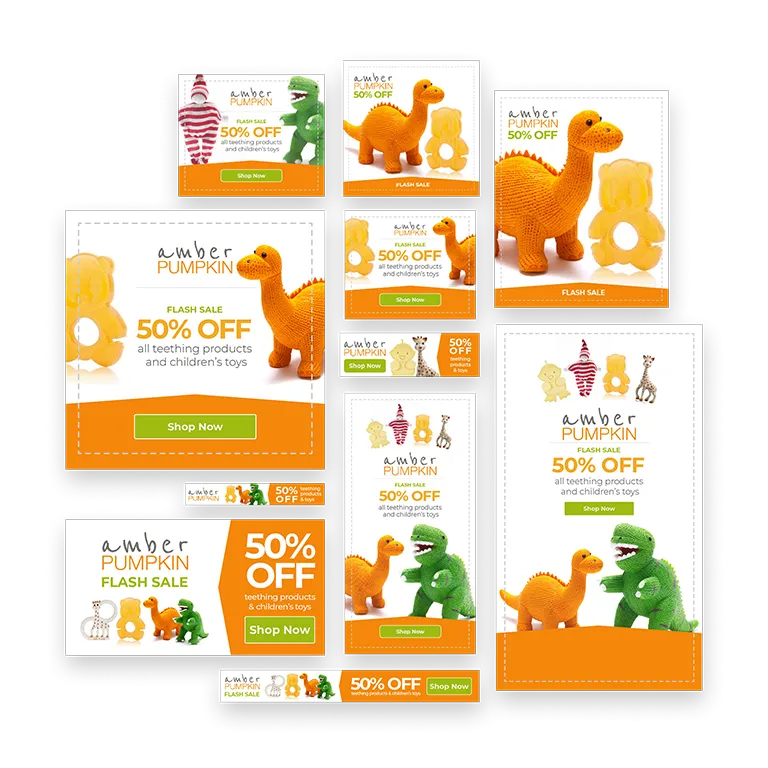 Text Ads
This format of display ad is its most basic form. These can be generated automatically from standard text ads on the search network and are, as described, text only.
Image Ads
These are static images that fill different sized ad blocks on websites. They can be completely custom-made to suit your brand.
Rich Media
These ads can involve some sort of user interaction and float, expand, drop down. These can contain images or video.
Video Ads
Video ads can be placed on websites across the web (within the Google Display Network and beyond). However, YouTube is the most popular platform. These can be as long or as short as you wish.
We're Video Advertising Specialists
Outside of display ads within Google's Display Network, our video experts are well-versed in the realm of video advertising across the web. We ensure our videos are developed to appeal to today's short attention spans.
Comparatively to display advertising, video advertising produces higher engagement rates. Why? It tells a captivating story. We keep your ads short and sweet, getting the message across quickly to your potential customers.
At MRS, we can assist with all forms of video advertising, including promotional, corporate and testimonial videos.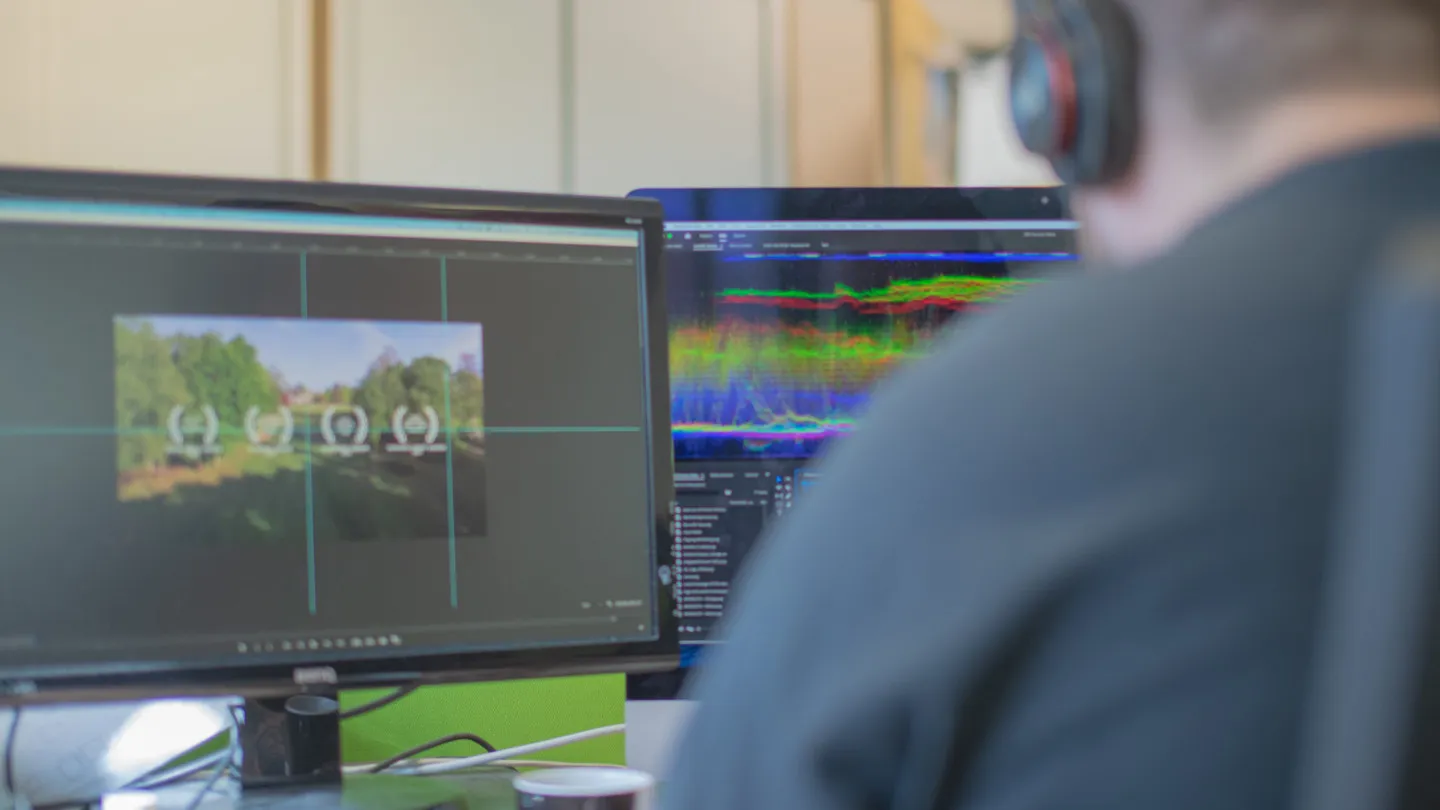 Why Choose MRS as Your Display Advertising Agency?
At MRS, we have the years of experience and knowledge needed to produce display ad campaigns that deliver, driving increased revenue and brand awareness. We treat your budgets as if they are our own and keep your objectives at the forefront.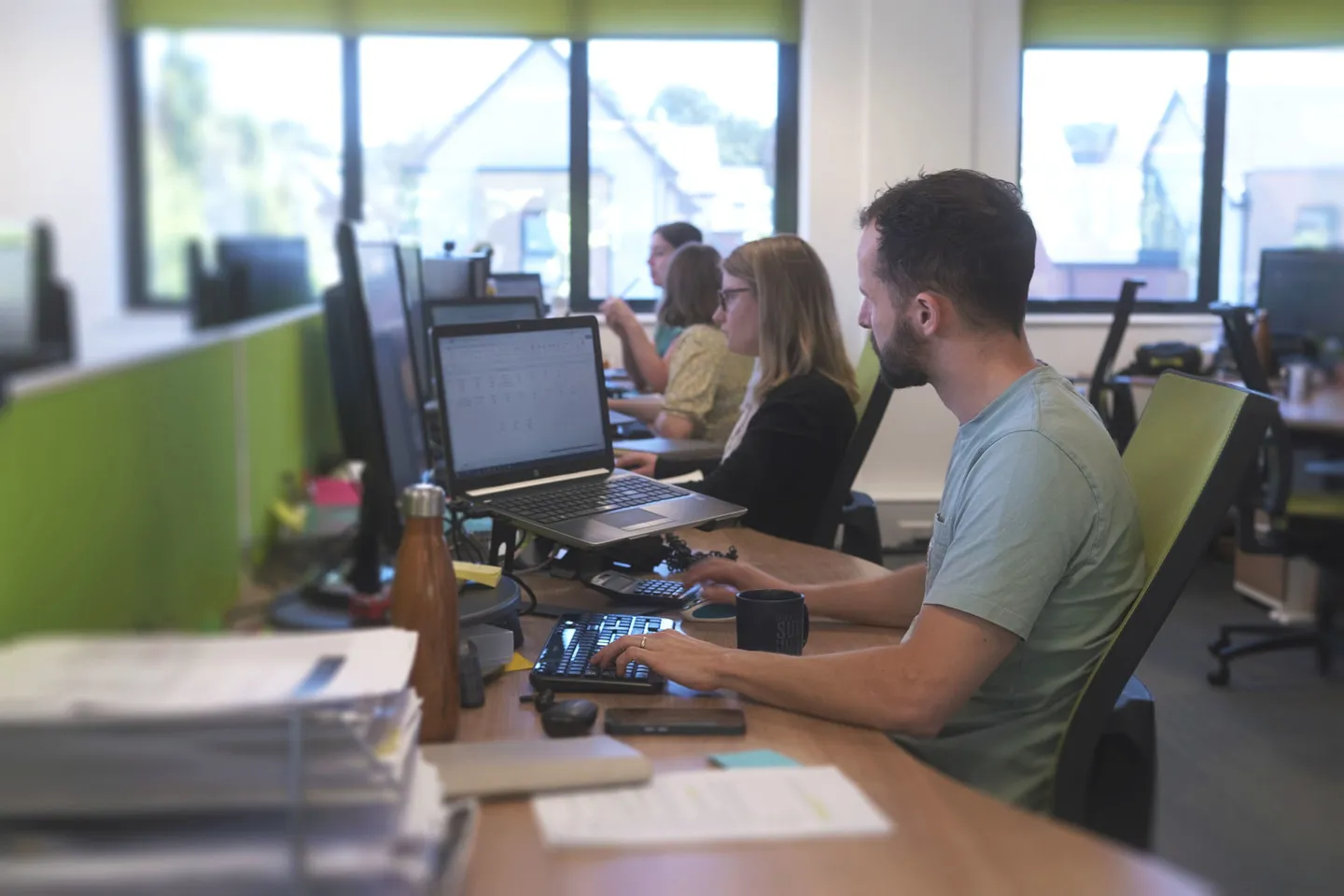 + We're Hyper Creative
We have a dedicated team of designers who will create compelling display ads that stop users in their tracks – no matter which ad format is utilised. We know what works.

+ Results-Driven
Our display advertising experts know how to get the most out of your budget to achieve maximum ROI. We have a track record of delivering successful campaigns.

+ We Speak Your Language
We understand how important it is for you to see your campaign's progress. This is why we provide monthly reports that breakdown your progress in clear, jargon-free language.