MRS Digital Blog - Category: Development
Browse popular categories:

Open source development during the Covid-19 pandemic, with examples
The Covid-19 outbreak has seen many changes to our daily lives right around the world. As we adapt to the new normality of social distancing and remote working, communities across the...
Read More

→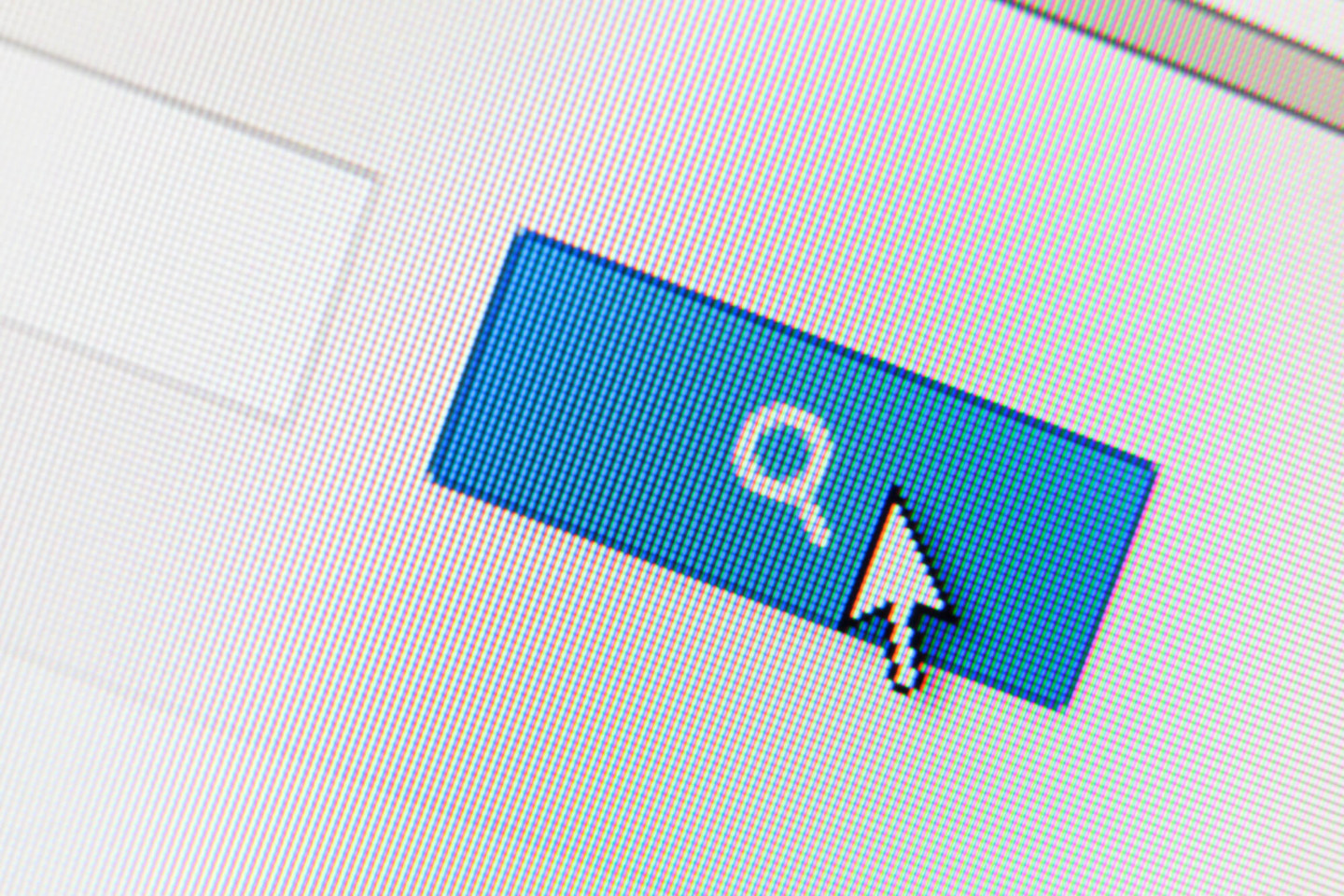 Google Site 'Tab to Search' Function for E-Commerce websites
What if there was a way to make life easier for your online customers?In their pursuit to make searching even easier, Google created a 'tab to search' function. This...
Read More

→