Digital Advent Calendar Campaigns for Business
Boost Seasonal Engagement, Generate Traffic and Capture User Data
A digital advent calendar lets you promote your brand in a creative, fun, and engaging way. Online advent calendar campaigns are a powerful tool for marketers to utilise during the seasonal period, which is why more and more businesses are taking advantage of them.
The core benefit of digital advent calendar campaigns is that they are incredibly flexible, meaning they can be used for all manner of marketing goals. They can compliantly capture user data for mailing lists, generate leads, increase sales and boost revenue.
At MRS Digital, we look after everything in-house, making your digital advent calendar beautifully bespoke and true to your brand. We can also handle all aspects of marketing your calendar, whether that be paid social campaigns, email marketing or through the development of bespoke redemption platforms.
Featured Project: Southern Co-operative
Christmas comes early for Co-op
Over 200k users
reached through Facebook advertising.
Over 13k users
signed up to 12 Days of Co-op.
Over 96k+ users
signed up to 12 Days of Co-op.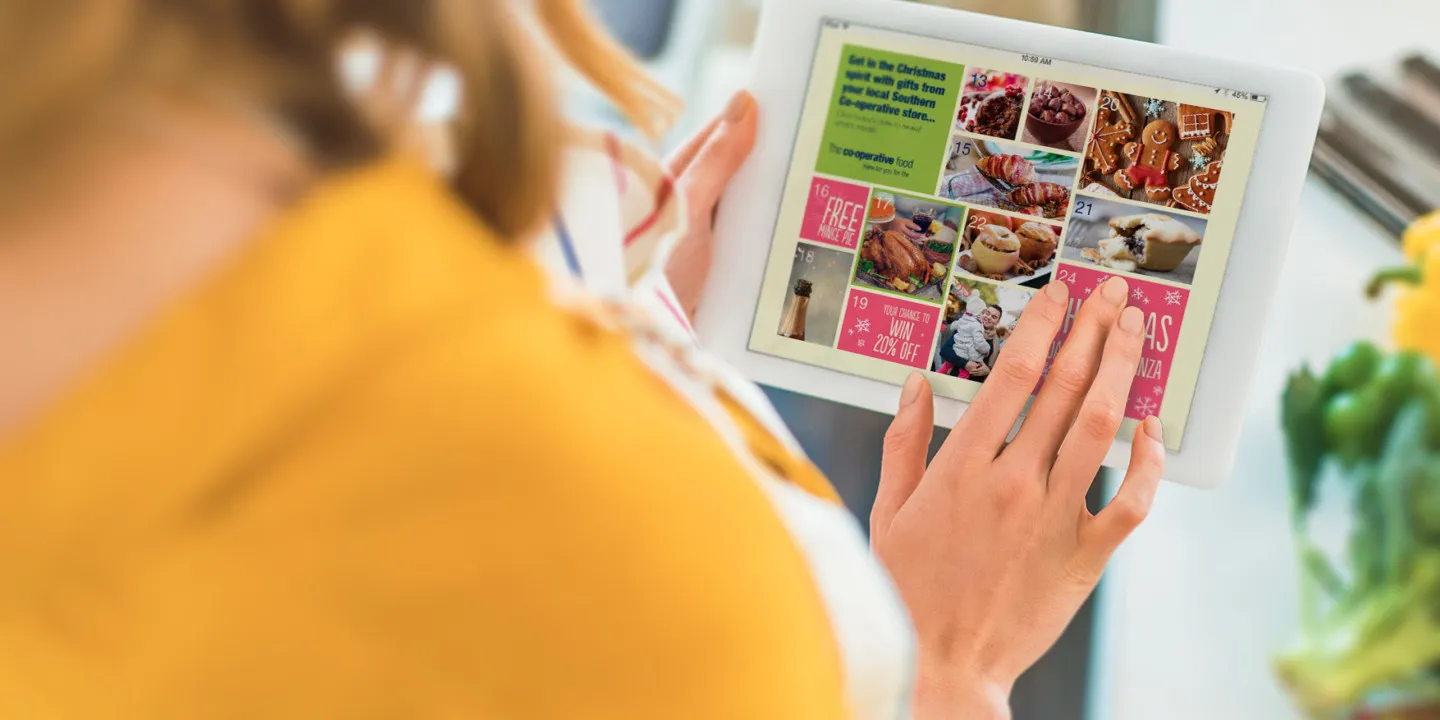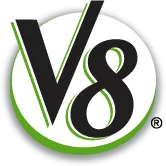 Bespoke Advent Calendar Campaign Design
Our in-house creatives will develop a fully bespoke, engaging design for your digital advent calendar. We know how important it is to creatively showcase your brand, and we know the exact formula to bring your digital campaign to life.
In addition to the calendar itself, we can create all associated imagery, social media assets, paid advertising assets and more to bring your digital campaign to life.
Whether you've got a very clear creative outline you want us to stick to or would like us to take the lead, we'll work with you to create an advent calendar that gets the results you want.
Benefits of Digital Advent Calendars
More leads
Boosted revenue
Expanded mailing list
Increased social following
Increased social engagement
Increased website traffic
Returning, consistent traffic
Increased brand awareness
Increased audience loyalty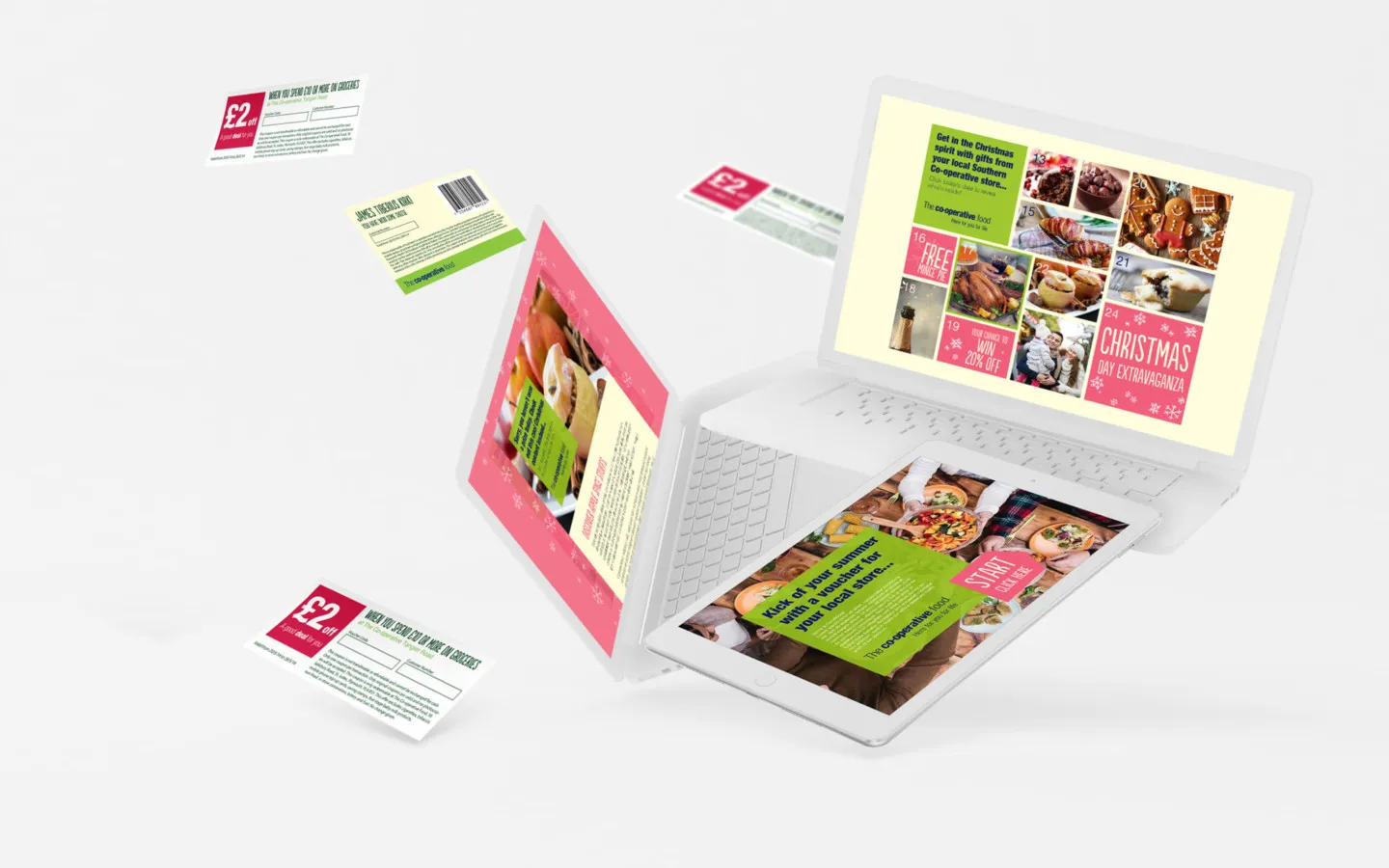 Bespoke Development of Fulfilment Systems
We don't just do bespoke design; we also do bespoke development. We develop bespoke prize fulfilment systems that can deliver prizes at the rate you wish them to be delivered to users interacting with your advent calendar.
For instance, we can develop a system that delivers specific prizes at different rates depending on total numbers of players using the calendar that day. – i.e. the more people visiting your calendar, the greater the amount of smaller prizes you may wish to give away in a day.
Flexible Games & Time Frames
Looking to run a daily competition? Or maybe a new daily discount plus a weekly prize draw? We can integrate all manner of competitions, games and content types into your advent calendar. We can also create additional gamified content or further branding opportunities such as re-engagement emails.
We can build your advent calendar to work with differing time frames. Whether you want the full 24 days or the 12 days, we can make it work.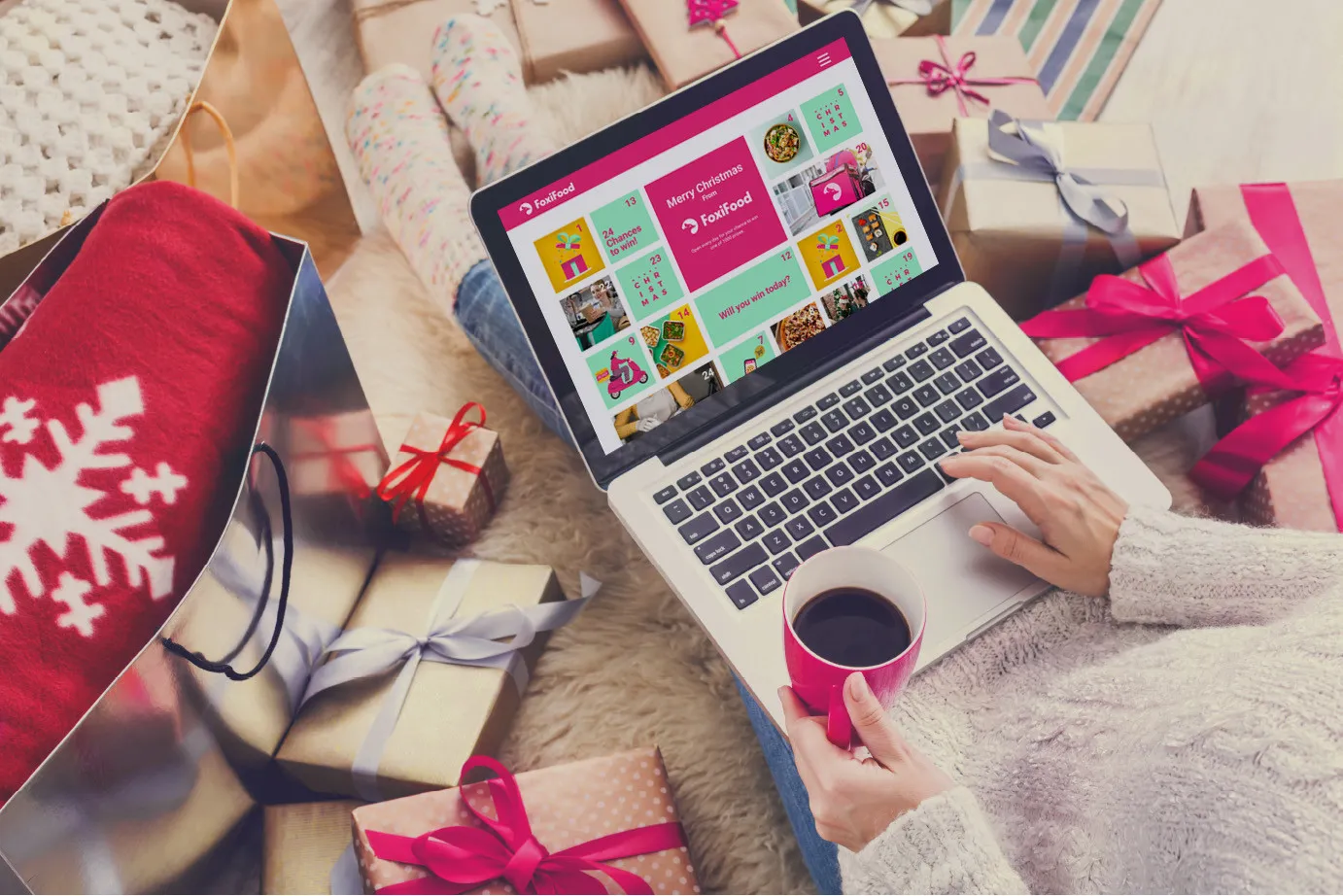 Paid Social Promotion
As a full-service digital agency, we have a team of in-house paid experts with every leading accreditation you can think of.
Once we have designed and built your calendar, we will carefully craft optimal social media audiences and build a social campaign that yields the best engagement and ROI from your advent calendar.
Our paid advertising experts will continue to monitor and tweak your social promotion throughout the duration of the campaign, ensuring every bit of your budget is being spent as effectively as possible.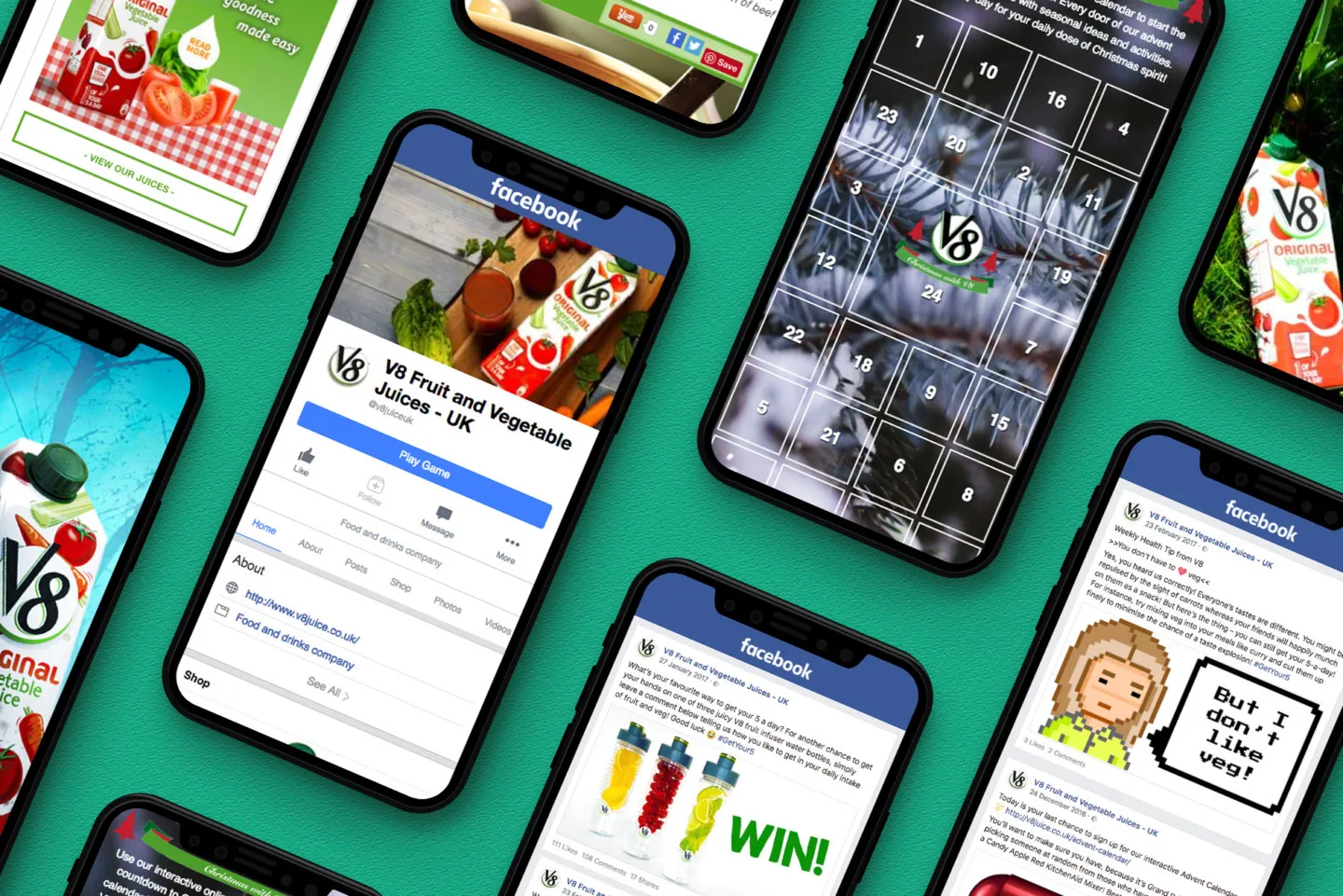 Why Choose MRS for Digital Advent Calendar Campaign Creation?
MRS Digital develop digital advent calendar campaigns that yield real, impactful results for our clients. Our functional advent calendars skyrocket social engagement and website traffic, helping you collect valuable user data and leads.


+ Completely Bespoke Design
We don't do templates. We create entirely bespoke digital campaigns for our customers. From your advent calendar itself to all associated assets used in promotional content.

+ Award-winning Agency
People come to us for a reason. We're an award-winning agency that gets you real results. Therefore, it's no surprise we maintain a customer retention rate of over 95%.

+ We boost Your ROI
Social media and website engagement is great, but at the end of the day, you want more tangible results. We'll help you generate more leads / sales and grow your mailing list.