Branding Design Services
Branding That Creates a Lasting Affinity
MRS Digital are not just an accomplished digital marketing agency; with our in-house branding capabilities we understand how to support the growth of your brand on and off-line.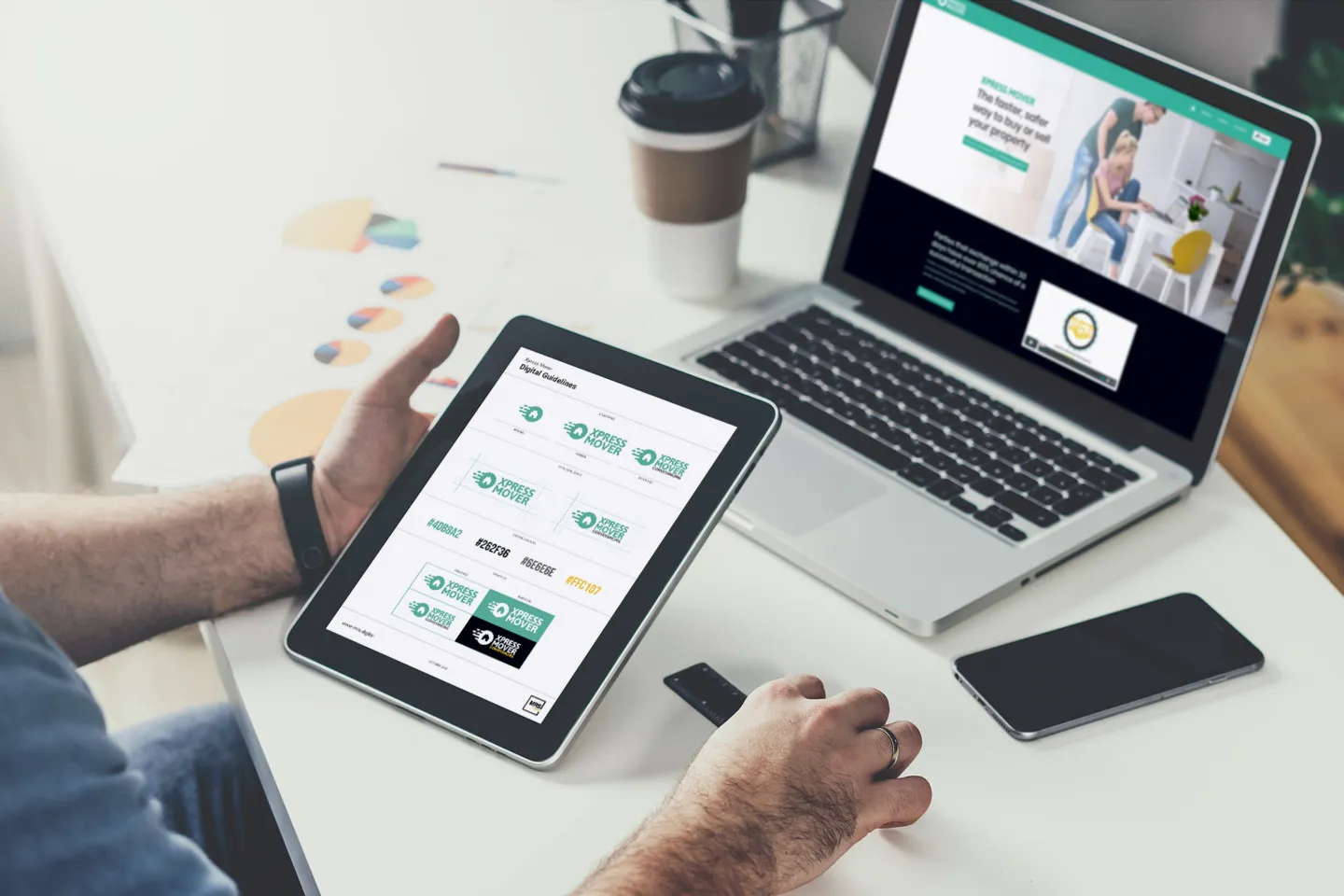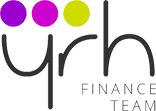 Branding – why it is important to marketing your business?
Branding is the process of researching, developing, and creating positive value for the promise of a product or service to your audience. This is achieved through a suite of unique features, aspirations, messaging, and a distinct visual language.
To help your business best display its core values, and to establishing your online identity, we will help outline your branding.
Get this right and you can achieve higher customer loyalty, trust, and advocacy. Customers that love your brand are more inclined to spend more with you and not your competitors!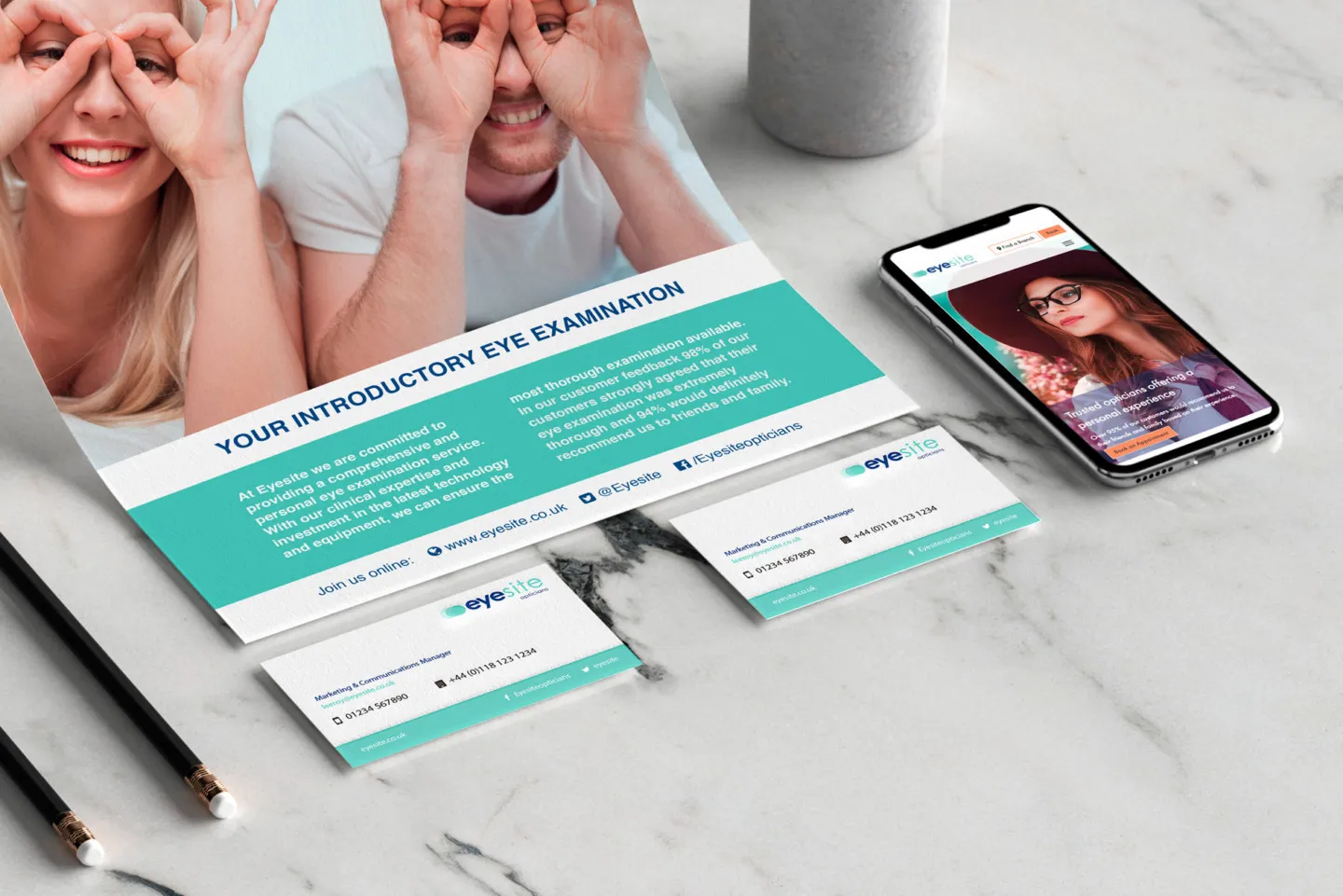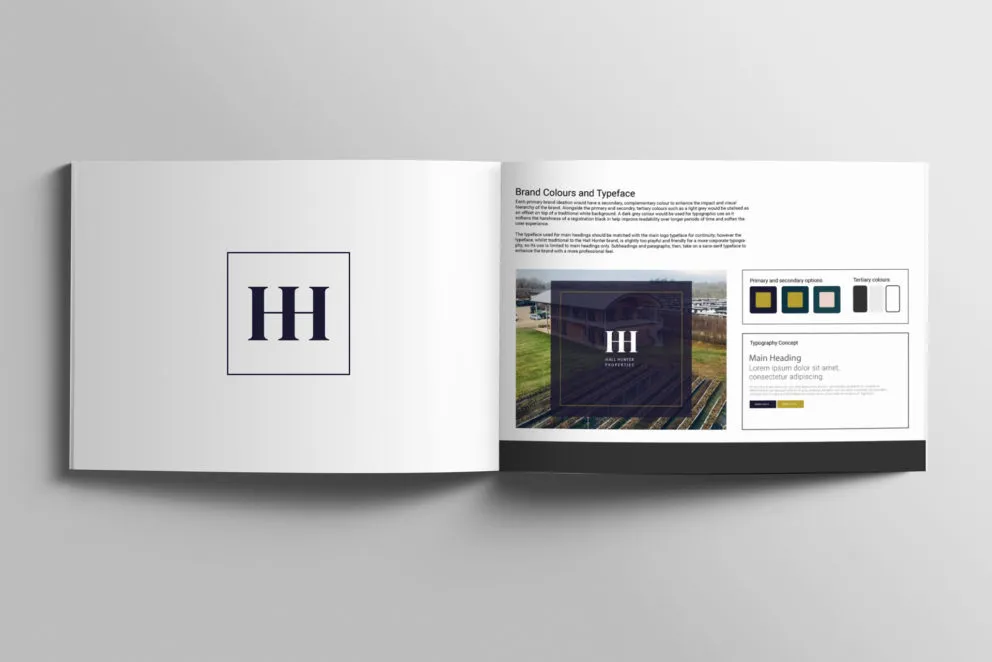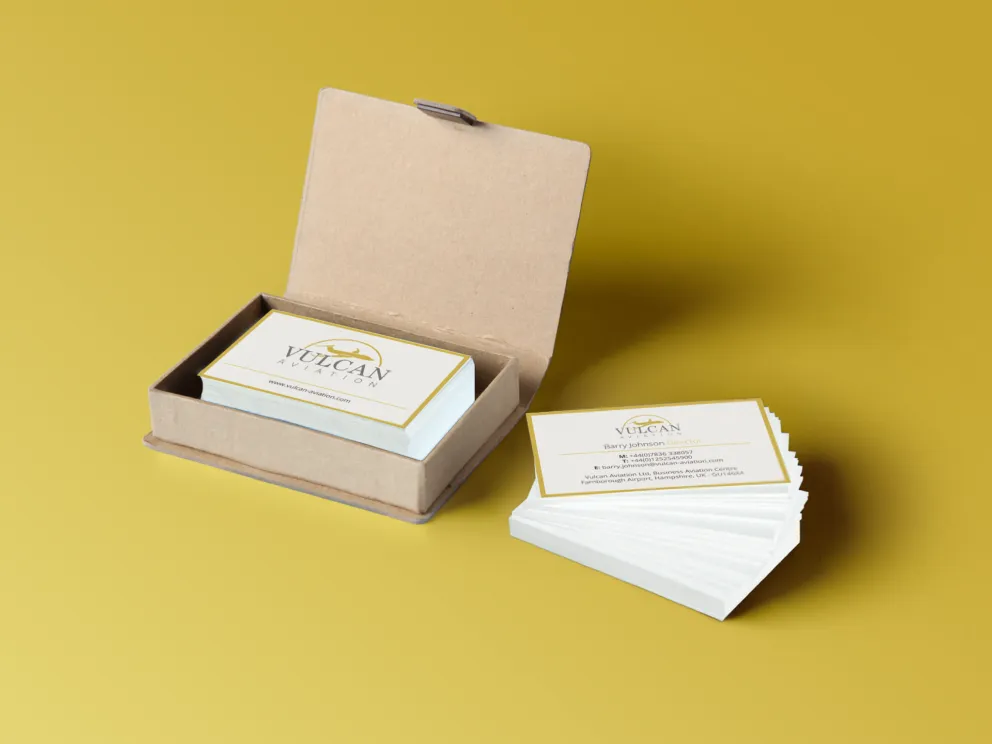 Brand Naming and Brand Creation
We can ideate and create meaningful names for your brand, business, or products.
Brand Messaging (Vision, Mission, Values, Voice)
Communicate your brand with effective and clear messaging to your internal and external stakeholders.
Brand Identity Design and Visual Language
All visual aspects of your brand can be created and catered for to express your brand visually from logo design to complete suite for visual assets and devices.
Brand Guidelines and Brand Guardianship
Define, organise, and document your whole brand criteria with key rules for consistent execution.
Brand Collateral
Execute your visual brand expression with a suite of marketing collateral from templates to marketing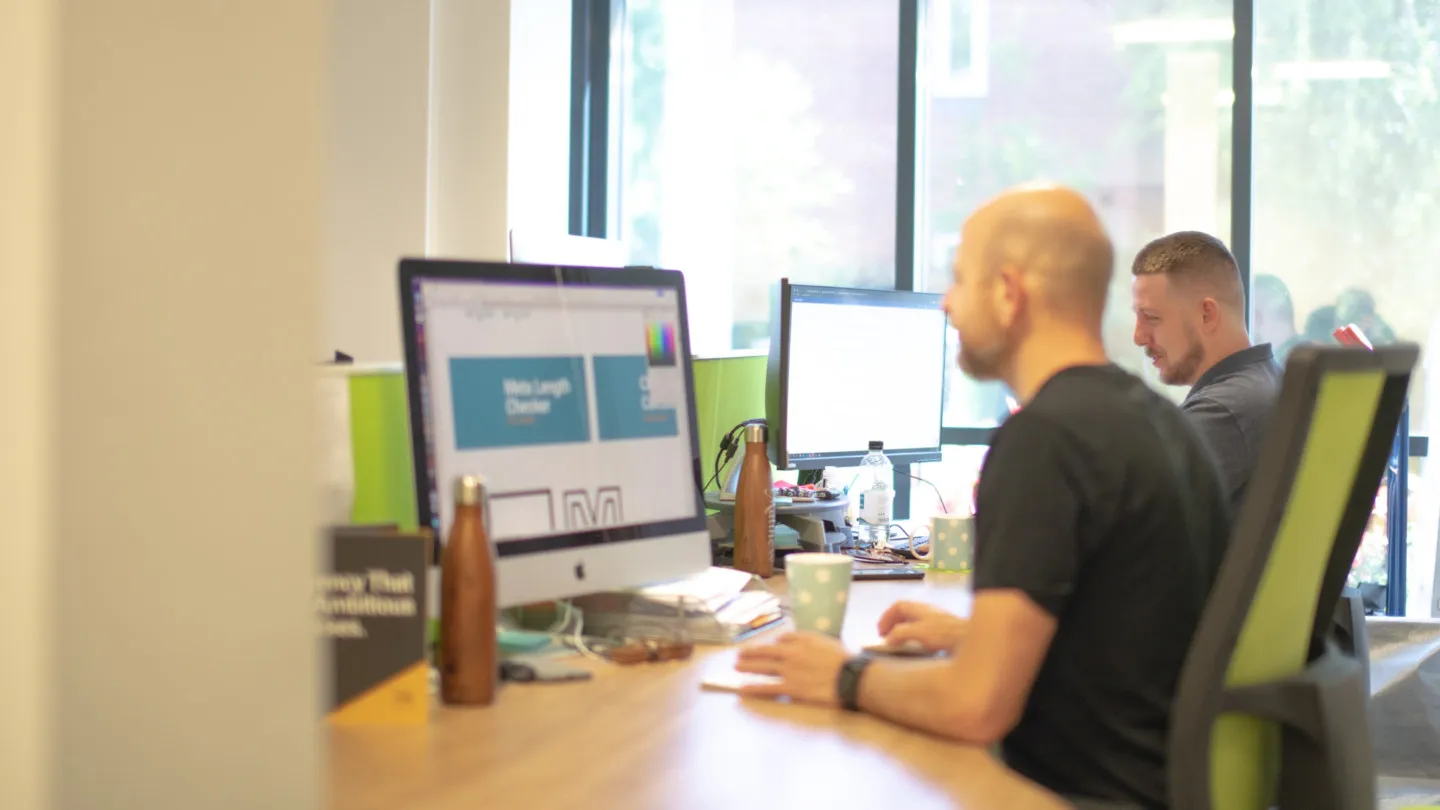 Why Choose MRS for Your Brand Design?
MRS' design team are here to provide you with expert design support, for consistent branding throughout your marketing communications. Our team develop branding and asset toolkits to truly represent your business, values, and personality, with clear goals to help you connect with your customers, create more value, and help you achieve your ambitious growth plans.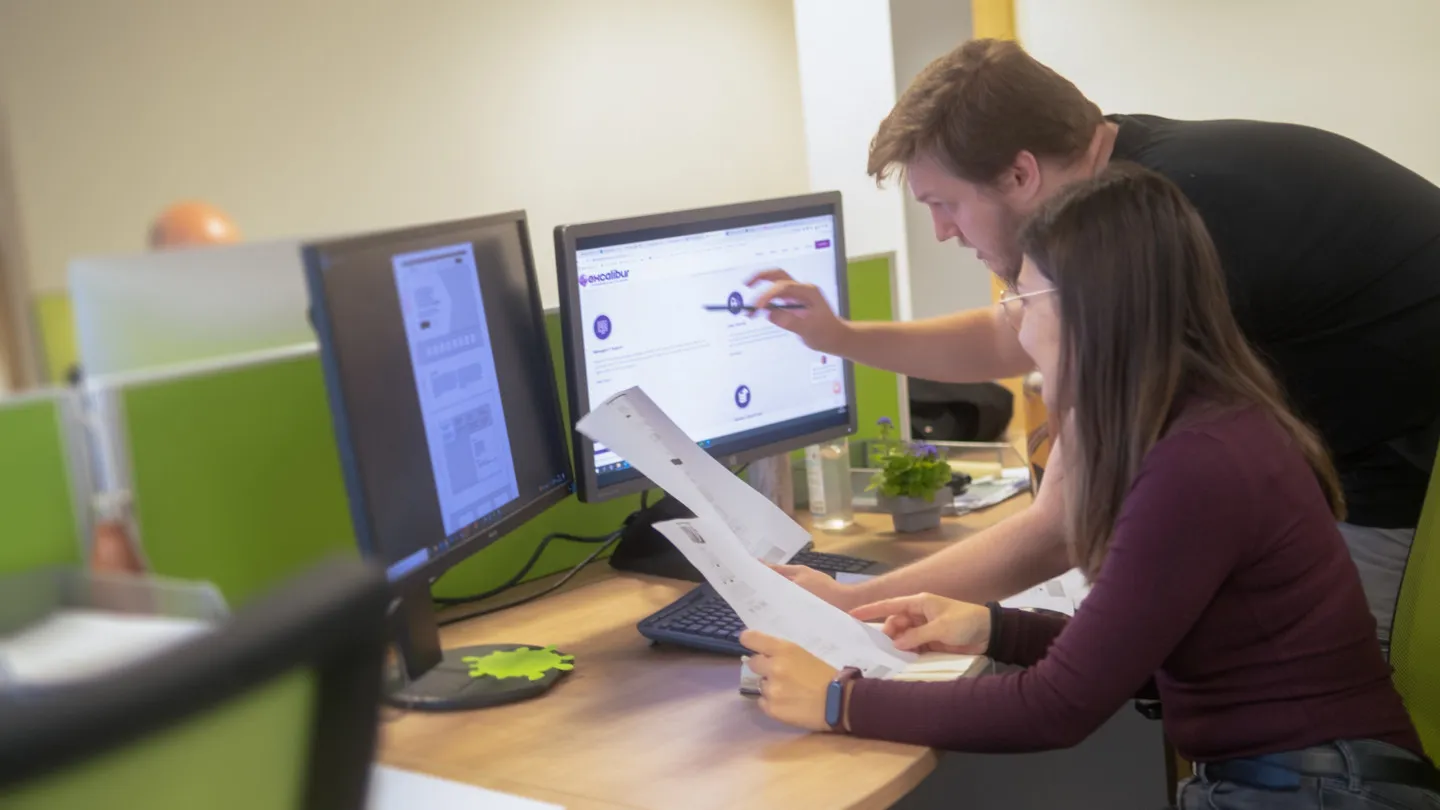 + Integrated Strategy
We combine all our in-house strategic know-how to develop outstanding brands that convert.

+ Brand Expertise
We build brands large and small, established or starting out—we know what's needed to create brand value across the marketing mix.

+ Brand Guardians
We not superheroes exactly, but we protect and prevent your brand dilution, through absolute attention to detail.