Project: SEO, Web Design
Success pays for itself With a Content-rich Website for FMP Global
The Brief
When FMP Global (formerly Bond International Software) decided that it was time for its subsidiaries to make their own way on the web, the Payroll Services function came to us. Their mission for us was to design them a distinctive, user-focused website whilst doing everything possible to maintain the online visibility they enjoyed as part of their parent company's site.
We created a brand new site with a focus on user experience to easily communicate FMP Payroll Services' various offerings. Our comprehensive SEO strategy was crafted to give FMP Payroll Services the best ranking potential from the moment the site went live. Alongside the SEO strategy, we run an information-rich content marketing strategy to drive users from other websites and social media to FMP Payroll Services content.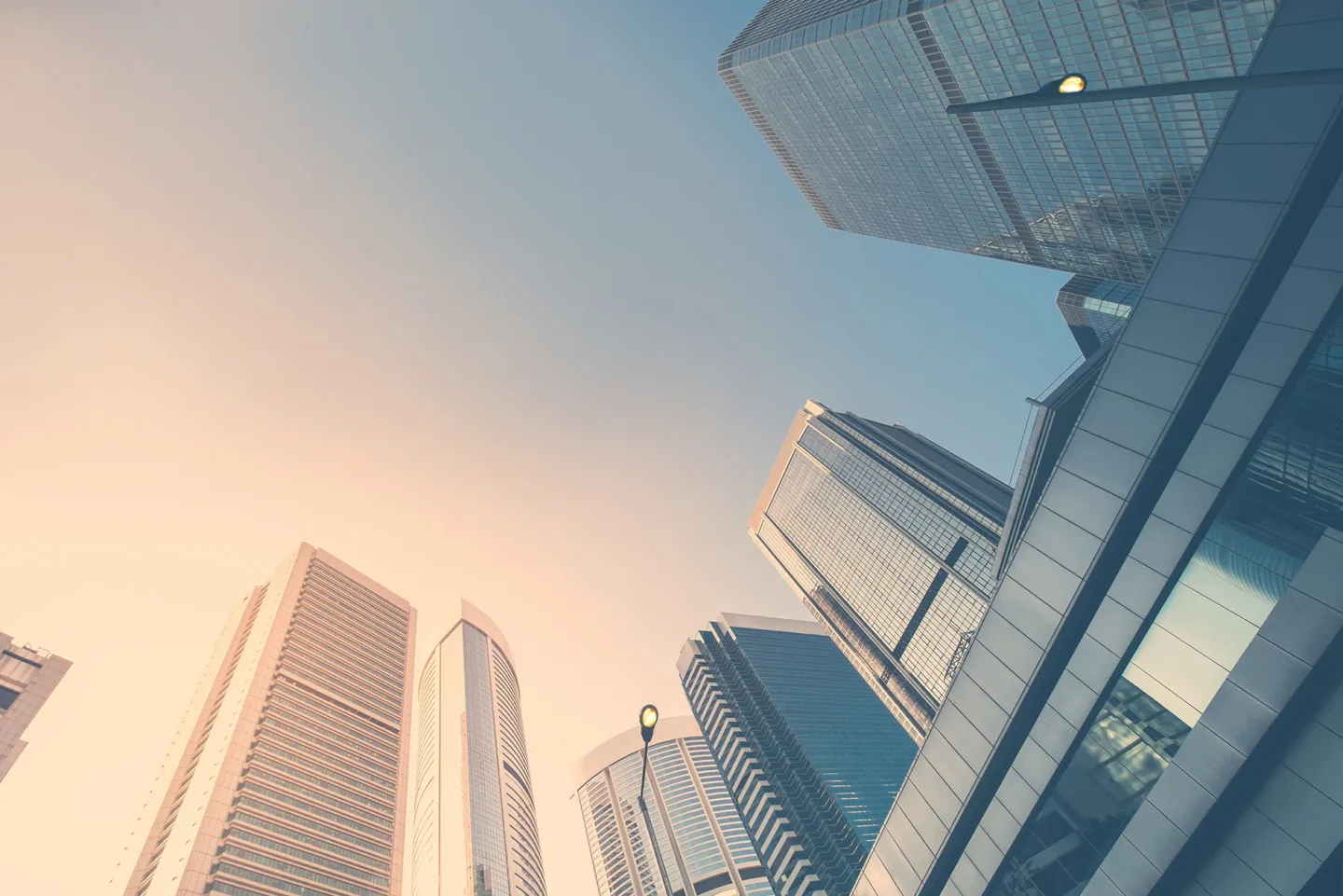 +3x
number of first page Google rankings
+131%
increase in organic traffic in 9 months
+193%
increase in the number of ranking keywords
What We Did
Web Design
We designed a fresh new site, which clearly communicated FMP Global's varied services. We also implemented clear call to actions site wide to improve conversions, ensuring that every action had the code necessary to be tracked in Google Analytics. The attractive new design was built to a tight deadline and received much praise from the client and their customers alike.
SEO
A brand new domain, zero links, a fraction of the content and just handful of redirects is all we had to work with. We implemented a comprehensive SEO strategy crafted to ensure that the website had the best ranking potential as soon as it went live.
Content Marketing
Alongside on-going SEO, we also run a separate content marketing strategy designed to drive users from other websites and social media to FMP Global content and generate leads. This involves extremely proactive blog planning and creation as well as the capacity to react to current affairs, events and industry news.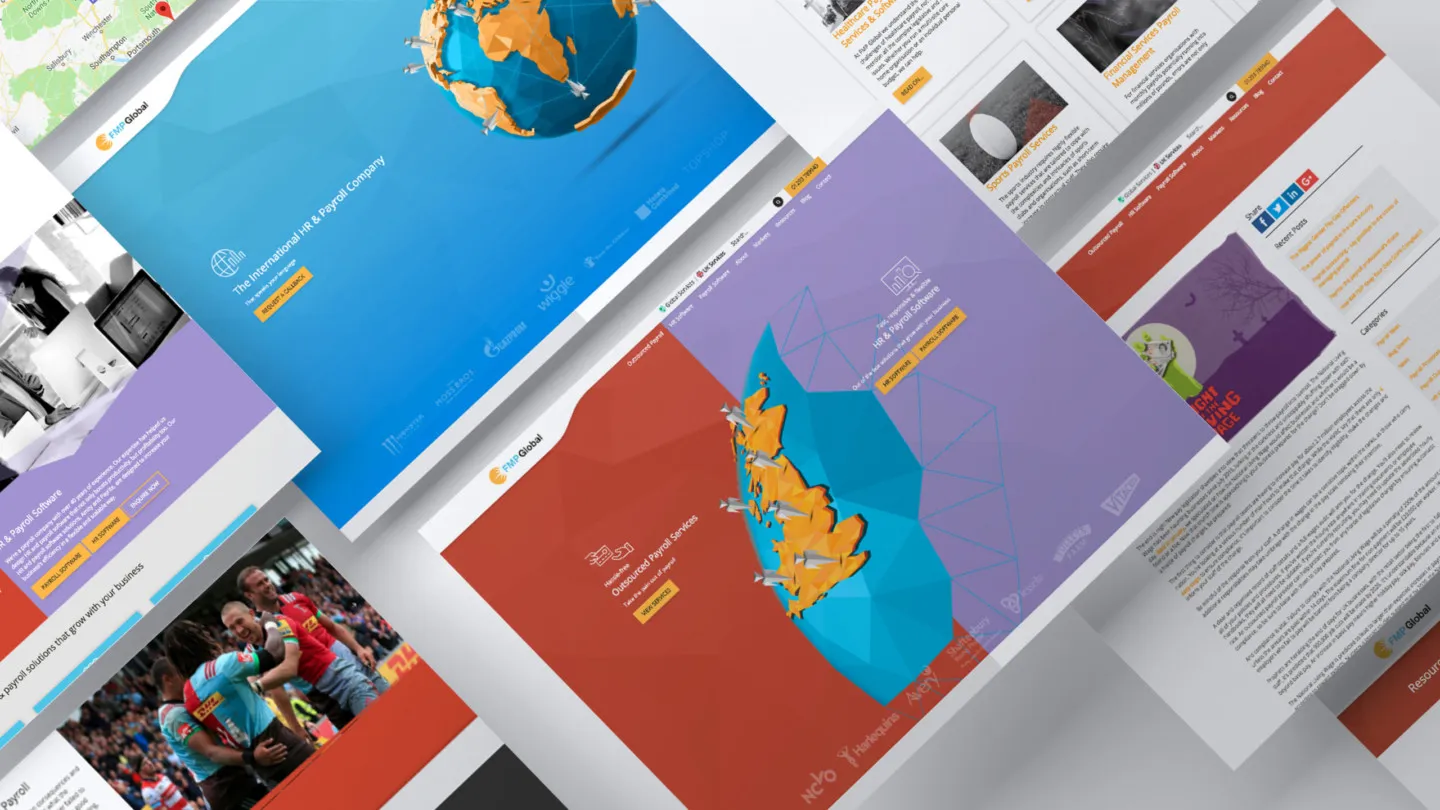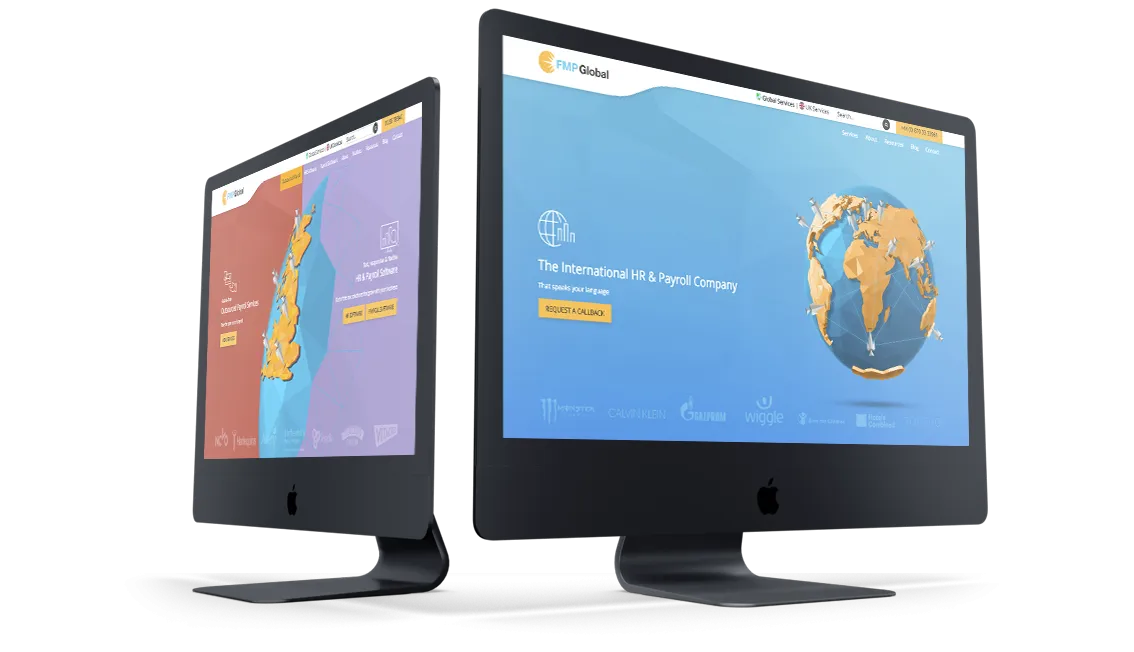 The Result
Improve your visibility and get more traffic
Despite the challenges the project faced, we were able to restore valued, service-based rankings from their previous parent company site within a matter of months. We have since gone on to deliver great Google ranking growth, triple organic traffic and significantly increase lead generation from the site.