Project: Web Design
Supplier Ordering System (FSOS) The Bespoke Fujitsu System that Enables Easy Management Direct with Suppliers
The Brief
Fujitsu (MOD Division) supply IT parts to meet critical SLA's for the maintenance and repair of equipment used across the UK.
The need for a dedicated system to manage this process was apparent. Previous communication with suppliers via email for quotes and orders was proving inefficient and tough to track. The new system needed to allow Fujitsu and their suppliers to manage daily activities such as comparing quotes and placing orders, all within one system.
Not only this, but the new system needed to improve supplier communication. Requests and orders needed to be accurately tracked, saved and viewed in one place. All activities can then be accurately reported on. MRS were asked to develop a bespoke system to meet these critical objectives.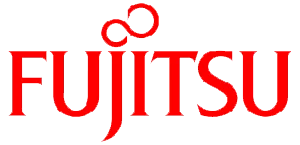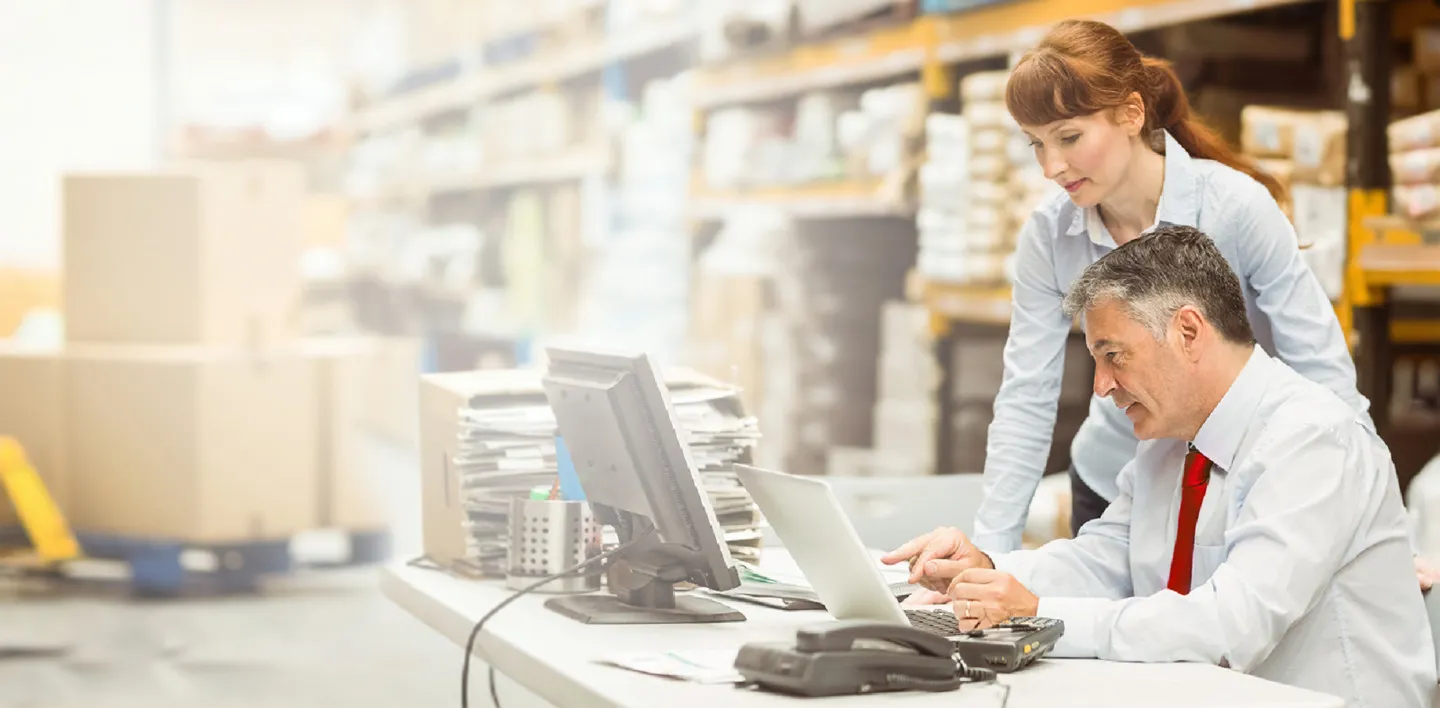 The Solution
The new MOD SOS System was developed. This robust system allows complete visibility over quoting and ordering parts, within a real time environment, for the MOD's critical contracts. The system is tailored to Fujitsu so the team can access accurate information easily and react effectively.
Each of Fujitsu's suppliers has their own login to the system. This enables Fujitsu to make a quote request and have it answered by their suppliers, improving communication. Quotes are then centralised in the system and can be efficiently compared so orders can be placed directly with suppliers.
An intuitive user interface provides simplistic management of data and reporting directly from the system. All orders and requests are stored securely on a database so the Fujitsu team can efficiently interrogate the information and generate reports to be delivered to key stakeholders.
Management of data from this system is imperative to ensure that orders are being placed in time to meet the demands being made.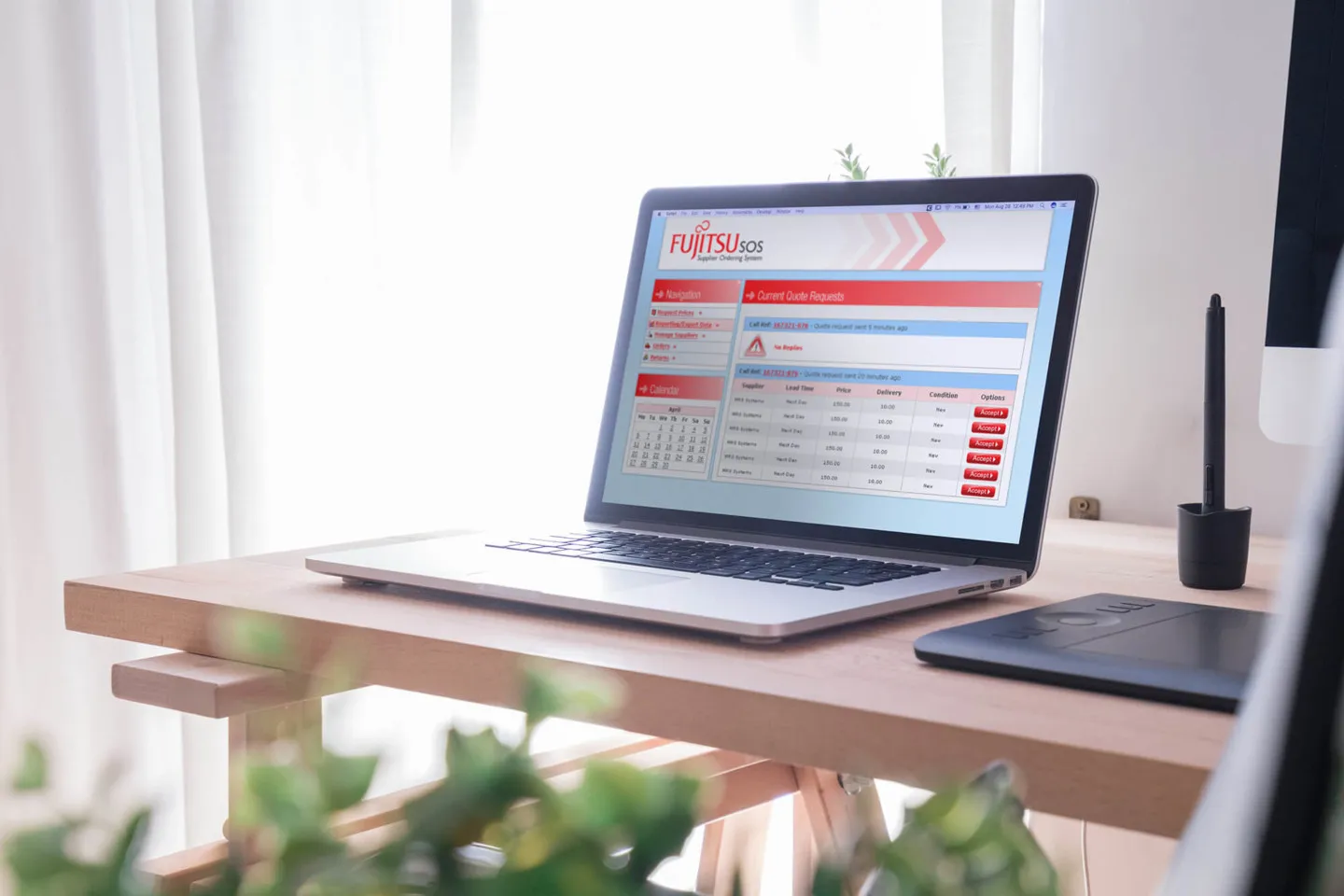 The Result
This system operates an effective supplier ordering system tailored to the process and supply chain it serves. This ensures that the MOD divisions involved can accurately control critical SLA's.
Accurate reports can now be generated for management meetings at the touch of a button. With a secure database that stores the necessary information, Fujitsu now have the tool they need to streamline their daily operations, communicate effectively with suppliers and manage the entire ordering process easily from one place.