Project: Development
An online tennis booking system That Gives the Tennis Coaching Group A Fully Functional Online Solution
The Brief
GDT run a busy and popular tennis coaching company. An online system was required to allow their business to run more effectively offering easy payment of courses and communication between students and coaches. Greater control was also requested for the management of the company. After ruling out off the shelf packages, MRS was selected to provide a bespoke solution and the rest as they say is history!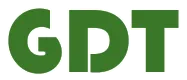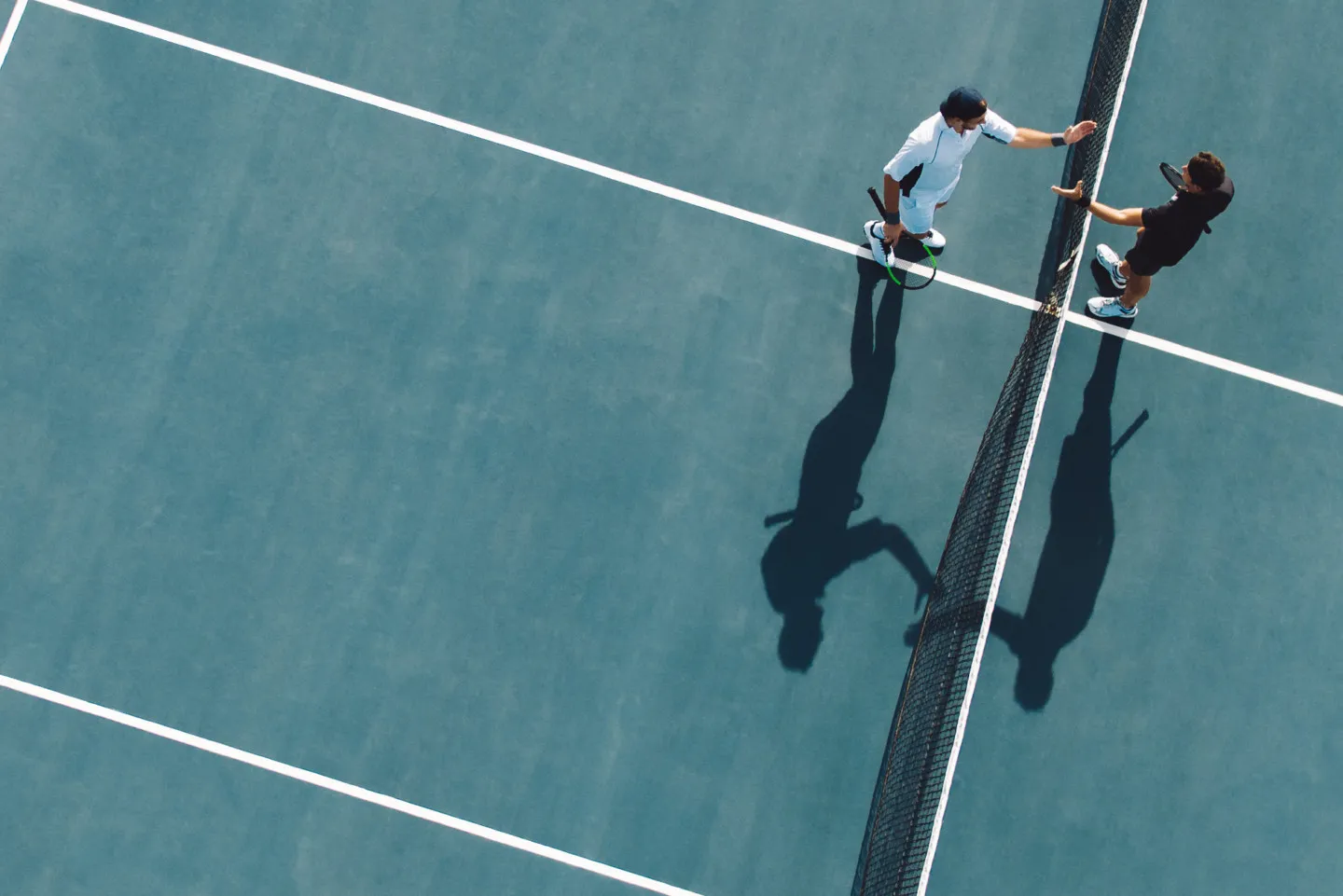 The Solution
A new online system has been developed to allow full control of booking courses in various locations and with different instructors. The GDT system effectively runs the business and allows complete control for students, parents and coaches alike. Summer Camps are now completely booked and managed online and through this easy to use system the instructors have time to teach! Users enjoy the flexibility and control they have over booking courses whenever they like. The system continues to develop and as such has become a unique and invaluable tool for the management and booking of tennis courses within the south of England. A built-in emailer system allows GDT to keep all their customers informed of new and up and coming courses encouraging the booking of further courses.

The Result
GDT can now control their business completely from this system. It has given the management more time to develop into new areas benefiting its customers. Users have the use of a system which is easy to use and allows the booking and changing of courses 24/7. GDT can now offer the opportunity to other sports clubs who can't wait to be part of this unique sports system. And who knows we may even see another Wimbledon champion very soon!