Project: Web Design, Development and Branding
Building Solid Brand Foundations for Property Business
The Challenge
Hall Hunter Properties is a spin-off, diversified company from Hall Hunter Pickers. The Properties company needed a new brand and marketing toolkit to align and attract their ideal customer, and to be able manage their property listings easily.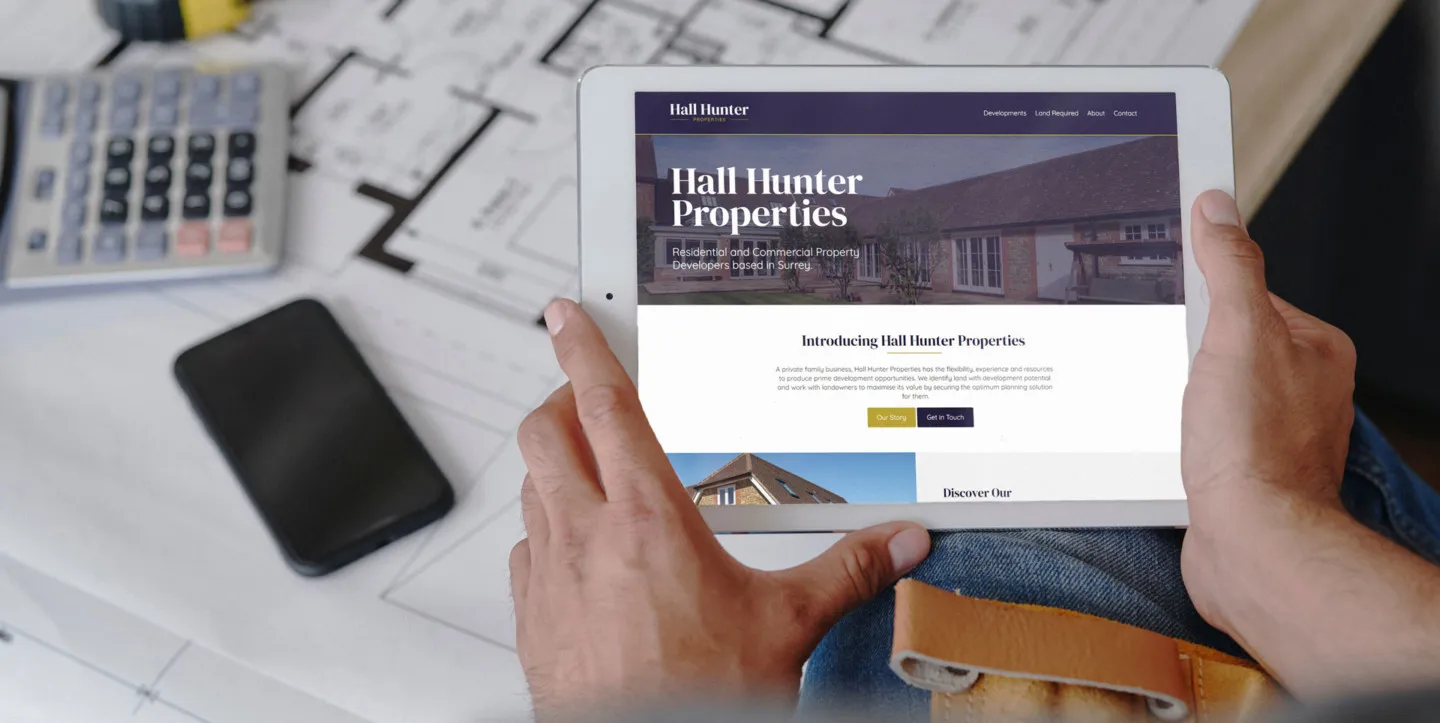 The Solution
The MRS teams developed a complete marketing framework, including all branding, the website and marketing collateral. The identity and logo had to feel premium and authentic, to appropriately align with the high-end property market. For consistent brand execution, full brand guidelines were produced, to prevent brand dilution. The website itself adopts the visual language consistently with professional photography. Technically, the site allows the Hall Hunter and external photographers to upload property listing information and images easily.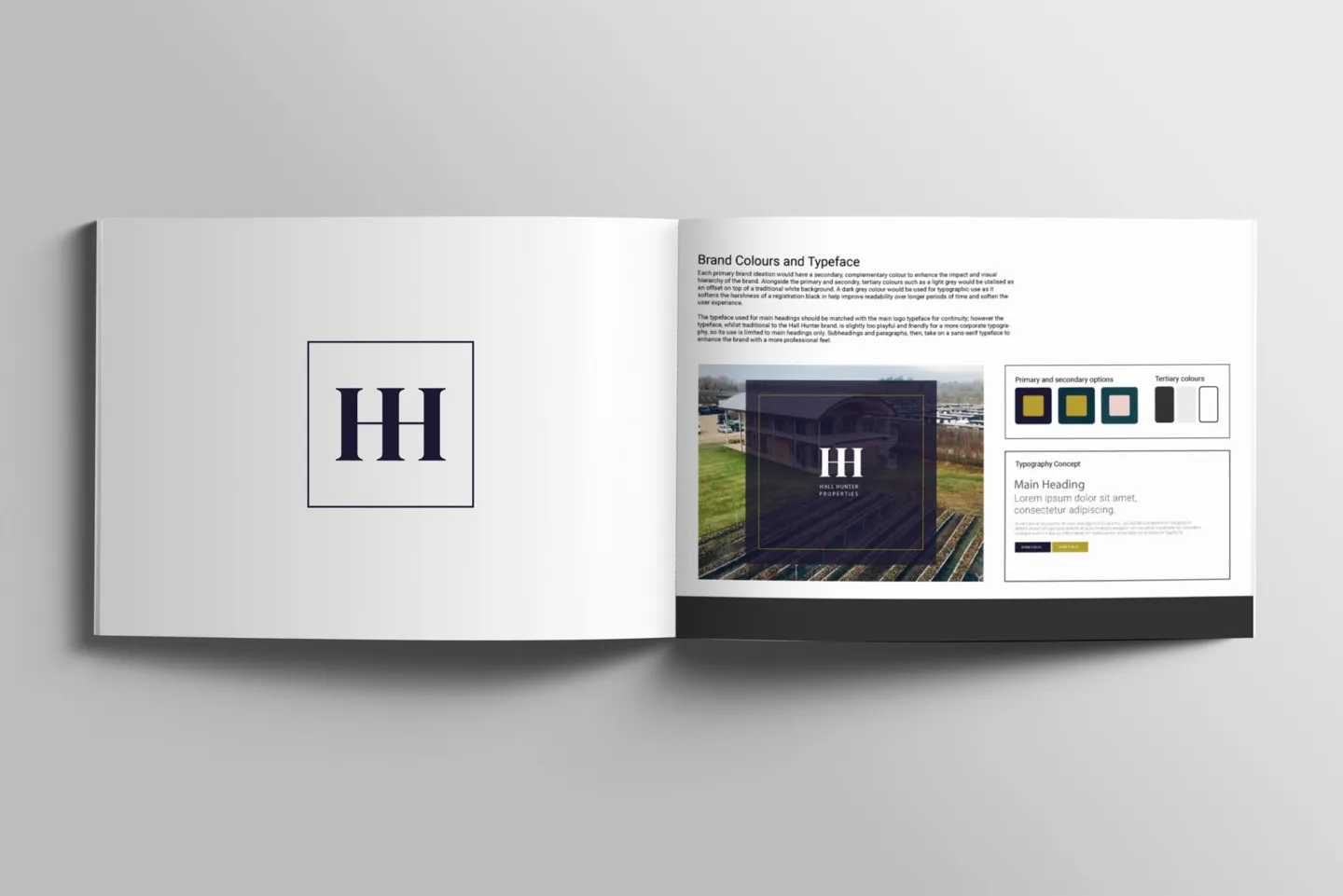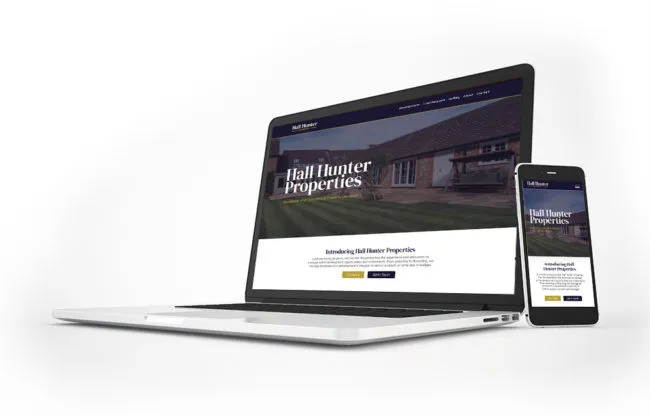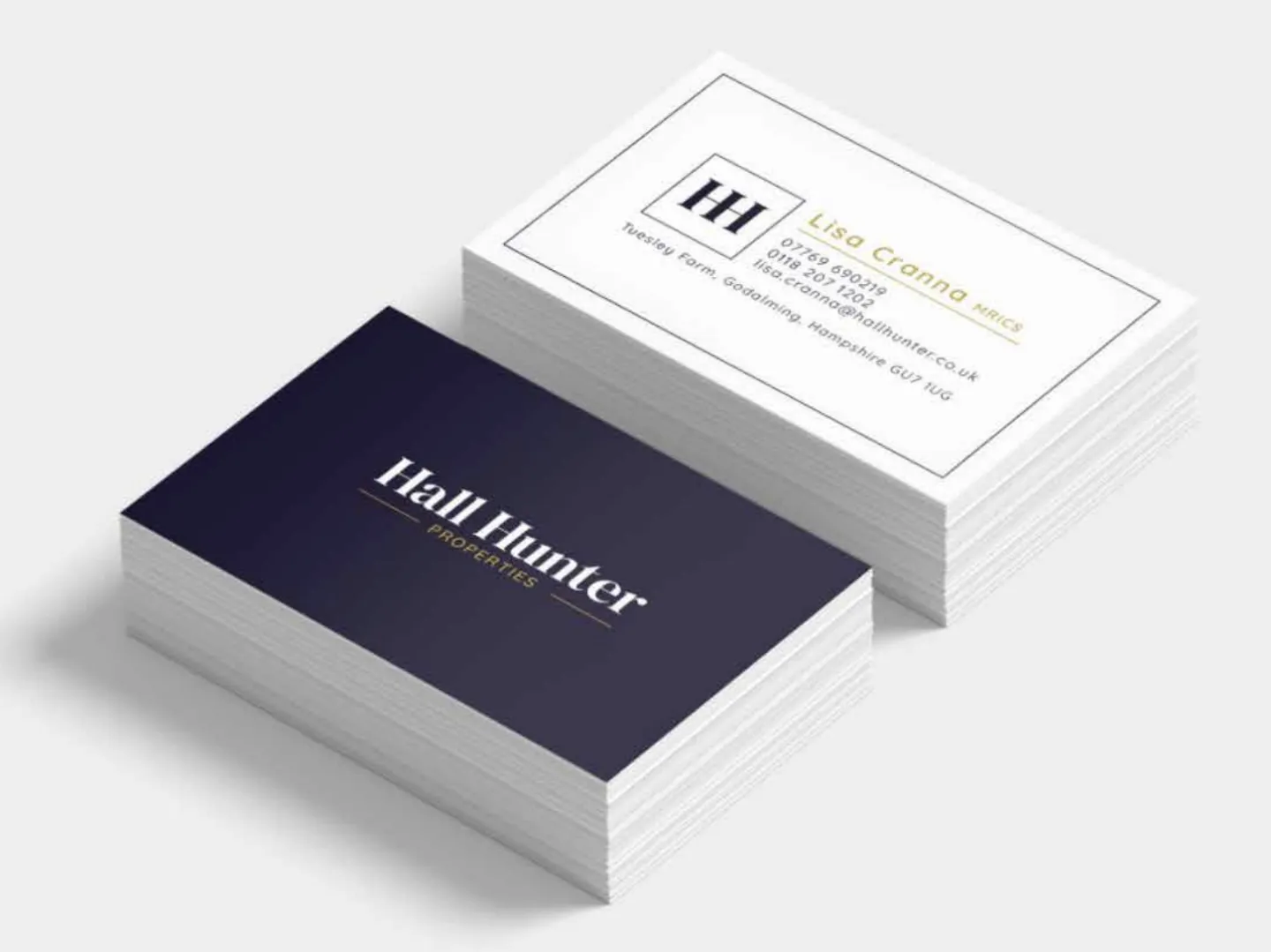 The Result
Results were heavily focused on brand building and audience awareness, with positive sentiment received from prospects and clients. Hall Hunter now run their marketing efforts with a clear visual framework.