Project: SEO
Hi-Level
How We Did It
Keyword Research
Content Optimisation
Technical SEO
Offsite SEO
Analytics Implementation
An SEO Campaign That Delivers Rapid Visibility Growth and Traffic Growth
Hi-Level, one of Europe's leading mezzanine floor suppliers, came to us with clear requirements. They needed to rank nationally for core product and service terms related to their mezzanine design, manufacture and installation services.
We delivered an SEO campaign that led to an impressive 20% growth for business-critical search terms within the first few months.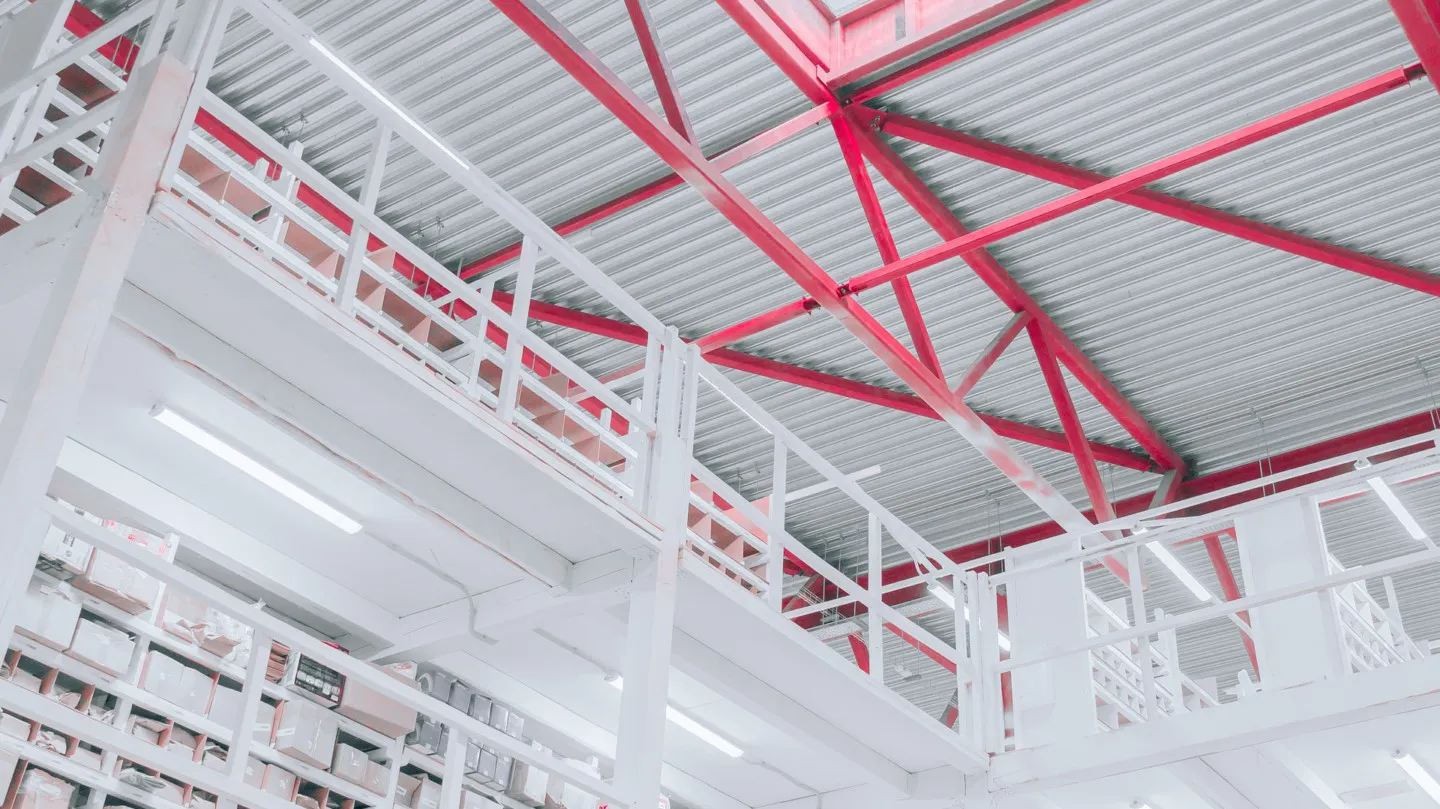 +73%
increase in new users YoY
+20%
growth In keyword visibility since campaign start
+32%
YoY growth in users delivered via organic
The Achievement
Hi-Level quickly started to see the benefits of the work we implemented within the first month of SEO work. By the 4th month increases in leads delivered also became a staple.
This was achieved due to rapid growth for core product and service terms, many which had never made it past second page search results before and more still that had never ranked at all.
This led to a perfect increase in landing traffic to core service and product pages and, as a result, new enquiries submitted. Despite challenges experienced due to Brexit uncertainty the value delivered via SEO for the brand was very quickly apparent and has set the stage for future growth.