Project: SEO
IRIS FMP
How We Did It
International domain strategy
US focused outreach and digital PR
Content localisation
Interactive global markets map
Extensive bank of customer resources
Boundary-Pushing International SEO Lead Generation
IRIS FMP handle payroll in over 135 countries, helping organisations make their global expansion as painless as possible. With operations located in the UK, IRIS FMP rely on their website as their single biggest source of new business.
As a long-term SEO client, IRIS FMP has challenged us with ever more ambitious lead targets. As results have grown, so have expectations for the project! Where search volumes are limited, we've had to get creative to reach users earlier in the funnel and capture a greater market share.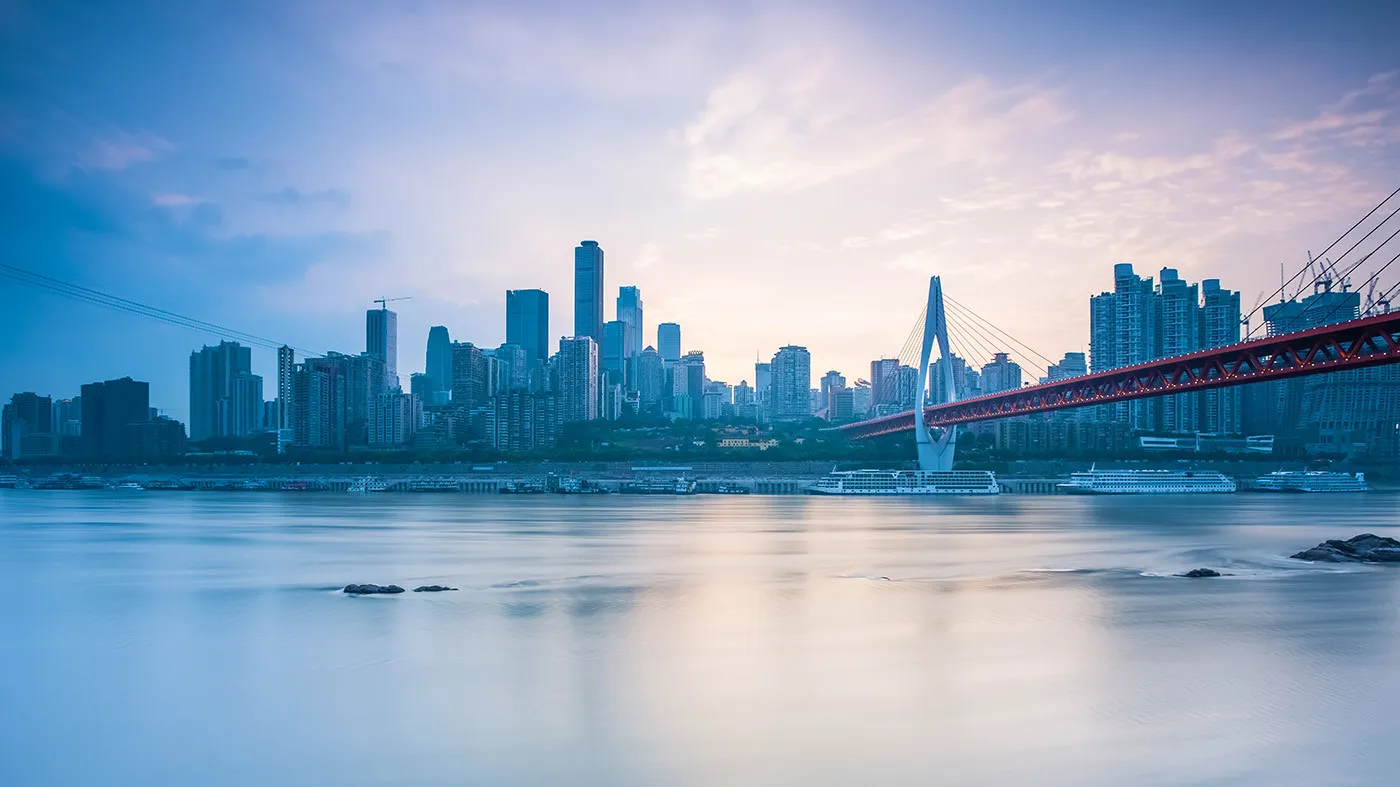 +612%
increase in organic traffic YOY
+43%
growth in organic leads
+287%
increase USA ranking keywords
The Achievement
For many businesses, their experience of SEO – even very good SEO – is akin to a firework. Results start as a modest fizzle, grow to an exciting crescendo and then die out or plateau. At MRS Digital we build long-term strategies that offer sales or lead growth that can be sustained for years, not months.
Having worked with IRIS FMP for a number of years, their SEO strategy is what we would consider a 'mature' one. However, in 2020 – a year when many businesses struggled – our SEO achieved a growth in site visitors of over 600% and an increase in leads of over 40%. There's rarely a month goes by where we don't achieve an all-time high for monthly MQLs generated!
Achieving this hasn't been simple. We had IRIS FMP ranking for "international payroll company" within year one.
Subsequent growth hasn't been as simple as improving keyword positions, but rather reaching new audiences and targeting users earlier and earlier in the marketing funnel. Not only do we ensure that IRIS FMP are top of search when people are searching for their services, but through an ambitious SEO content strategy we're able to influence searchers as their just starting to consider the challenges of overseas business expansion.
Our lasting relationship with IRIS FMP is testament enough of how fruitful our search marketing has been. They are just one of our many clients that contribute to our 95% client retention rate.