Project: PPC, SEO
IRIS HR Consulting
How We Did It
Keyword Research
International SEO & PPC Targeting
Technical SEO
Offsite SEO & Online PR
Analytics & Insights Implementation
Integrated Search Marketing Propels IRIS HR Consulting into A Global Market Within 6 Months
Beginning our working relation with MCN, MRS were there to witness the acquisition of MCN by IRIS Software Groups, as well as their rebranding soon after to IRIS HR Consulting. Whilst undergoing their rebrand, IRIS came to us with a significant but not insurmountable challenge, not for an agency of our ability anyway!
In conjunction with the production of a new website by our design and development team, we were asked to launch the new brand into the global HR consulting market, specifically targeting US businesses with international requirements via both organic search and PPC advertising. Not only would we have to battle the numerous challenges that international SEO brings with it, but we would also have to generate leads for a highly specific service, both in terms of the service offered by IRIS and the markets in which they offer it. This campaign presented itself as one of the most challenging MRS have faced to date.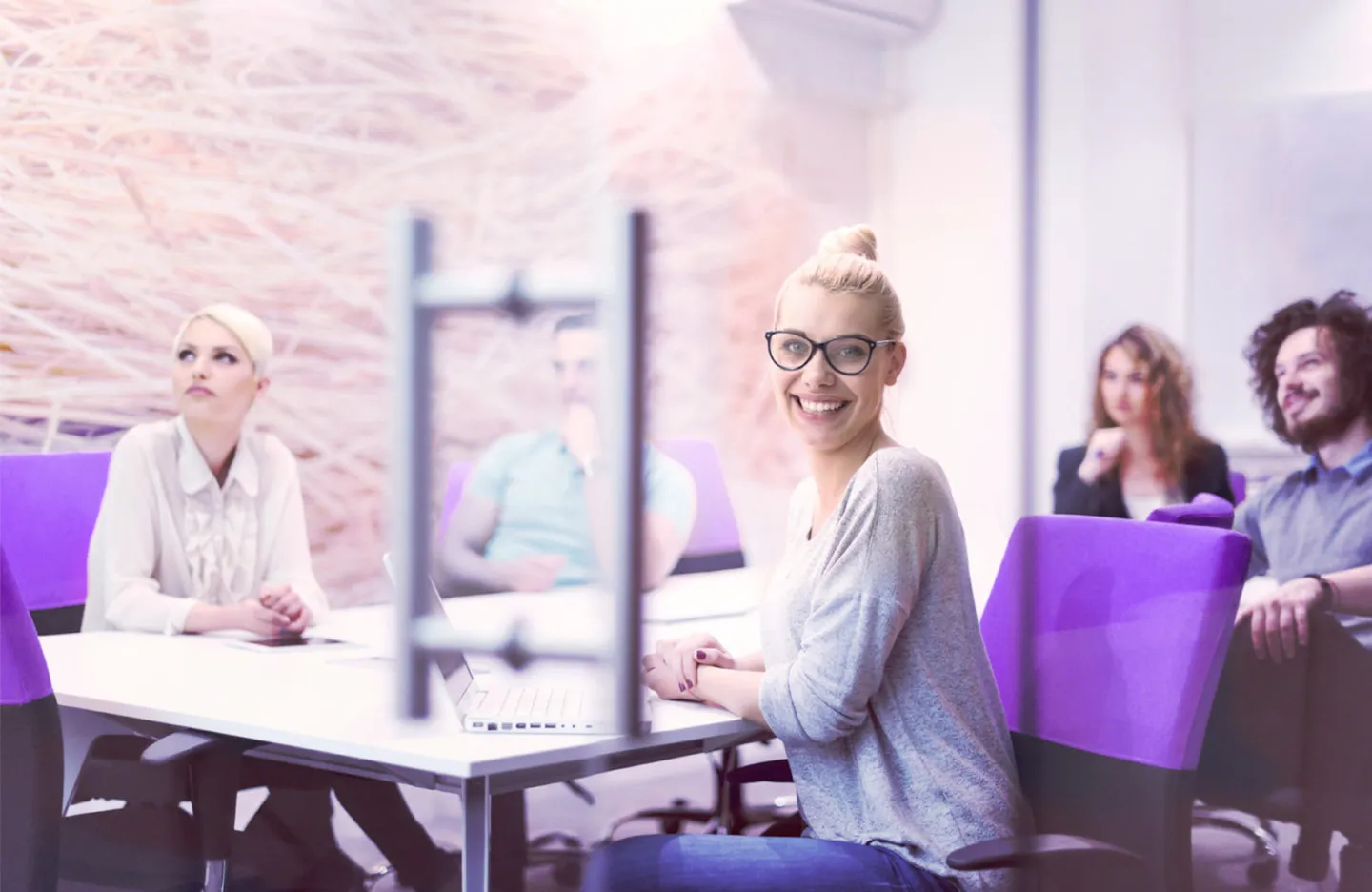 +5x
increase in total site leads
+2.9x
increase in organic sessions
+62%
increase in goal conversion rate for PPC traffic
The Achievement
Other agencies may have taken the easy way out and aimed for higher traffic, broader HR based terms with looser geographic targeting. Sure, that would have delivered the traffic but there is no doubt lead quality and possibly volume would have suffered. Instead, we stuck to our guns and took the approach we knew would work, hyper targeted SEO and PPC activity serving highly specific intent focused keywords within tight geographic boundaries.
Within 6 months we not only exceeded previous MCN lead volumes significantly, but we also ensured saturation via both organic and PPC for highly relevant, business acquiring search targeted to specific countries of interest for US multinationals.
The results speak for themselves, the ultimate benchmark of all being a 500% increase in leads delivered across the 6-month period of us working with the brand, compared to the previous period. With more content to write and further rankings to be won, this is only the start of IRIS HRC's success.