Project: CRO
Just Kampers
How We Did It
In-depth Insights e.g. heatmapping, data analyses
Hypothesis generation
UX/UI auditing
A/B testing
Reporting and benchmarking
Phased Iterative Testing
Forward Thinking CRO – Fuels Just Kampers Website Sales
Just Kampers, one of the UK's leading retailers of campervan parts and accessories, originally partnered with MRS for SEO and PPC services. Despite the rapid success of these projects, it soon became clear that their website was limiting the potential of the work we were delivering.
We presented the opportunity to the Just Kampers team and proposed a CRO campaign that would allow them to extract more value from all online channels at a single project cost. By the end of the project we had delivered a 57% increase in ecommerce conversion rate across all website traffic and the relating improvements in website revenue and performance of all their marketing channels.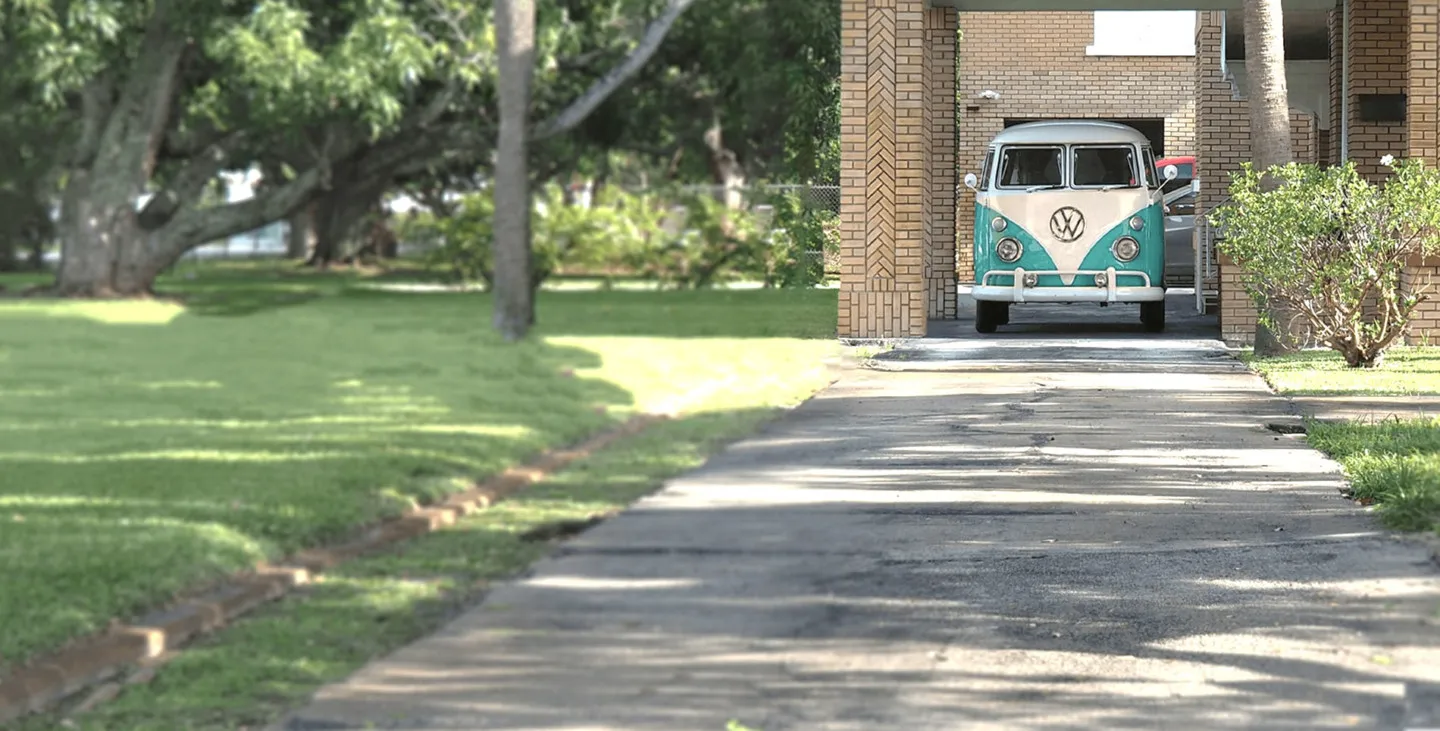 +57%
increase in ecommerce conversion rate for all traffic
+304%
increase in conversion rate for organic traffic
+36%
increase in conversion rate for organic traffic
The Achievement
Bold growth required bold action.
Due to project constraints, we adapted our approach to create a tightly time-bound piece of work that upheld a high standard of methodological rigour. To this end we designed and tested sizeable site changes in a smaller number of phases. For each round A/B testing was used to split site users evenly and fairly across the test variant and a control variant with no changes.
Results were collected for a fixed, agreed period and compared based upon the ecommerce conversion rate of each variant. At the end of each round of testing a winner was identified and the winning variant was published to the live site.
All rounds of testing delivered a conclusive result in the form of an increase in ecommerce conversion rate. Moreover, every round also resulted in improvements in average order value. All results were examined carefully for inconsistencies and found to be robust. In fact, improvements were consistent across all channels and devices and were accompanied by other positive movements in usability metrics.
With all the changes live on-site, and a set time period for testing complete, conversion rate increases across all rounds of testing combined to a total of a 57% increase in ecommerce conversion rate for all traffic. This, combined with our ongoing SEO and PPC work, has led to significant revenue growth for the brand and even supported them in being listed in the Top 500 of Retailx UK Growth 2000 in 2020.