Project: PPC
Just Kampers
How We Did It
Google Search
Google Shopping
Feed management & optimisation
Dynamic Remarketing
InMarket Audiences
Profit Driven PPC – Doubles Just Kampers Revenue In 3 Months
Just Kampers, one of the UK's leading retailers of campervan parts, supplies and accessories, came to MRS with a significant and exciting challenge. They asked us to inherit their existing Google Search and Shopping advertising and drive increased market share at a half of the advertising cost of sale (ACoS). They needed an agency partner that could achieve this in a very short timeframe due to the opportunity the first Covid-19 lockdown posed as demand increased for camping and campervan products.
We rebuilt their campaigns from the ground up using our data led approach. We focused on seasonal and high margin items and combined this with advertising that was extremely responsive to demand as well as stock availability at a time when product was flying off the shelves. This ultimately helped them achieve record breaking revenue figures!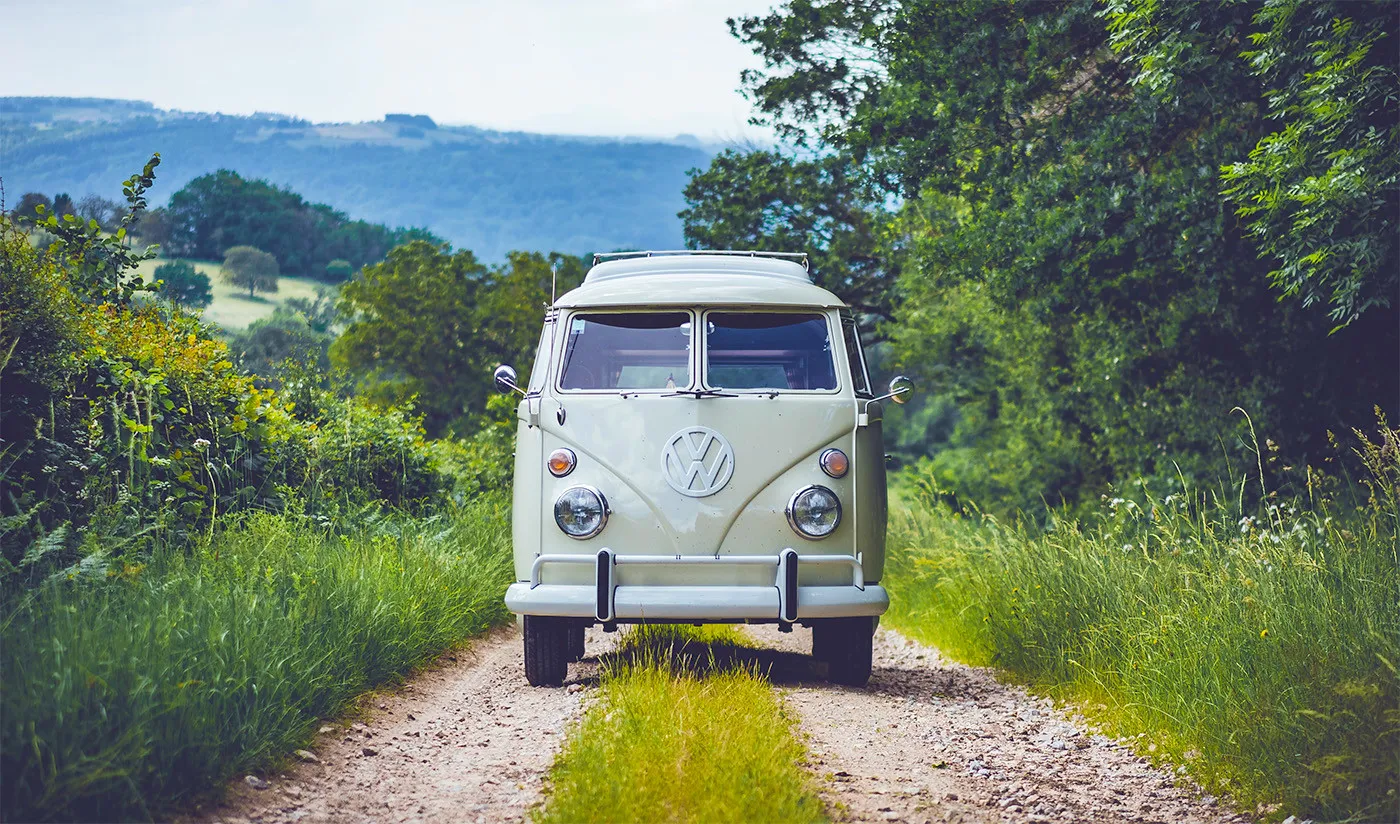 +208%
lower ACoS within 3 months
+£££
record-breaking revenue achieved
+200%
monthly revenue of the best previous month by month 3
The Achievement
Within a month Just Kampers were already seeing an increase in all key PPC performance metrics and, most importantly, sales and revenue. This was achieved by restructuring what was already a relatively successful account.
This is something we always aim to achieve for any PPC account but the fact we managed to do this so quickly as the country locked down for an unknown amount of time, and our workforce moved from office bound to remote working, made it that little bit sweeter.
The real wins came by month 3 though when we were able to take a breath and appreciate the fact we had smashed our ACoS target, supported the brand in reaching record breaking total monthly revenue and had more than doubled the revenue delivered via PPC on their best previous month.
This was accomplished by implementing our proprietary data led approach to PPC account restructuring, close communication with the client on their preferred and high value products and a sensitivity to seasonality and flexible demand. This was all achieved through one of the biggest shifts ever seen in the retail marketplace due to Covid.
By understanding seasonality and stock values from the point of the initial account build, and the challenges that were faced due to the exceptional growth delivered, we were able to manage a PPC campaign that flew past all revenue and performance expectations set by Just Kampers while ensuring growth was sustainable. This activity paved the way for them to fast-track wider business decisions, such as expanding warehouse and fulfilment facilities and soon led to them asking "How can we spend more?".