Project: PPC
Latin Routes
How We Did It
Seasonally Proactive Management
Account Segmentation
InMarket Audiences
Remarketing Implementation
Keyword Expansion
A PPC Campaign That Delivers 76% More Enquiries and Fuels Business Growth
Latin Routes, specialists in Truly Individual tailor-made holidays to Latin America, came to us seeking a PPC presence that won them more holiday bookings.
We delivered a campaign that allowed them to compete directly with the world's biggest tour operators and delivered an 800% ROI by the end of the first year.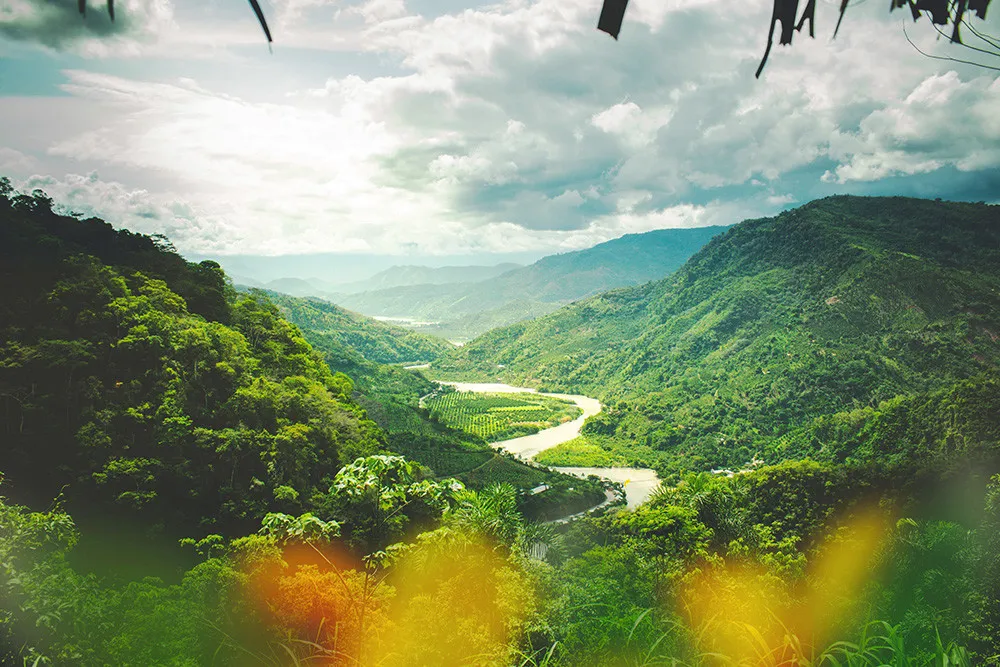 +76%
increase in conversion rate (1.48%–2.60%)
+79%
increase in conversions (leading to hundreds more enquiries)
+24%
reduction in CPL (Cost per lead)
The Achievement
Our campaign quickly delivered a 79% YoY increase in enquiries while also providing a 24% reduction in Cost Per Lead (CPL).
This was achieved through dominating their targeted search landscape, with a 40% increase in Search Impression Share (SIS). More value was extracted from this visibility with a 120% increase in Click-Through Rate (CTR).
This was accomplished in one of the most volatile and changeable markets in the world, travel. We negated what could have been unmanageable peaks and troughs of search interest through close analysis of historical data, Google trends and of course, good old-fashioned human reviewed campaign management.
This performance has allowed for radical business changes and growth. Substantial increases in the size of their sales team, fuelled in part by this PPC activity, led to the company moving to new office facilities. They don't show any sign of slowing down now.