Project: PPC
MTD Formwork
How We Did It
Bespoke Landing Pages
Hyper-local Audience Targeting
Campaign Refinement
Heatmapping and CRO
Keyword Expansion
A Local PPC Campaign That Laid the Foundations for A Potential ROI of Over 500x
MTD Formwork, a local formworking company reeling from Brexit uncertainty, came to MRS crying out for a consistent source of local enquiries.
Within 7 months we had delivered 76 leads with a potential ROI of over 500x!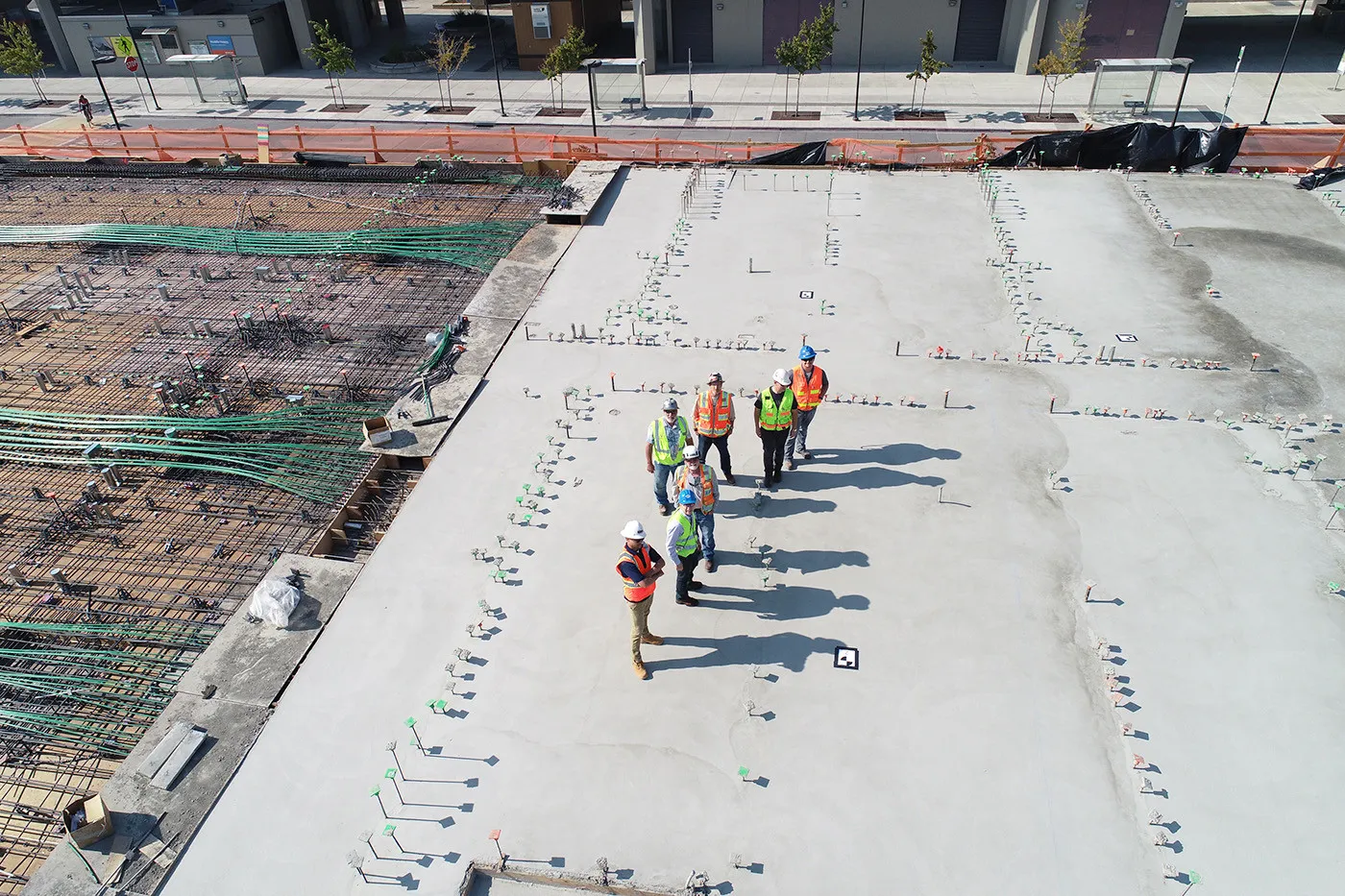 +76%
Leads delivered over 7 months
+84%
Increase in search impression share across campaign
+50%
Increase in conversion rate within 8 months
The Achievement
After the first month of the campaign enquiries were already generated and performance snowballed from there. We quickly dominated the majority of relevant search out there with an 84% increase in search impression share. This is no mean feat at the best of times but even more significant when Brexit stagnation is taken into account.
This was achieved by delivering a campaign that was geared at acquiring huge market share with broad keyword targeting within their catchment area. Simultaneously we generated interest outside this location with highly relevant searchers, delivering the perfect mix of visibility.
With the latest month of performance compared to the first, conversion rate has increased by almost 50% and click share has jumped by 10%, showing that there are still plenty of wins to be had.
For the business this has meant the security and opportunity that comes with a regular source of leads and new business. With us also putting the finishing touches on their new website the future is looking bright for MTD.