Project: Web Design, Development, eCommerce, Creative Design
Iconic Design for Performance Car Experts
The Challenge
Mulgari Cars are UK-based, are automotive and motorsport experts. Providing the highest level of performance upgrades, including tuning, styling, paint correction and refinement, full builds and restorations.
Mulgari have two areas of their business; performance maintenance and upgrades, and prestigious 'ICON Cars Programme', where the project cars are customised to the Mulgari vision with customer input.
They needed the full design package from MRS; website design, development and launch their marketing.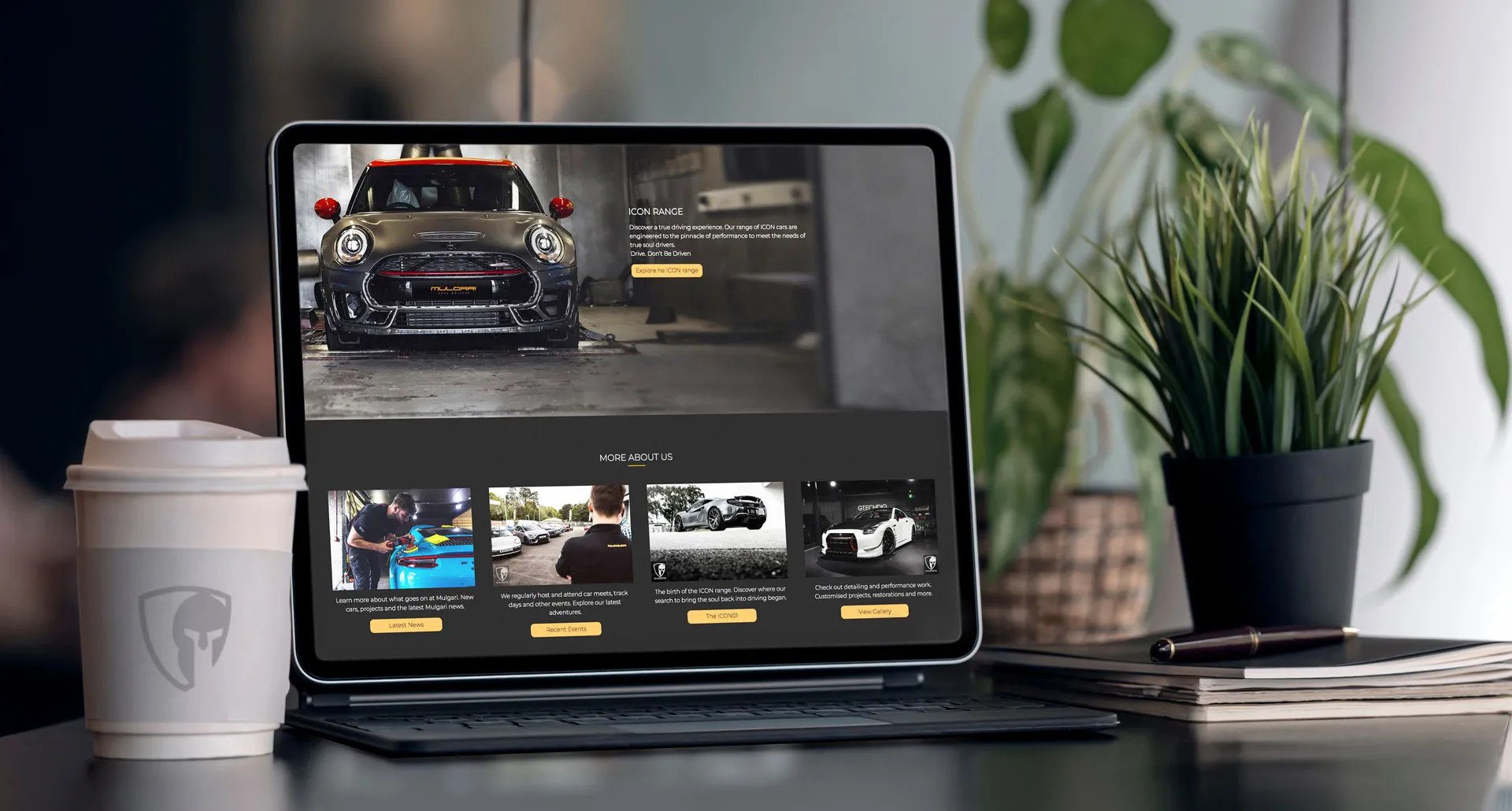 The Solution
The MRS design team worked with new branding and guidelines to create two unique websites. One for the workshop services, to cater for the specifics of their customers' maintenance needs, with integrated secure, online store for selling their bespoke performance products. The other is for the ICON Cars brand.
Both the Services and ICON brand websites applied high-end, bespoke 'parallax' car imagery and video, to create an enticing visual experience.
MRS edited and recomposed the professional photography for the websites, including consistent application for on and offline marketing purposes.
Additionally, MRS created visually engaging adverts for PPC advertising and in printed publications, with custom campaign designs to drive enquiry traffic.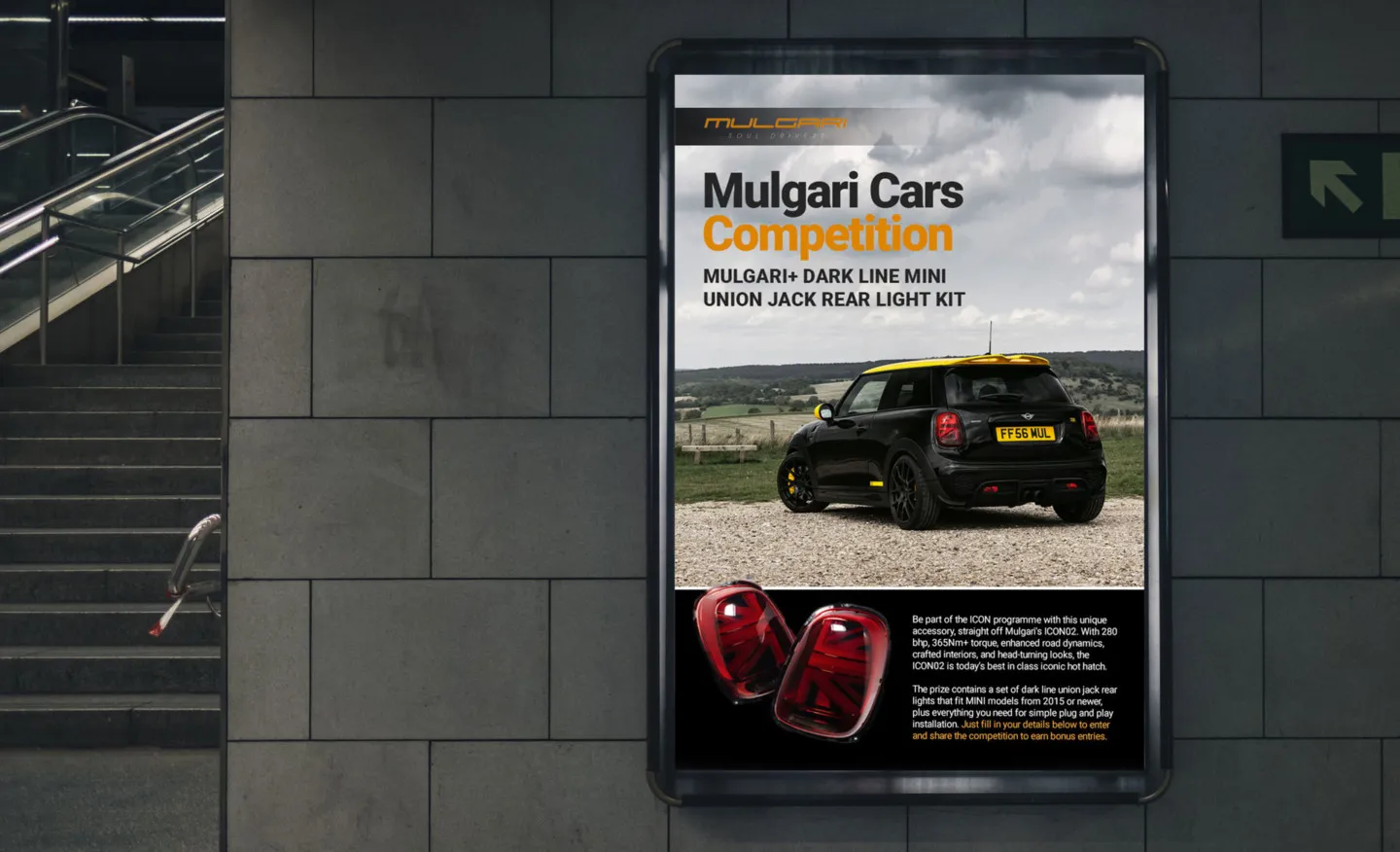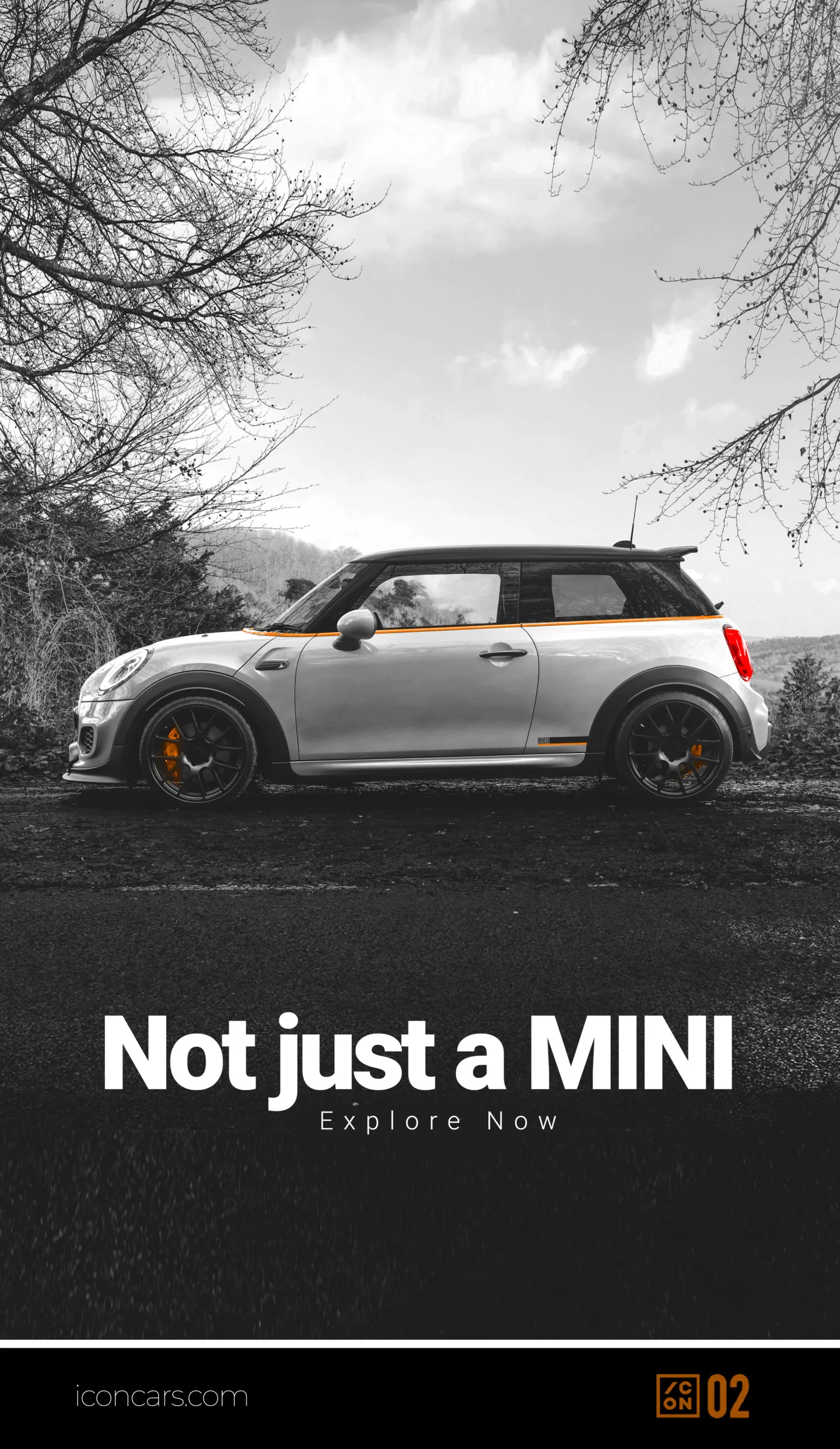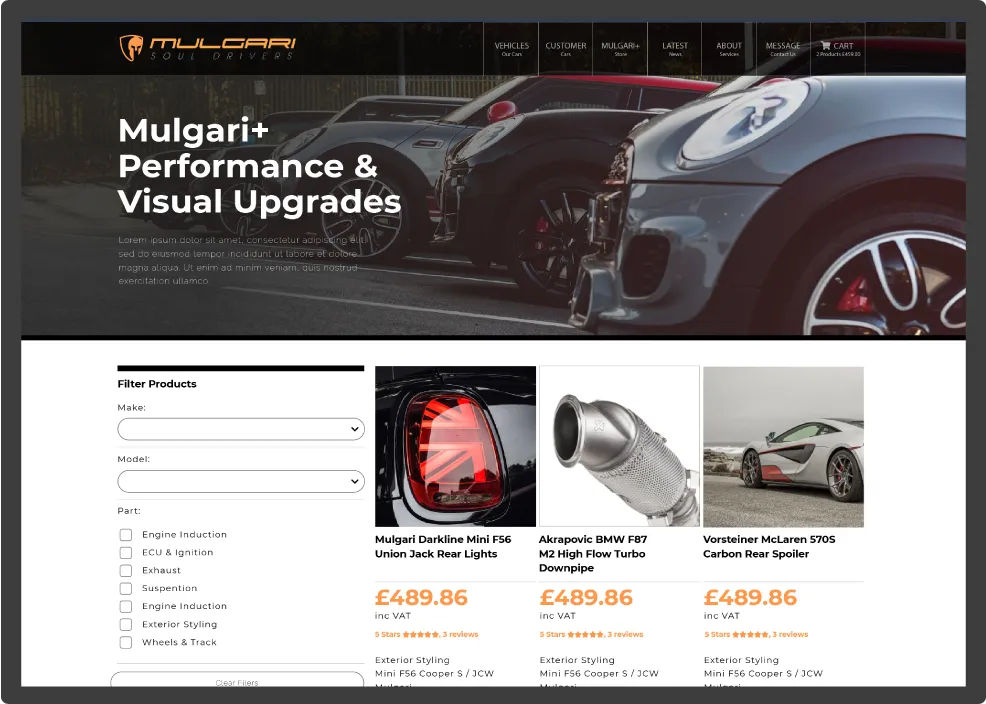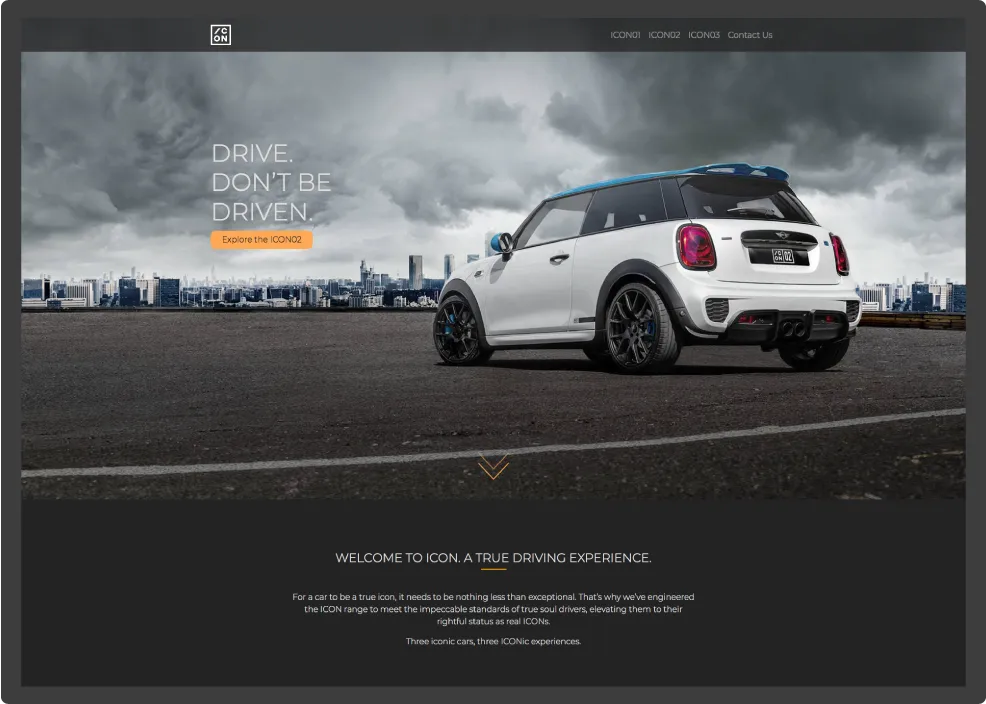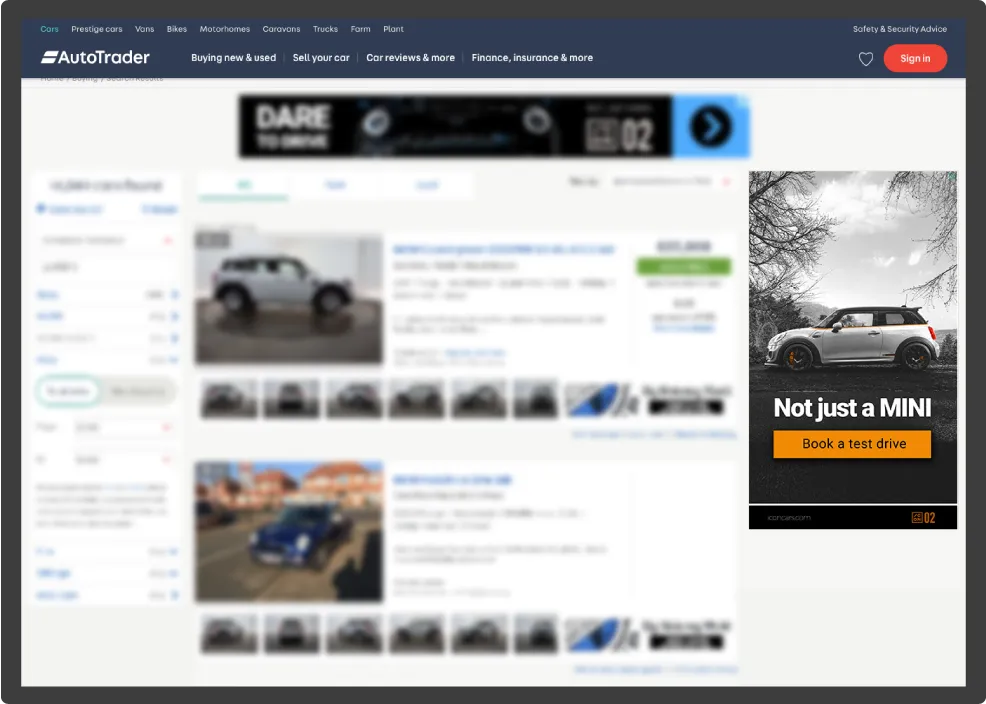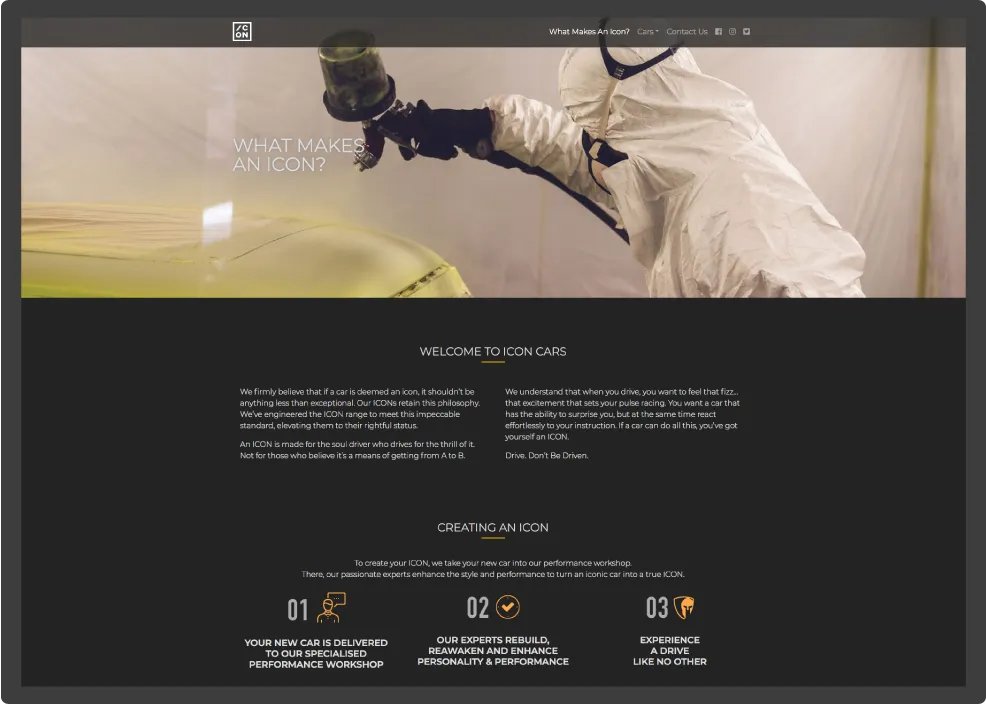 The Result
The on-brand websites and advertising campaign collateral launched, created excitement about the brand—seen in the right places, solidified and communicated Mulgari's exclusive, high-end automotive and motorsport heritage.