Project: SEO, Development and Social
Philips, Nectar Working Alongside One of Our Most Long Standing Customers, MRS Had the Opportunity to Work on Their Biggest Challenge to Date
The Brief
Nectar has worked alongside Procurement International in partnership for some time. Procurement are suppliers of inspirational products and items aimed at the loyalty and reward market. A separate Nectar web shop that provided an enjoyable way for users to redeem their points was required. This needed to offer Philips products that Procurement fulfilled through the current Nectar website. The system needed to allow the use of cash where the customer did not have enough points. All of this was required to be tied into a backend system that allowed complete control of orders through the Procurement call centre.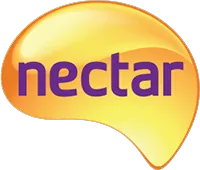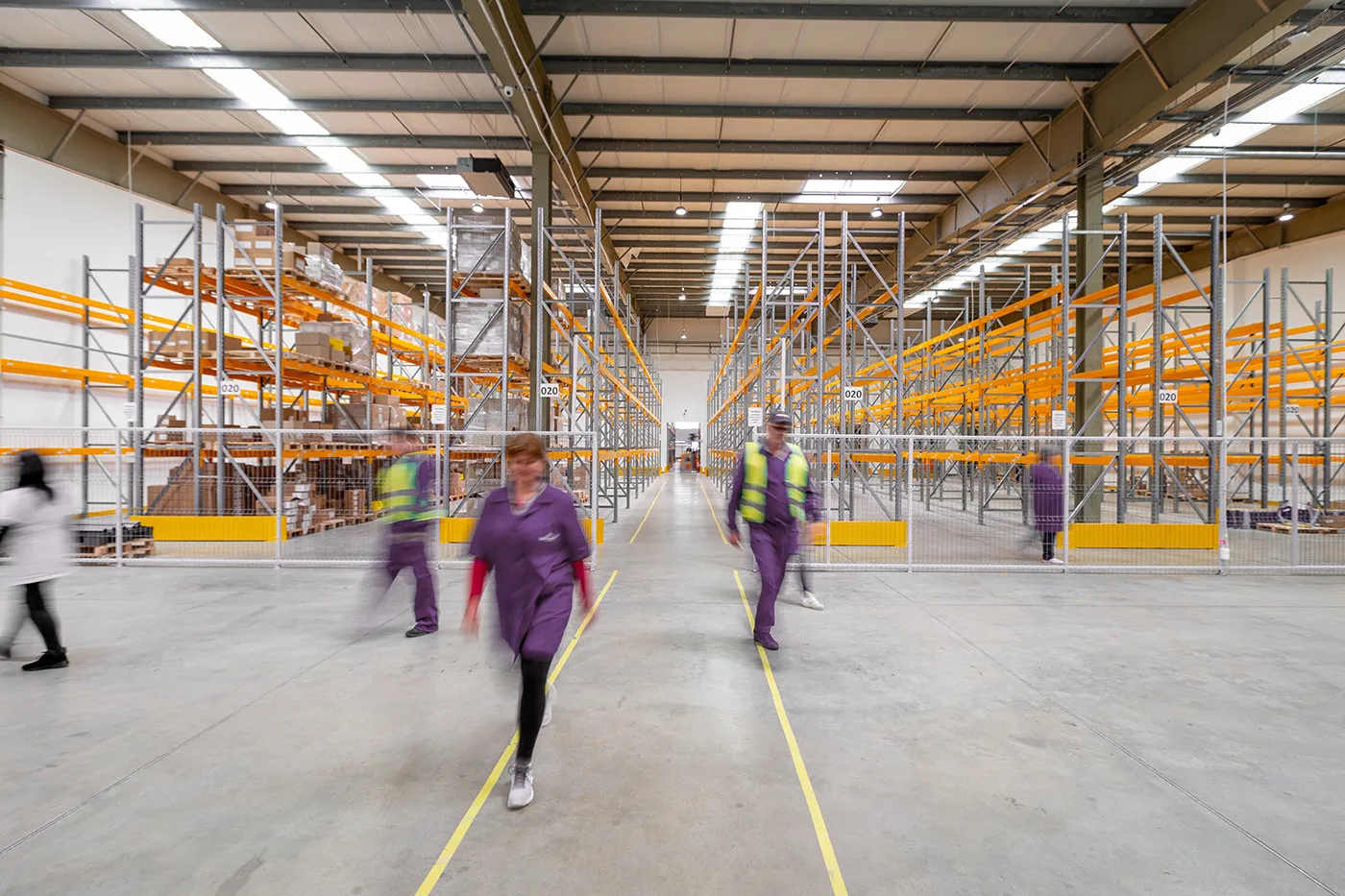 The Solution

Impro, an online reward platform designed for Procurement by MRS, was used as the core of this product. The development of an easy to use Philips / Nectar branded web shop was completed and tested to the strictest of guidelines. The website was created to communicate with Nectar's servers and retrieve customer information. The data runs through stringent security gateways whilst being accessed. The web shop has been built to handle thousands of users thanks to its dual server architecture.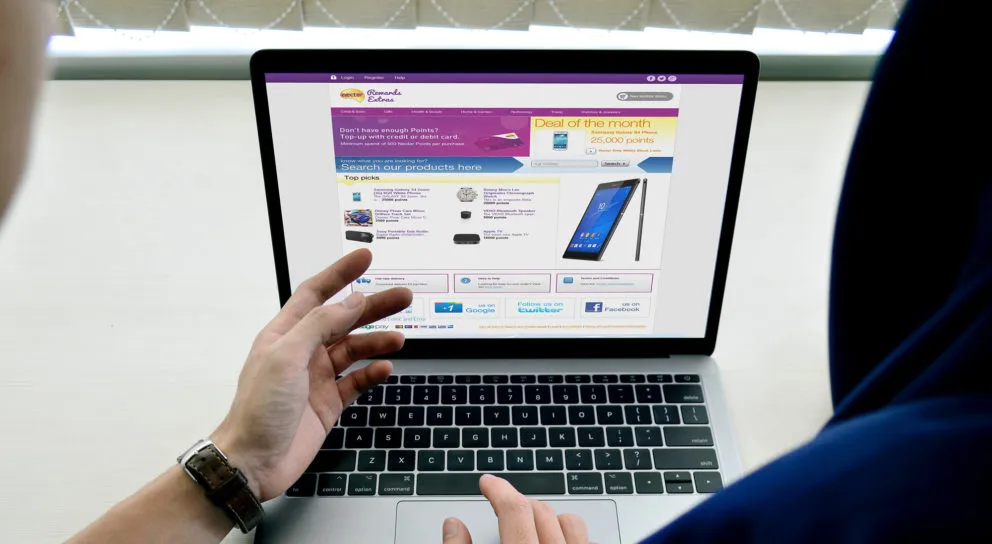 The Result
The unique platform offers an enjoyable user experience whilst redeeming Nectar points and topping up with cash. Procurement also have a secure system allowing management of orders and reports – all of which is provided in a secure and bespoke solution.