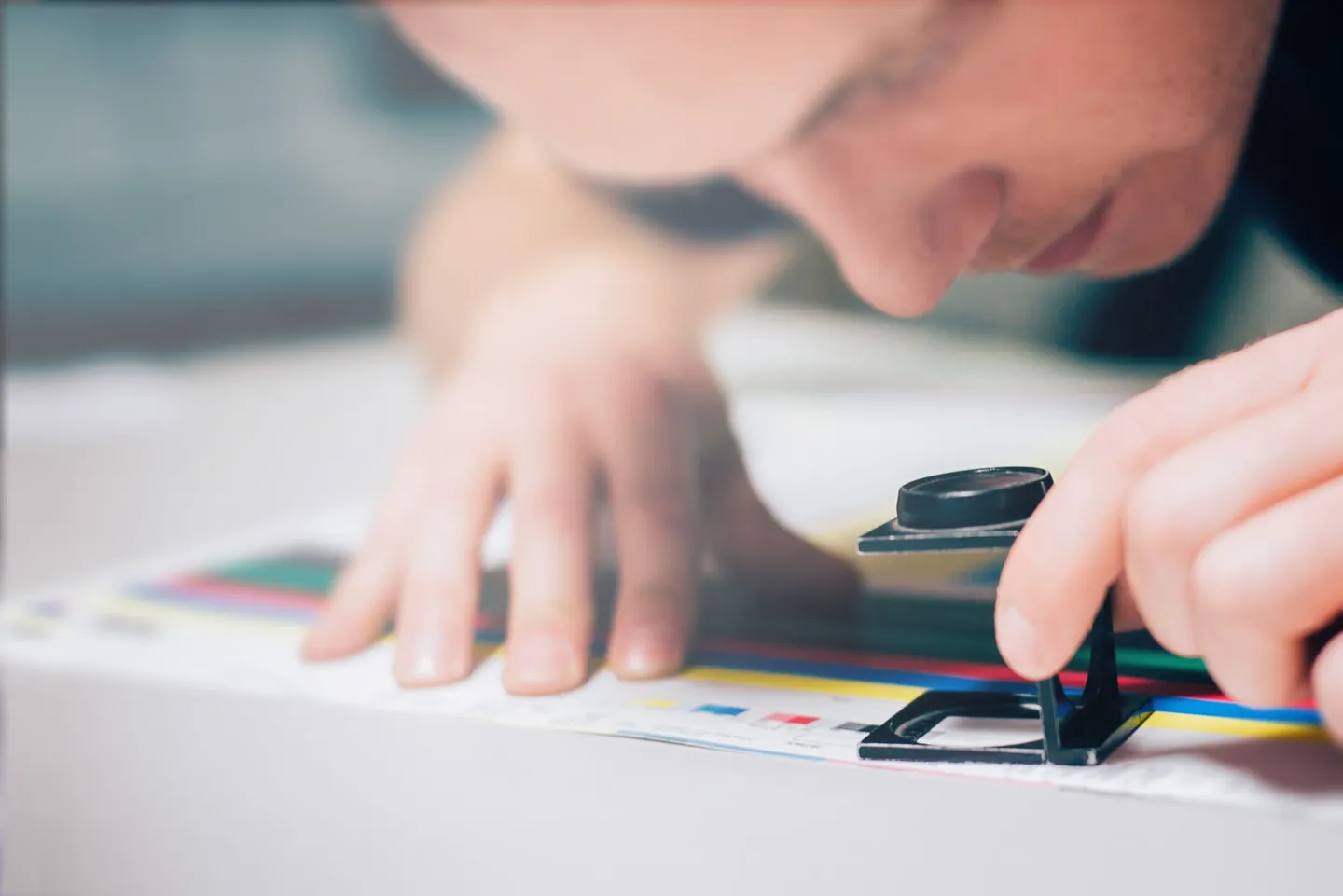 What We Did
For The Business
The new NG Badges website was created with a powerful bespoke system named Curo, that is now used of the office's duties for managing orders and quotes. From this system the staff at NG Badges can respond to customer requests, give quotes and securely manage customer data.
For Their Customers
Customers are given dedicated accounts within the system that allow them to make orders, request quotes, review order status, generate PDFs for promotional use and even skin their own version of the NG Badges product database.
For Their Suppliers
Suppliers use an advanced backend to manage and control their orders, artwork and shipping. So in a real sense, the Curo system allows NG Badges to bring suppliers and customers closer together for everyone's productive and financial benefit.

The Result
An engaged online and offline audience
Not only do NG Badges now have full control of all the content on the system, they also control all orders and quotes that are generated. Their website and online system is making life easier for staff and customers.
The time it takes to generate quotes and orders has been significantly reduced and usage by customers is constantly on the increase. This unique system is industry leading for the promotional gifts market, securing NG Badge's position as Europe's leading trade supplier. Customised reporting and bespoke suppliers area complete the solution, making the whole process sleek and feature-rich.