Project: SEO
Ramsac
How We Did It
Keyword Research
Content Optimisation
Technical SEO
Offsite SEO
Analytics And Insights Implementation
Strong SEO Growth Secures Increased Enquiries For IT Support
ramsac, one of the South East's premier providers of IT support and cybersecurity services, engaged us with the age-old question, could we help them generate more visibility and enquiries from organic search? Operating within cybersecurity, one of the most competitive and expensive online markets and famed for being an incredibly competitive service to rank for in Google, this was a huge challenge from the offset. Despite this, we were confident we could help them do exactly that. Two years down the line ramsac have seen an almost 700% increase in traffic from organic sources, as well as a move to the monthly delivery of high relevance, converting business leads.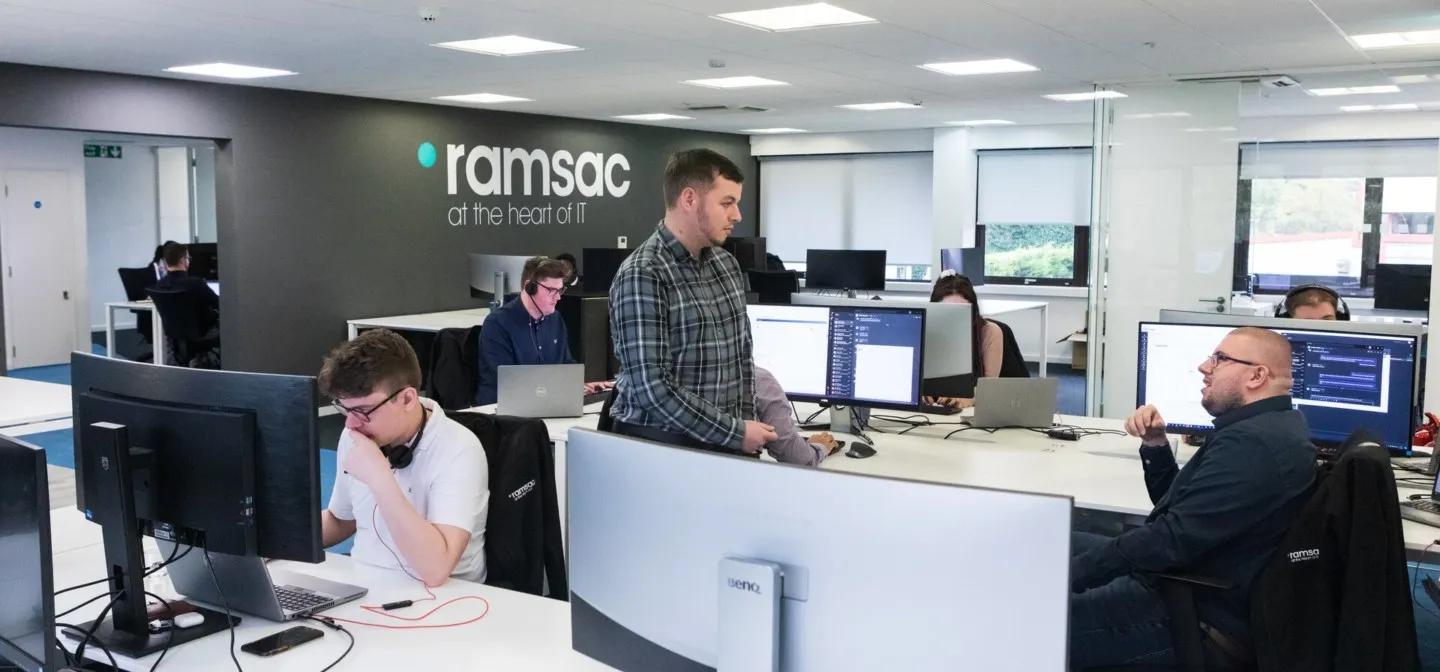 +6.5
Times increase in organic traffic over two years
+50
Increase in enquiries from year one to year two
+150
Increase in referring domains over one year
The Achievement
By starting a full-service SEO campaign from the ground up, success was hard fought for both locally and nationally. Through an intelligent approach to local and national keyword targeting, a hyper focused offsite SEO approach and proactive technical SEO work, the needle started to move on ramsac's SEO visibility. Combining this with months of content optimisation and expansion led to ramsac ranking for both hyper relevant local and national new business acquisition terms.
At this point we have been able to increase organic traffic by 684%, creating an online presence that delivers highly relevant, high value, convertible enquiries at a rate 50% higher than that of 2020. The best news of all, there is still more opportunity out there for the taking!