Project: Web Design and Development
Website to Manage IT Company's Growth Strategy
The Challenge
ramsac are a leading, managed IT service provider based in Godalming, Surrey, UK. They are a long-standing client of MRS. As part of their strategic growth plans, they needed a new website that would deliver better results from the ongoing, integrated search marketing efforts.
Historically, both ramsac and MRS teams were able to make "reactive" improvements to the site, however it became evident that the old site needed more time and budget to manage efficiently, therefore a rebuild was needed.


The Solution
To establish what was needed to improve the customer experience and conversion rates, the MRS marketing and design teams conducted a number of data gathering exercises, including user testing and CRO. Following the ramsac user journeys, site maps, architecture blueprints, and comprehensive wireframes were created using industry-leading UX (user experience) methods.
Ramsac's clearly defined and established visual language guided the user interface design, which combined in-house photography to highlight their people and personalities. The pages and content have a strong, easy-to-digest and grasp structure thanks to their unique colour palette and hierarchical, modern typography. Because mobile traffic accounts for 80% of all MRS traffic, the site's speed and performance were a top focus.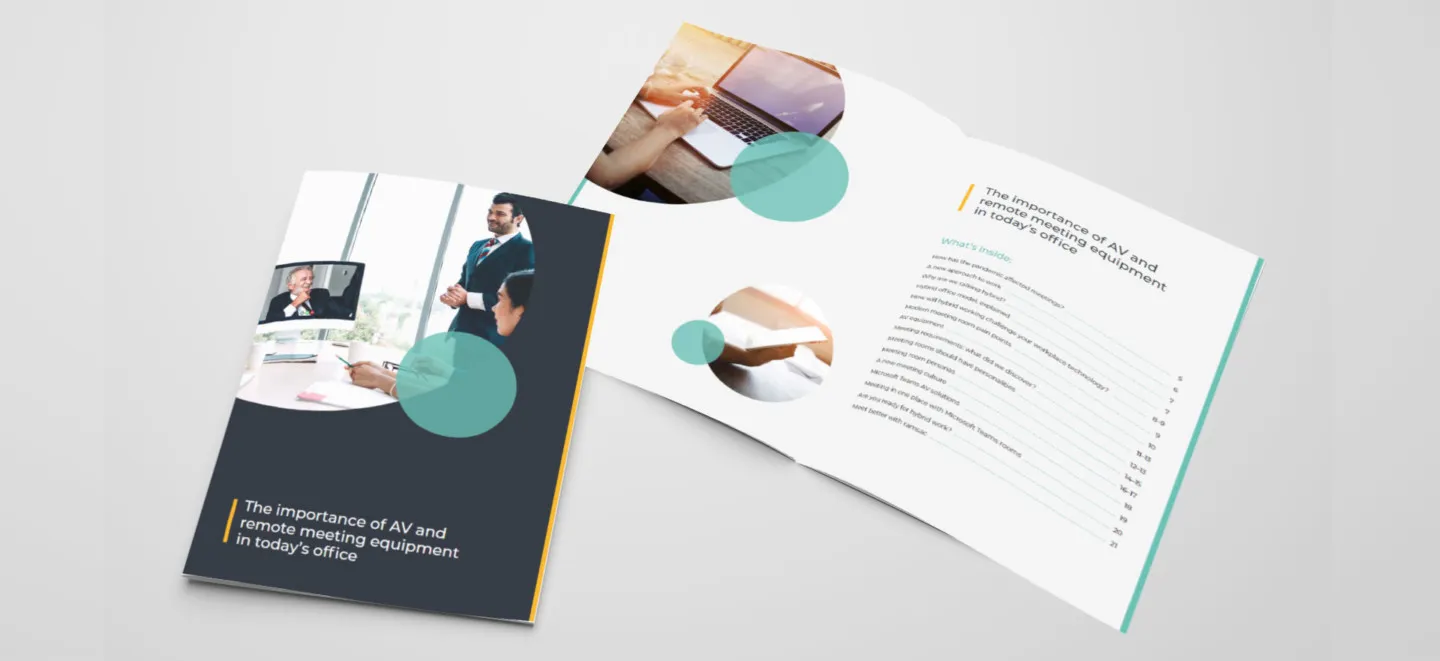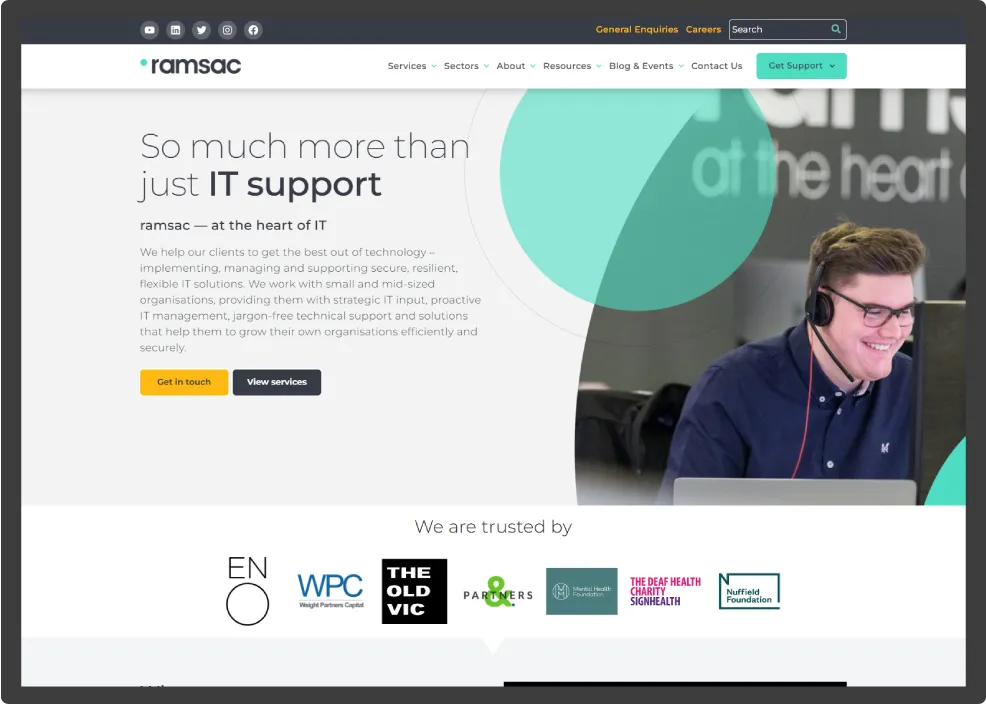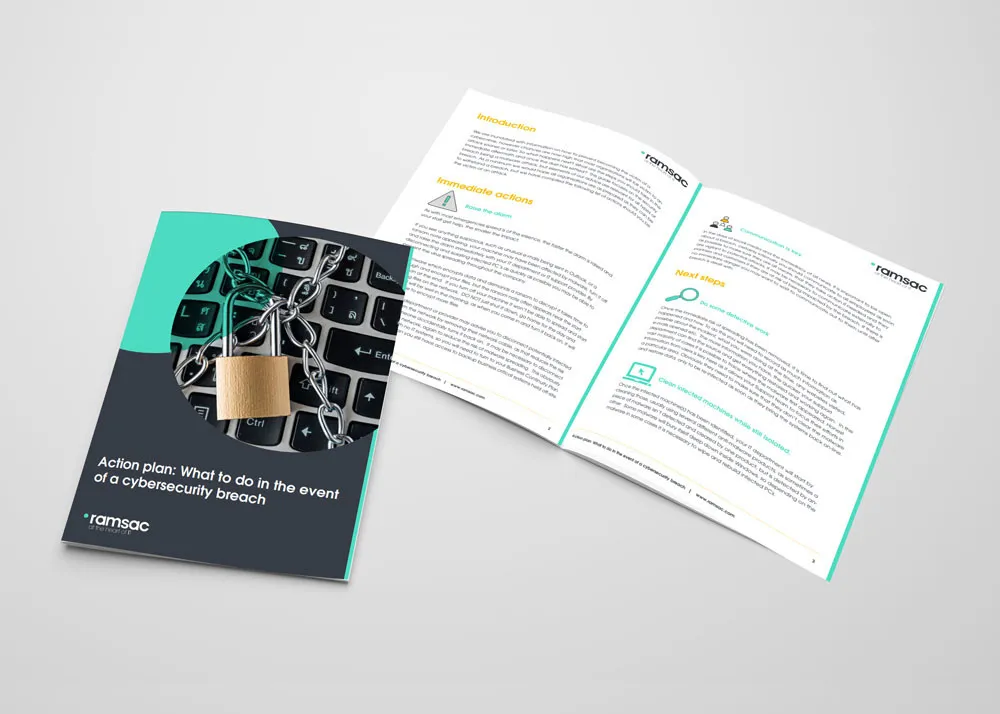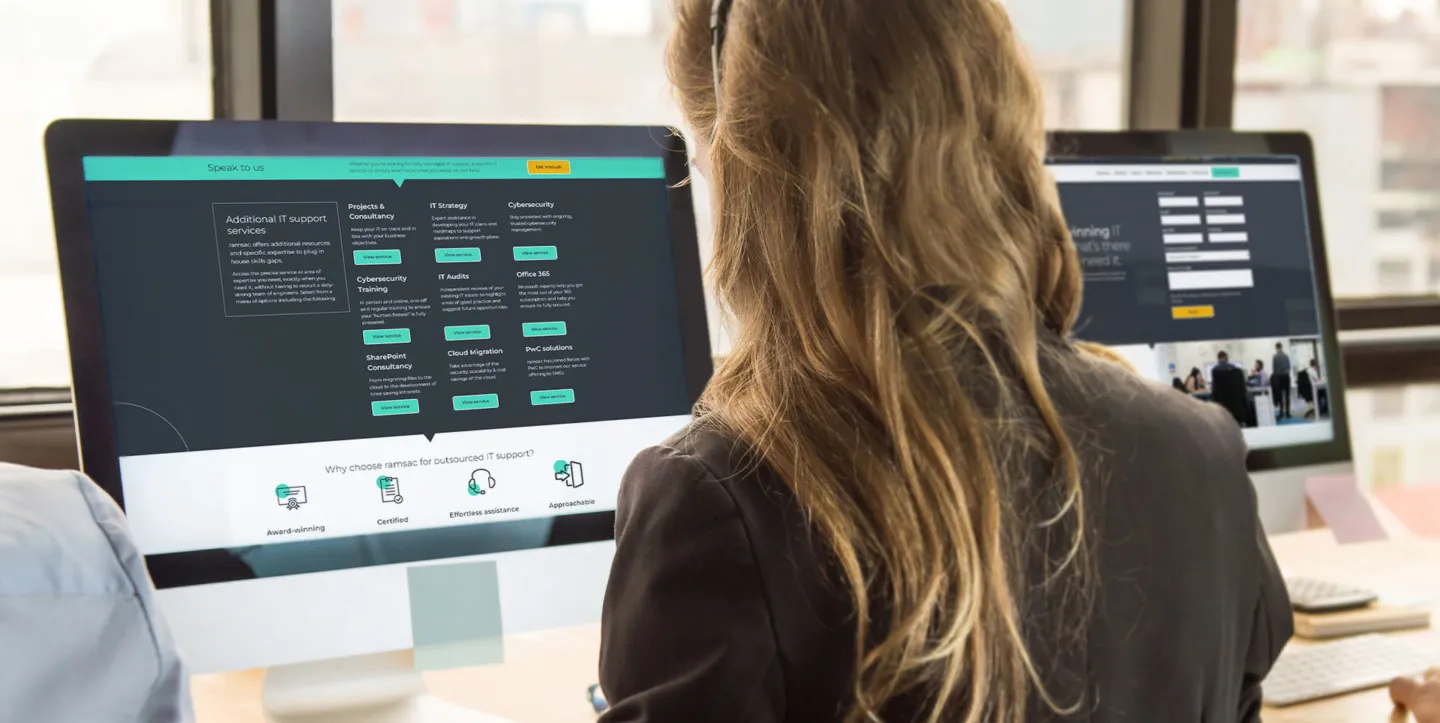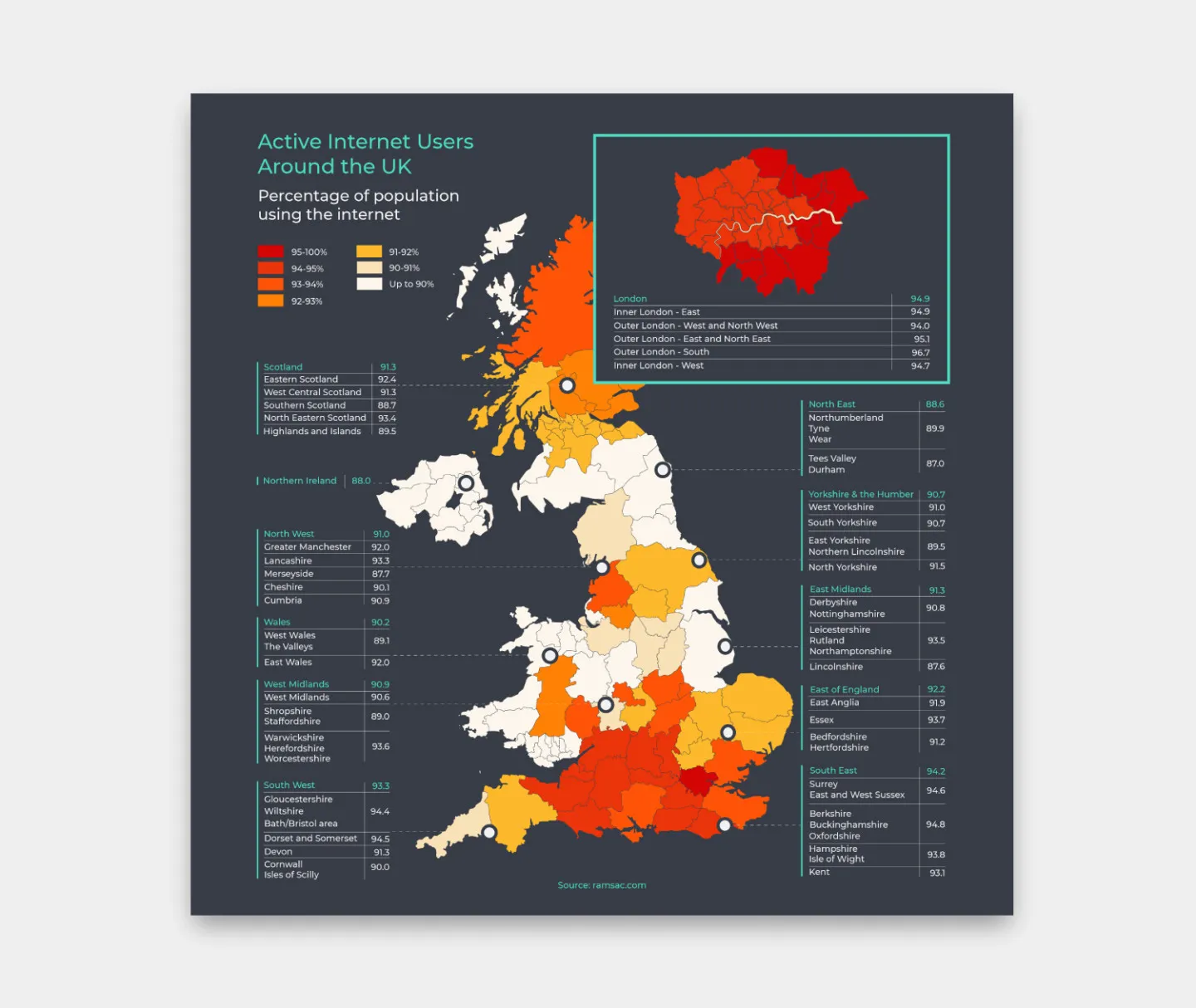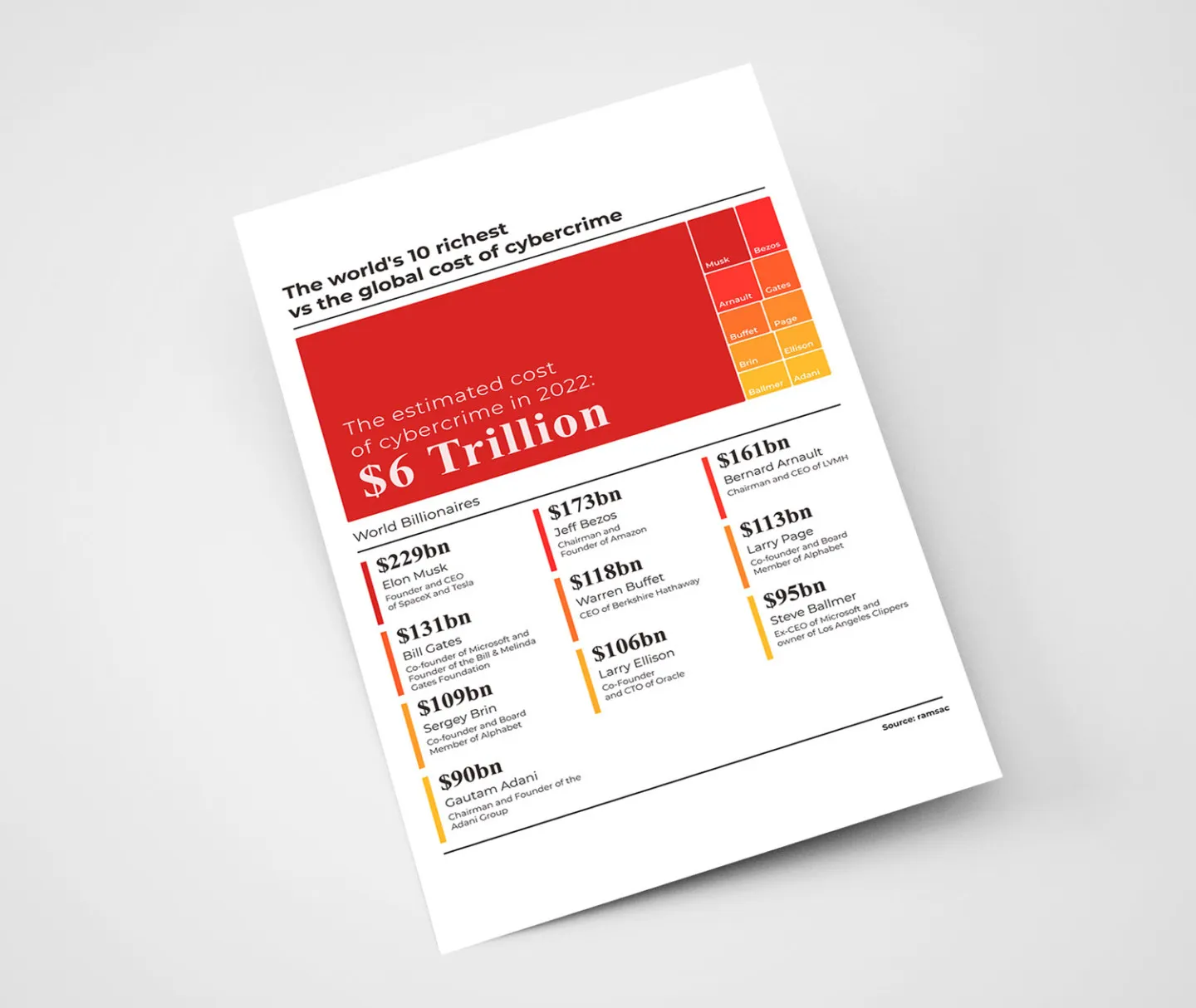 The Result
The new site was highly regarded by ramsac's customers, and Google's Core Web Vitals, SiteSpeed measurements showed a significant boost in technical performance.
The site, managed by the MRS and ramsac marketing teams, allows for rapid strategic content and campaign development. ramsac has had immediate increases in enquiries and continues to see new, qualified enquiries.